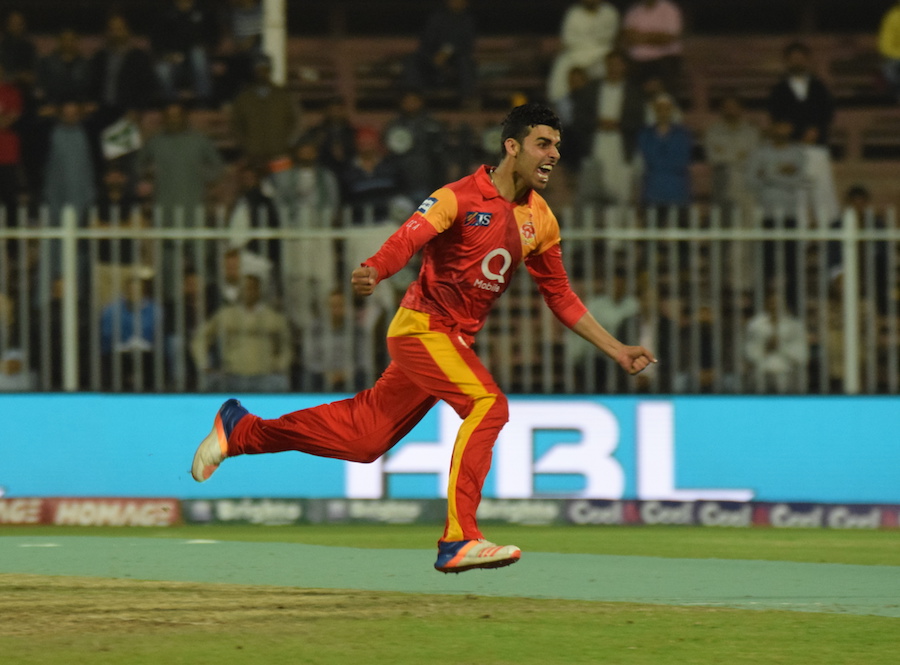 Pakistan cricket team's performance in the limited over versions of the game has been extremely poor during the last couple of years and hence, the selectors are desperately looking for young cricketers who are fit and capable of dragging the national team out of the 90s style of play.
The second edition of Pakistan Super League (PSL) comes to an end still, this year's event has certainly helped in identifying some extremely talented cricketers who might as well be asked to join the camp for the country's tour to West Indies.
Here is a quick look at top 10 young cricketers who following the tournament seem ready to either debut or make a comeback!
10. Abrar Ahmed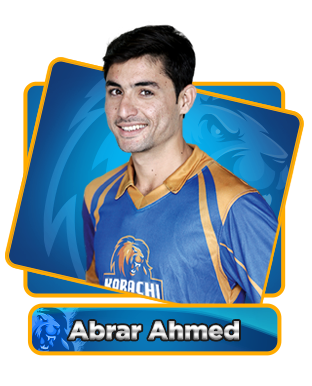 The lad from Karachi Kings showed a lot of promise however, because of an injury he could not participate in the second leg of the tournament. Still, he seems to have left behind a decent impression that could help him earn a debut call any time during the next few months.
9. Asif Ali
Asif Ali only played a handful of games while representing Islamabad United during the tournament still, he was able to perform well and leave behind a decent impression that should help his cause in the coming days.
8. Bilawal Bhatti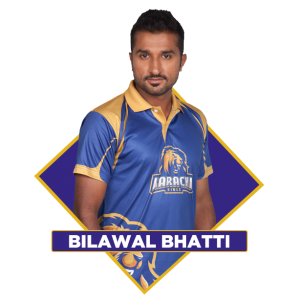 Bilawal could not manage the last leg of the tournament owing to an injury however, by the time he had put up a few good performances while representing Lahore Qalandars. Since Pakistan is looking for all-rounders his name might as well be re-considered for the country's next tour.
7. Amir Yamin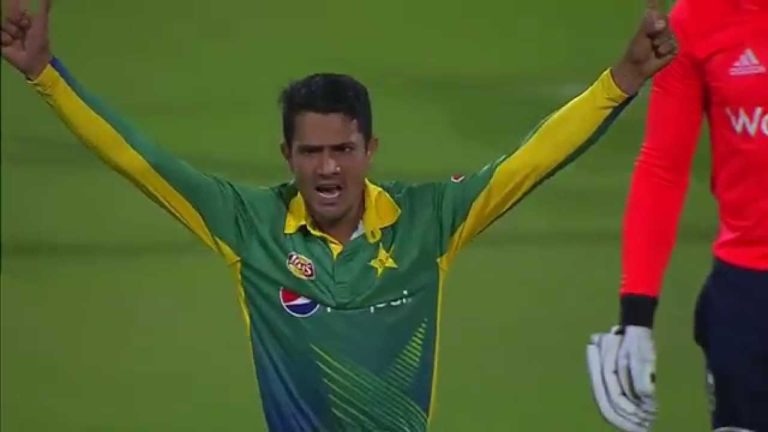 Looking to make a comeback the discarded all-rounder from Lahore Qalandars, Amir Yamin has performed well for most part of the tournament and should be in contention for Pakistan's tour to the West Indies.
6. Hassan Khan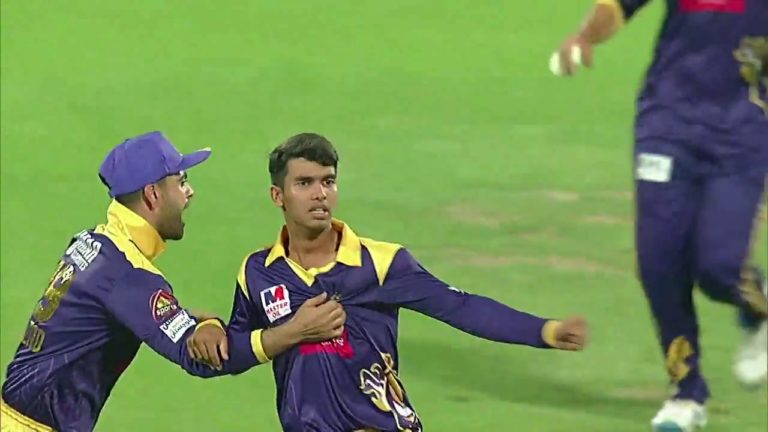 The left-arm spinner from Quetta Gladiators has performed exceptionally well during the entire PSL and has shown enough promise to play for Pakistan anytime one of the senior left-arm spinners in the side are not available for any given reason.
5. Usama Mir
Usama had done well the previous year and he has put up some good performances again. The fact that the Pakistani coach, Mickey Arthur is also the coach of Usama's franchise (Karachi Kings) can play an instrumental role in allowing the budding leg spinner a debut call any time within the next 12 months or so.
4. Ruman Raees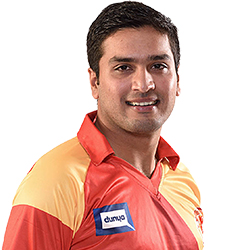 Ruman has featured in only one T20 for Pakistan so far however, his performance during the PSL can make way for him to play more games for the national team during the upcoming tours.
3. Husain Talat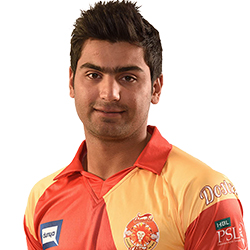 Husain Talat too played a handful of games while representing Islamabad United still his performance was right up there and would definitely be considered for the T20 squad that is to tour West Indies.
2. Fakhar Zaman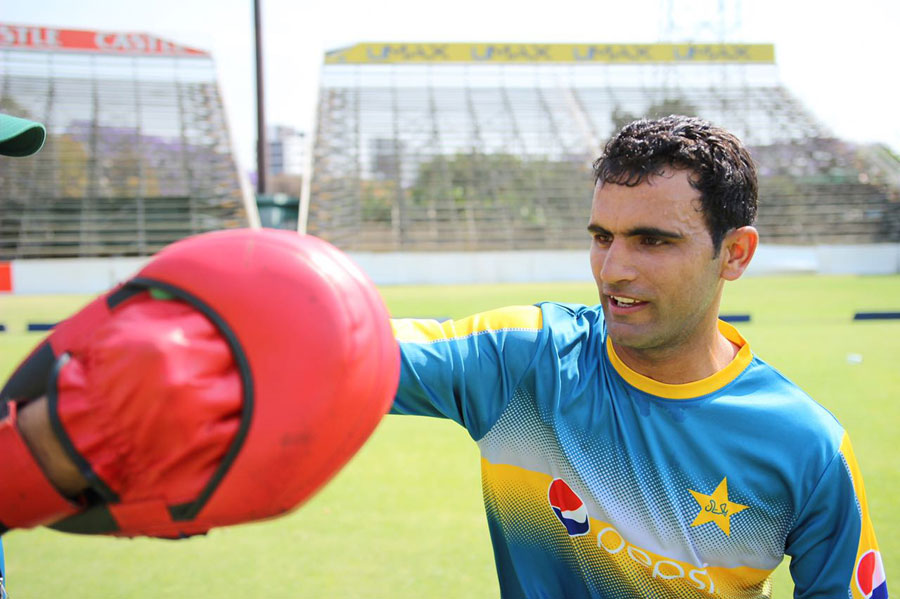 Fakhar Zaman while representing Lahore Qalandars might just have done enough to book a flight to the Caribbean Islands both for T20s and One Day Internationals (ODIs).
1. Shahdab Khan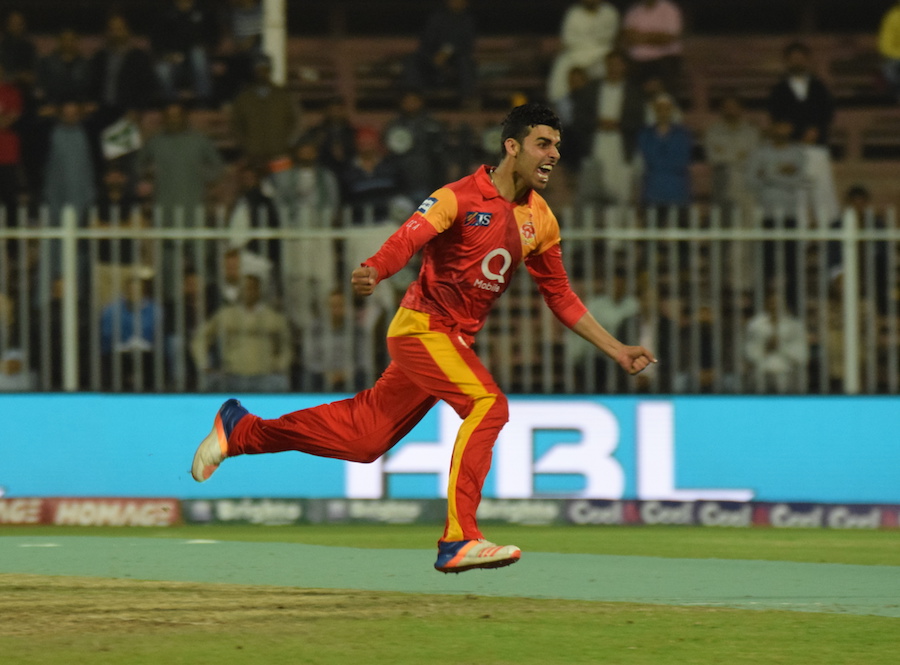 Shahdab Khan without a shadow of doubt is find of the tournament. The all-rounder has bowled his leg spinners exceptionally well and seems to have the ability to hit the ball big. He is certain to be part of Pakistan's squad to West Indies.