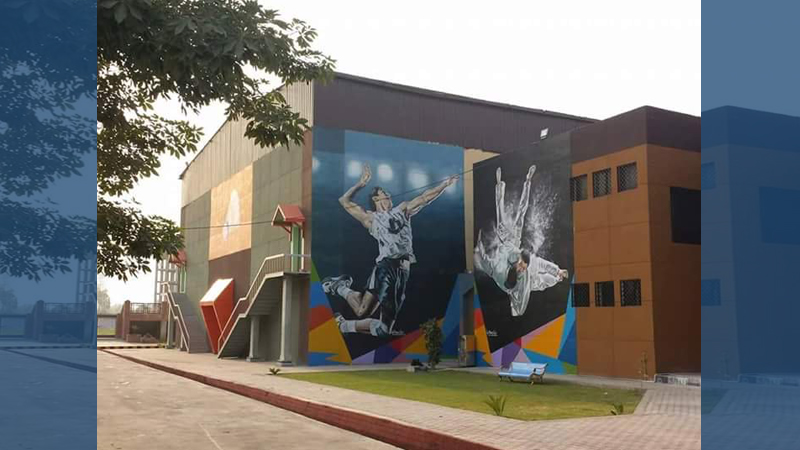 Finally Peshawar has the privilege to get a state of the art sports complex. Traditionally Qayyum Stadium stood as the city's finest sports complex but due to the traffic overload and development projects on the major roads of Peshawar, the inhabitants of the surroundings found it hard to continue their daily adrenaline activity.
Also Read: Ahmed Shehzad Trolled Again!
The Hayatabad Sports complex is spread over an area of 150 Kanals of land and has been completed in three years at a cost of Rs 210 million. It contains hockey, football and cricket grounds along with a multipurpose hall with martial arts and boxing along with tennis and squash courts. A separate section for board games is also established along with a separate gym for sportswomen.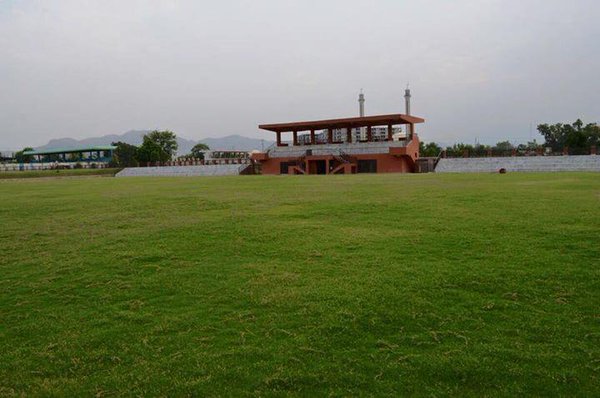 The sports complex was the second of its kind completed by the present government after completion of Bacha Khan Sports Complex in Charsadda in 2015.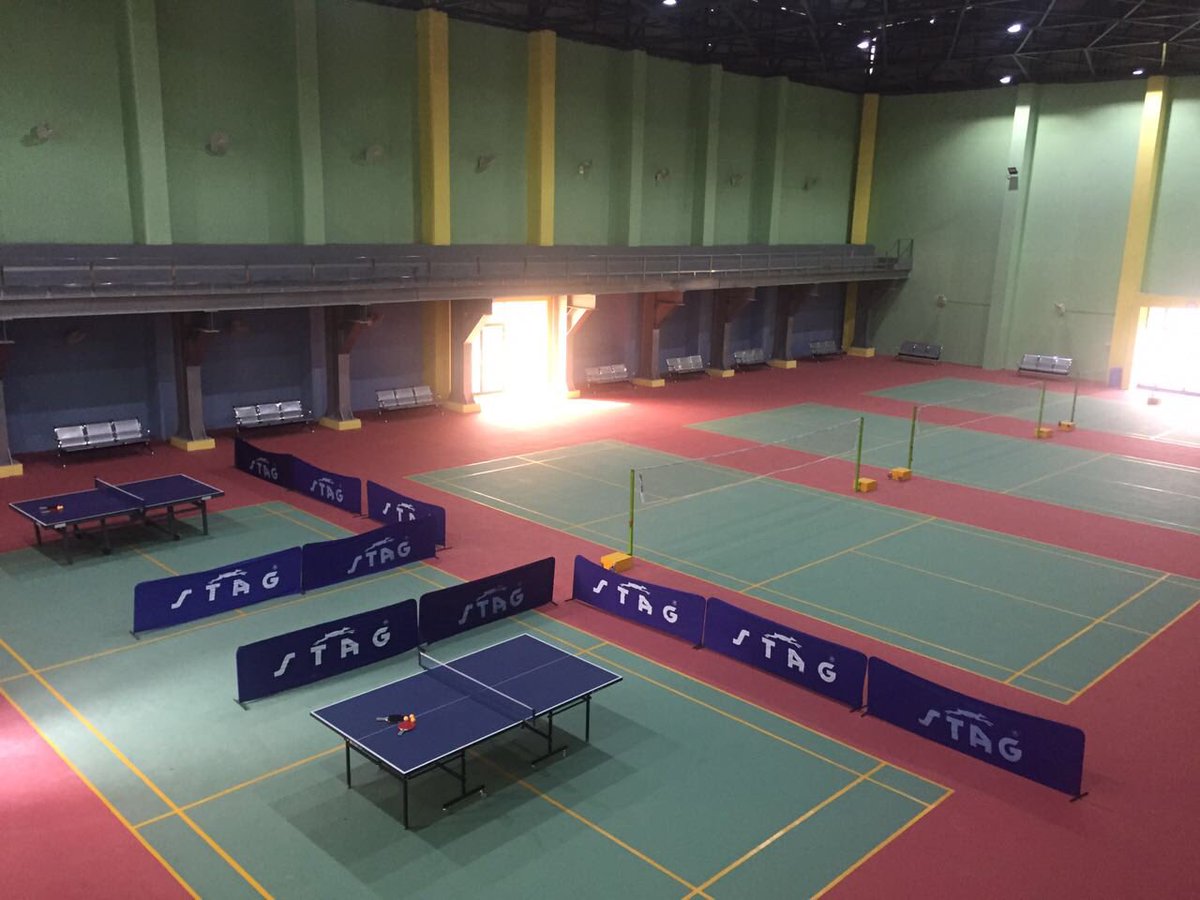 Recently a Zip-line event at the complex with the collaboration of Tourism Corporation of KP and Adventure Edge Club demonstrated the government's commitment to expand its reach to adventure sports. Zip lining also known as spy line or death slide is a game designed to enable user to propel by gravity and travel through top to bottom line through a pulley system.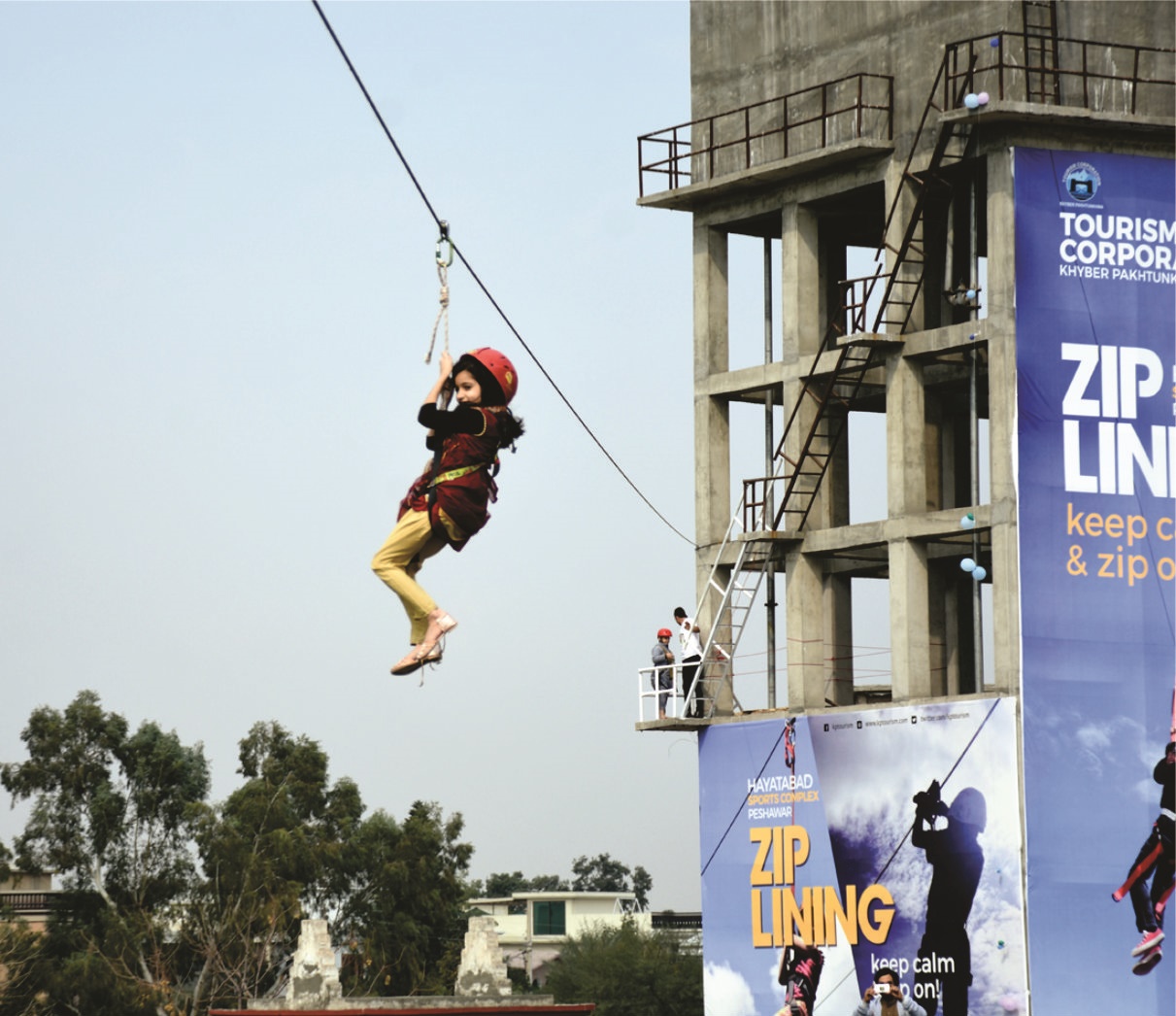 The sports complex was really need of the hour and an essential requirement of the daily life of sportsmen/women who wish to spend quality time in the evening.
Also Read: Top 3 Cricketers from the 90's Who Are Still Going Strong