If "Azam, aap aagaye?" and "Main Bobby tau nahi hoon" transport you to beautiful, old days, then you are at the right place! Find out which Family Front character you are by playing this quiz!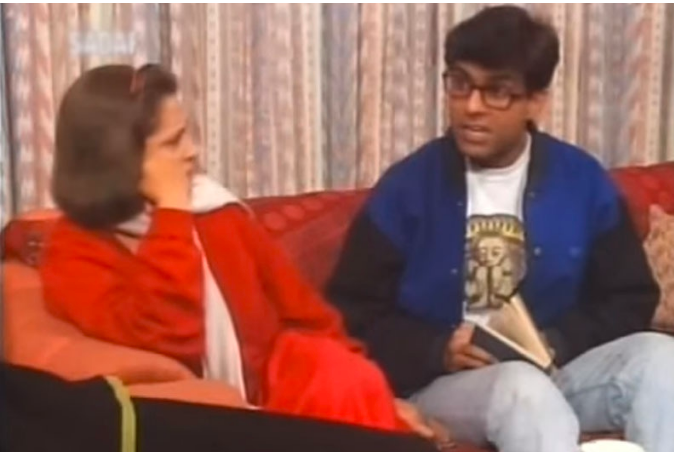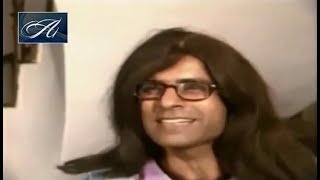 Are you a Dumb friend or a Smart Friend?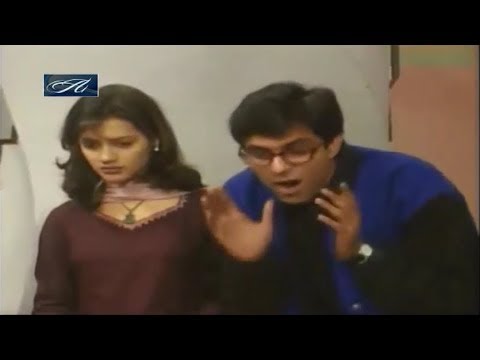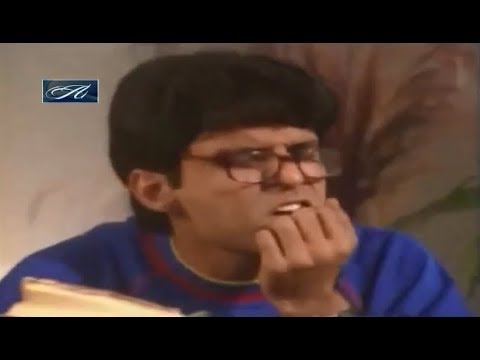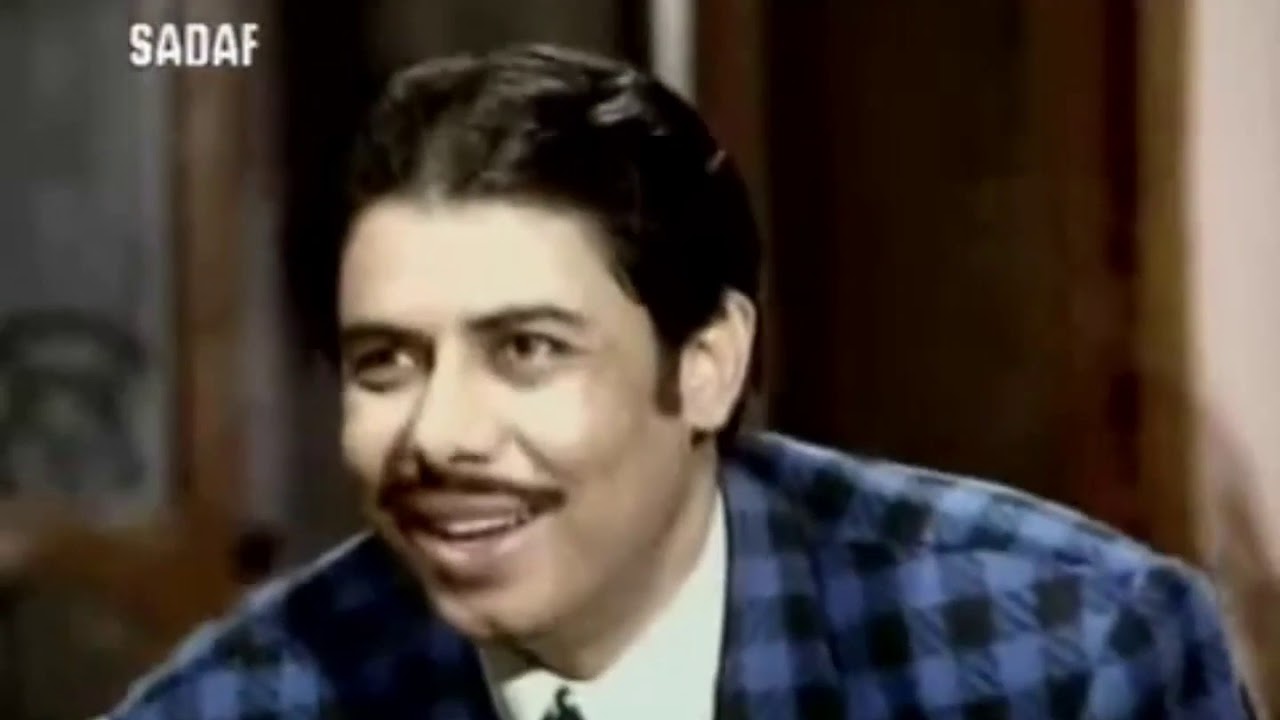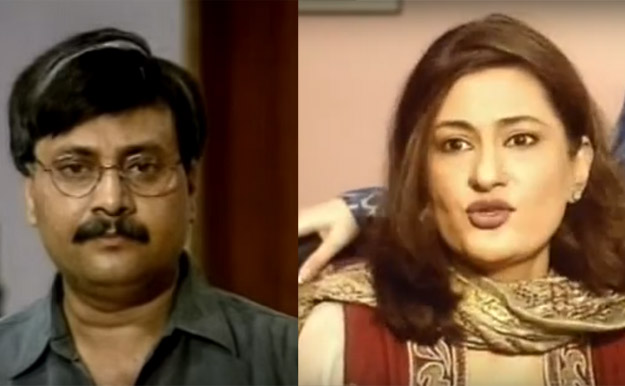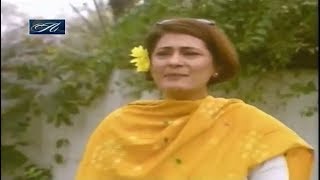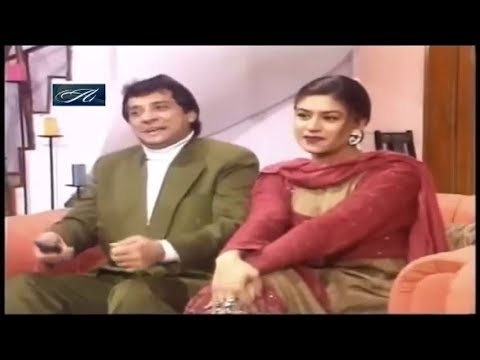 How do you like to style your hair?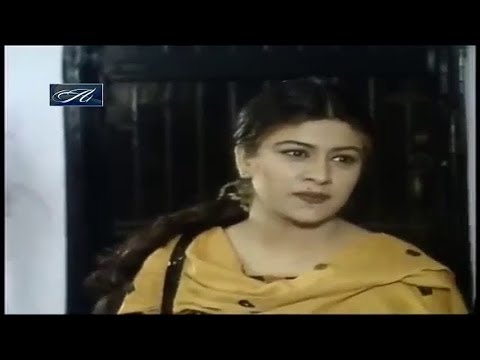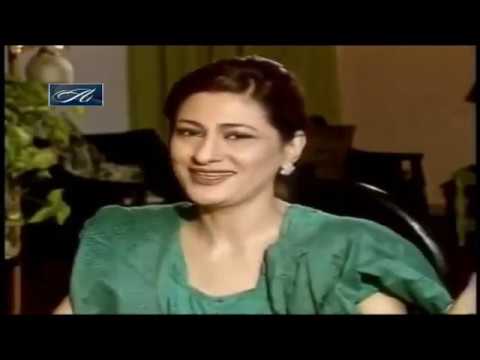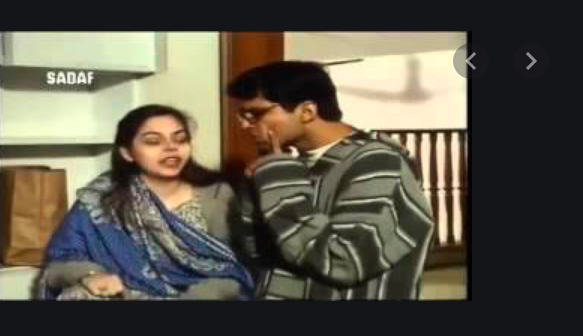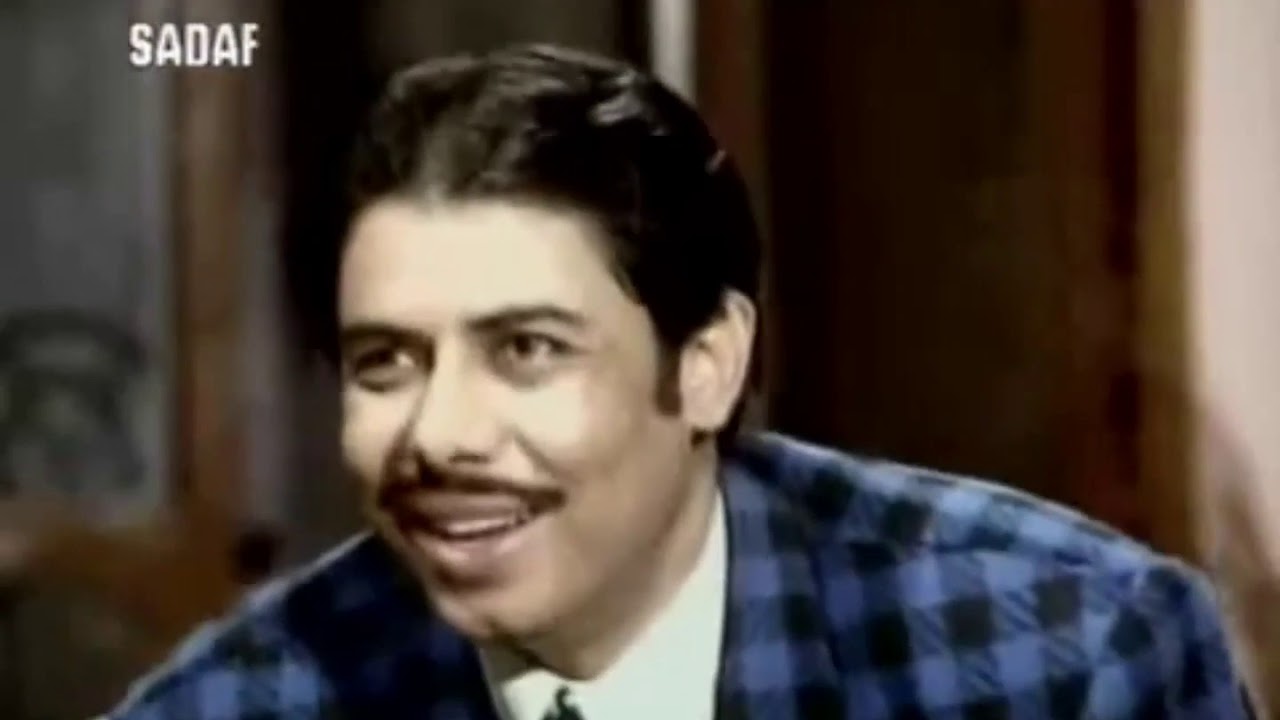 Play This Or That And We'll Reveal Which Family Front Character You Are
BOBBY (Mein 'BOBBY' tau nahi hoon!)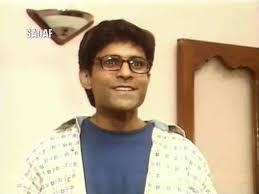 Ooof, you're someone who just CANNOT keep secrets. It is nearly impossible for you to lie to someone. Your face just says it all.
KHUSHIYA(Pechana? Nahi Pechana? Mai Khushiya.)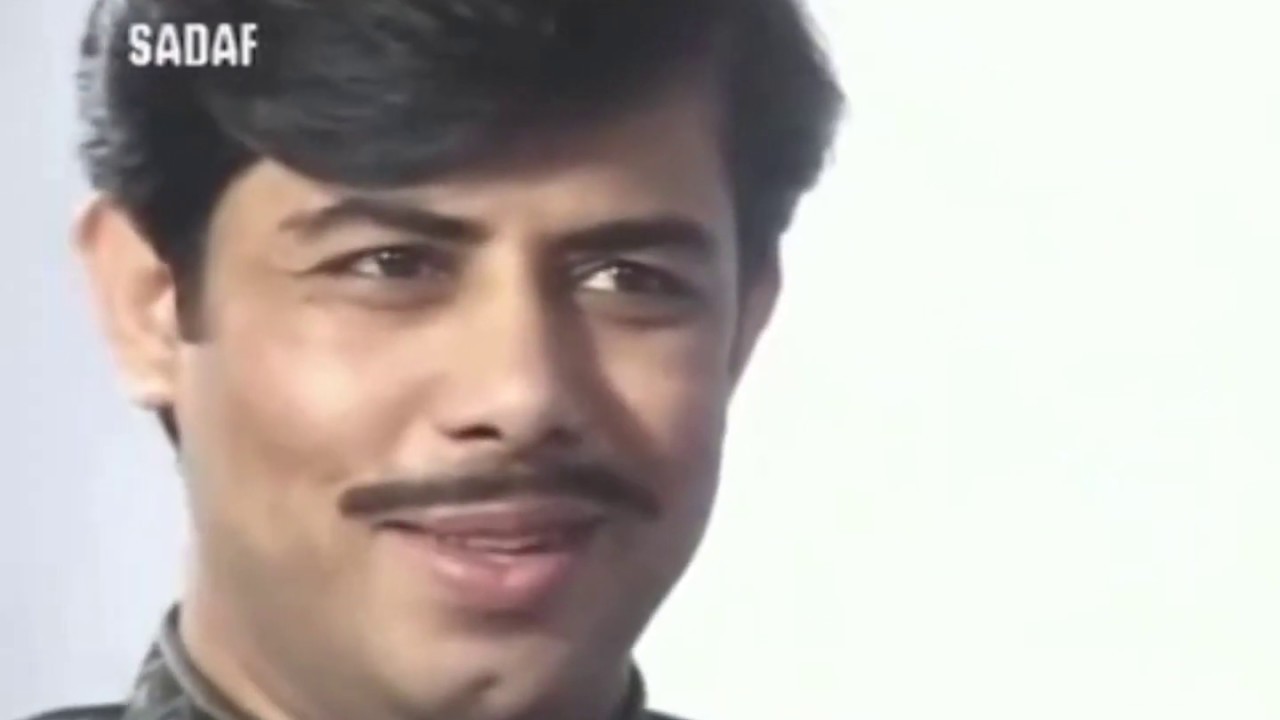 You're someone who loves reiterating things over and over again. People often come to you for solutions to their problems because you're smart like that!
SUMBAL (Azam, aap aagaye?)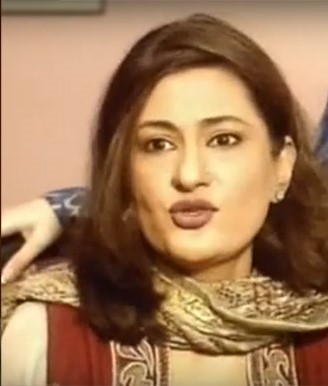 You're a cool minded person who has lots running in their head. You love pulling off crazy stunts that often lands you in trouble.
AZAM (Nahi abhi rastay mein hoon.)
You're someone who easily loses their calm. People often hide things from you because they intimidated by you. Nevertheless, you're also the most sensible of the lot.
Also Play: I Doubt You'll Pass This Random Knowledge Quiz Without Cheating
Also Play: Can You Identify 10 Out Of 15 Of These Pakistani Celebrities From Their Childhood Photos?
Also Play: This Love Quiz Will Reveal Your Compatibility With Your Crush