The race to become the World Champions just got intense as we enter into the Quarter Finals of the FIFA World Cup 2018. Let's take a glance at how the fixtures for the quarter finals have shaped-up.
Uruguay vs France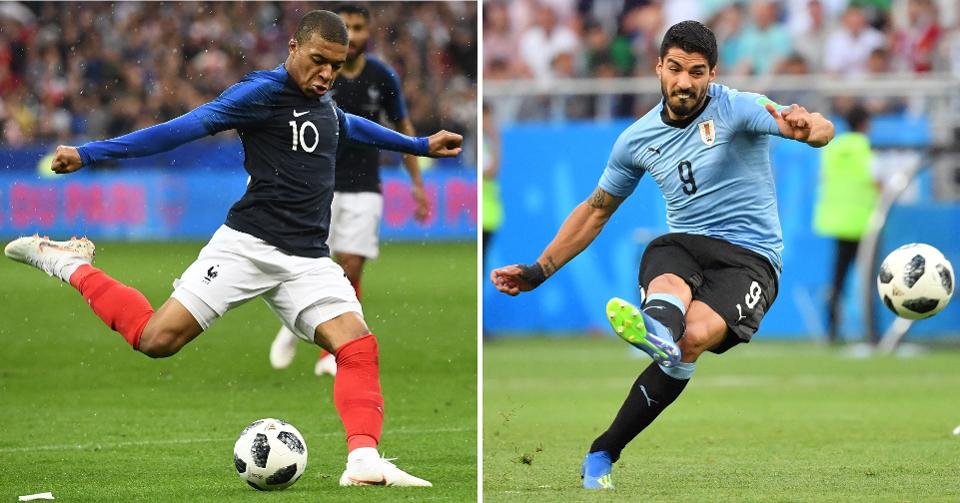 For starters we'll be witnessing Uruguay playing France. The compelling fixture will see Suarez, Mbappe, Griezmann, Godin, Pogba and many more superstars fighting for a spot in the semi finals.
Read: Here Is A Recap Of The Thrilling Knockout Round Of FIFA World Cup 2018!
Uruguay will be at a disadvantage for not having Cavani who is suffering from a calf injury and is unlikely to play. The striker scored twice to help his team beat Portugal 2-1 in the last 16.
On the other hand the French look good with Mbappe, Griezmann, Pogba and Kante, all in top form.
Brazil vs Belgium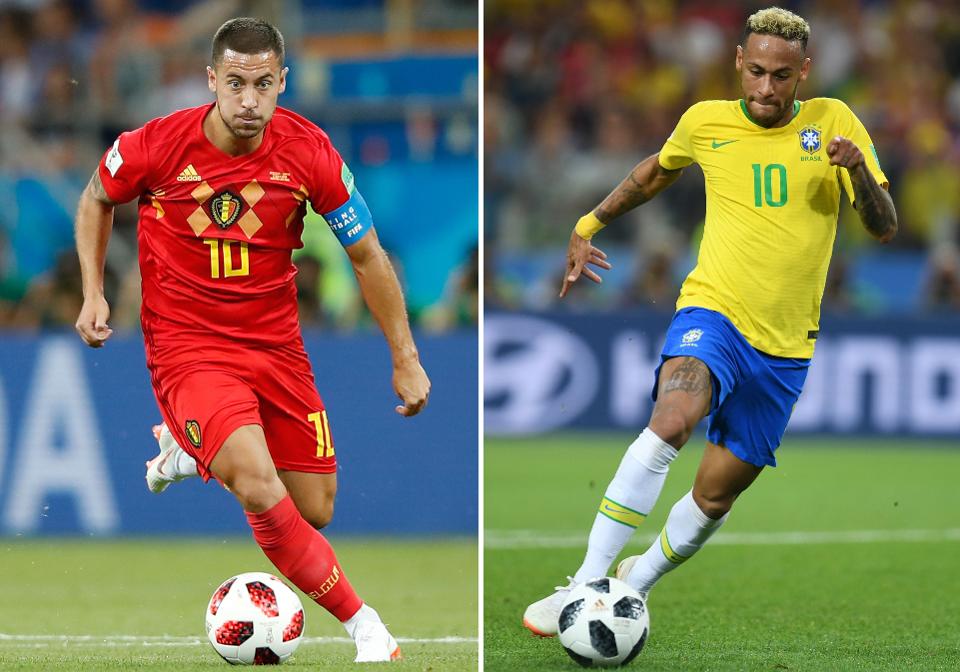 The five time World Champions, Brazil will be up against the fire breathing Belgium. A cracking game is on the cards as both the sides are pretty much balanced and equal on paper.
Brazil is in great momentum after beating Mexico convincingly, while Belgium looks all pumped up to win after snatching a last minute victory in the previous game.
Read: Here's All You Need To Know About The Knockout Stage Of FIFA World Cup 2018
De Bruyne and Hazard will be the key figures for the Red Devils while Neymar and Coutinho are the players to look out for on the Brazilian side.
Sweden vs England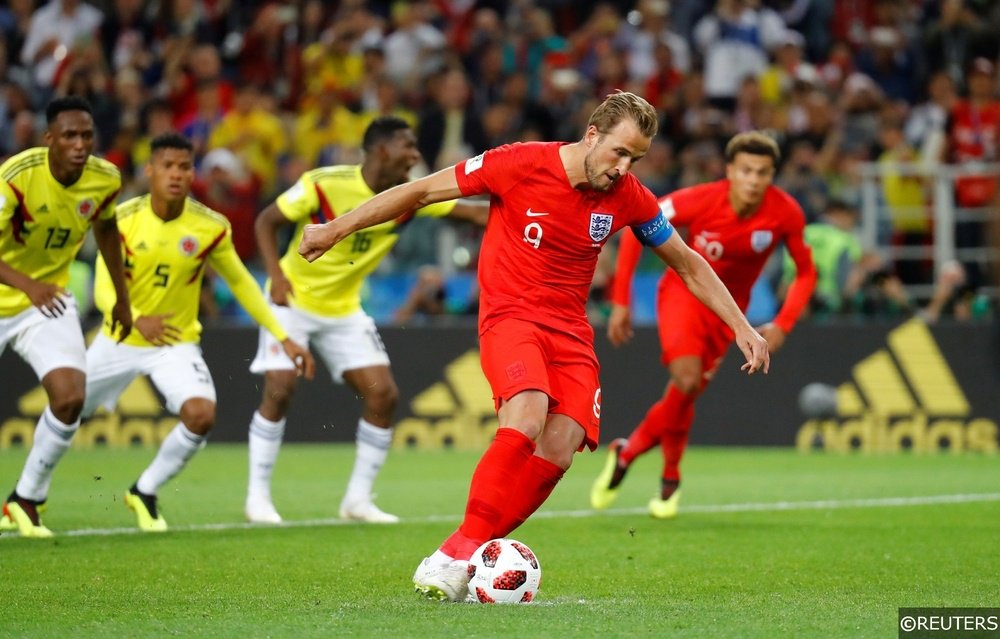 The impregnable Swedish side will be locking horns with England.
Sweden has come this far due to its sound defense while England managed a narrow victory against Colombia on penalties.
Read: Here Is A Wrap-up Of The FIFA World Cup 2018 Group Stage!
Sweden will go into this contest as underdogs; on the other hand pundits all around will be favoring England. However, anything can happen as this competition has proved to be a good omen for the underdogs. In a nutshell, it will be a game of controlling nerves on the pitch.
Russia vs Croatia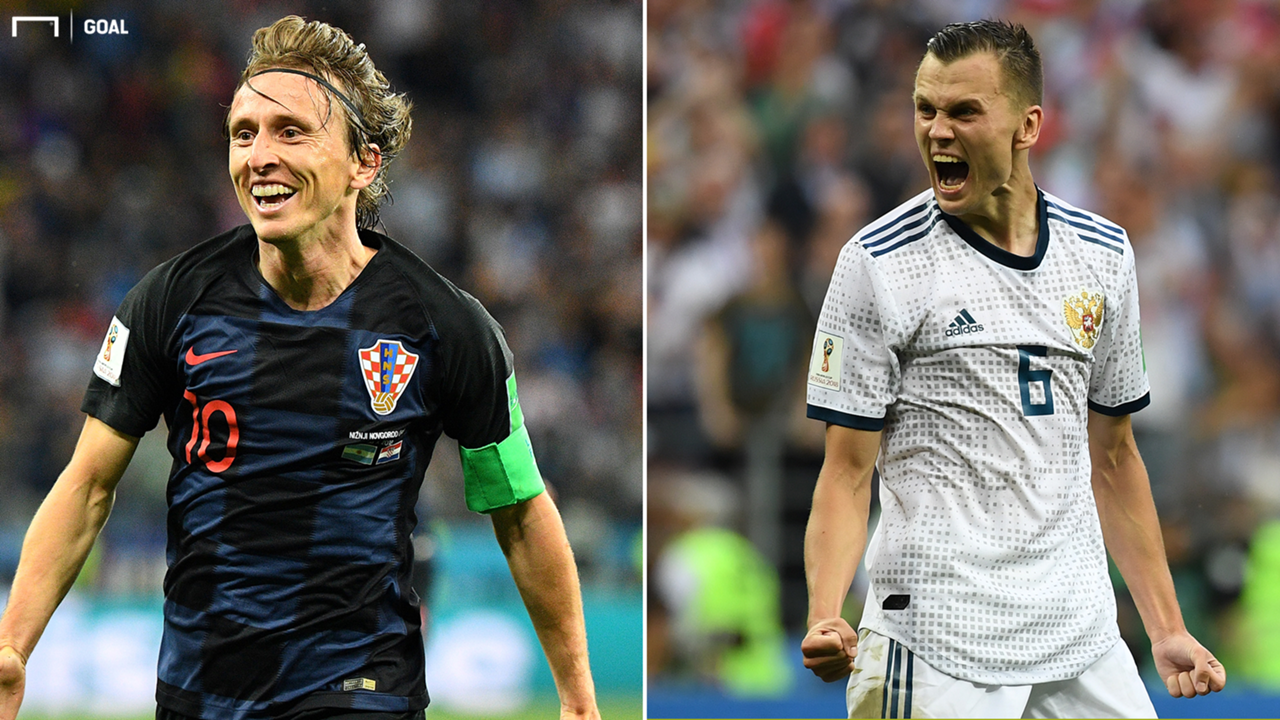 The Quarter finals will conclude with Russia taking on Croatia.
Croatia's heroics on penalties in the last 16 game against Denmark must have been a huge morale booster for the entire team. On the flip side, Russia pulled-off an upset eliminating Spain, which has also bolstered their motivation.
Read: 4 Disqualified Teams That Will Be Missed Badly This FIFA World Cup!
Modric, Rakitic and Perisic must all step-up to see Croatia go through but beating the home side has not appeared an easy task so far in the competition.