In the recent development of the forced conversion through marriage of a 13-year-old girl, the court has ordered to shift Arzoo Raja to a shelter home.
Also Read: 13-Year-Old Christian Girl Arzoo Raja Handed Back To The Alleged Abductor By Court; Family Cries For Help
Social media became polls apart after a video of Arzoo Raja surfaced claiming that she wasn't abducted and accepted Islam willingly.
Here are 6 things that every Pakistani must understand before ruling everything out to "consent" in the case of Arzoo Raja!
1. Arzoo Raja is a minor. She is just 13 years old and her birth certificates and other documents are a proof of her age.
At the age, when she should be enjoying her childhood, playing and studying, this is what she is going through.
2. Everything that people are thinking is appropriate under the umbrella of "consent" is actually illegal under the Pakistani law.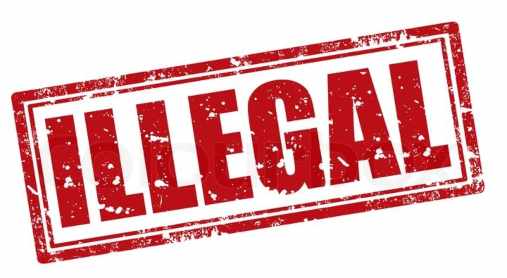 3. In Pakistan, the legal age for marriage (for girls) is 16 while in Sindh it's 18. Hence, if we only take the marriage into account, it's a punishable crime even if the consent was involved.
4. As per the Protection of Minorities Act 2016, if a minor claims to have changed their religion, s/he will "not be deemed to have changed his religion."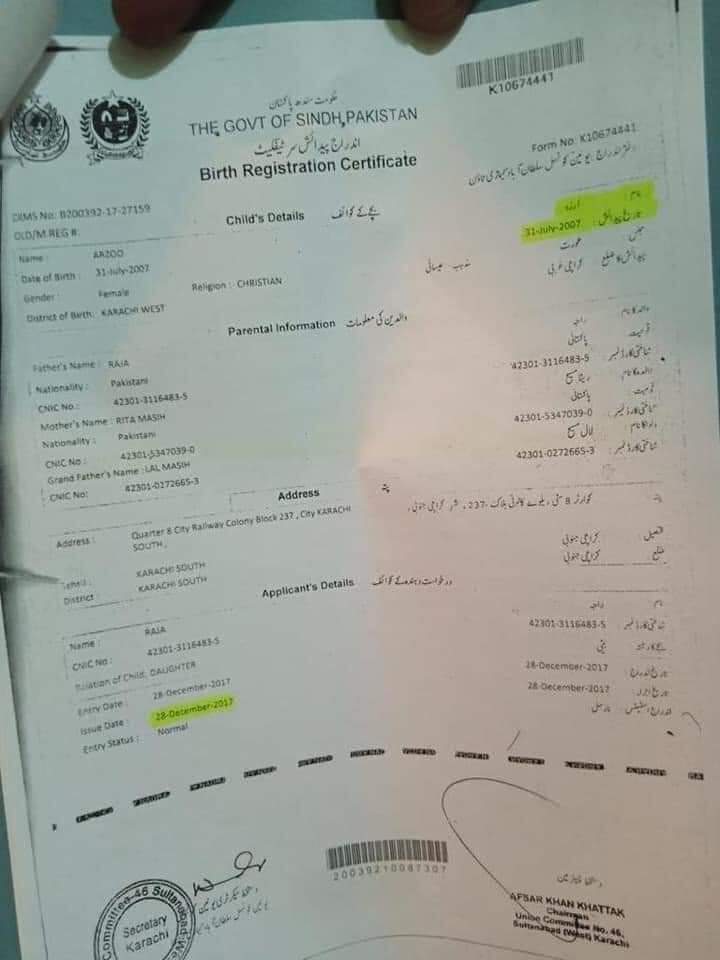 5. The minor can only change religion if the consent of their guardian is involved. And in Arzoo's case, the parents claim that she was abducted and forced to convert.
6. As per the law, if the conversion is the result of a marriage, the court will give the custody to parents unless it is not in the best interest of child. The court may also shift the child to a shelter.
It is appalling that despite the law clearly states everything happening to Arzoo "illegal", she was handed over to her alleged abductor by the court while her parents cried for help. The state must take prompt action to take the notice and annul the marriage. She must also be provided with mental health support after all the trauma that she is going through.
Have something else to add to this story? Share in the comments below!