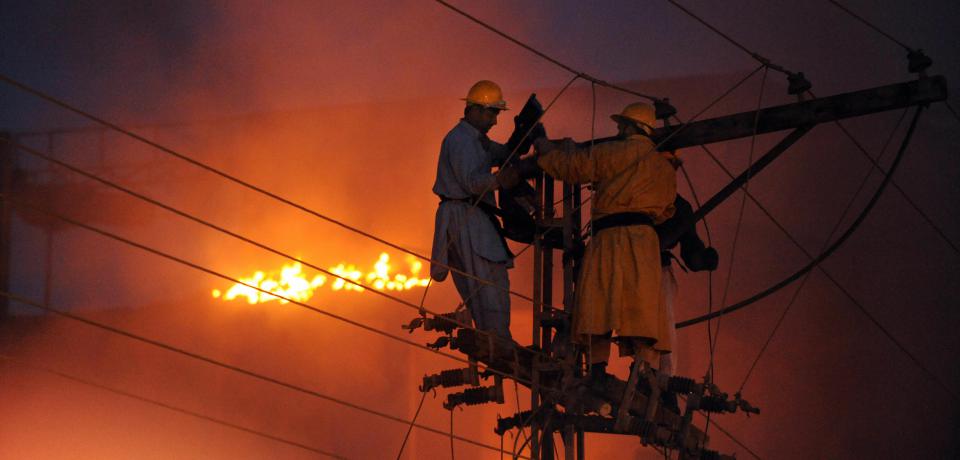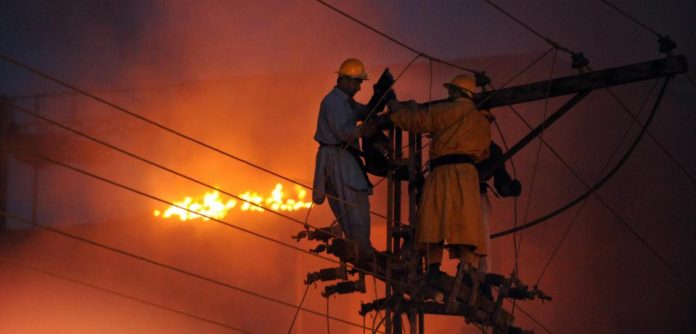 The availability of energy is essential for the development of a country. Industry, Agriculture, Business every sector of country needs energy to run. New world bank report shows how power sector inefficiencies harm business and consumers.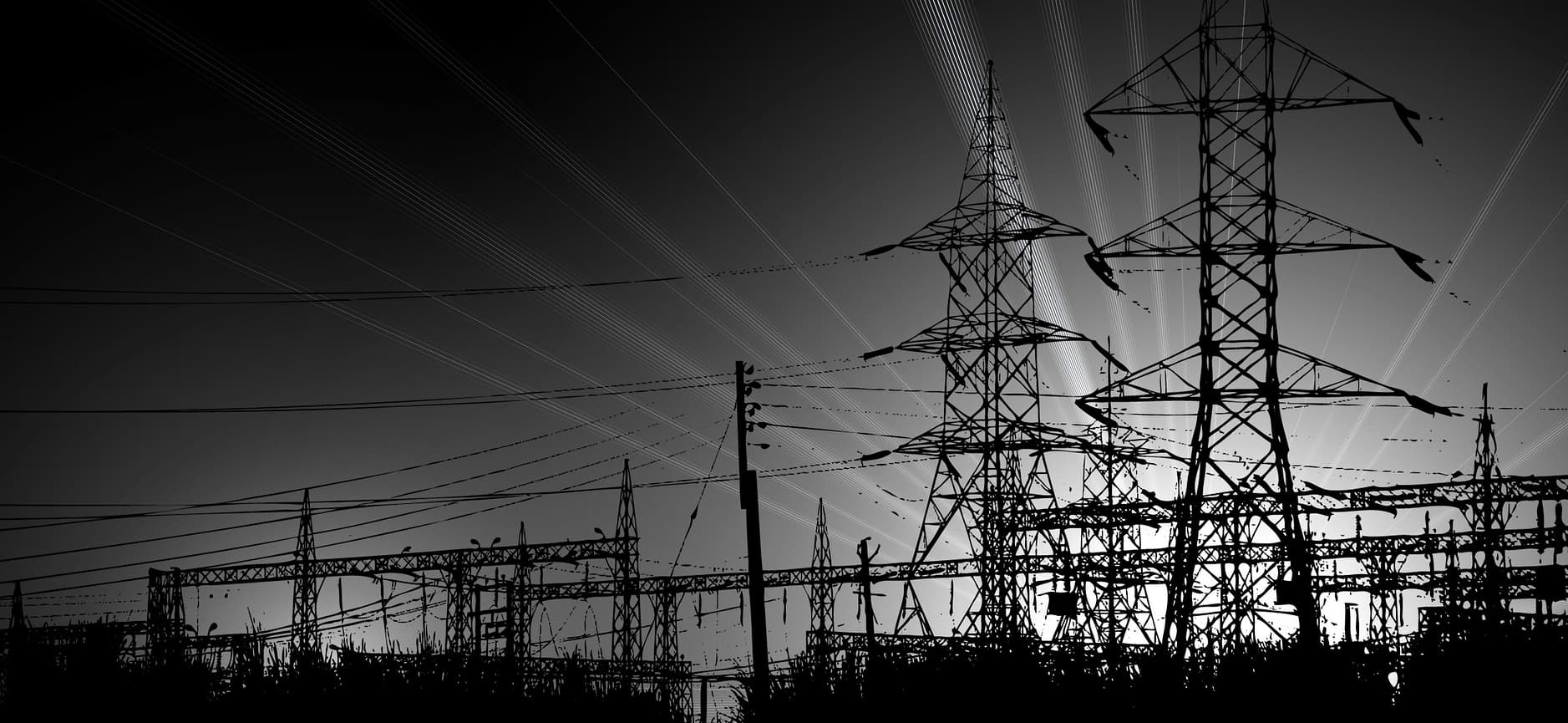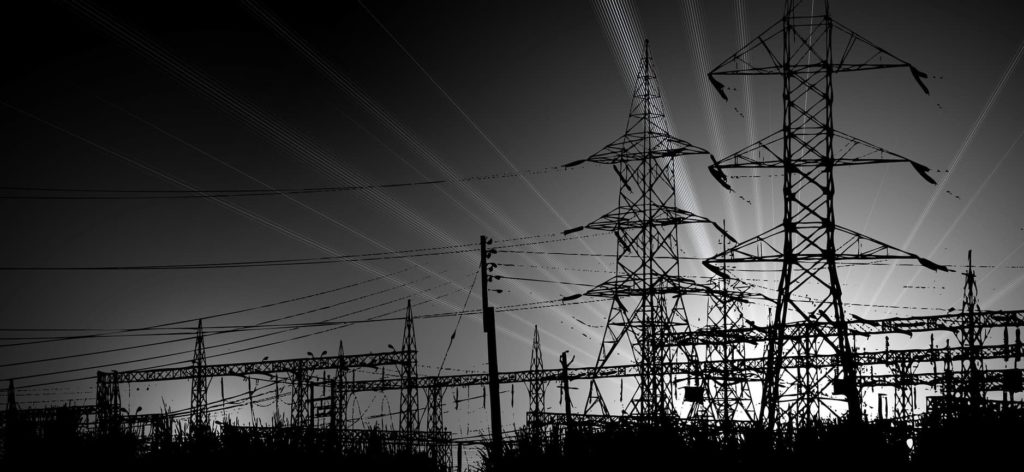 In fact, energy crisis in Pakistan started in 90s, as our population rate started increasing rapidly. We did not prepare ourselves accordingly, so a time came when we started running out of energy. Total installed capacity of 11000MW 60% of energy was produced from the hydroelectric power sources, while nearly 50% was produced from thermal and nuclear sources.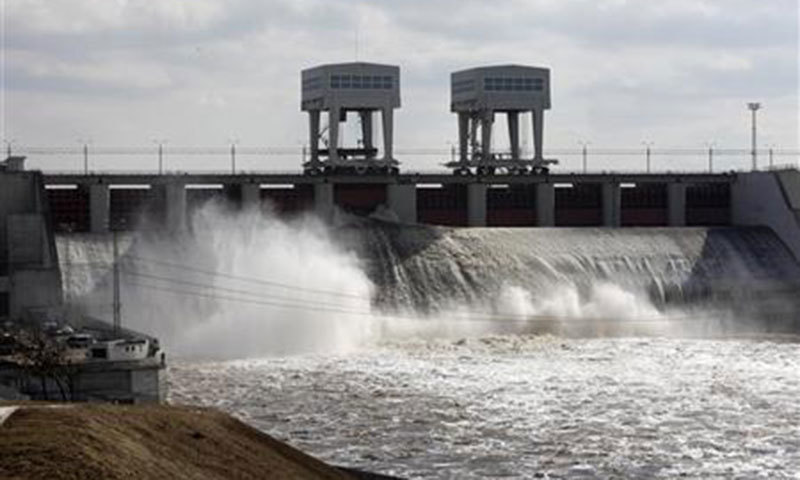 In 2005, we had surplus energy of 450MW, which started falling in 2007 to 2500MW and in 2010 the shortfall went up to 5500MW because we didn't build any power plants or big projects after that. As the population grew, so did the downfall. After 2013, we signed an MOU with CPEC in 2014-15, which has 33 billion projects and their estimated generation is 10400MW.
According to International Energy Agency (IEA) the average demand of energy in Pakistan is 15000MW. This demand increased by 20000MW in summer. Different sources are used to produce this energy. This includes 64% of fossil fuels, 27% of Hydropower, 5% of Nuclear power and 4% of Renewable energy.
Also READ: 4 Ways In Which Renewable Energy Can Change Pakistan's Fortune
Increasing demand of energy:
According to IEA, due to growing population the demand for Pakistan's energy will exceed with 49000MW by 2025. Currently, Pakistan's energy requirement is 19000MW and production is 15000MW. If this demand increases further, it will put more pressure on Pakistan's financial resources and it will be more difficult for Pakistan to meet its energy demand.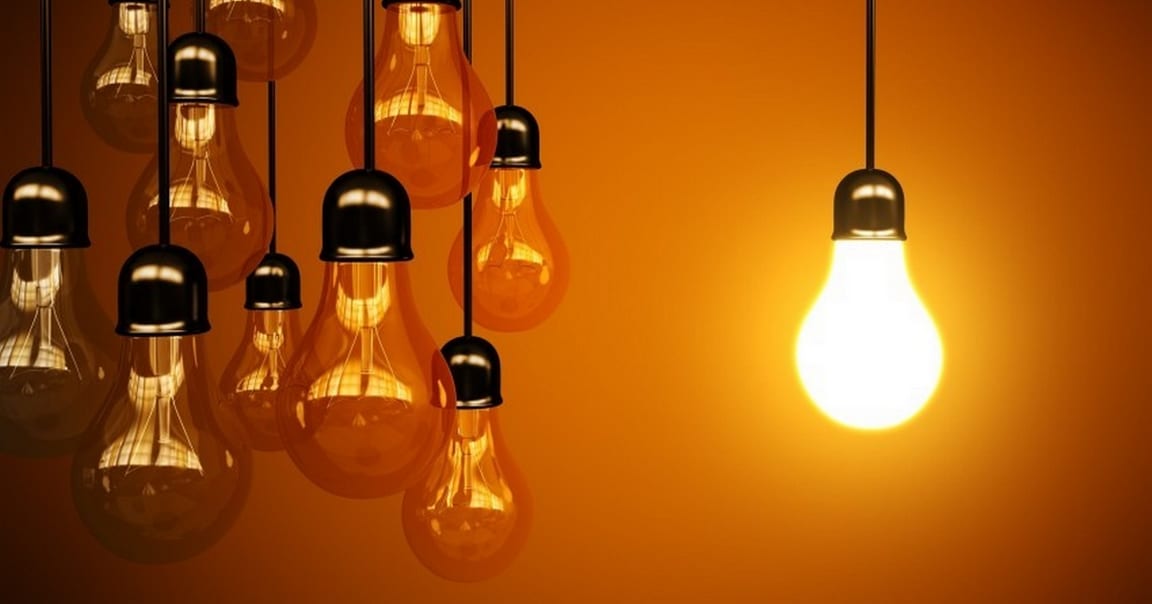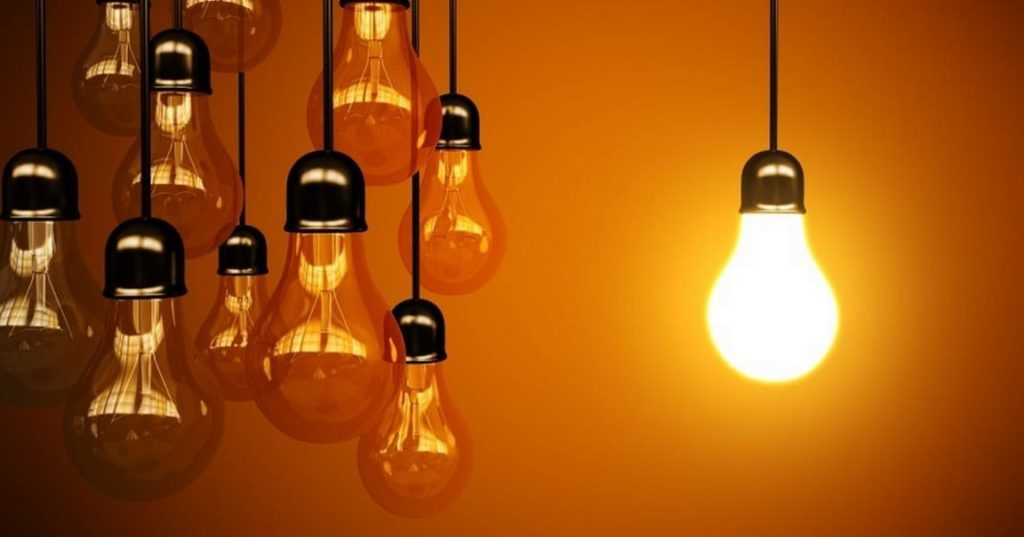 Imbalanced energy mix: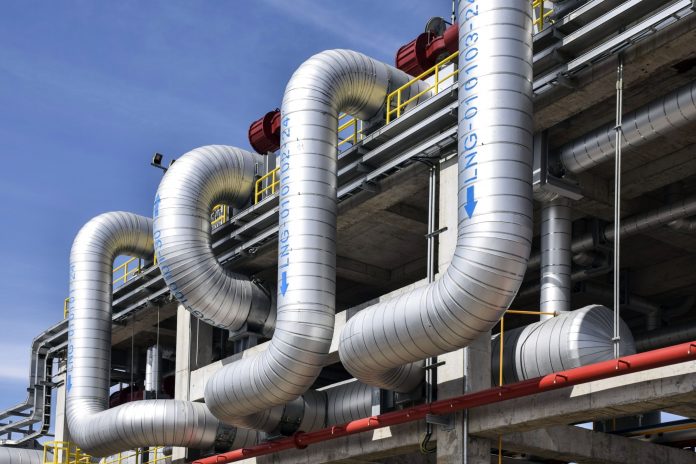 Pakistan has to import a large quantity of LPG, LNG and oil due to 64% share of fossil fuels in the energy mix. Pakistan imports from July 2019-January 2020 is $27.3 billion out of this amount, $7 billion only from petroleum products. Pakistan relies more on coal to produce energy. However, it has a lot of negative impacts on environment. The production capacity of fossil fuels is lower than the Renewable energy.
Lack of focus on Renewable energy: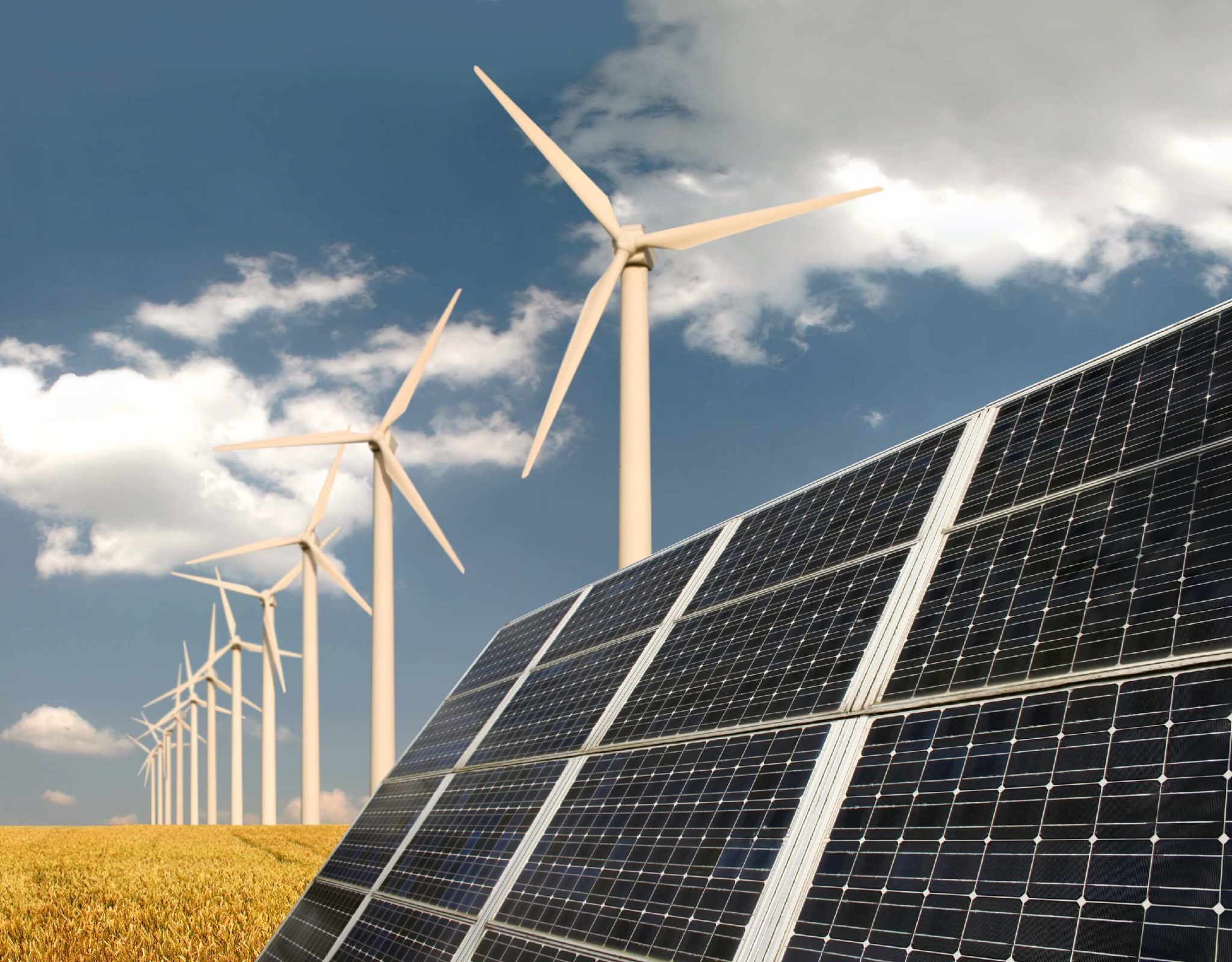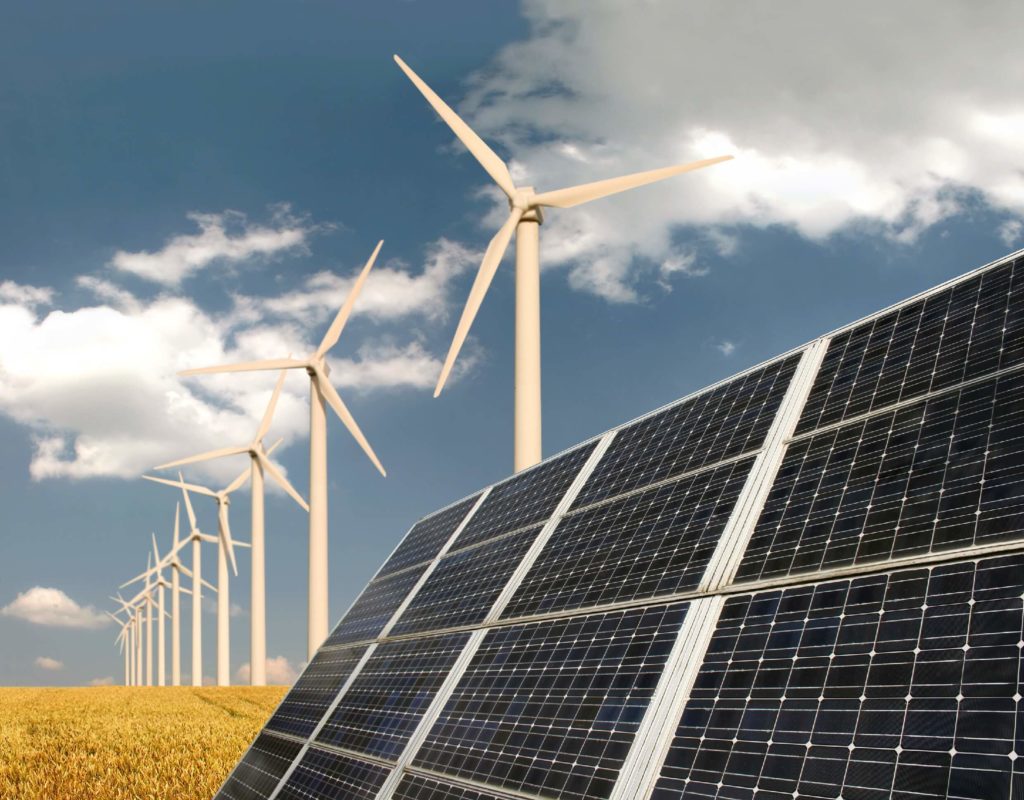 Pakistan's energy mix has only 4% share of Renewable sources. This is mainly due to financial factor. Renewable sources require a lot of investments. But if Renewable sources are put to standby, more energy can be produced than the fossil fuels. Pakistan mainly depends on hydro power, solar and wind energy to produce renewable energy. Solar power energy generation capacity is 20% and wind energy capacity is 30%. According to 2016-17 figures, the total energy production was 123 Terawatt Hours, of which Renewable energy had only 2.2% share and only solar and wind energy were used in it. According to NTDC the demand for energy will reach 165 Terawatt Hours by 2025.
The views and opinions expressed in this blog are those of the author's and do not necessarily reflect the views of Bolo Jawan.