This melodic quiz will give you Pakistani singer to sing along with, all you have to do is eat foods with different colors. Good Luck!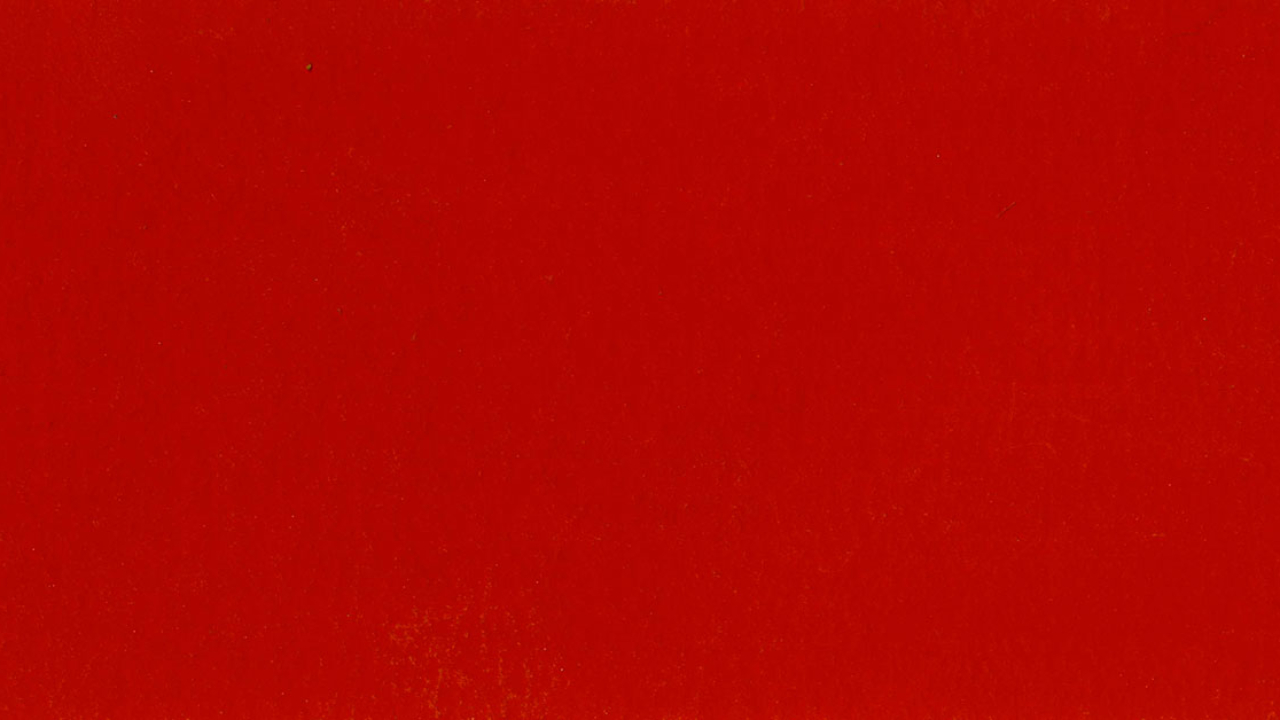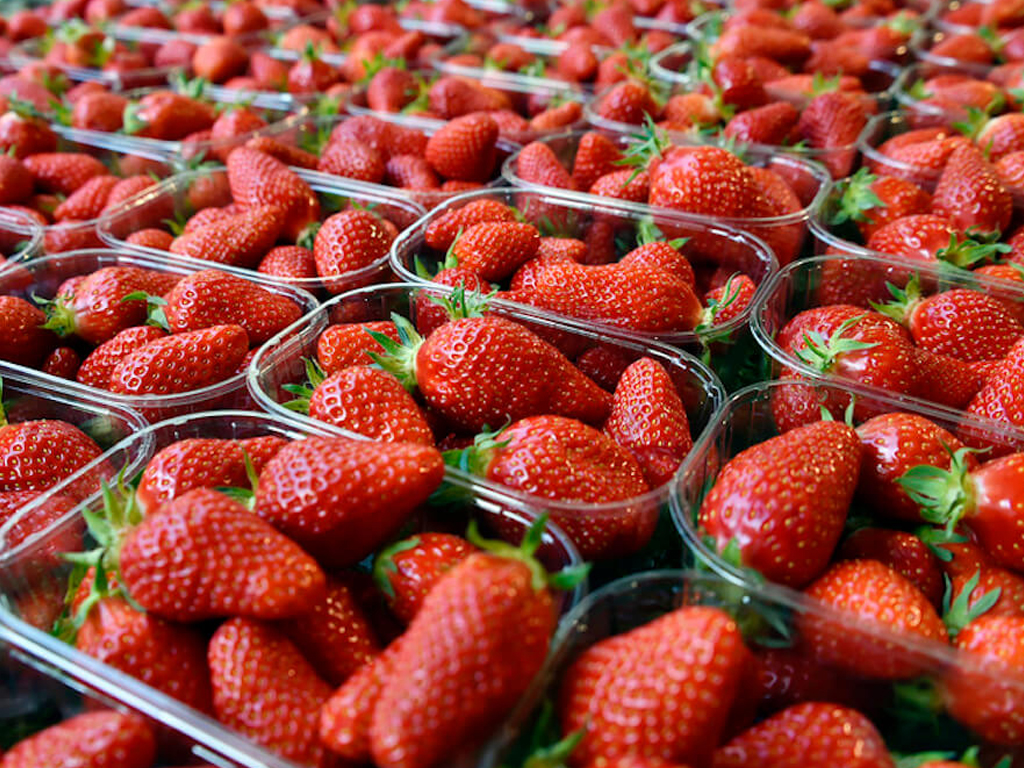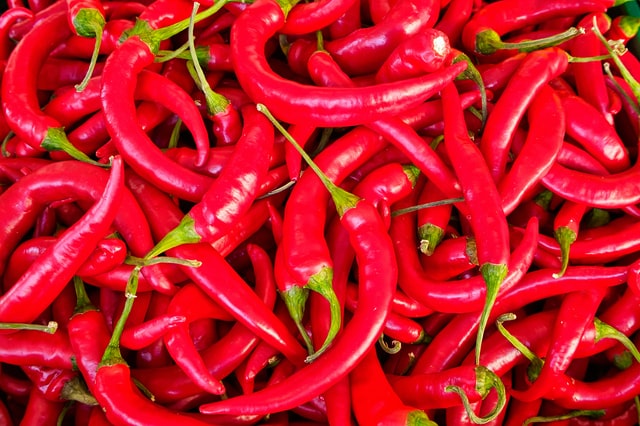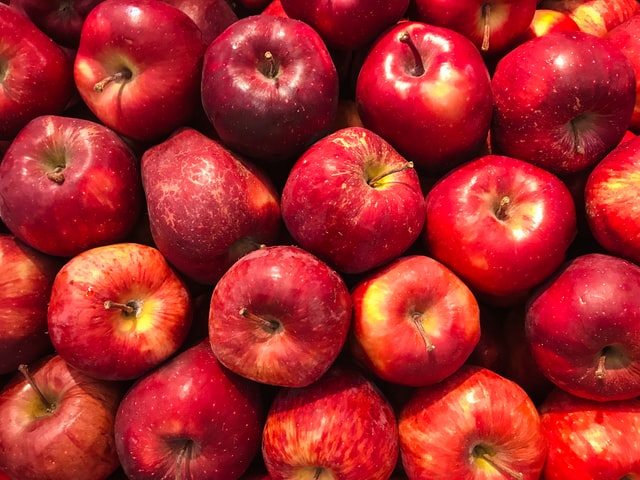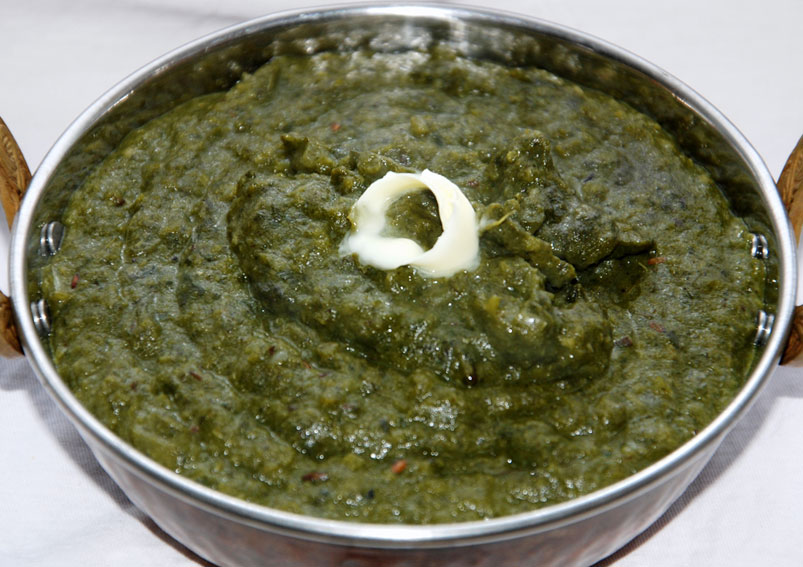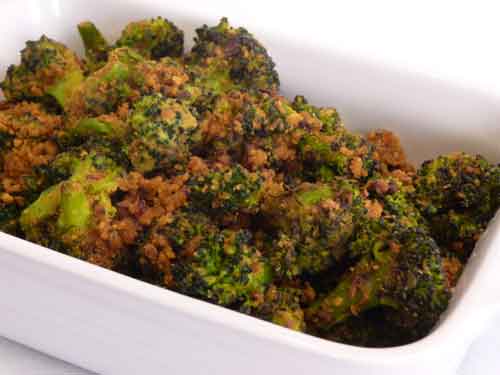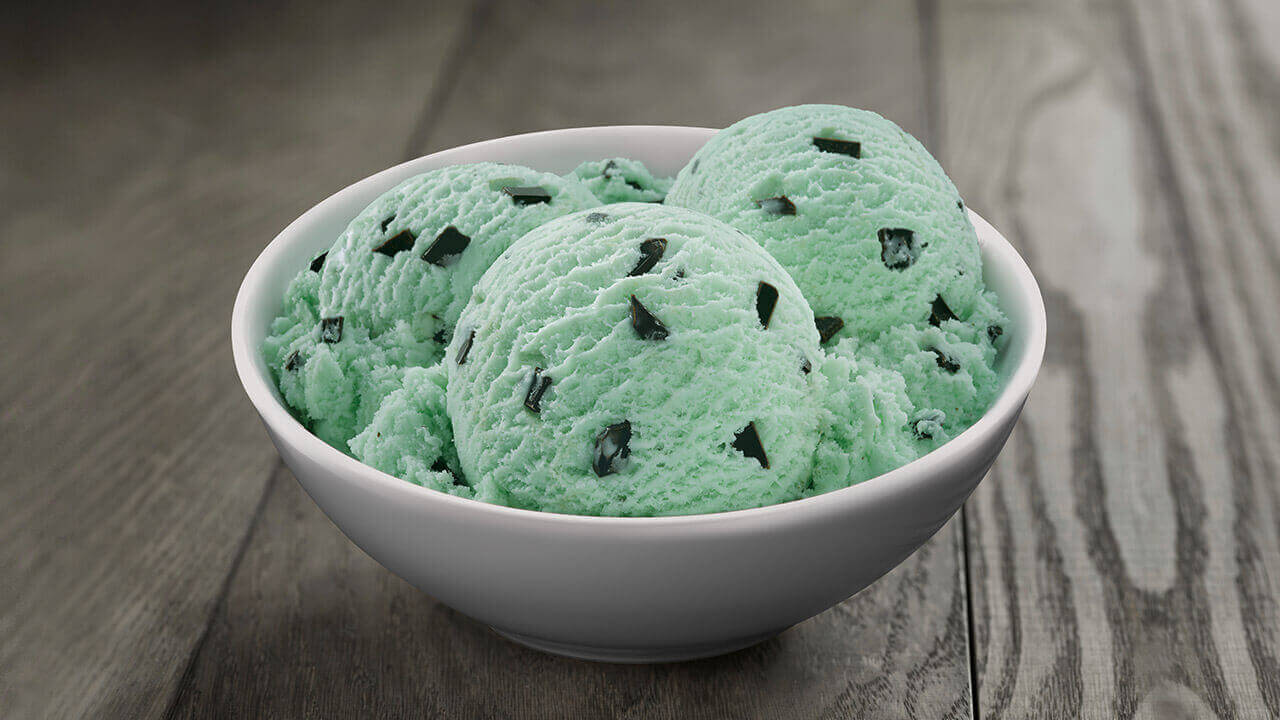 Pick a yellow color food.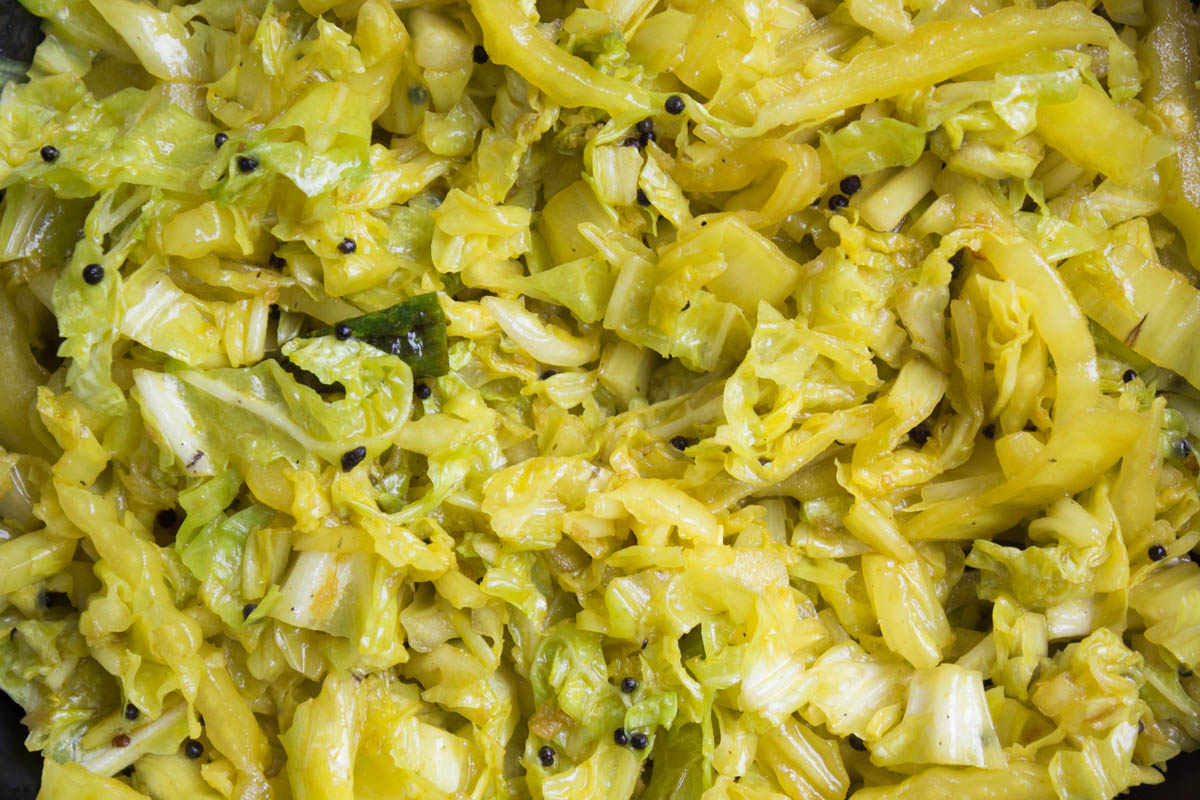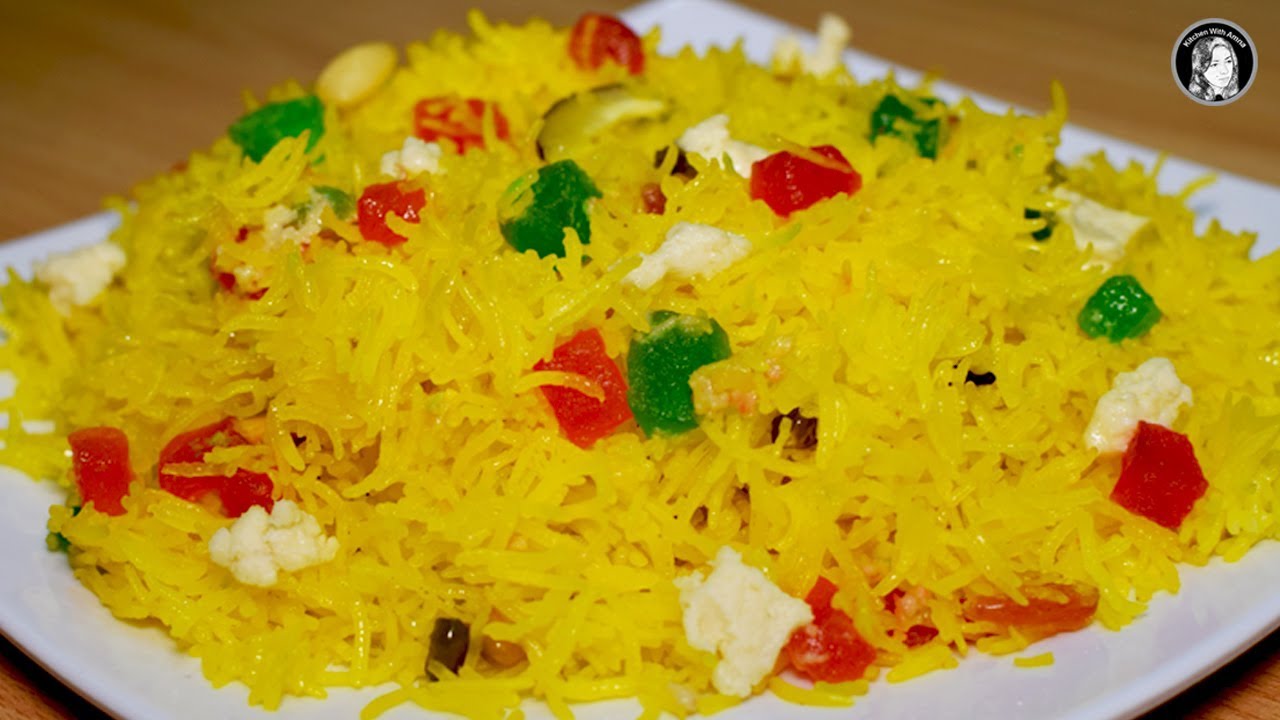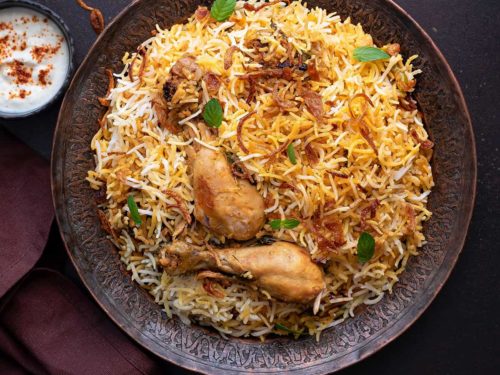 Pick an orange color food.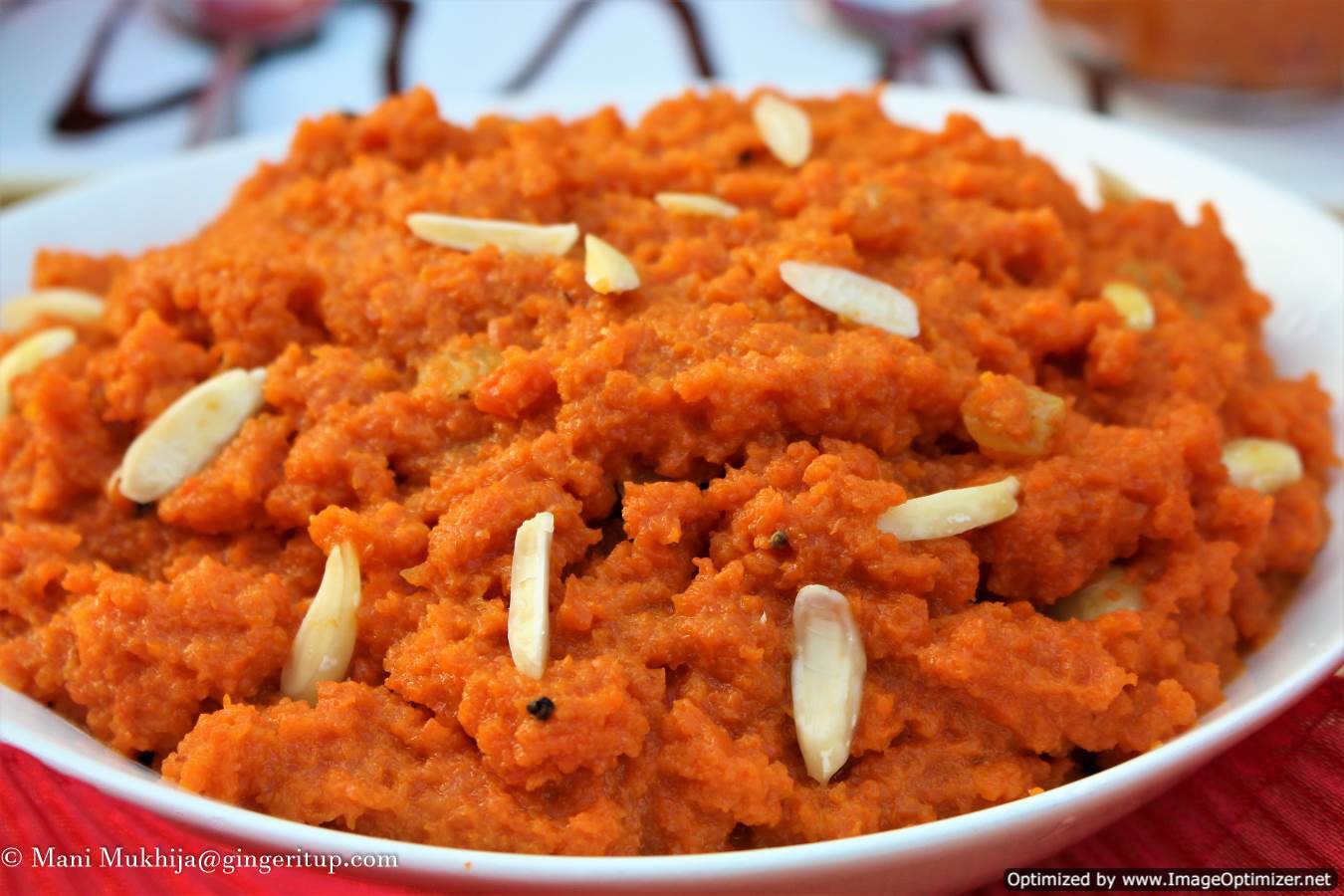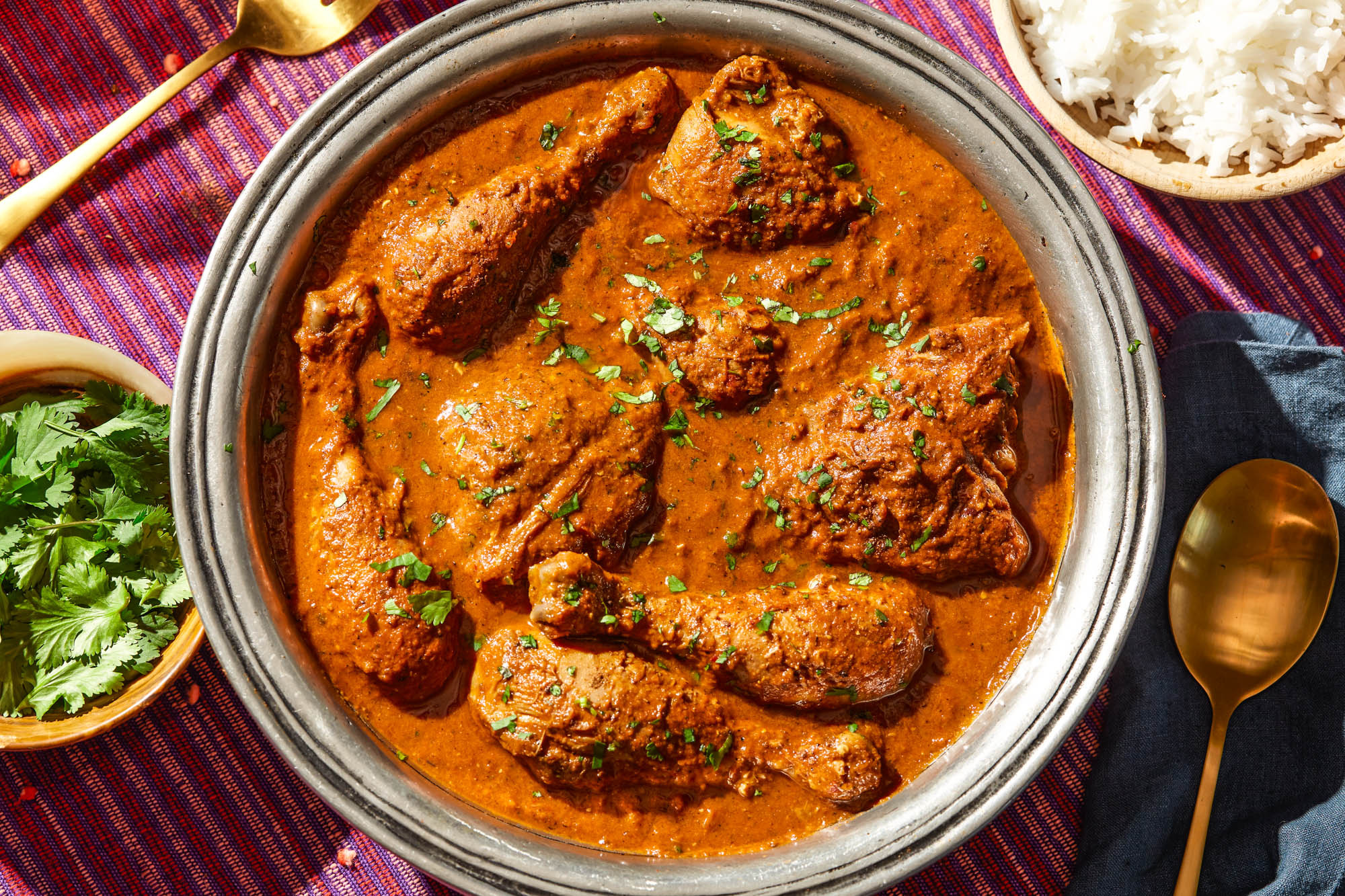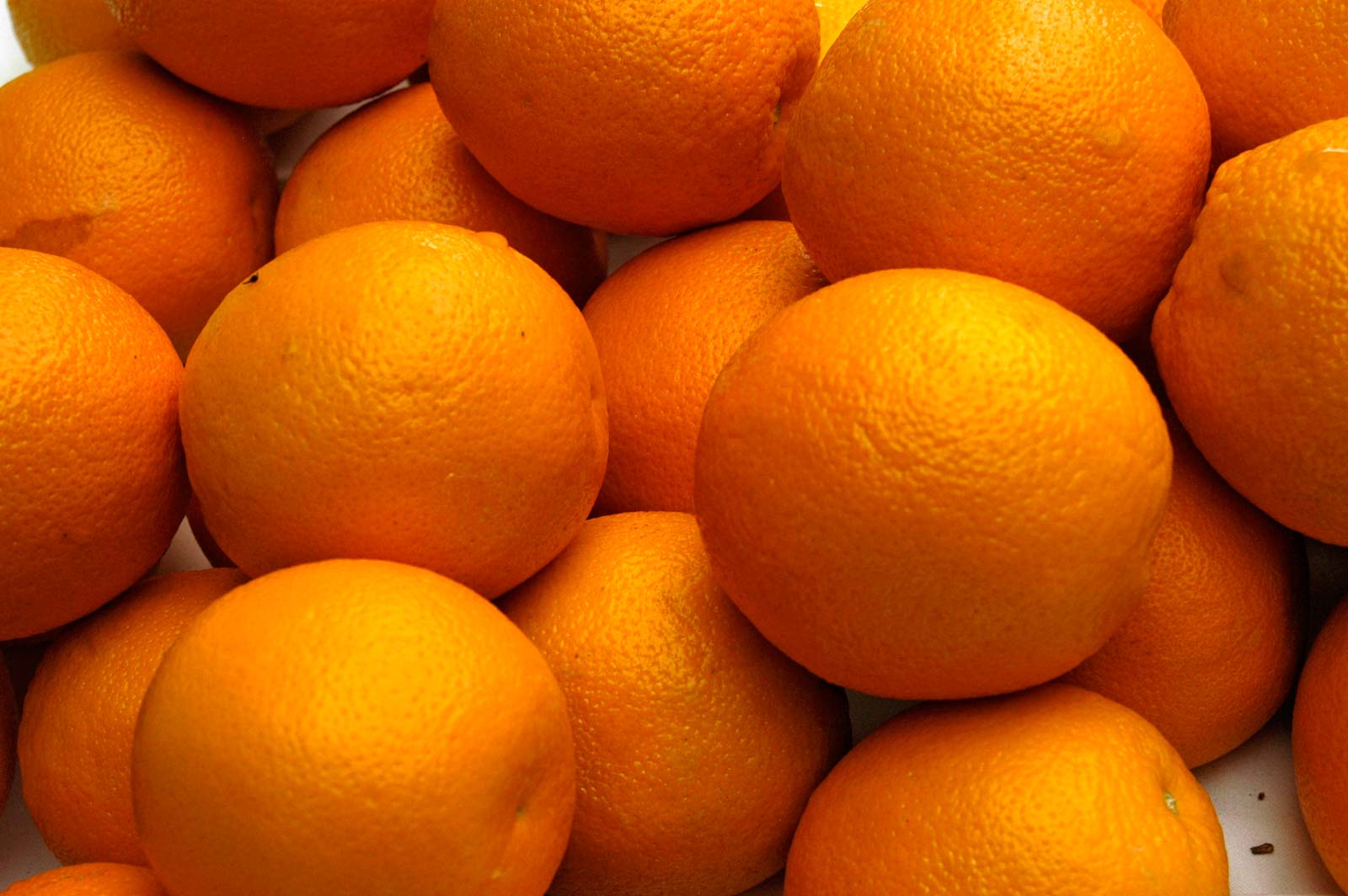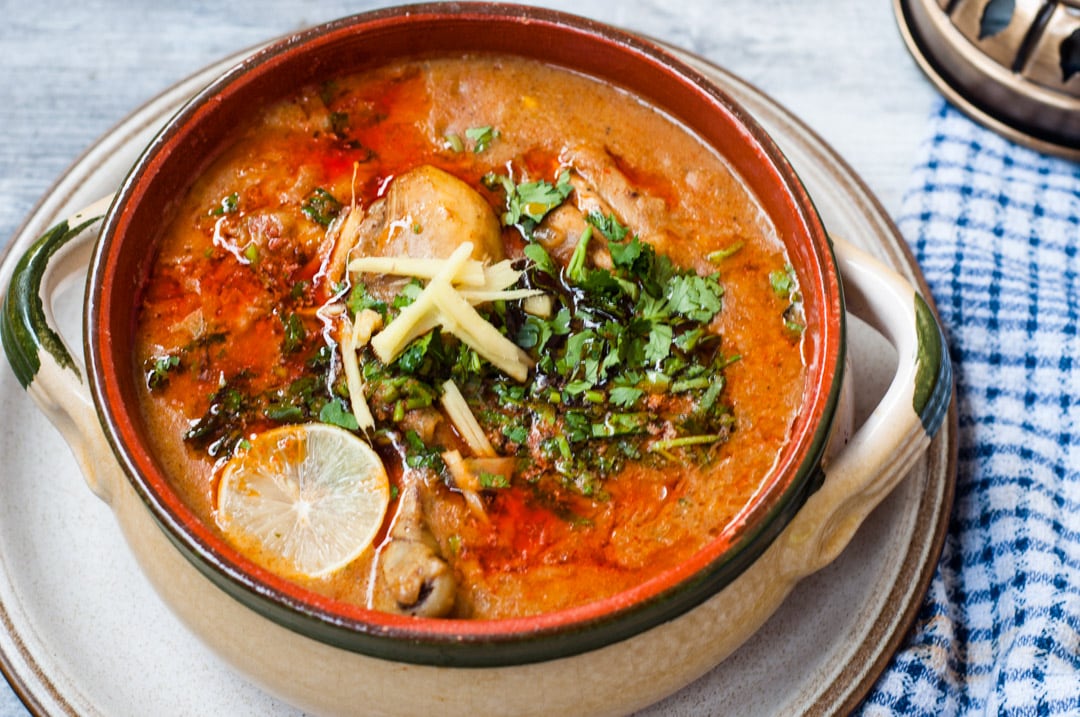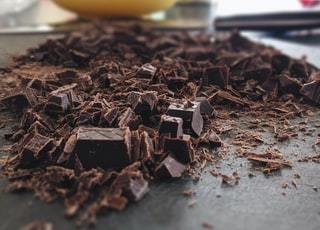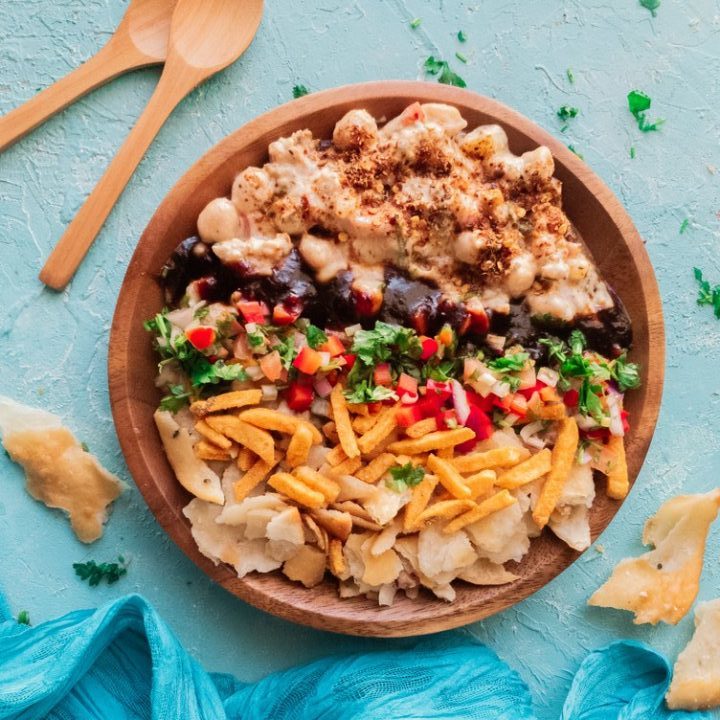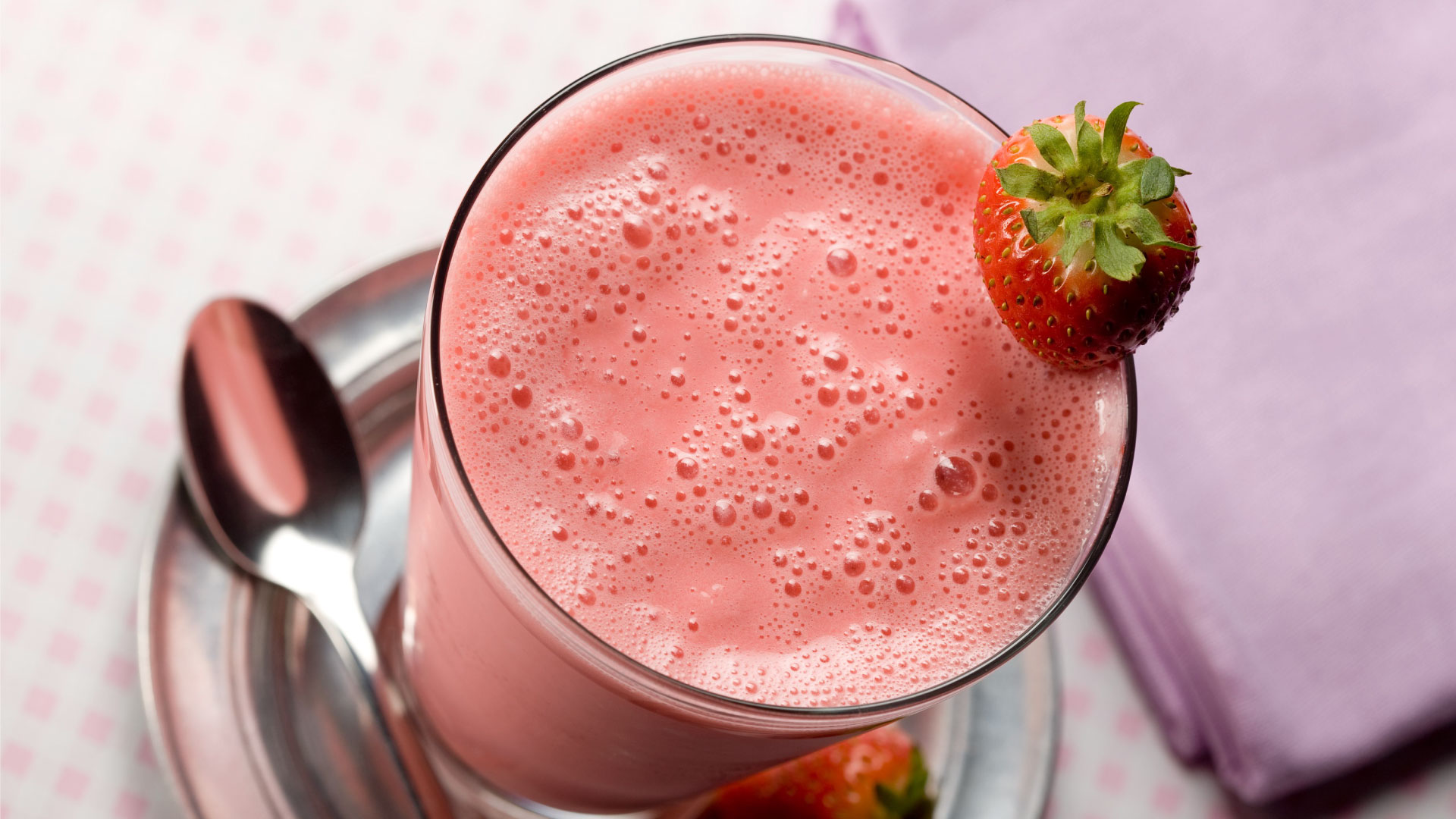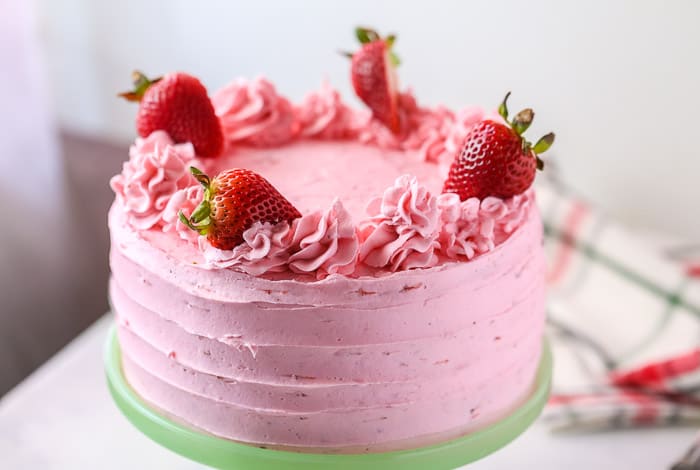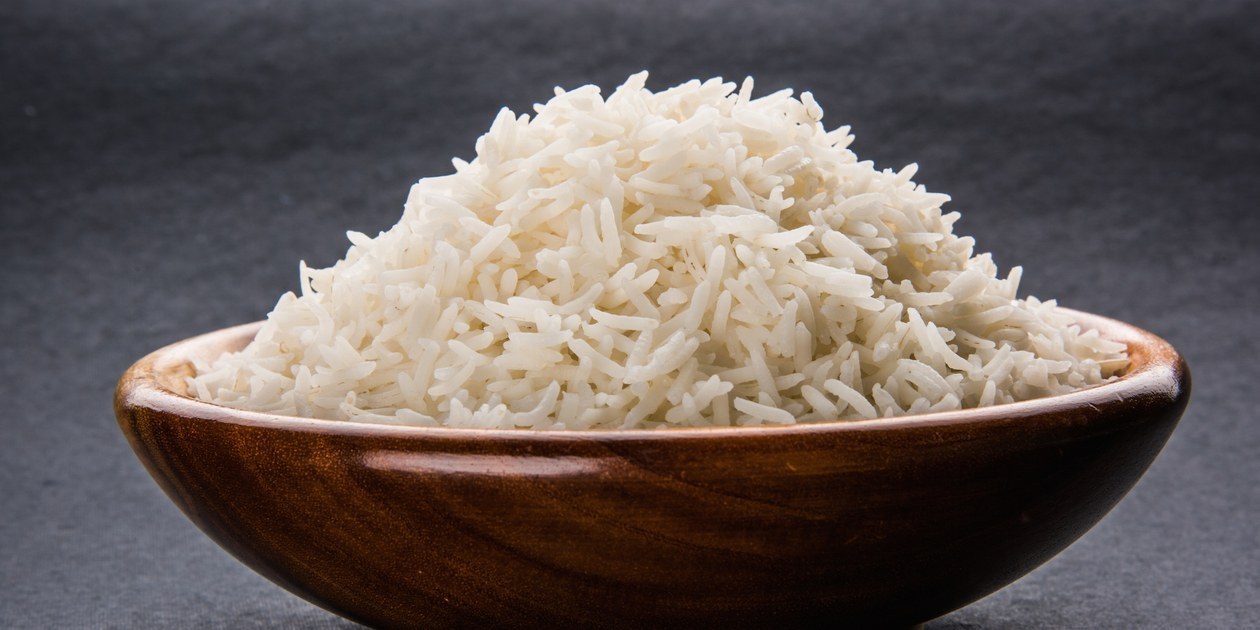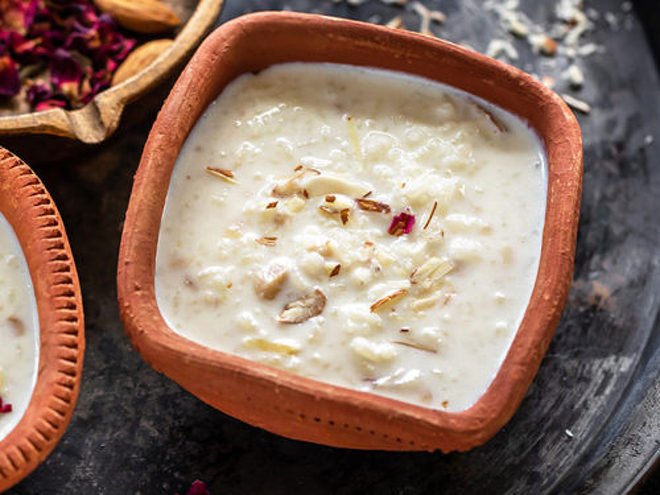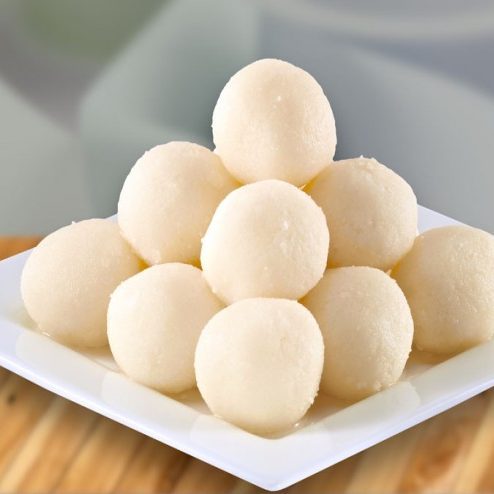 Eat Foods With Different Colors And We'll Give You A Pakistani Singer To Sing Along With
Atif Aslam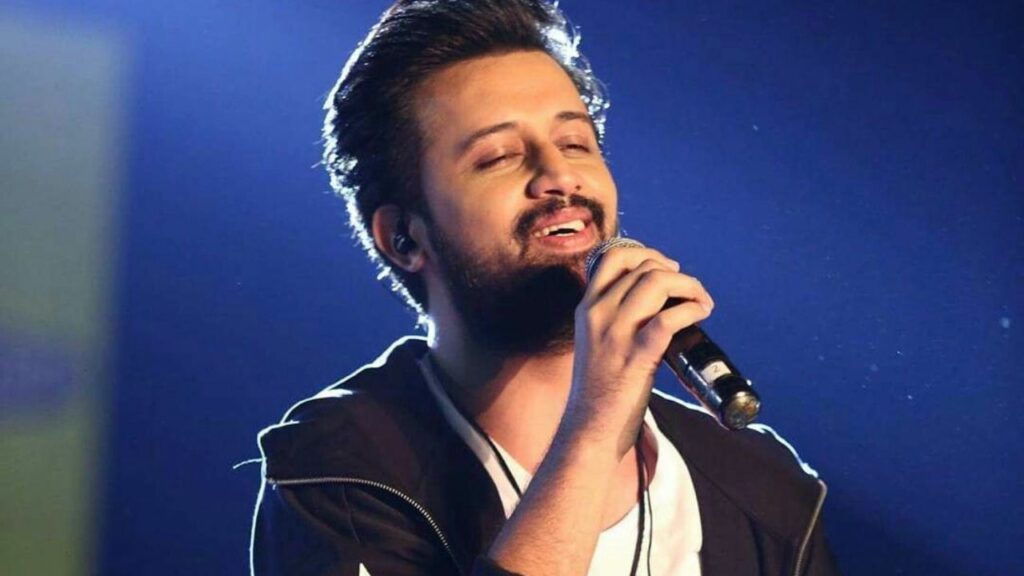 You're going to be singing along with Atif Aslam! I hope you've been practicing your vocal cords because God knows you'll have trouble keeping up with the maestro himself! Good luck!
Asim Azhar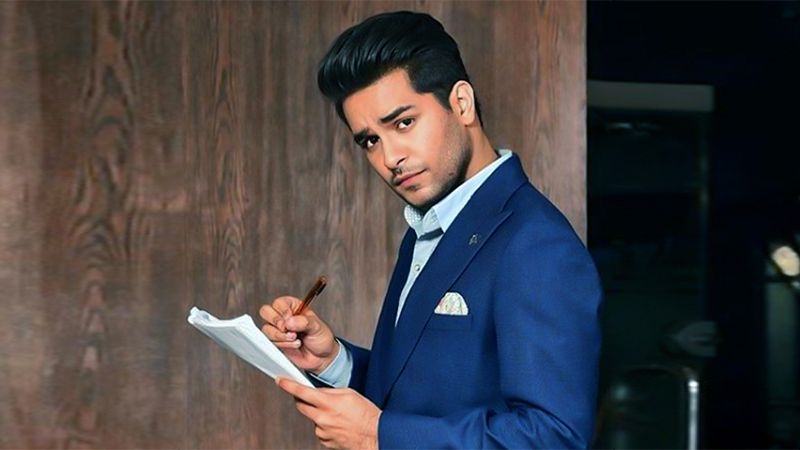 I hope you're someone who has a flair for romantic songs. If so, you just got very lucky! Good luck!
Momina Mustehsan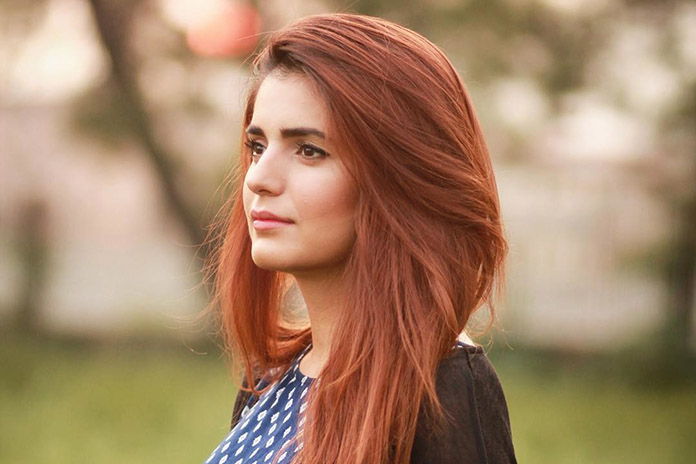 You'll be singing along with Momina Mustehsan! I really hope you've been giving those vocal cords enough exercise because otherwise, you'll have a tough time matching her pitch. Best of luck!
Take Quiz: Nobody Can Actually Pass This Trivia Quiz With A Perfect Score