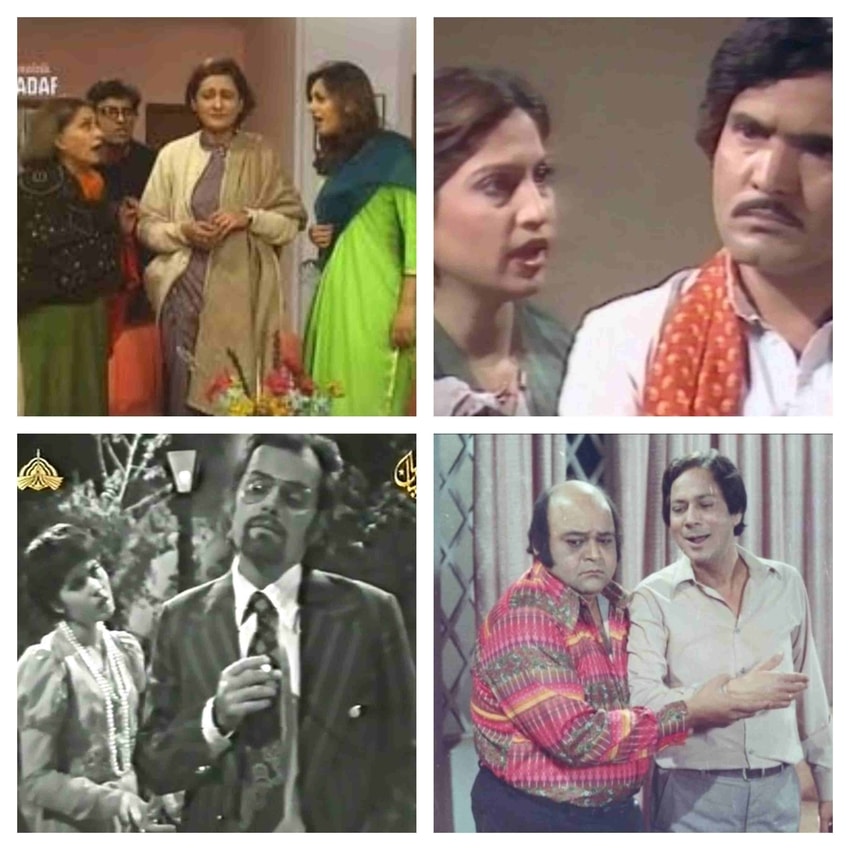 While being isolated at home, the best and easiest thing to do is watch something. But after weeks of self-isolation, you may run out of choices and get stuck on what to watch next.
Here's a list of 20 old Pakistani dramas that you can binge watch with your family and party in the lounge!
1. Ankahi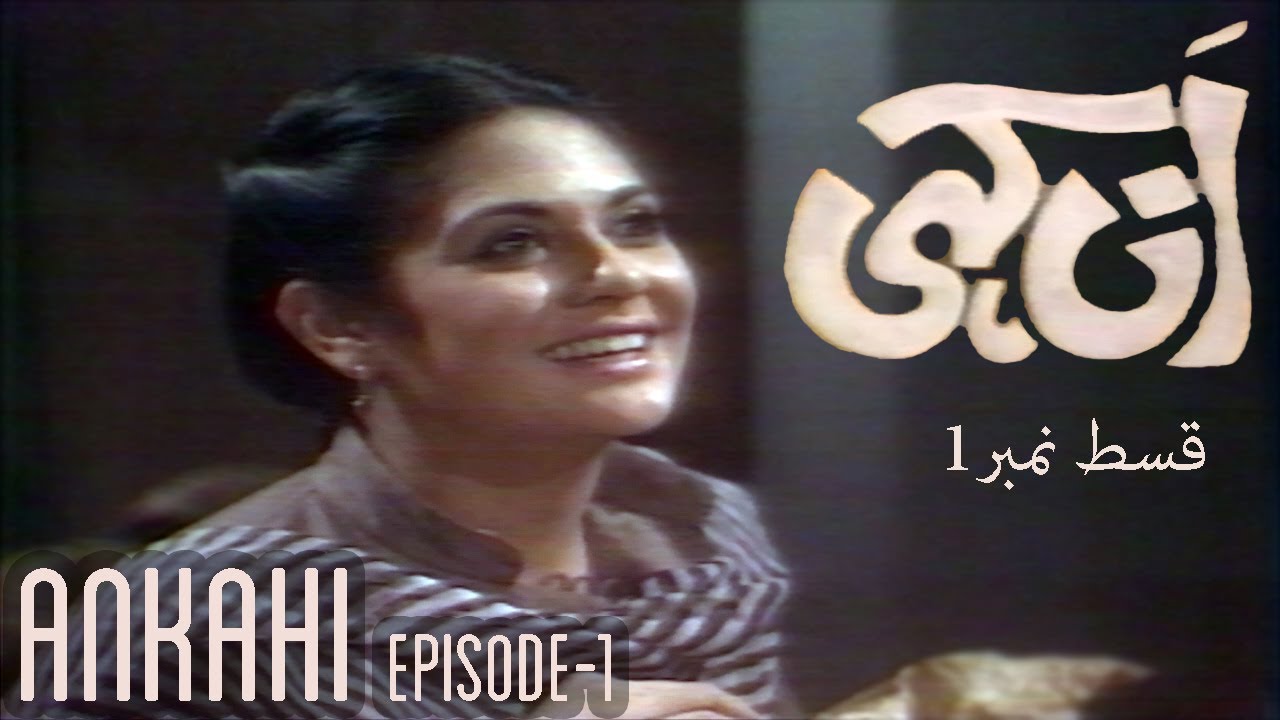 Scriptwriter Haseena Moin's famous drama Ankahi is a classic television play from the 80s. With a total of 31 episodes it is one of the most popular plays of the country.
2. Waaris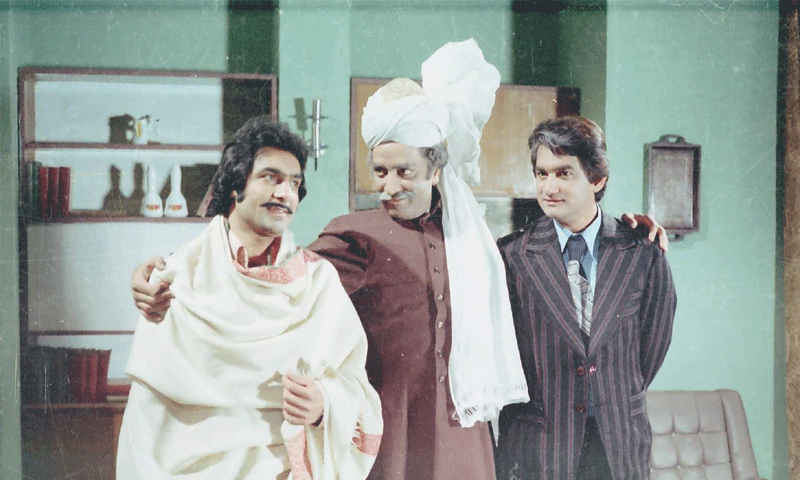 Waris is a story of a feudal family who struggles to maintain their land and wealth. It depicts how the inter-family differences and tussles become a reason to their downfall.
3. Alpha Bravo Charlie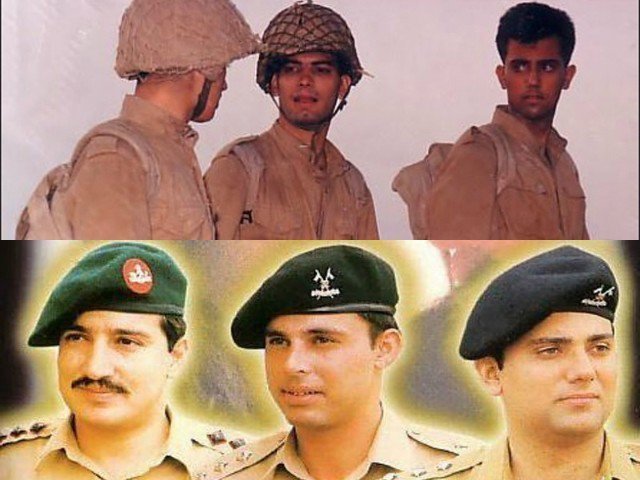 ABC of the drama industry was directed by the acclaimed Shoaib Mansoor. The action and thriller drama revolves around the lives of three friends who have just joined army.
4. Khuda Ki Basti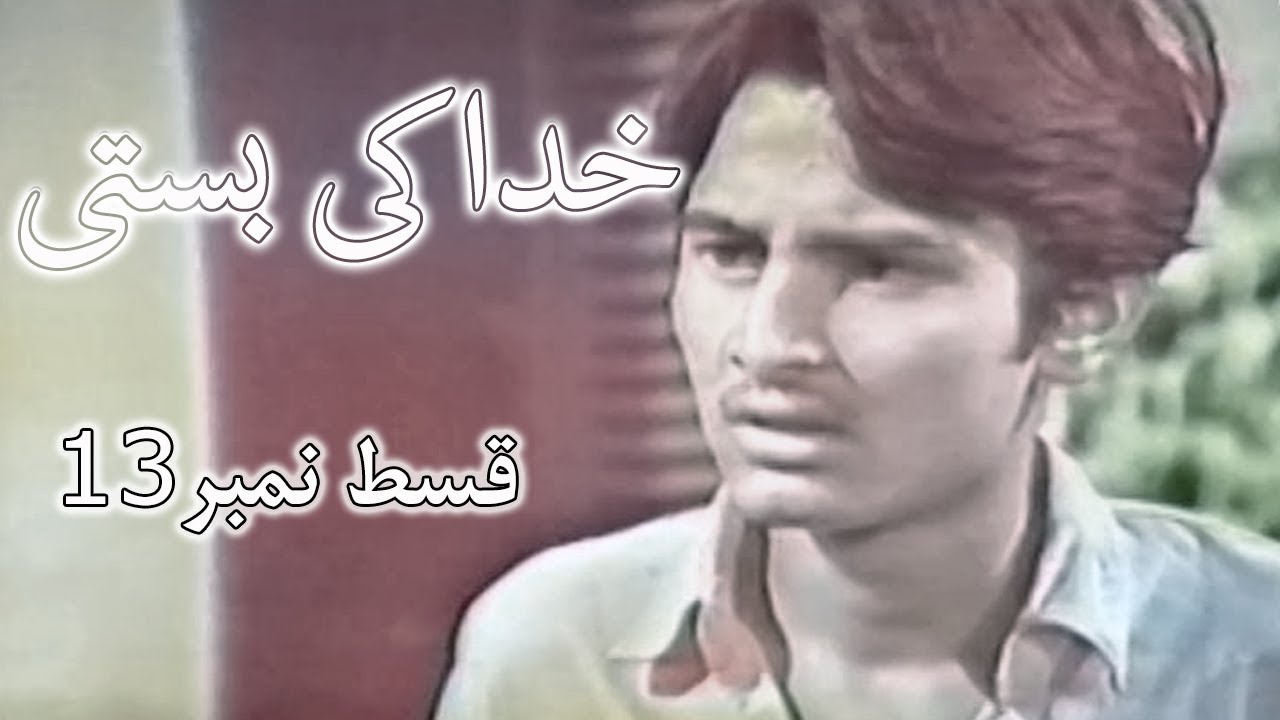 Written by the late Shaukat Siddiqui, Khuda Ki Basti was the first ever Urdu novel to be translated into 11 languages. Set in the slums of Karachi, the serialis an unconventional take on prevalent societal issues.
5. Dhoop Kinaray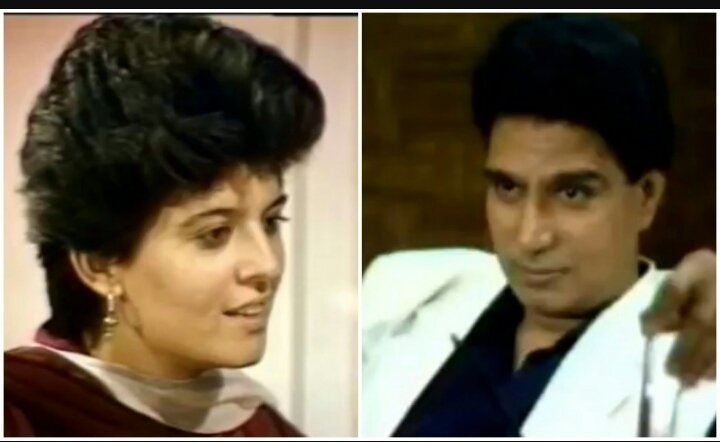 Written and directed by Haseena Moin and Sahira Kazmi, Dhoop Kinaray is a fast paced story of doctors working in a hospital in Karachi. The lead actors Marina Khan and Rahat Kazmi became the most beloved on-screen couple of the time.
6. Tanhaiyan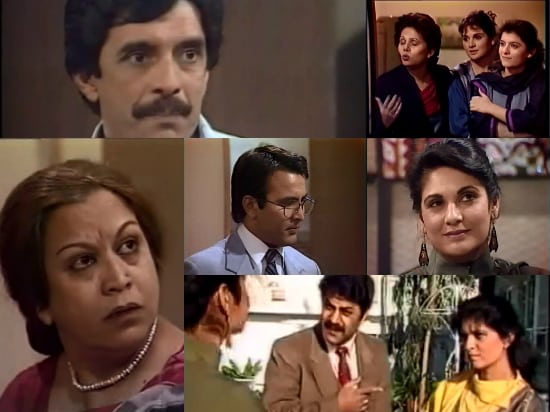 This drama is all time favorite of Pakistanis and hence has been on-aired several times. The story revolves around two sisters who lose their house after their parents die in a car accident.
7. Tanhaiyan: Naye Silsilay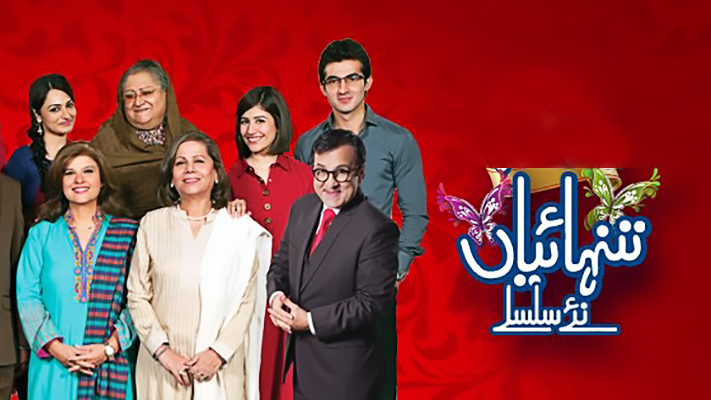 Tanhaiyan got a sequel 27 years later named Tanhaiyan: Naye Silsilay. The plot bridges the gaps in relations developed over the years in the lives of the characters.
8. Aangan Terha
Featuring Bushra Ansari, Shakeel, and Salim Nasir, the comedy drama serial details the daily life of a retired man, his wife and the household help.
Read: 6 Pakistani Dramas Of 2019 That You Must Watch This Week
9. Family Front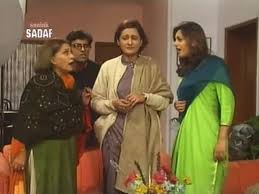 Directed by Waseem Abbas and written by Muhammad Younis Butt, Family front is filled with hilarious comedy.
10. Taleem e Balighaan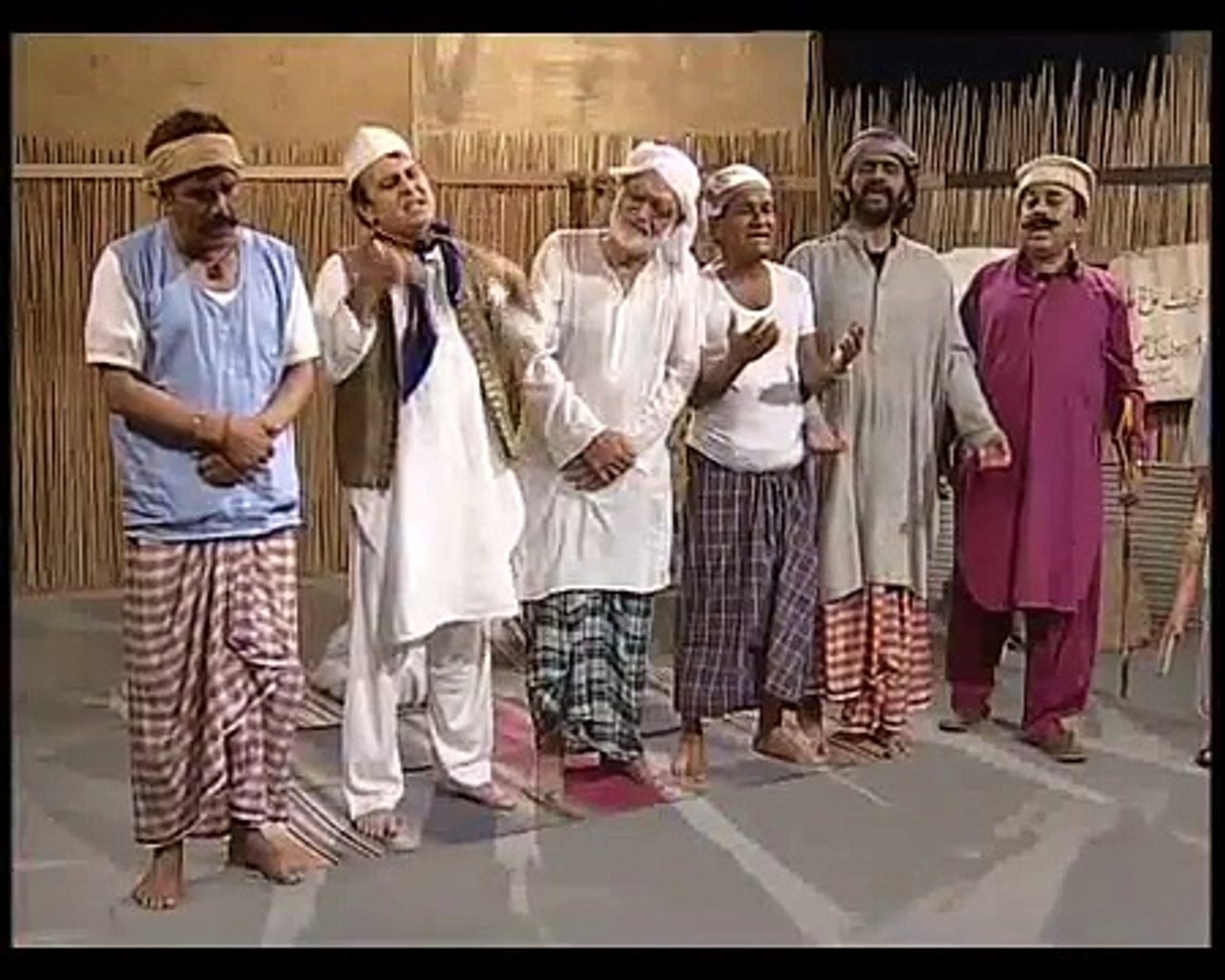 Filled with political satires it has a local teacher whose students belong to diverse professions including- a butcher, a barber, a milkman, a landlord's right hand man among others.
11. Ainak Wala Jin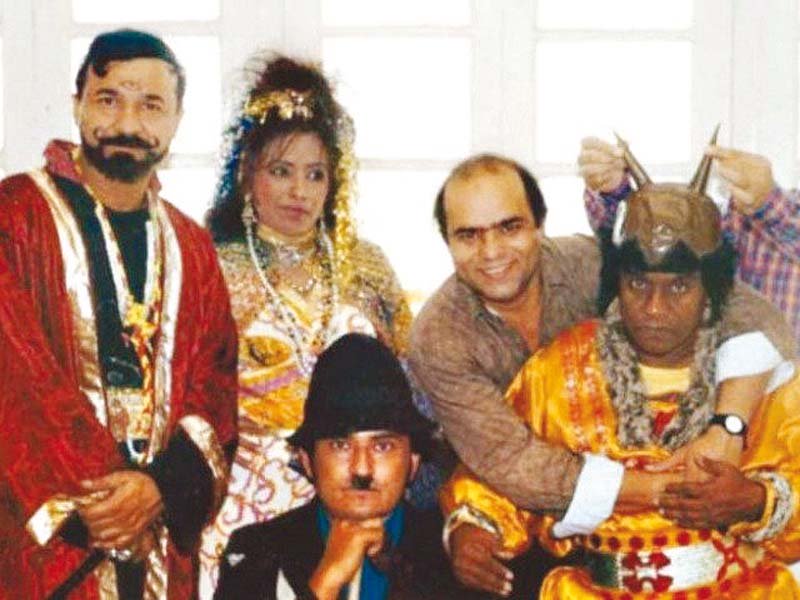 Ainak wala jin is a science fiction including instances from real life with a hint of fantasy. Hamoon Jadugar, Zakoota Jin and Bill Batori still rue the hearts of Pakistanis.
12. Nijaat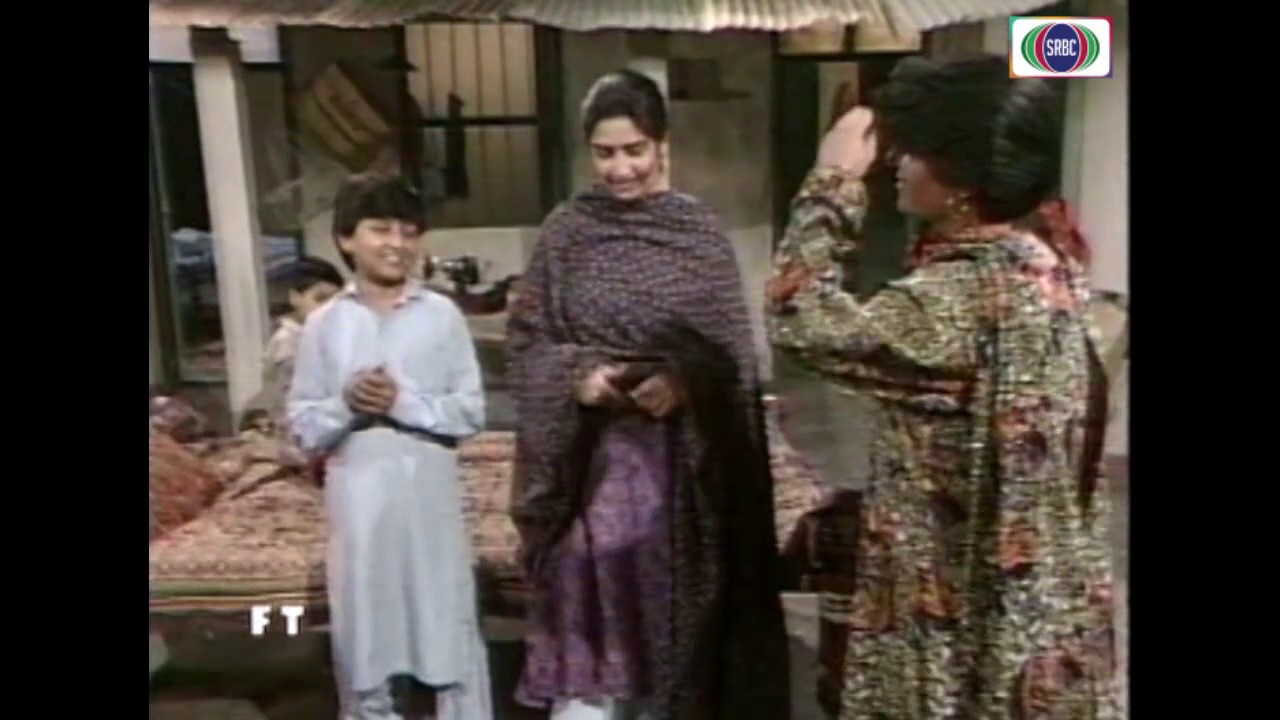 Nijaat compares the lives of women living in urban and rural areas. It highlights issues including family planning, child labor and community health reforms.
13. Guest House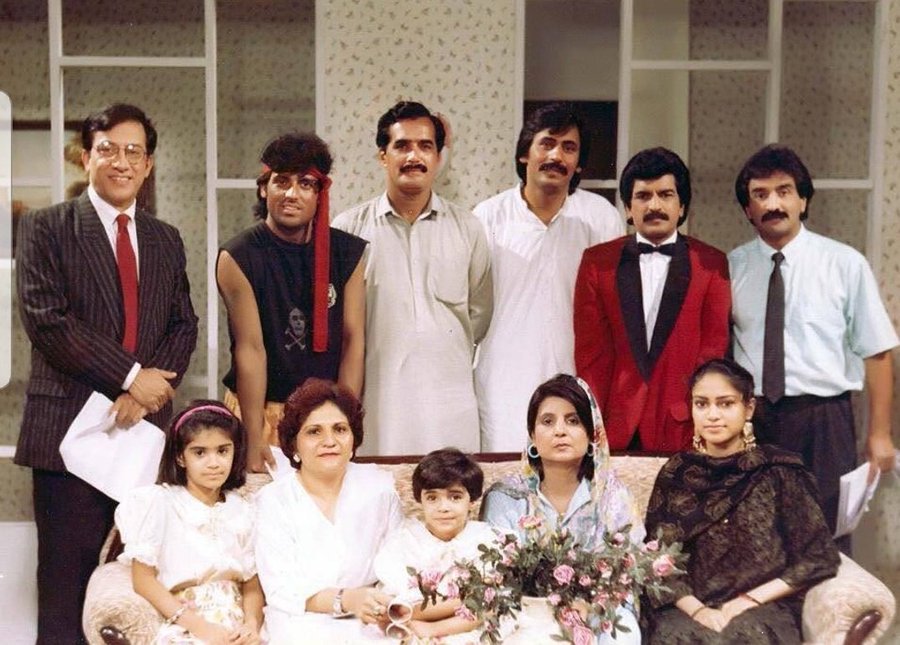 The setting of this comedy-drama serial is a fictional guest house located in a posh area of Islamabad.
14. Teen Bata Teen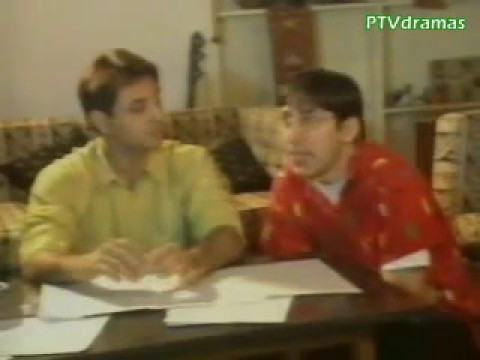 Teen Bata Teen is a comedy sitcom written by Adeel Hashmi.
15. Parchaiyan
Parchaiyan was the first Pakistani drama series in colour. The drama is an adoption of the book "Portrait of a Lady" by Henry James.
16. Alif Noon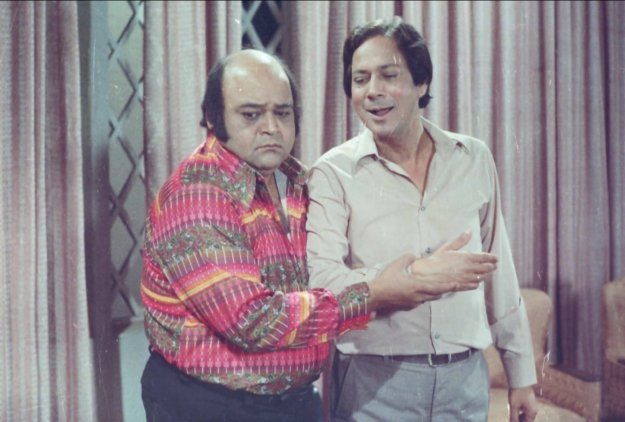 Alif Noon involves the bond of two friends who have completely opposite personalities; an immoral businessman and an idealistic village man.
17. Dhuwan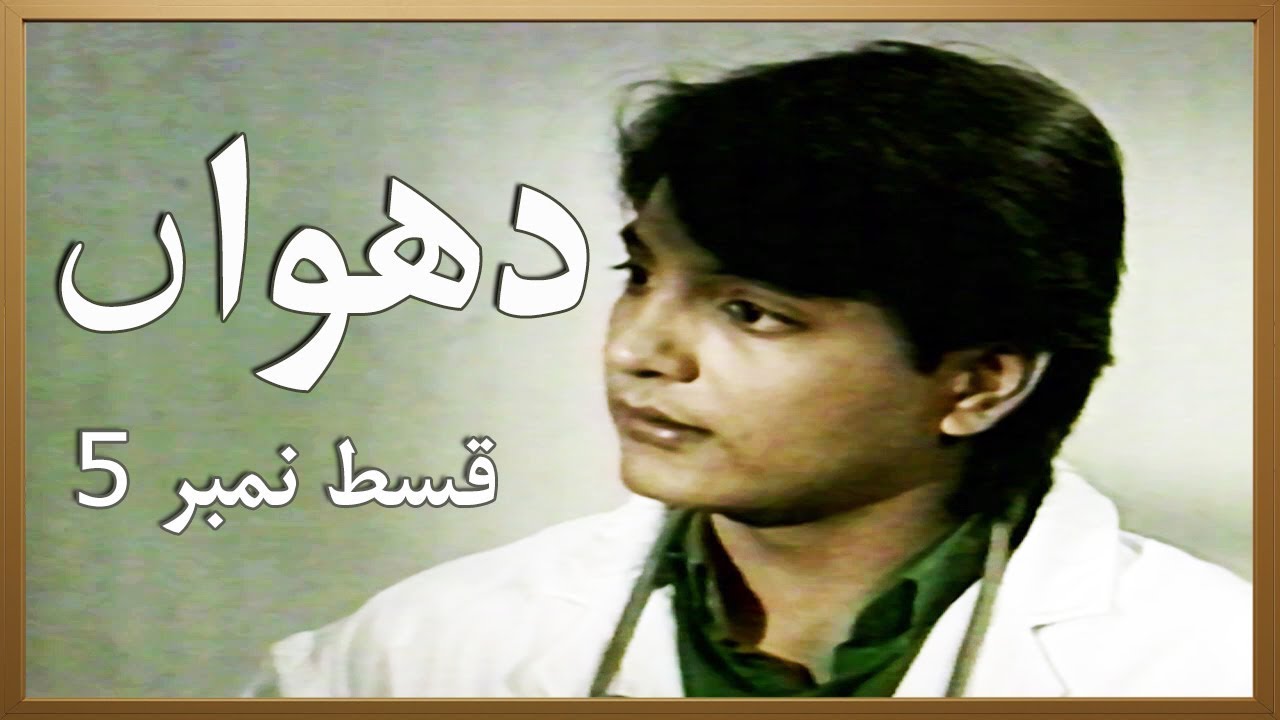 Dhuwan is a story of five friends, who take the challenge to fight against the terrorists and drug dealers.
18. Uncle Urfi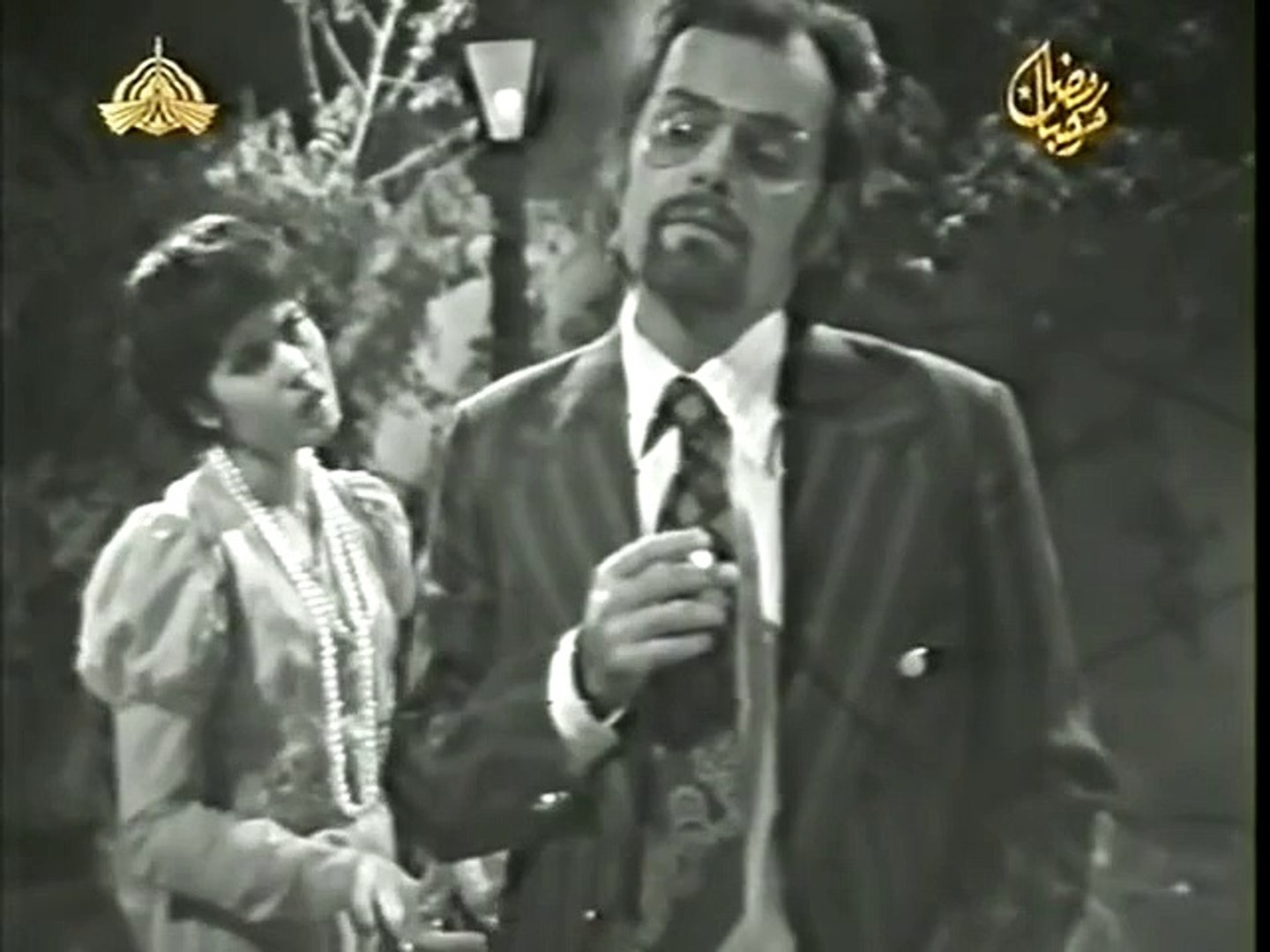 Uncle Urfi's lead role is a Pakistani living in Canada who has just returned to Pakistan.
19. Sona Chandi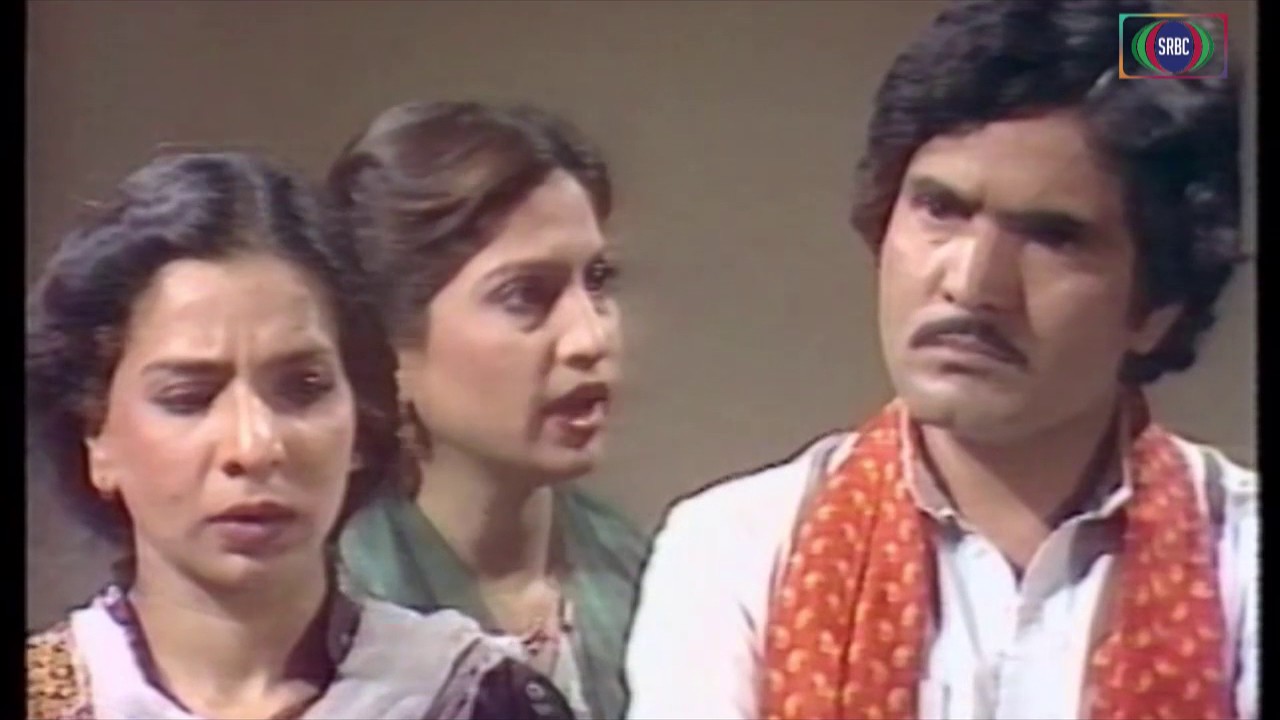 Sona Chandi is a comedy take on a couple who travels to a city in search of work.
20. Marvi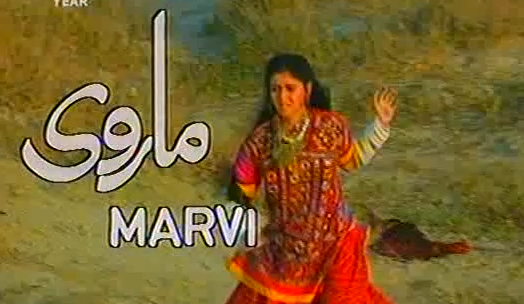 Drama serial Marvi's story revolves around a girl Marvi who leaves her village to get higher education in the city.
Share your favorite old Pakistani dramas in the comments below!