The World Health Organization has called the coronavirus a pandemic.
So far, the best defence against COVID-19 is social distancing since the vaccine for the deadly virus is till in the testing cycle.
Read: Coronavirus Outbreak Pakistan: Every Case Is To Be Taken Seriously Before It Gets Out Of Hands
Here's how the countries around the world are battling to halt the spread of COVID-19.
1. Countries across the world are closing borders to prevent the cross -border spread of the deadly virus.
Germany has imposed temporary border controls with France, Switzerland, Austria, Denmark and Luxembourg
US, Australia, Singapore are denying entries to foreign visitors who have recently been to China.
Egypt, Finland, Indonesia, the UK, Italy have temporarily suspended their flights to/from China.
Pakistan completely shuts its borders with Iran and Afghanistan.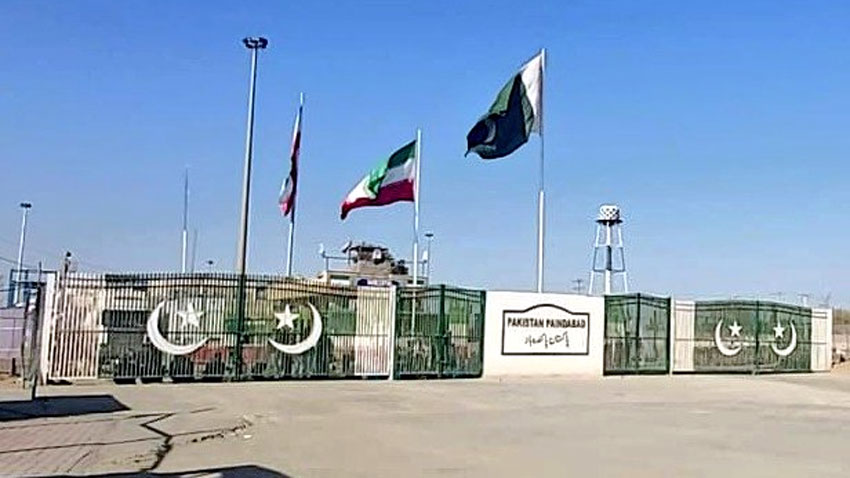 2. Several cities across the globe are being put into lockdown where the threat remains high.
Italy has instructed its population to stay home until 3rd of April. They are being advised to travel only in the case of health emergency.
In New York restaurants, bars and cafes are being ordered to only sell food on a takeaway or delivery basis to halt the spread of COVID-19.
New Zealand has banned any gathering of 500 people or more.
The UK is considering to ask people over the age of 70 years to isolate themselves at home.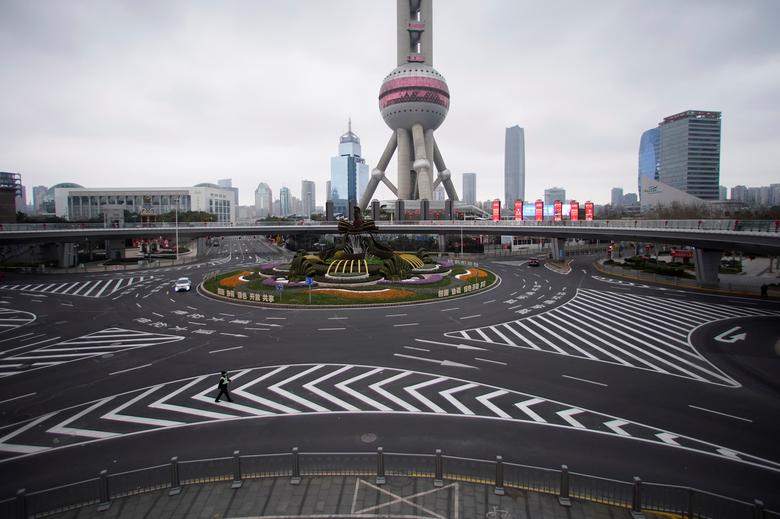 3. Many countries have closed all the academic institutions since children remain at a high risk.
US has cancelled all the in-person classes and shifting all the modules online.
In UK, in-class lessons are being cancelled at some universities.
UAE has closed all the schools for four weeks out of which two have been designated as spring break. While in the last two weeks schools will hold online sessions.
In Pakistan, all the academic institutions have been closed until 5th of April.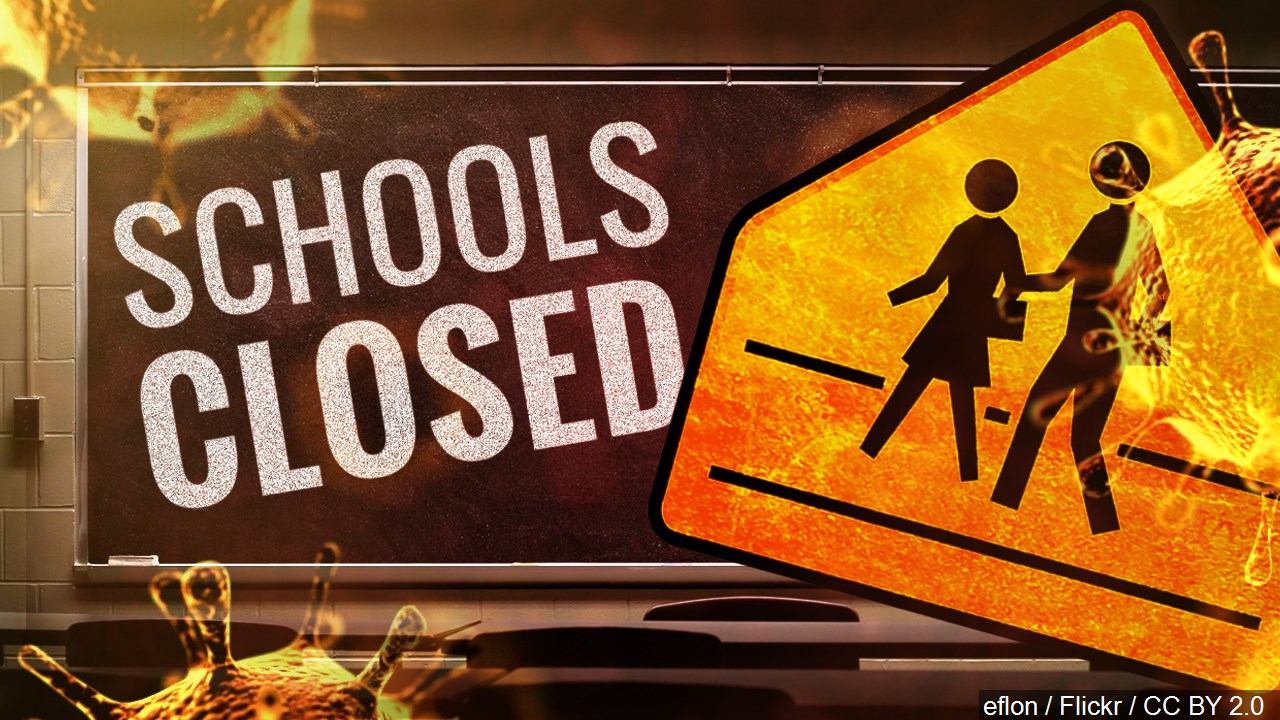 4. Countries are taking measures to disinfect cities through fumigation.
China is disinfecting local residential areas through fumigation.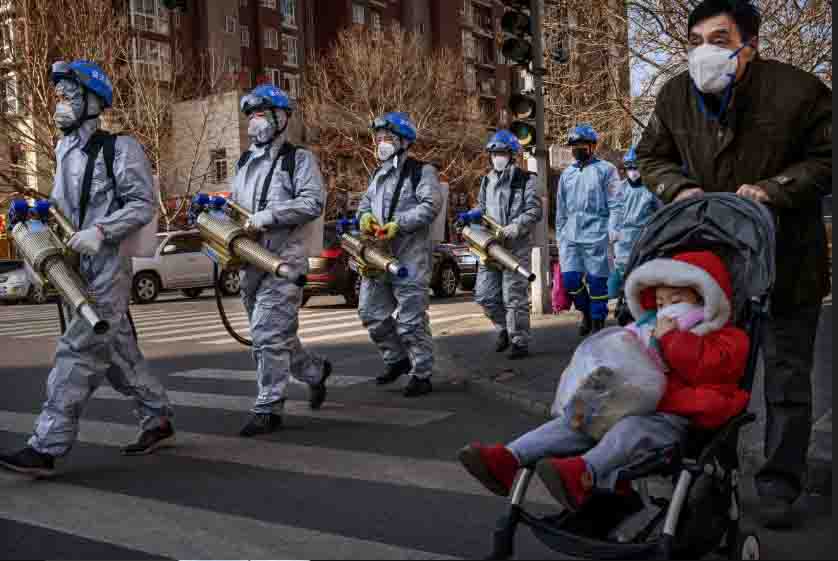 Sanitary workers in Iran disinfect subway trains against the deadly virus.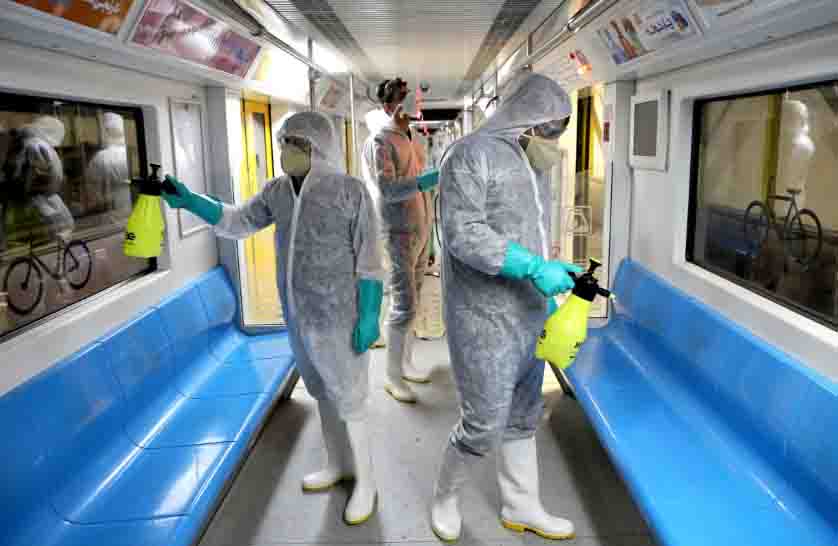 5. Many governments are holding mandatory screenings at the airports.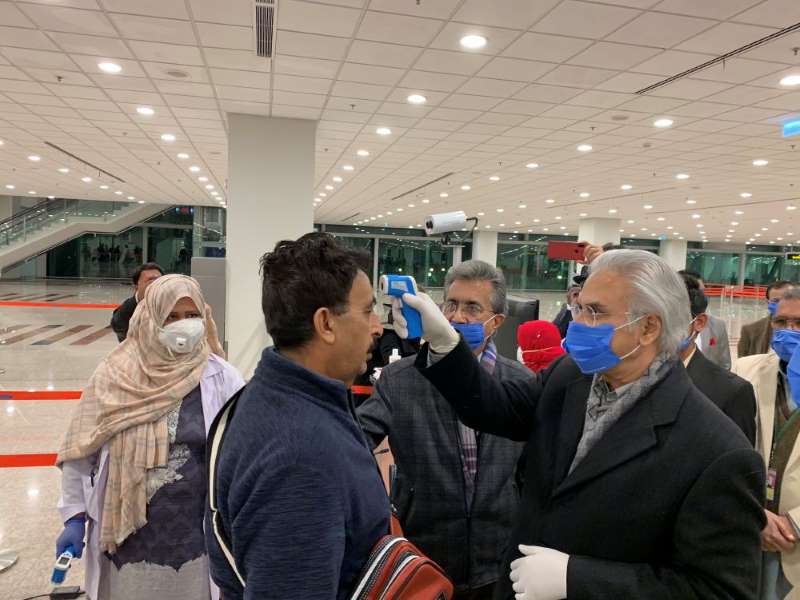 6. Rwanda has installed wash basin outside bus stop where everybody has to wash their hands before entering a bus.
7. Sporting events are being cancelled around the world.
Pakistan Super League was cut short and matches are now being held with empty stadiums.
Uefa Champions League has postponed all the matches after several coaches and players were tested positive for coronavirus.