Shoaib Akhtar is on the receiving end of some severe backlash for his comments on the PSL Anthem, Groove Mera. The song has been receiving criticism ever since its release. One of those persons ridiculing the song and its artists is Shoaib Akhtar.
Former Pakistani fast bowler, who is also a YouTuber now, published a video on his channel where he lambasted the anthem's team for creating 'the worst song ever.' He started off on a note saying, 'Don't you feel ashamed? Our music industry is so rich. I have never heard a song that was worse composed than this. If you can't find any other singer, I will sing it for you."
The mockery didn't just end there, he even went on to say that he plays this song to put his children to bed, as they are scared of it.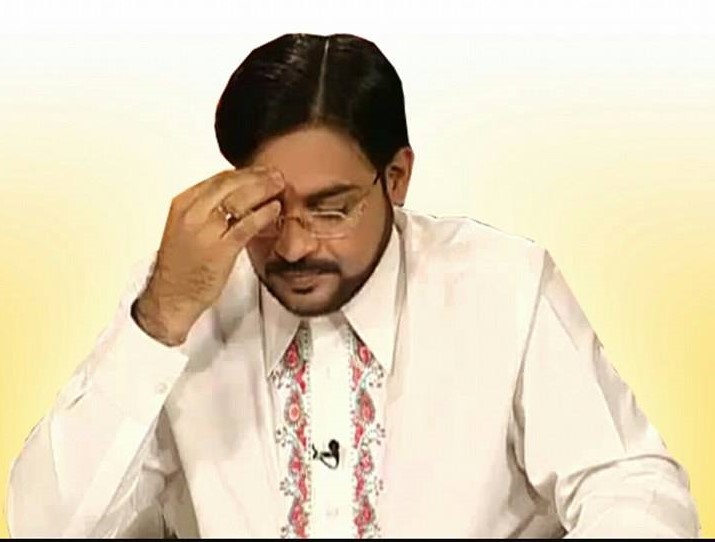 Also Read: Mahira Khan Enjoys Downtime In Masai Mara, Shares Pictures From Her 'Wild' Vacay
The criticism quite reasonably didn't sit well with celebs from the Pakistani showbiz industry as they were quick to call him out for his harsh comments.
While some of them subtly took a dig at Rawalpindi Express, others showed disapproval openly. Actor-singer Farhan Saeed blatantly disagreed with Akhtar's opinion and said, "It's his opinion, that's ok! He has the right, but that's a stupid opinion is what is my opinion."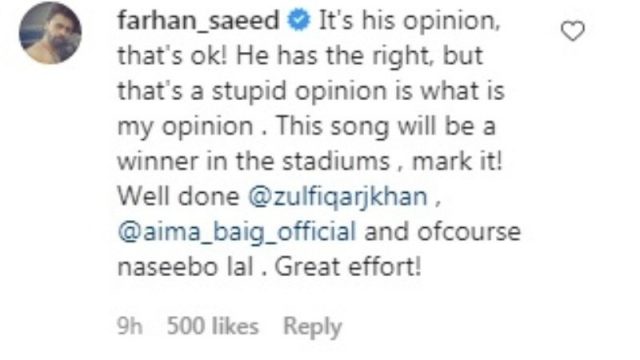 Also Read: Play This Or That And We'll Reveal Which Family Front Character You Are
"Oh dear, this is in bad taste. One thing to not like a song, another thing to run down artists, musicians this way," VJ Anoushey Ashraf, said, expressing her displeasure.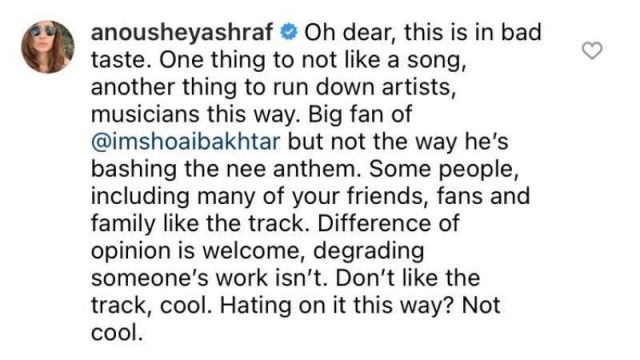 Taking a stand for the artists, Faysal Quraishi commented on the microblogging site,
"When will we learn to take things in perspective and react accordingly. Song getting hate?"
"Lets go with the spirit of sports and celebrate little things. I personally think Naseebo Lal who is very popular with masses will Rock the stadium with her 'groove' and high notes," Quraishi wrote, slamming the haters.
The PSL song has majorly received mixed reviews; however, it is a beautiful blend of hip-hop and rap. By using bright colors and adding an essence of Punjabi music to it, the song has used a contemporary approach to attract the youngsters.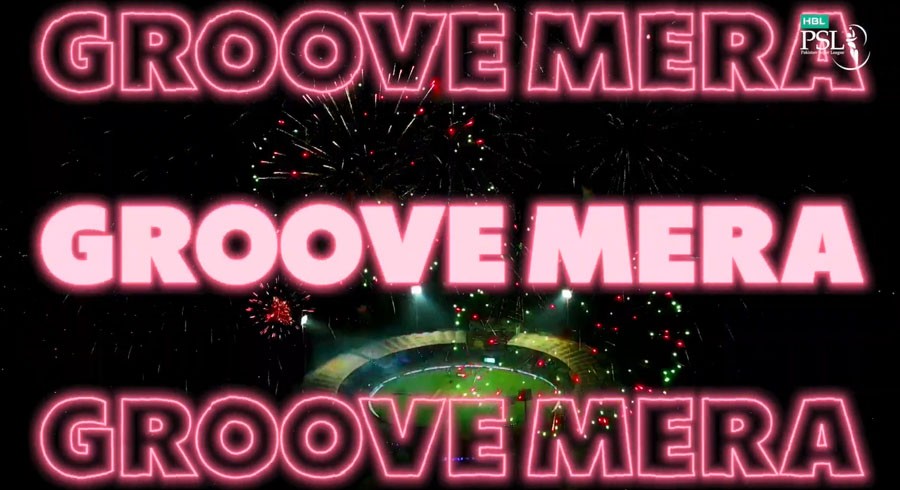 What do you think about the criticism of Shoaib Akhtar on Groove Mera? Share in the comments.