Cannoli by Cafe Soul owners issued an apology on their official Instagram page, after their video mocking their manager, for not being so well-versed in English, went viral.
Also READ: Elitist Cannoli Owners Mock Their Manager Over Broken English & Plain Disgusting!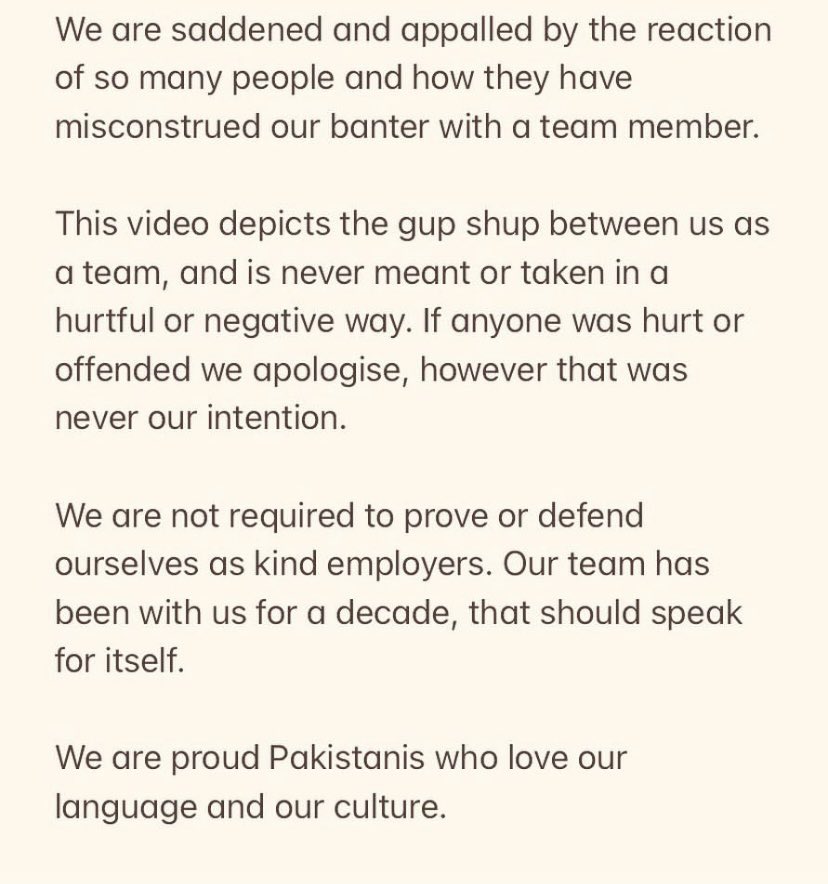 Also READ: From Azam Jamil To Shahbaz Taseer, Offers Start Pouring In For Cannoli Manager, Awais
What was termed as an apology, looked rather like a moment of doubling down. And it sounded like the owners weren't even sorry. They wrote and we quote:
"We are saddened and appalled by the reaction of the people, how they have misconstrued our banter with a team member."
They went on to elaborate their casual 'banter':
"This video depicts the gup shup between us as a team, and is never meant or taken in a hurtful or negative way. If anyone was hurt or offended we apologise, however that was never our intention."
What was said after this, reeks of nothing but privilege:
"We are not required to prove or defend ourselves as kind employers. Our team has been with us for a decade, that should speak for itself."
"We are proud Pakistanis who love our language and our culture," Cannoli Cafe soul owners, concluded.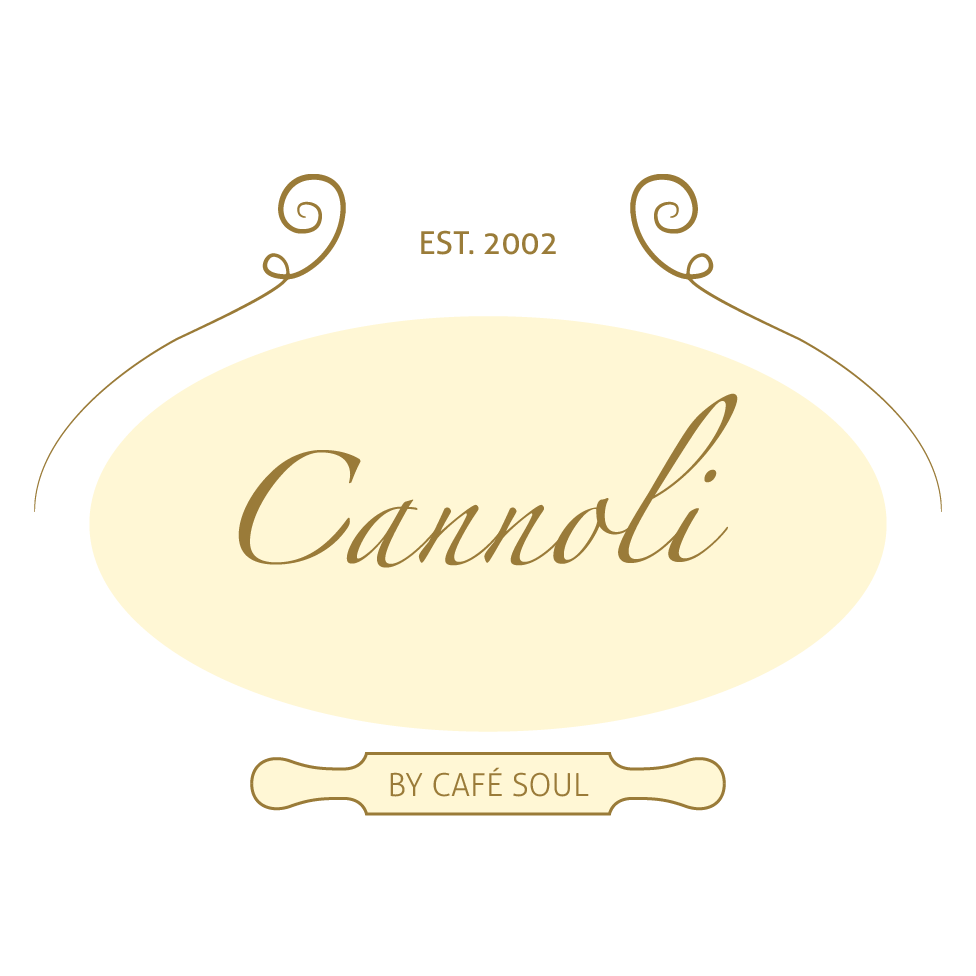 Netizens, however, were not settling down for this non-apology and they made sure to give them a piece of their mind.
One of the users has already predicted that they will now come up with another apology to state how their apology was, once again, 'misconstrued.'
Cannoli will now issue a response on how saddened and appalled they are on the reaction of the people and how misconstrued their apology was.

— کاظمی (@HaayeShabbir) January 21, 2021
Like this one here had predicted their apology statement.
Some of the users even suggested how Pakistani businesses don't have knowledge on PR, and how this market could be tapped into.
Meanwhile, others decoded their apology and simultaneously roasted them as well.
What do you think about this statement? Share in the comments.