Media reports suggest that following a yet another failed world cup campaign Pakistan Cricket Board (PCB) are pondering the idea of introducing major changes once again. So, here is a look at candidates for captaincy if PCB decides to sack Sarfraz Ahmed and appoint a new captain to lead the men in green.
Read: What Pakistan Must Do To Stop Being Unpredictable
Asad Shafiq For Test Matches And Imad Wasim For Limited Over Formats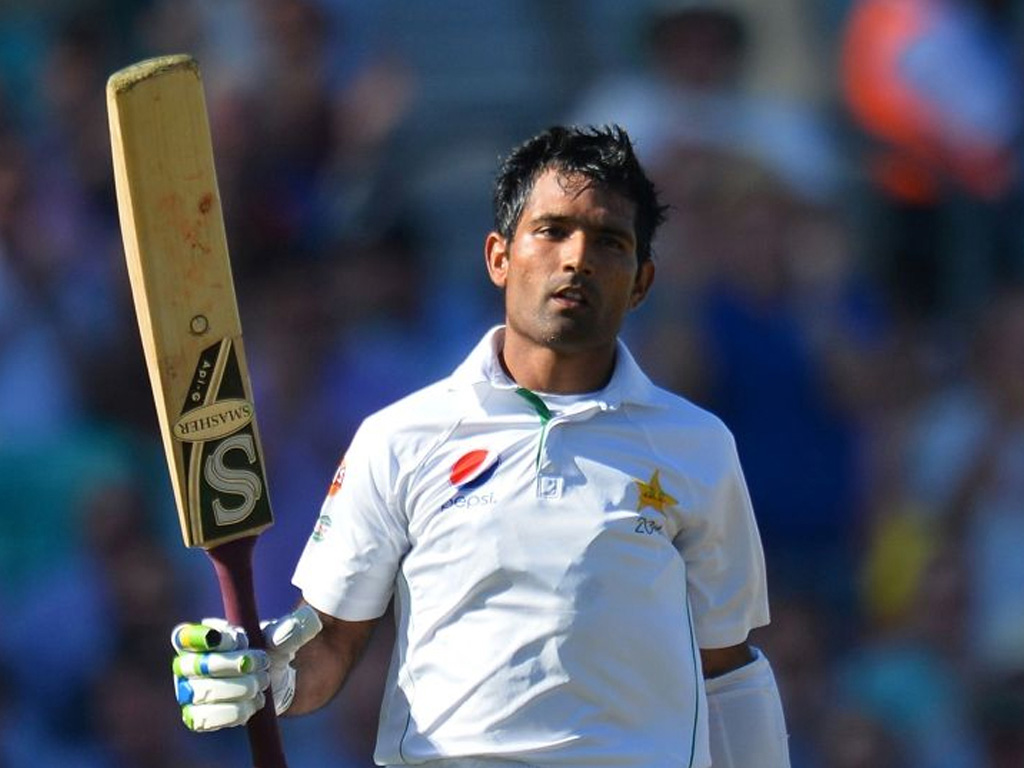 The most likely option as of now is to split captaincy between Asad Shafiq and Imad Wasim. Nevertheless, the idea of having different people lead the country in different formats has hardly ever worked for Pakistan.
Moreover, both cricketers have had an up and down time during the last 12 months or so. Hence, while this might be an option; the move might not serve Pakistan cricket well in the long run.
Read: 3 Changes That PCB Might Introduce After The Cricket World Cup Failure
Babar Azam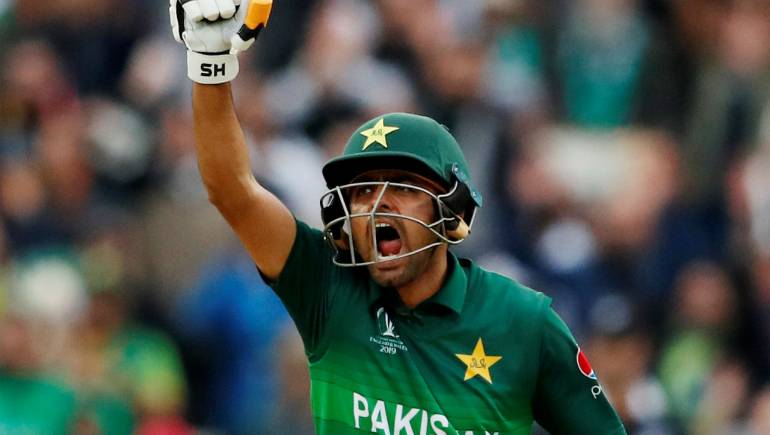 Babar Azam is one of the only cricketers in the country who can be considered an automatic choice in playing elevens across formats. However, the upper-order batsman lacks experience while leading an international team. Moreover, PCB might not want to expose their number one batsman to the pressure of captaincy at least for now and until the point they have another batsman performing equally well in the middle order.
Read: This Video Of A New Zealand Fan Chanting Pakistan Zindabad Is A Proof Of How Cricket Brings People Closer!
Shadab Khan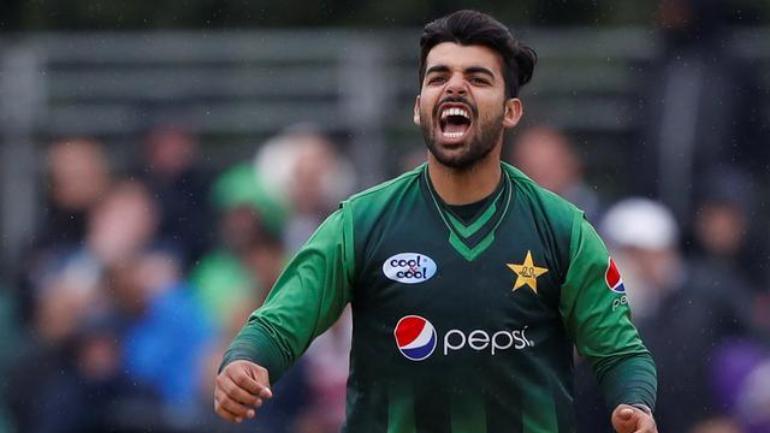 Shadab Khan was seen leading Islamabad United during the previous edition of PSL. He is another cricketer who is capable of representing Pakistan across formats. Nevertheless, he is still very young and Pakistan cricket has a history of player revolts every time a junior has been appointed as the team's leader.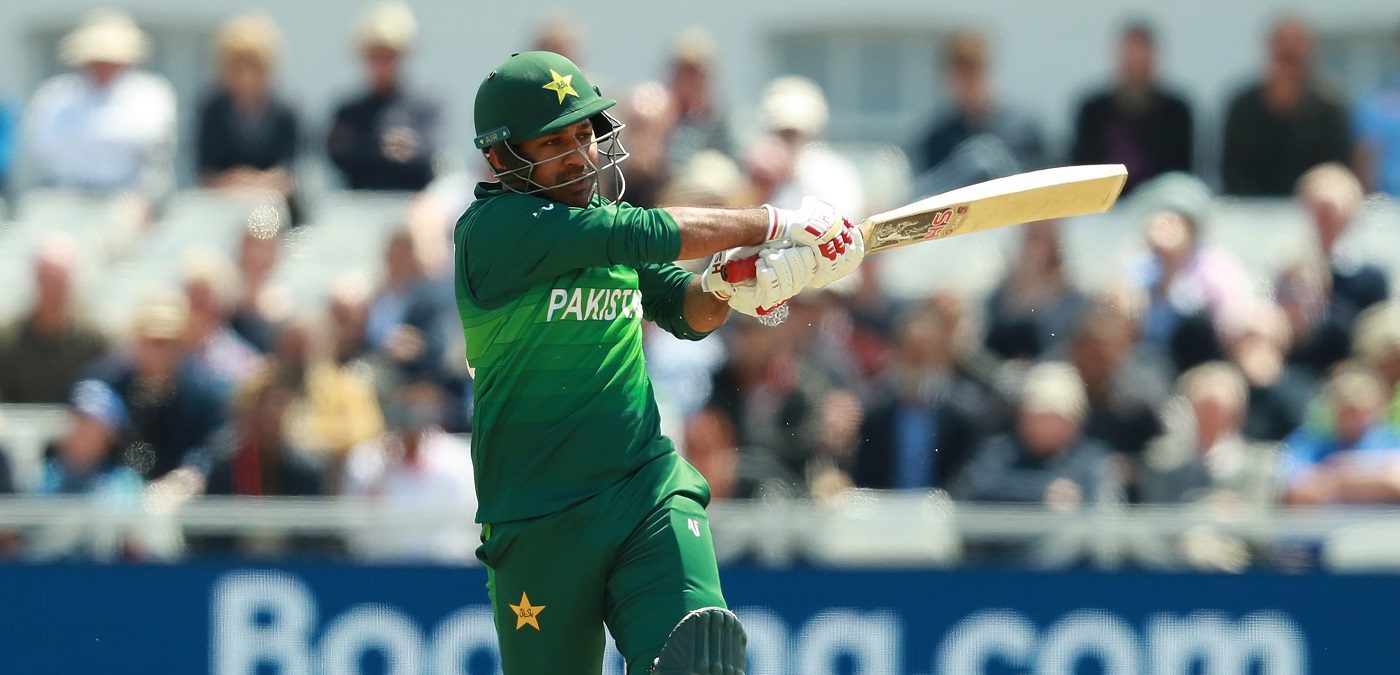 Given the circumstances PCB might decide to persist with Sarfraz for a series or two and appoint a couple of vice-captains to ensure that other cricketers in the side have enough experience and exposure to takeover when and if PCB decides to sack Sarfraz Ahmed.