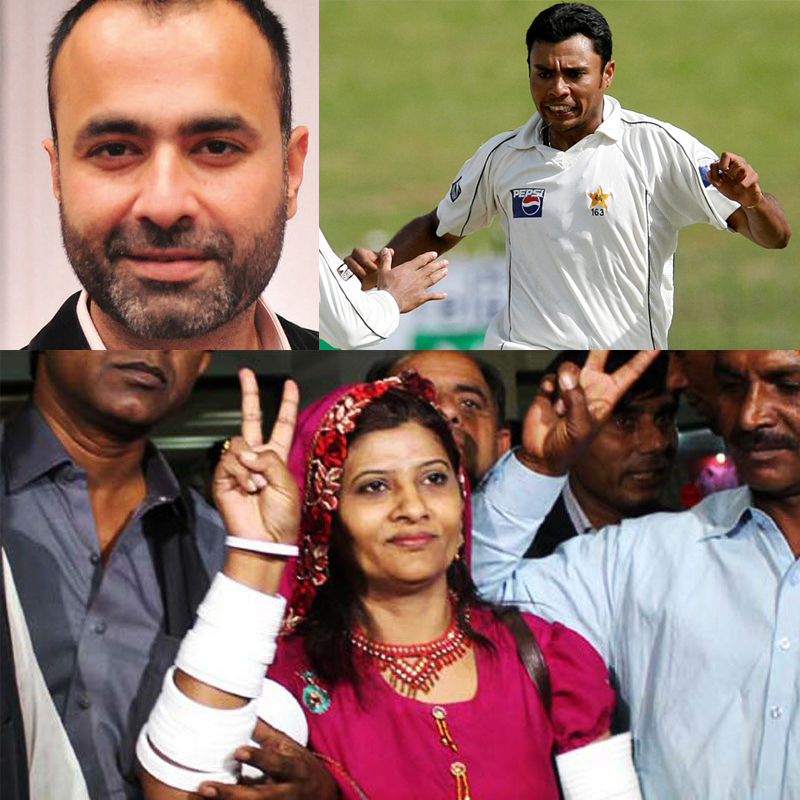 There are countless reasons to love our country. Over the years, in this beautiful land of remarkable people, we have had a fair share of heroes and influencers. So, today we have decided to pay a tribute to Pakistani Hindus who through their services have made us all proud!
Read: 5 Activities Pakistani Teenagers Can Do This Summer Instead of Binge-Watching Netflix
Rana Bahubhali Bhagwandas
We all know Rana Bahubhali Bhagwandas, the former acting Chief Justice of the Supreme Court of Pakistan. He was born in a Sindhi family at Larkana and was the first Hindu and second non-Muslim to serve as the Chief Justice of the country. He passed away in 2015 at the age of 72.
Read: 10 Pakistani Christians Who Are True Heroes!
Deepak Perwani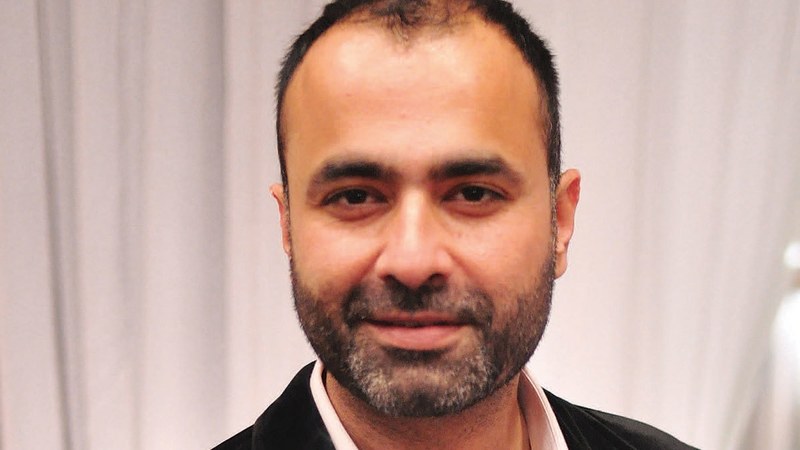 A famous fashion designer and actor, Deepak Perwani also belongs to the Hindu community from Sindh. He was born in Mirpur Khas. The icon from the fashion industry holds the Guinness world record for the world's longest Kurta which is 101 feet tall. To his credit, he has also won numerous other awards at different levels.
Read: 4 Unexpected Ways In Which The Islamabad Plastic Ban Will Change The Lives Of Islooites
Danish Kaneria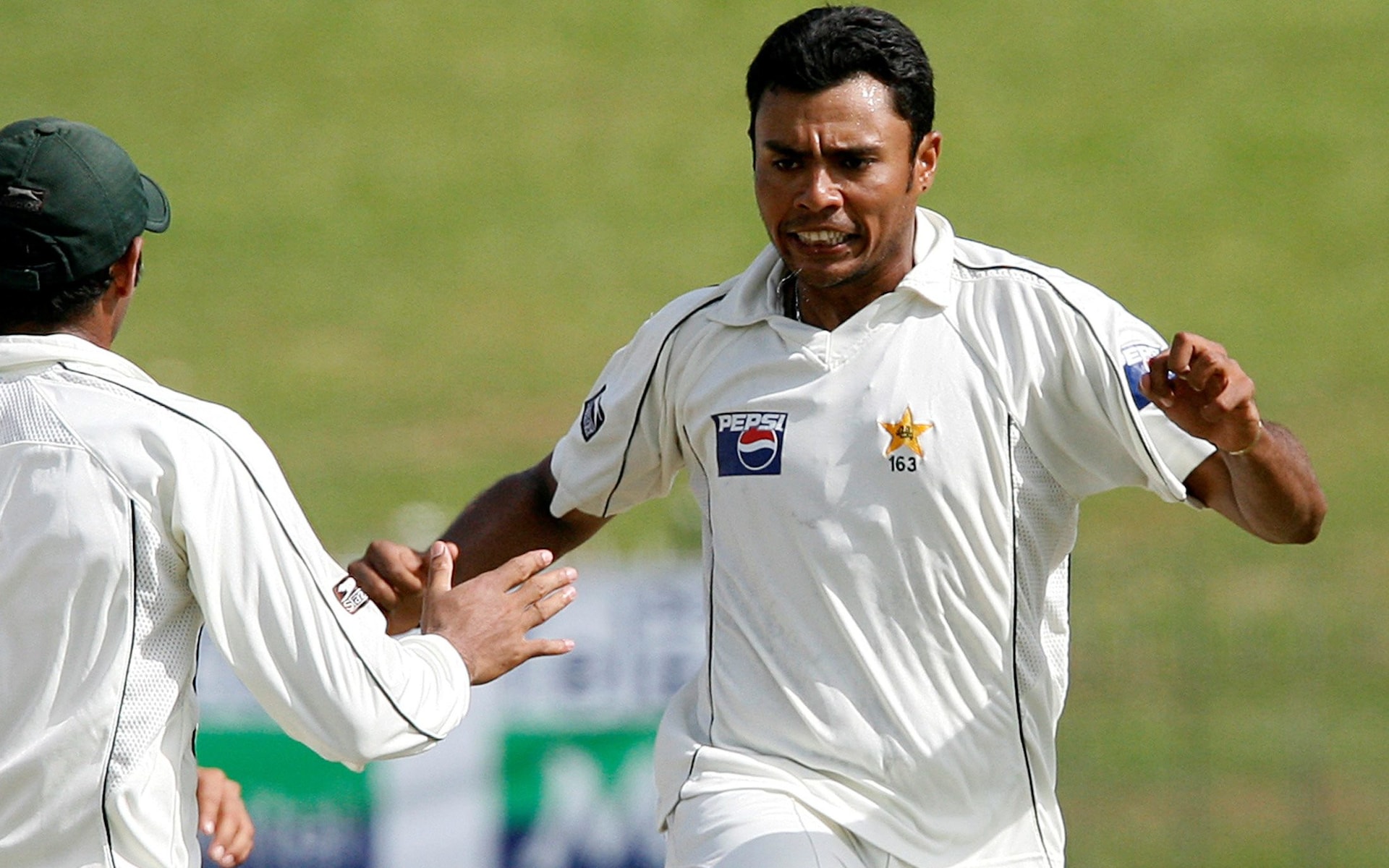 The cricket fans of Pakistan will always remember Danish Kaneria as an excellent right arm leg spin bowler. His decade long career resulted in him becoming the fourth top wicket taker at the Test level in the country. His cricket career came to a nasty end with spot fixing allegations which he admitted to but, he there is no doubt that he is one of the best bowlers that Pakistan has ever produced.
Read: We Bet You've Struggled With These 5 Things If You're A High School Freshman!
Anil Dalpat Sonavaria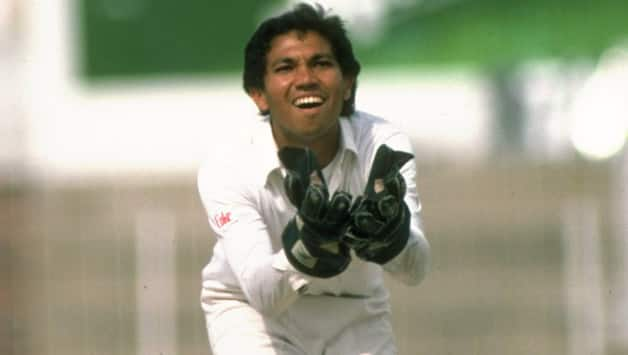 Anil Dalpat is another name from Pakistani cricket. He was the first ever Hindu to play Test cricket for Pakistan. He was lower order batsman and a wicket keeper. His career didn't last long but he made a good name for himself under the captaincy of Imran Khan in the 80's.
Read: You're A Certified Petty Person If You Do These 5 Things!
Krishna Kumari Kohli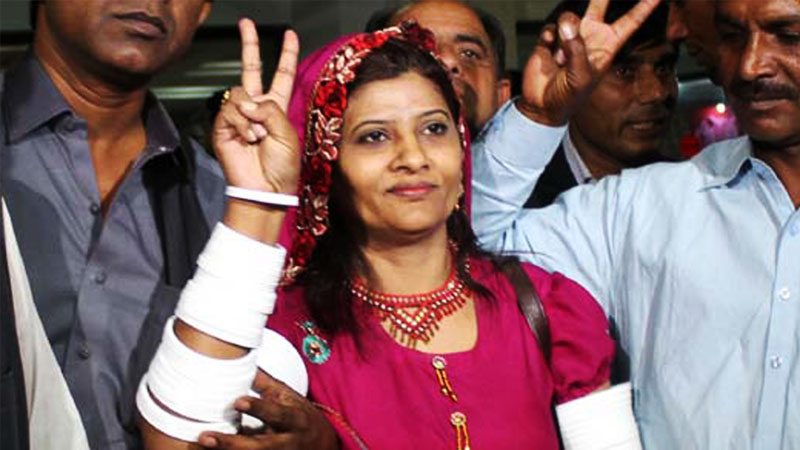 Kohli who is also known as Kishoo Bai is a politician from Pakistan Peoples Party. She is the second Hindu woman to become member of the Senate.
Who have we missed on our list? Please, share names of influential Pakistani Hindus in the comments below.