Pakistan's selection committee recently picked Sohaib Maqsood and Azam Khan in an effort to solve Pakistan's middle-order nightmare in the T20 format and so, here is a look at whether or not the duo is capable of addressing the issue.
Read: Mohd. Rizwan & Sohaib Maqsood React After #MultanSultans Win PSL 6
So, What Exactly Is The Problem With Pakistan's Middle-order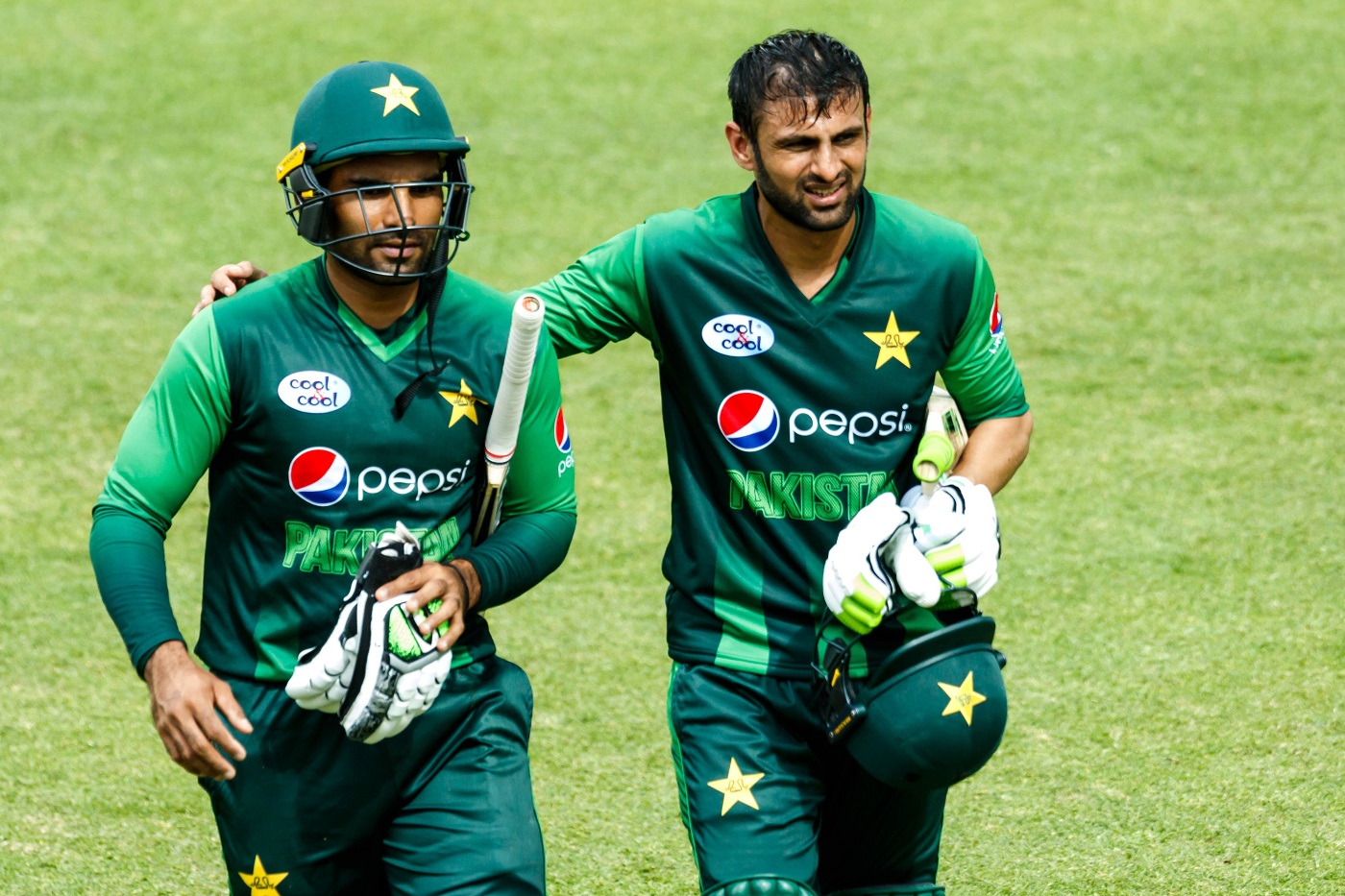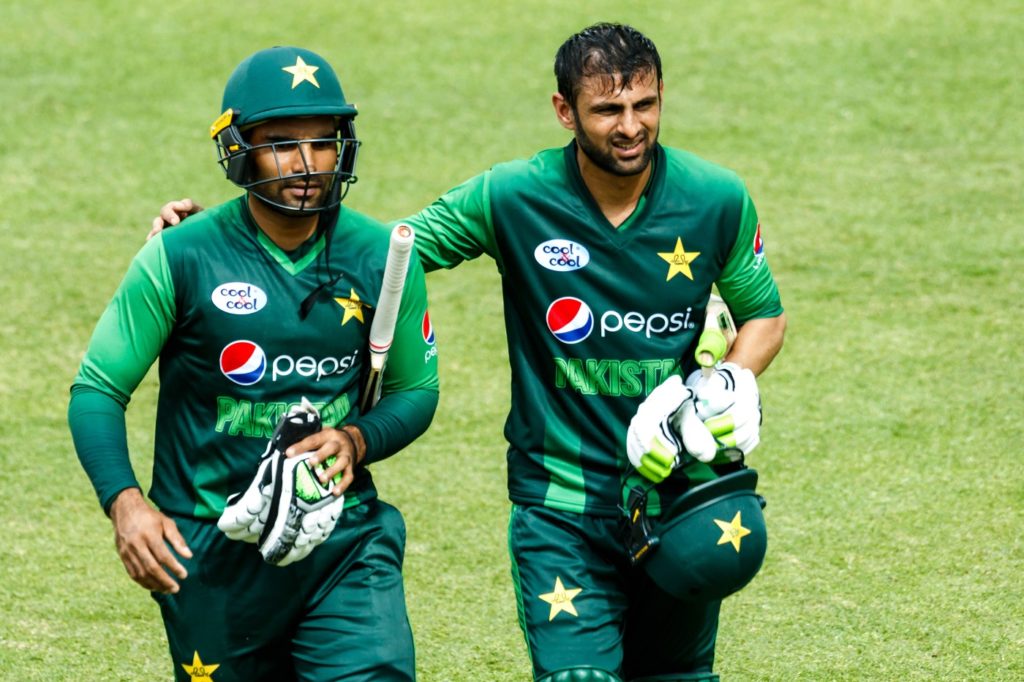 In recent months Pakistan's batting line in the T20 format has relied heavily on its top-order that comprises of skipper Babar Azam, Mohd. Rizwan, Fakhar Zaman and veteran Mohd. Hafeez as well as on bowling all-rounders like Faheem Ashraf, Mohd. Nawaz and Hasan Ali who bat down the order. The likes of Shoaib Malik, Sarfaraz Ahmed, Asif Ali, Danish Aziz and Iftikhar Ahmed etc. then have all failed to deliver the goods during the last one year or so.
Read: #MSvPZ: Zalmi Face Setback Before The #PSL6FINAL
Why Sohaib Maqsood & Azam Khan Have Issues Of Their Own

Pakistani selection committee for the upcoming tour of England has picked Sohaib Maqsood and Azam Khan to beef up Pakistan's middle-order. Nevertheless, both have issues of their own.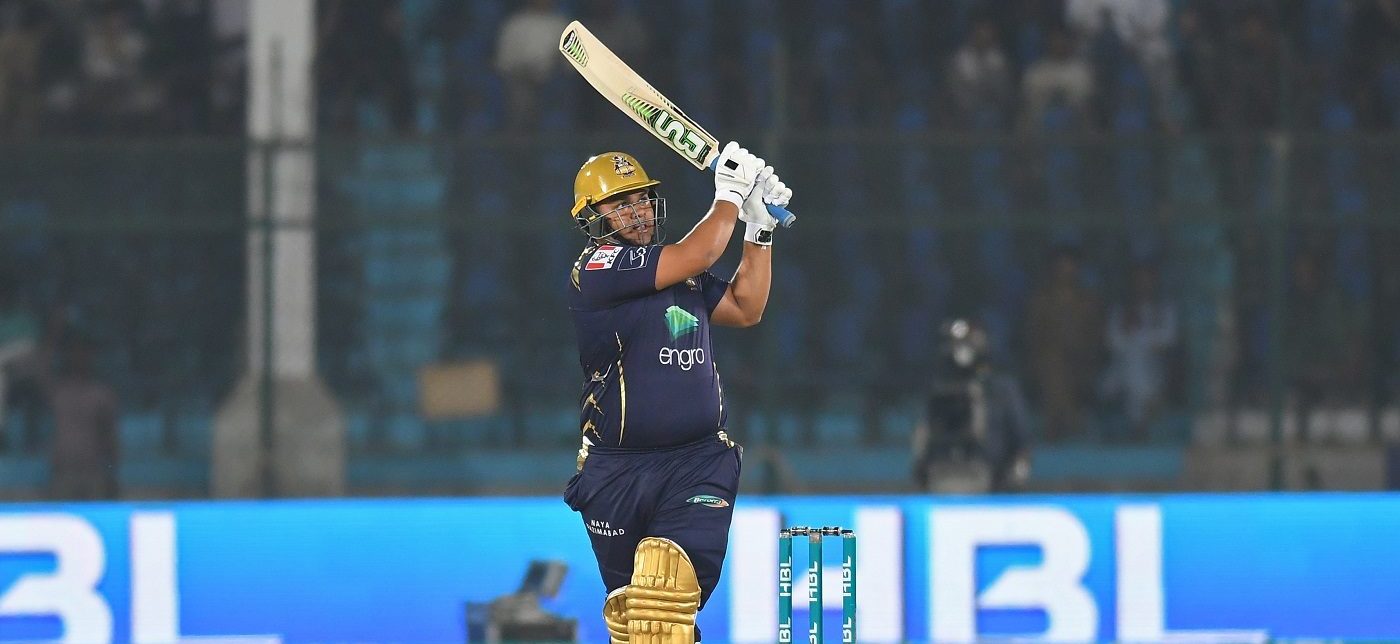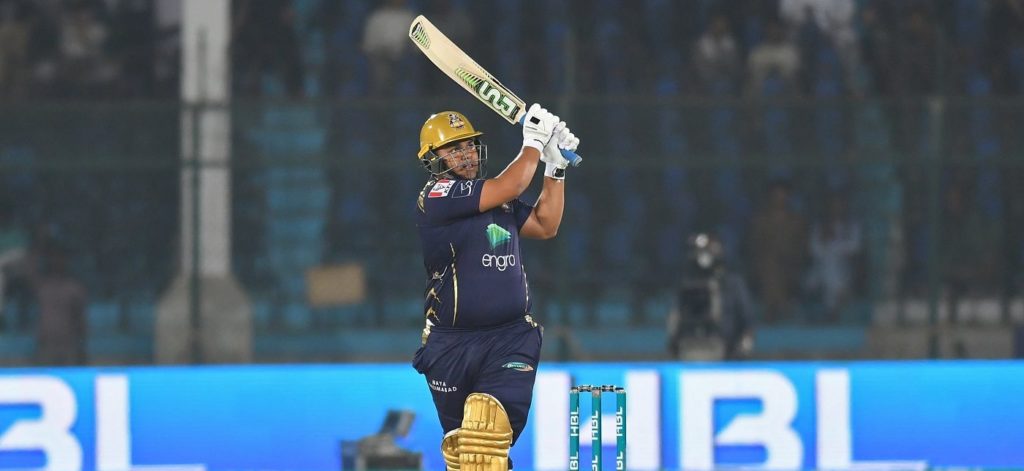 Azam Khan was selected on the basis of his performance during the Pakistan leg of the recently concluded PSL 6. However, the selection was made prior to the UAE leg of the tournament during which Khan looked completely out of form while batting and even otherwise as a fieldsman.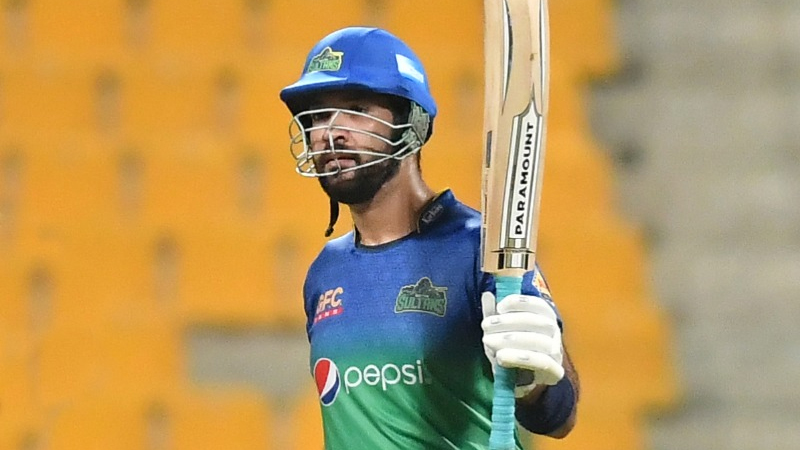 Sohaib Maqsood, no doubt has been brilliant throughout the event. Still, the 34 year old has only been able to score big when he was allowed to bat at the number 3 position by his franchise i.e. Multan Sultans. Pakistan on the other hand, requires to fill the number 5 and 6 positions and so, if picked, Maqsood will have to make some major adjustments to his game.
The tours of England and West Indies then will define whether or not Pakistan have found a solution to their middle-order problem before the T20 world cup i.e. scheduled to take place later in the year.