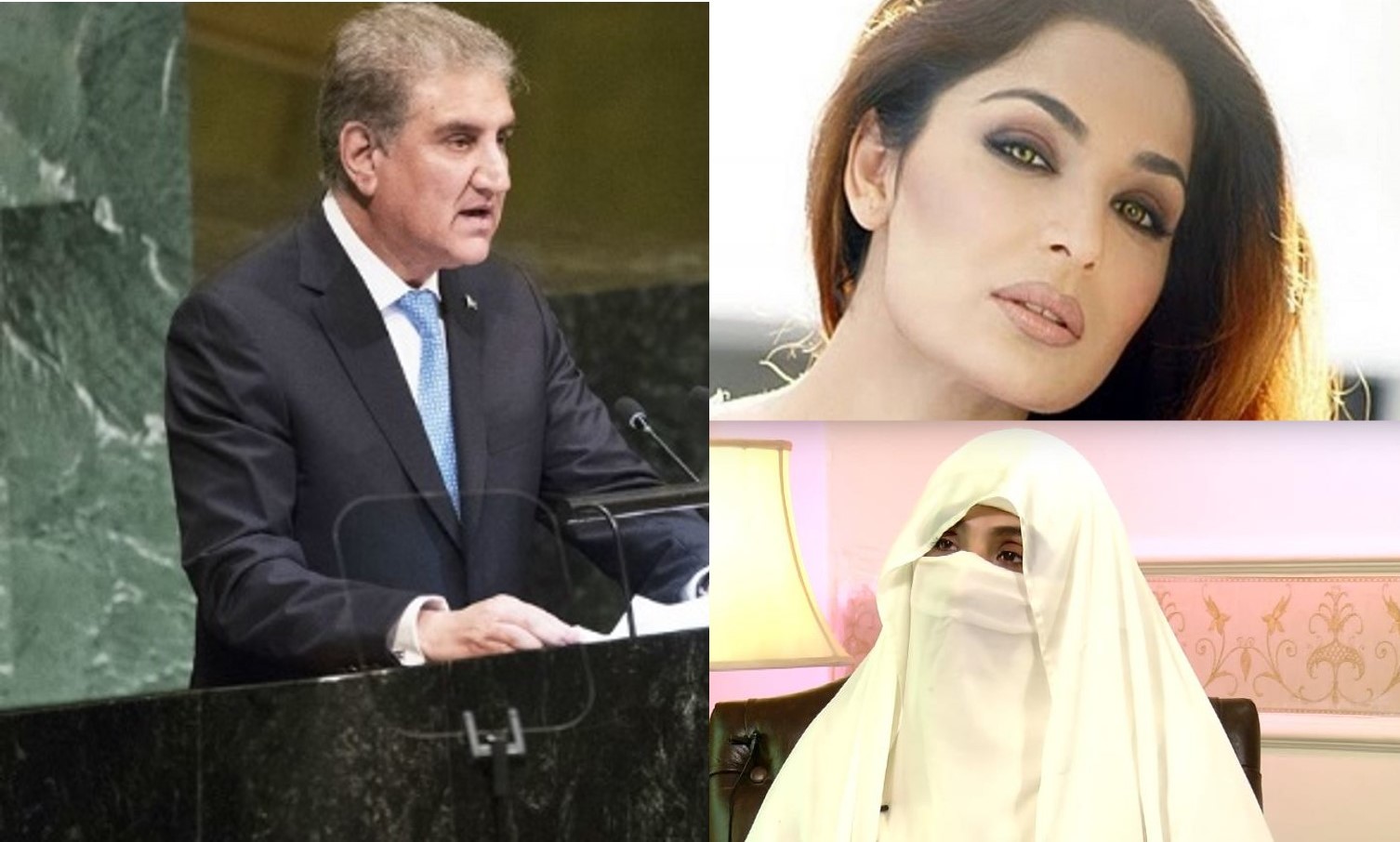 Here's our list of the top newsmakers of the week. Scroll down to find out who made headlines and why!
Bushra Bibi Gives Her First Television Interview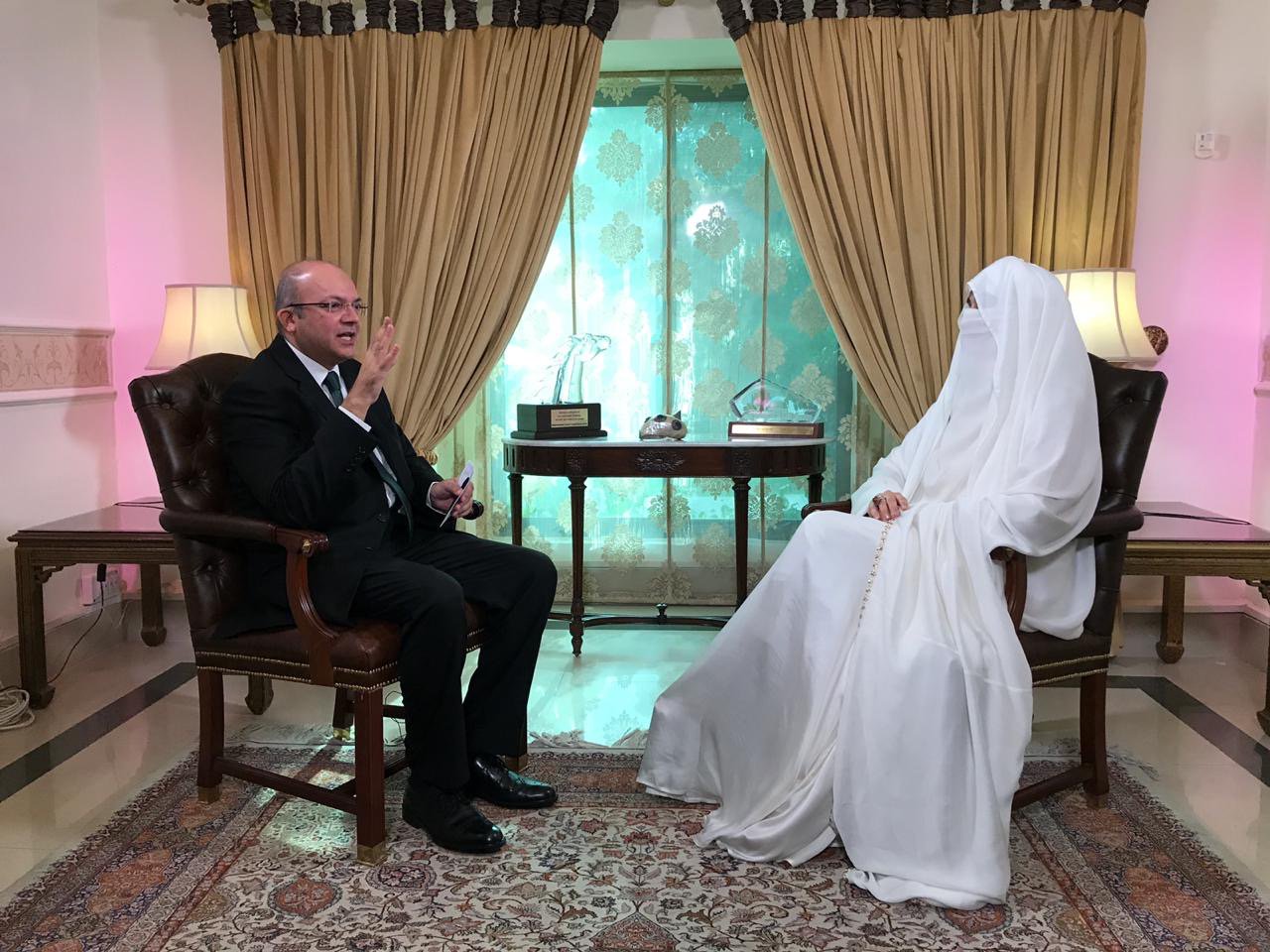 Pakistan First Lady, Bushra Bibi gave her first television interview to Hum News this week. Needless to say, her interview became a top trend with PTI supporters and opponents going on an over-drive to tweet literally every word that was uttered by the wife of Prime Minister Imran Khan.
In the interview, Busra Bibi emphasized Khan's dedication the betterment of Pakistan and prophesied that the country would soon experience prosperity.
Meera To Feature Saqib Malik's Film, Baaji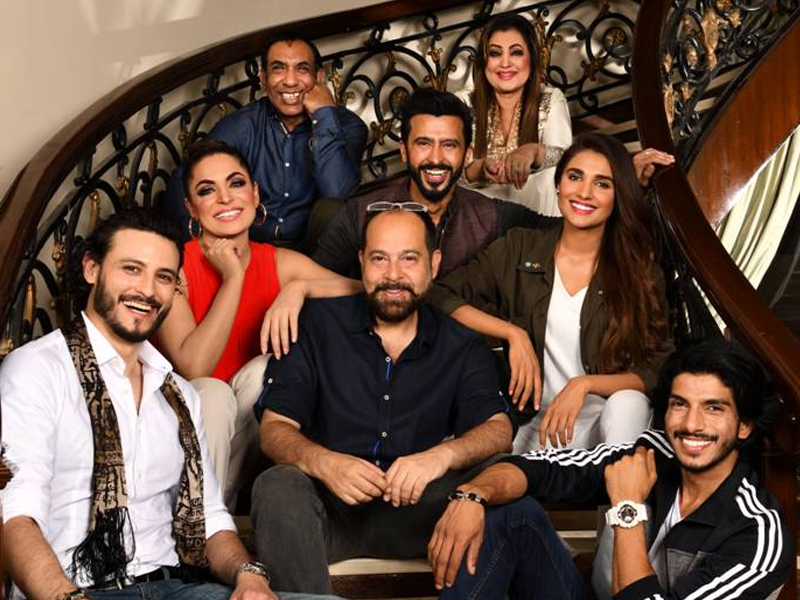 Meera created quite a stir when she took to Instagram this week to share a picture of her and director, Saqib Malik with the entire star cast of the recently announced film, Baaji.
While Meera will be playing the titular character in the 2019 release, the ensemble cast includes Osman Khalid Butt, Mohsin Abbas Haider, Amna Ilyas, Ali Kazmi, Nayyar Ejaz and veteran actress, Nisho.
Shah Mehmood Qureshi at UNGA
https://www.youtube.com/watch?v=MbQcyt061fc
Foreign Minister Shah Mehmood Qureshi was in New York all through the week to represent Pakistan at the United Nations General Assembly (UNGA).
Read: Why I Wanted Imran Khan To Represent Pakistan At UNGA This Year!
Apart from his brief but pleasant encounter with President Donald Trump, Quershi also addressed the gathering of world leaders where he highlighted the sacrifices by Pakistan and its citizens for global peace, the plight of Kashmiris on the Indian side of the Line of Control as well as the conflicts raging in the Middle East.
Pakistan's Exit from Asia Cup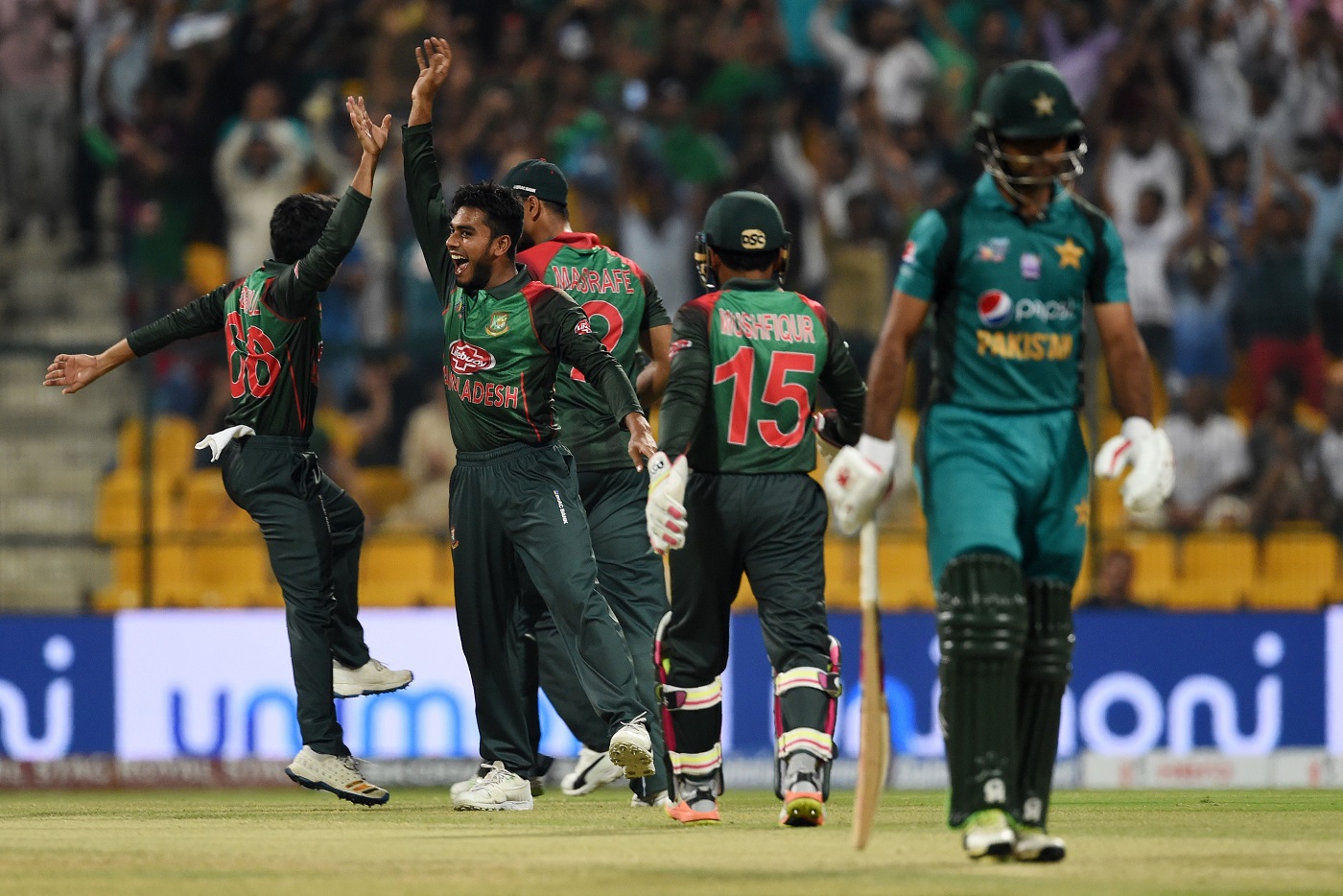 After a series of sub-par games, Pakistan cricket team exited from Asia Cup after Bangladesh beat them by 37 runs.
Read: These 3 Key Pakistani Cricketers Are Definitely Facing Burnout Issues!
Lack of discipline, player fatigue and ill-planning remained the leading causes for Pakistan embarrassing Asia Cup performance.