The government of Balochistan has recently announced that the province's first Girls Cadet College will be established in Quetta. The institution will provide standard education to female cadets in a modern, disciplined, and advanced learning environment.
On top of that, the Balochistan government has also decided to set up boarding schools in every district of the province at a cost of Rs10 billion. The aim is to deliver high-quality education to the province's youth with ease of access so they can be well prepared for future challenges in life.
Read: Paulo Coelho Wants You To Send Books To Balochistan So What Are You Waiting For?
In addition to that, the province's government will establish 10 more colleges in the Quetta district to ensure enhanced education facilities for the youth of the province.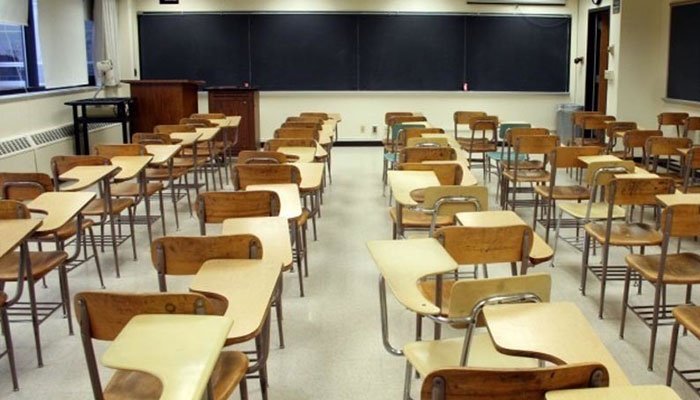 Moreover, they're also planning to improve education improvement at the school level, as the provincial government has proposed to build 100 new middle schools with the 1,500 million rupees allotted in the yearly budget for 2021-22. A government official told APP in an interview that the government has also decided to build and upgrade the classrooms of the 198 existing schools.
Read: This Camel Library In Balochistan Is Distributing Free Books Among Children & Wow!
As reported in multiple online publications, a total of 3.542 billion rupees was released in the last fiscal year for the establishment of 197 new schools in distant parts of the province, as well as for the construction of additional classrooms and upgrades to existing schools.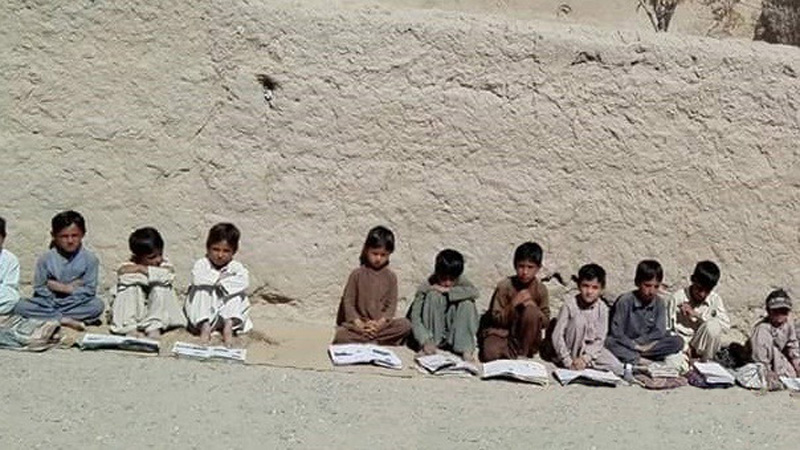 Fro now, 35 girls' schools have been upgraded as part of this effort. In addition, the government has also approved the hiring of 1,493 GPE (Global Partnership For Education) teachers on a permanent basis, and the process of making 2,349 new posts in the secondary education department is also under progress.
What are your thoughts on the establishment of first girls cadet college in Balochistan? Write in the comments.