Brazilian lyricist and novelist, Paulo Coelho best known for his books The Alchemist and Eleven Minutes just asked his followers to send books to Balochistan.
The writer is known around the world and is also a celebrated personality in Pakistan.
Taking it to Twitter, Paulo Coelho shared the link of a local news story about tiny libraries opening in small towns across Balochistan.
Also Read: 10 Entertaining Urdu Books Every Pakistani Millennial Should Read
A group of five friends has been working day and night to establish Wadh Students Library and now they need books for it.
After seeking help from the district government, they have renovated an old abandoned building of the Revenue Department and converted it into a library.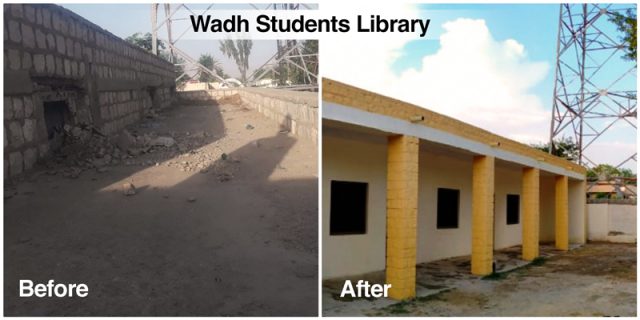 Sikander Bizenjo of Balochistan Youth against Coronavirus (BYAC) has offered support through an open call on Twitter and has been able to collect around 500 books already for these tiny libraries.
He also keeps his followers updated so you don't have to worry about the credibility of the organization!
Also Read: 10 Pakistani Blogs To Follow On Instagram If You're Looking For New Books To Read!
Yes, the man himself asked you to do it and why are you still sitting in front of your lapto?! Get to work!
Which of the Paulo Coelho books are your favorite? Share in the comments below!