This fun quiz will reveal the superpower within you, all you have to do is pick some random images. Take this quiz to find out now.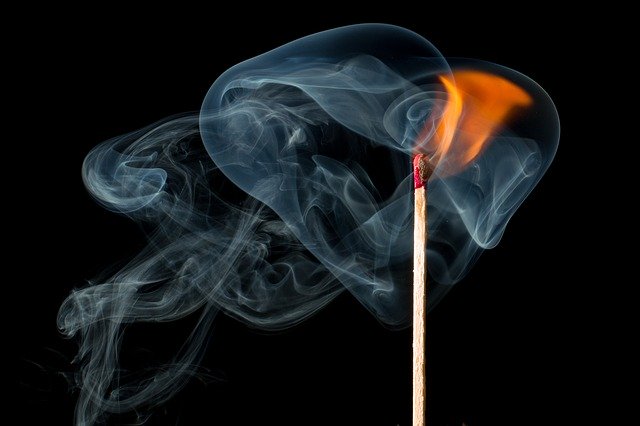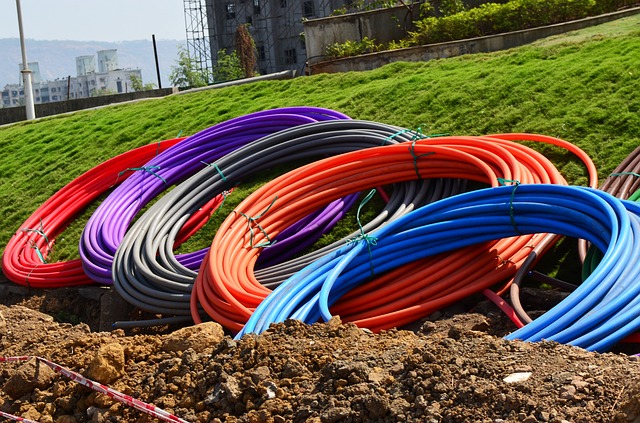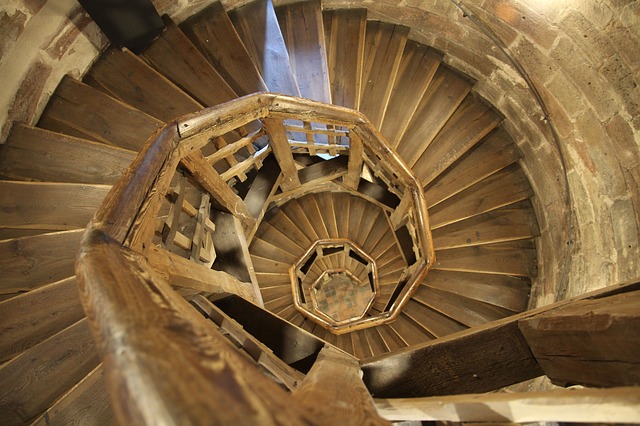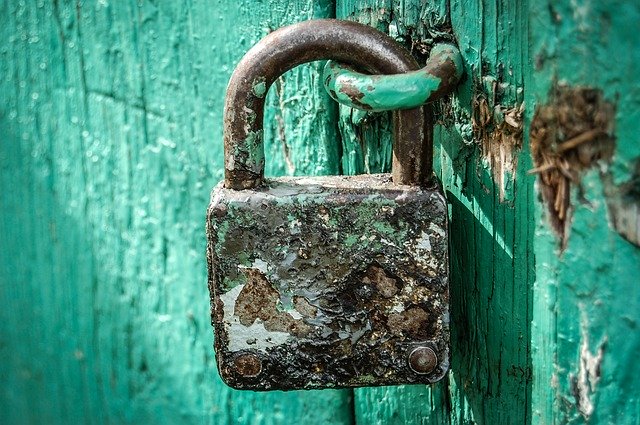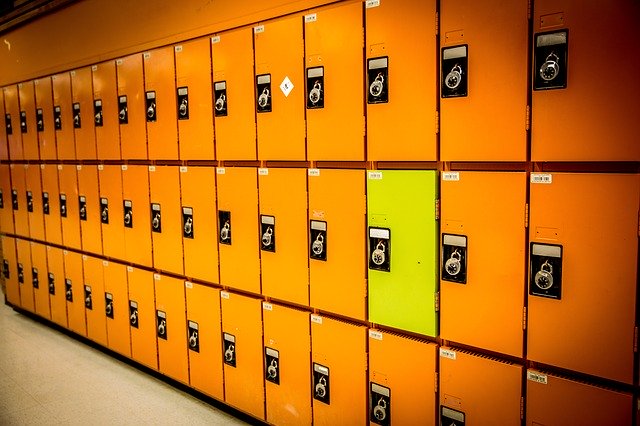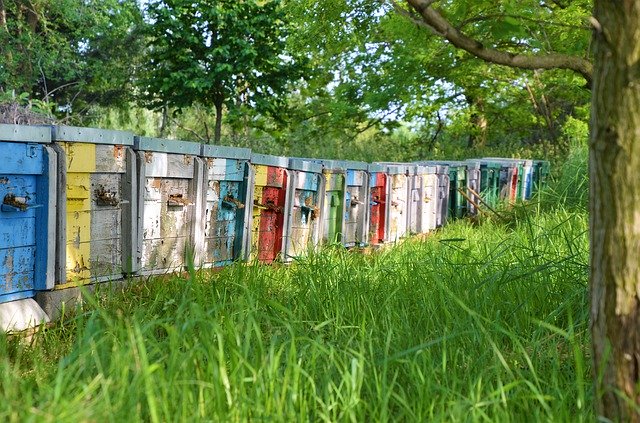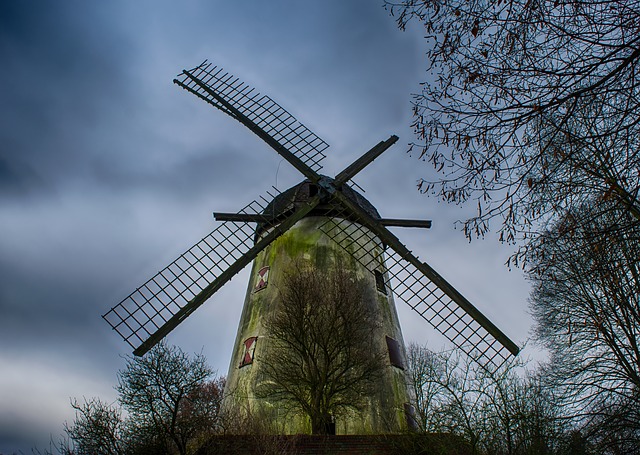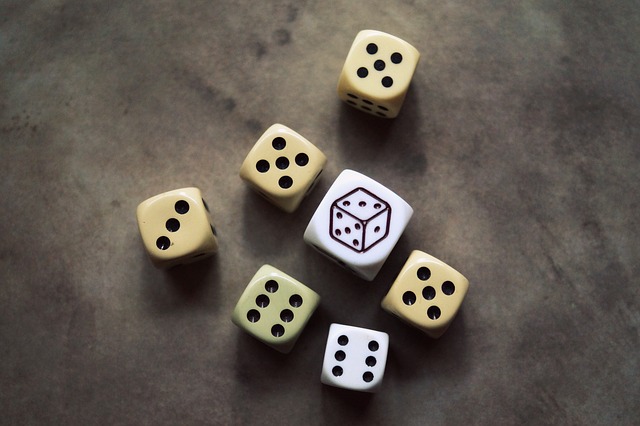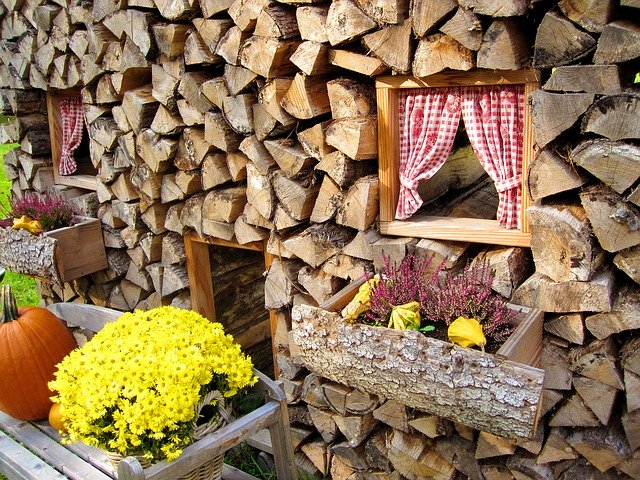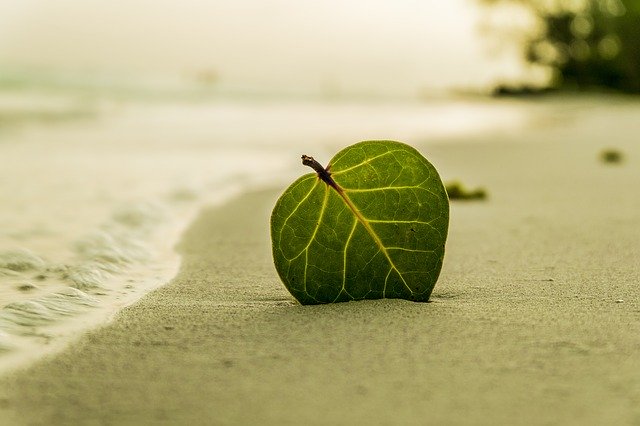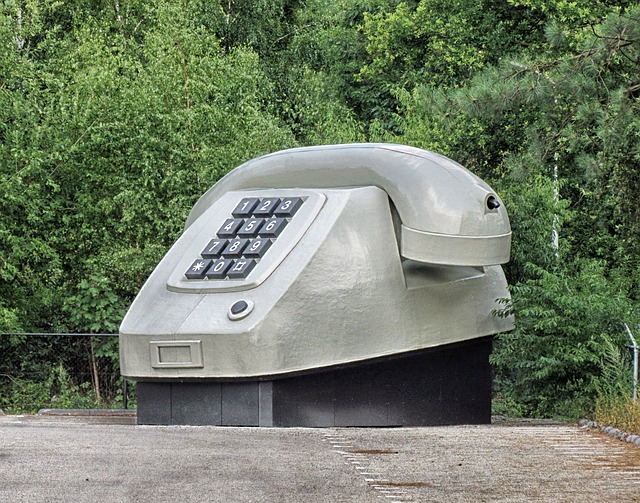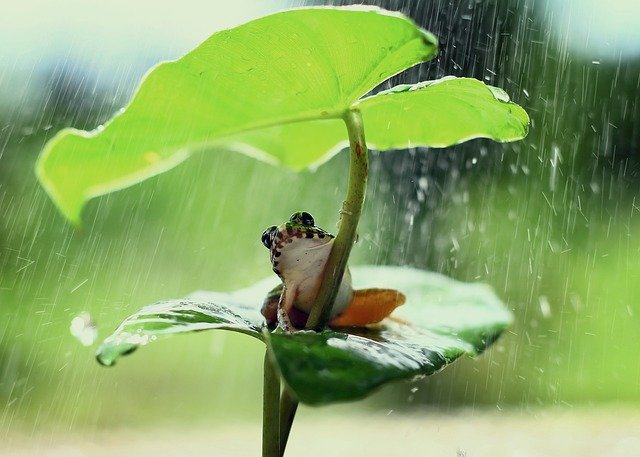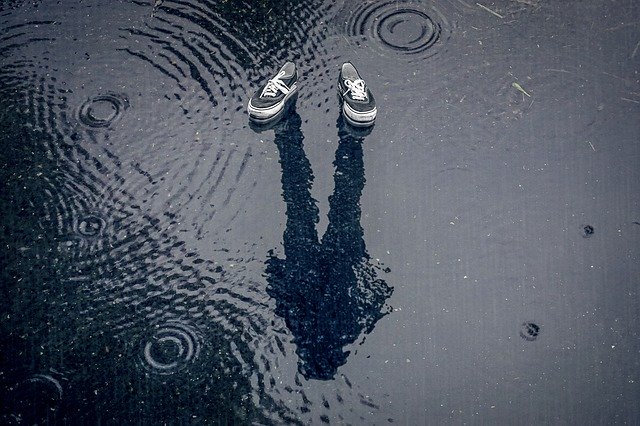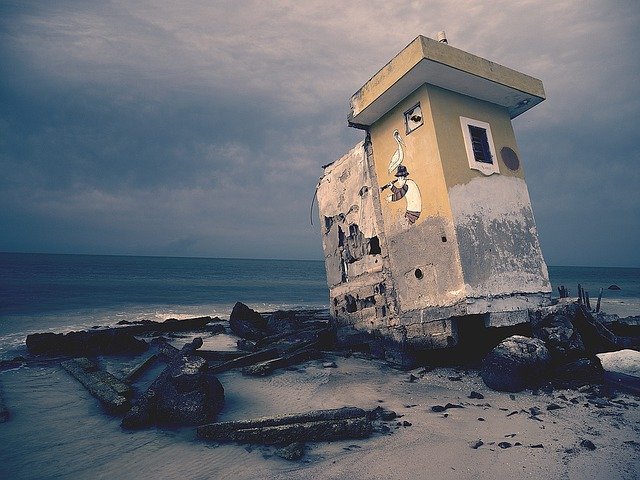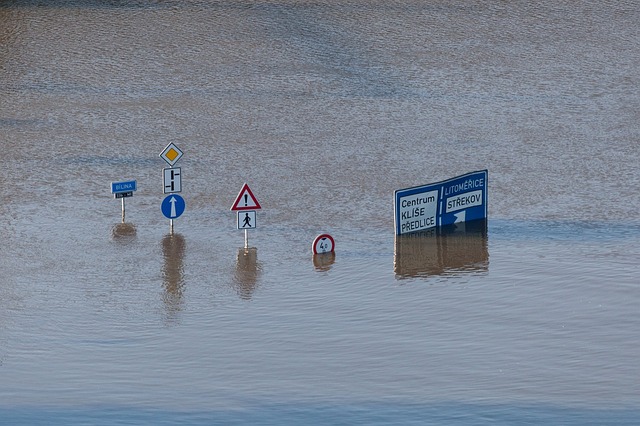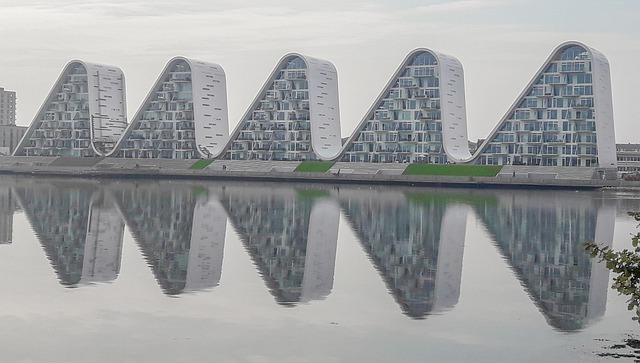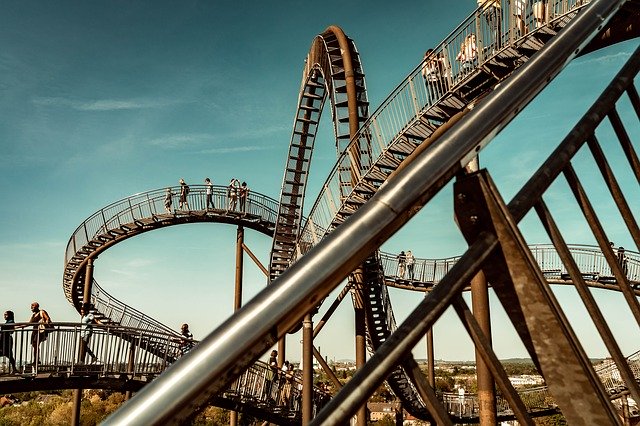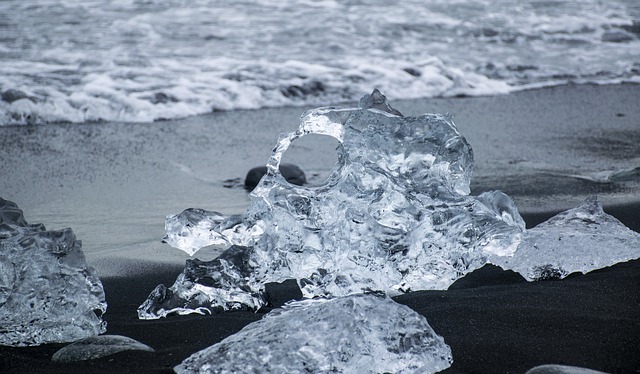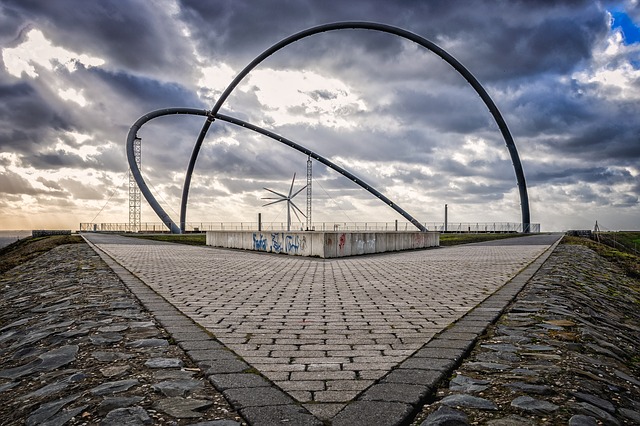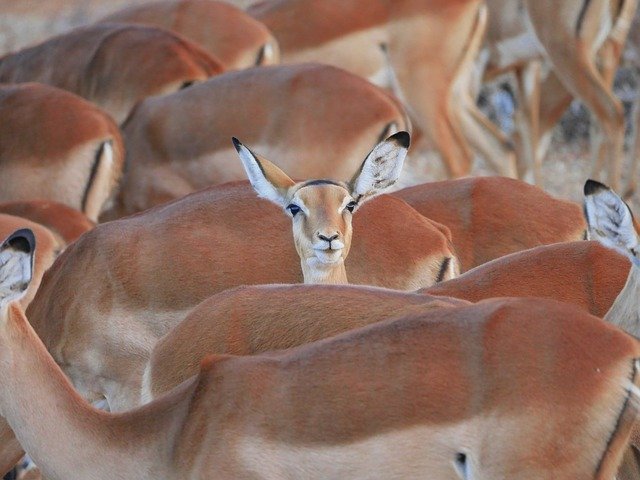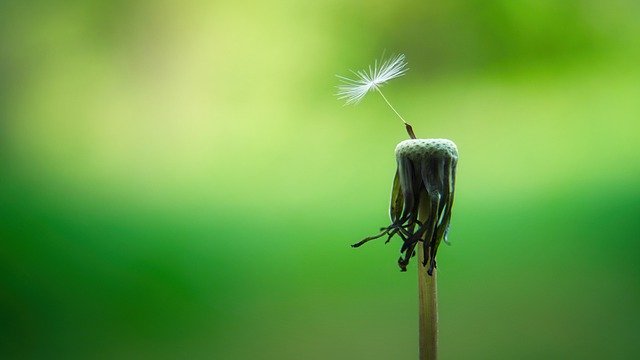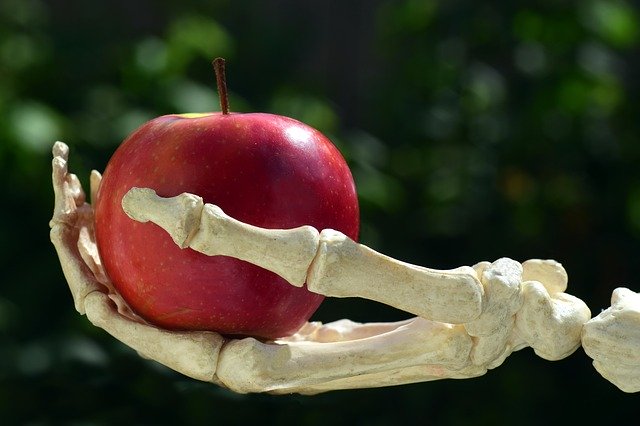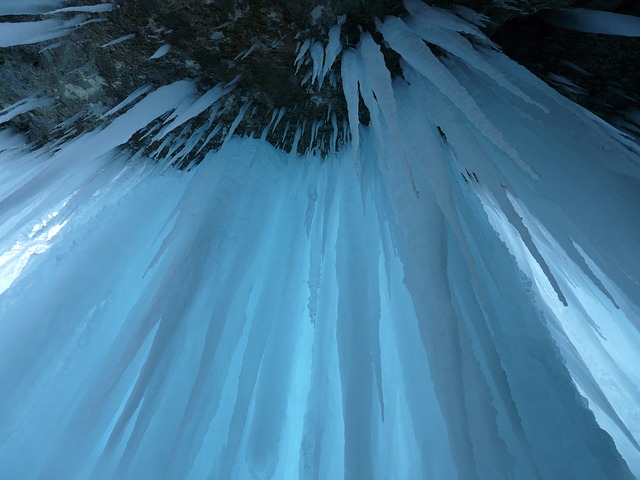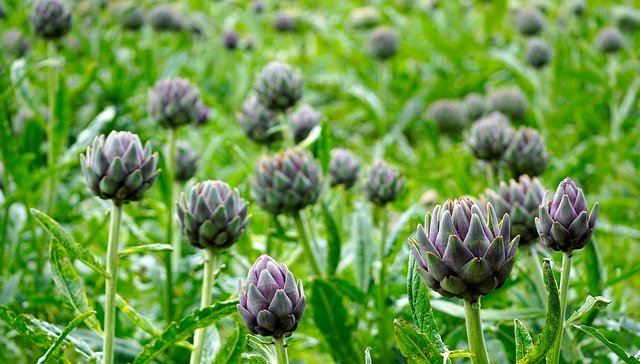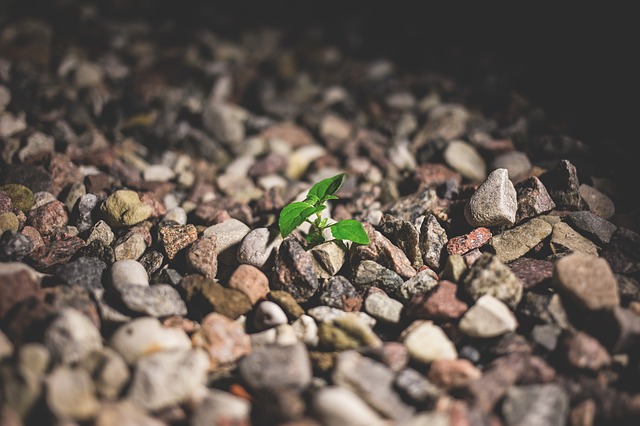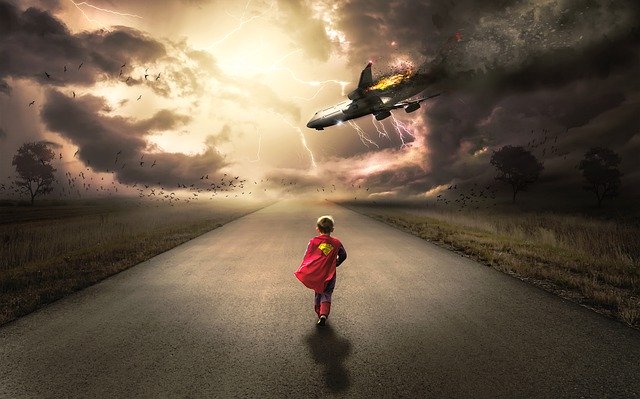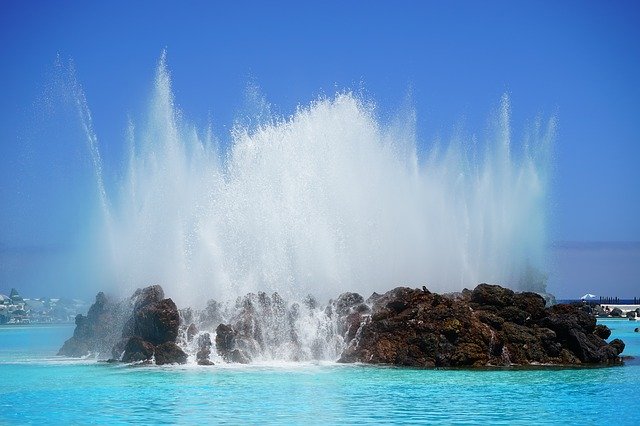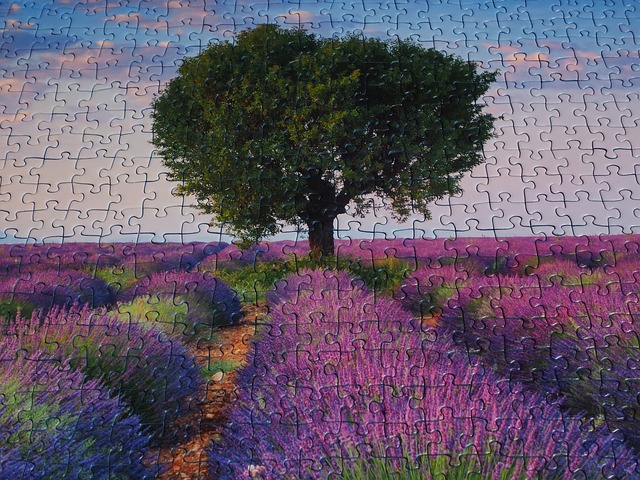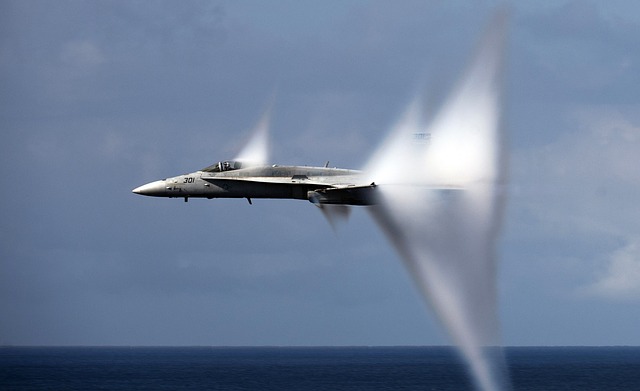 This Random Image Quiz Will Reveal The Super Power Within You
Time Travel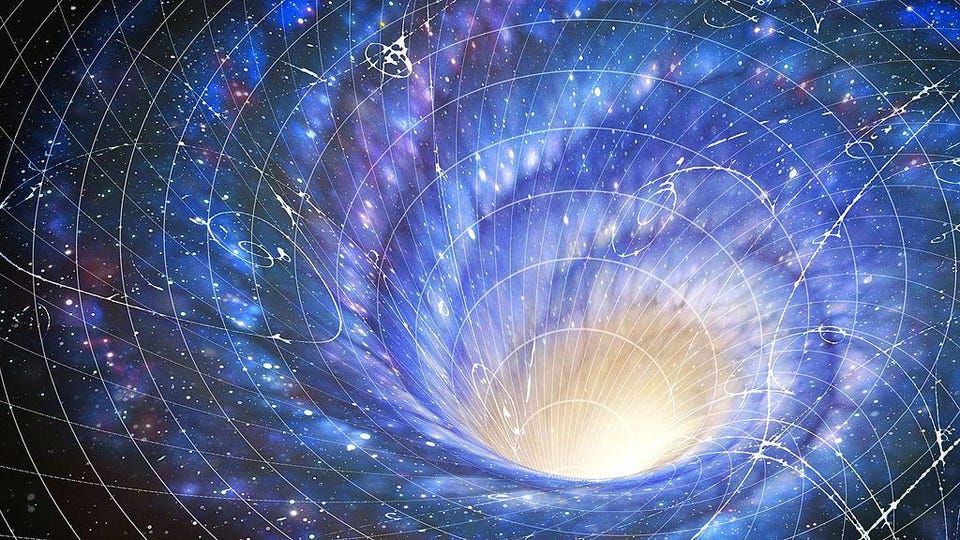 Your superpower would be the ability to travel through time. You'd be able to move through decades in an instant.
Mind Reading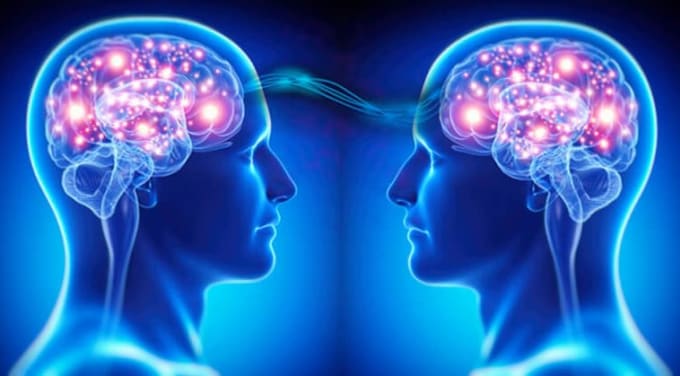 You'd have the ability to know someone's thoughts without them telling you. You'd also have the ability to manipulate thoughts.
Elemental Control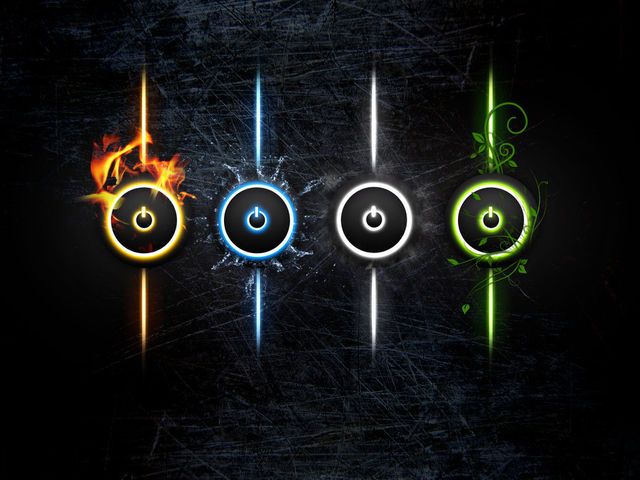 The wind, fire, water, and earth are all elements you'd have full control over. You can change the weather or initiate an attack by a firestorm.
Take Quiz: