Israel Ahmed Meenai, a 100-year-old from Karachi Pakistan, got his first jab of the COVID vaccine on Wednesday. Some media reports suggest that Mr. Meenai is, for now, the oldest Pakistani to get the first dose of coronavirus vaccine, as vaccination for people over 60 is underway in the country.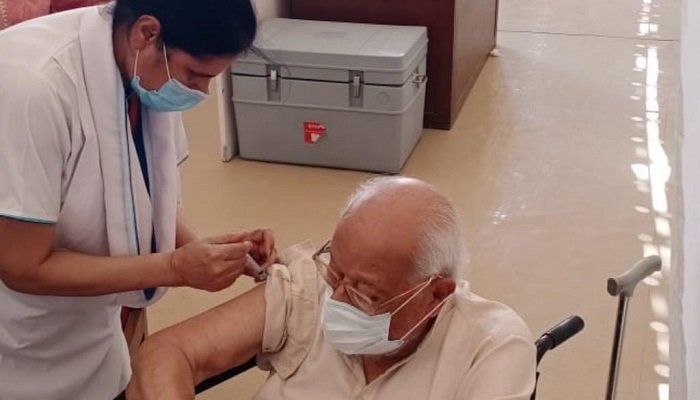 Reports from the Sindh Health department suggest that Mr Meenai was brought in a wheelchair to Aga Khan Adult Vaccination Centre. The senior citizen is a resident of the Defence Housing Society (DHA) in Karachi.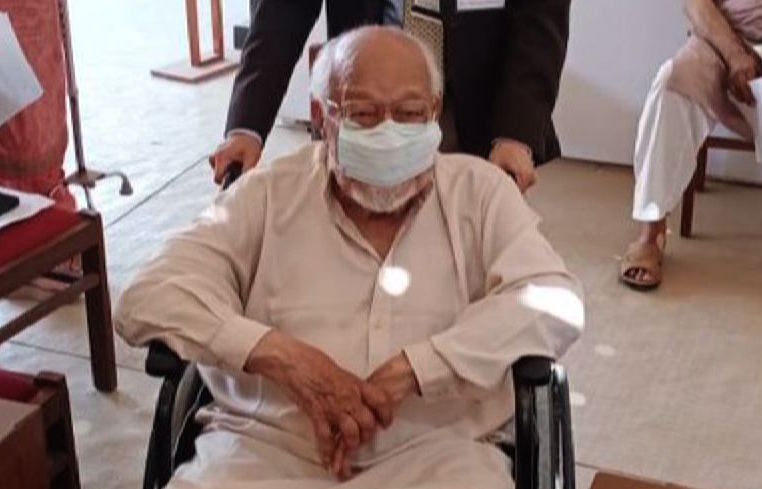 When Mr. Ahmed Meenai reached the vaccination center, he informed that he's hundred years old. The staff at the vaccination center, however, could assumed him to be 75, so they checked his identification card just to be sure.
Read: PM Imran Khan Inaugurates Pakistan's First Security Dialogue To Explore Challenges & Opportunities In Regional Security
Before vaccinating the grey-haired Karachi man, the staff checked his vitals for the doctor's satisfaction.
Following the mandatory check-up, Mr. Meenai was administered for the first dose of the Sinopharm vaccine. They monitored him for half an hour post the vaccination and then allowed him to leave. He didn't have any complaints other than feeling a little light headed.
Read: Here's What Inspired Award-winning, Pakistani, Aqsa Ajmal To Design 'Pursewit'— A Sewing Machine For The Visually-Impaired!
Before leaving, he, however, had a pretty important message for the elderly of Pakistan. Mr. Meenai told the officials that God has kept him safe from the infectious disease, and he wants to lead a healthy life. He furthered that despite being old, one should always cherish life and stay healthy.
100-year-old Karachi appealed to all of them to register themselves on the National Immunisation Management System or 1166 to get their Covid doses.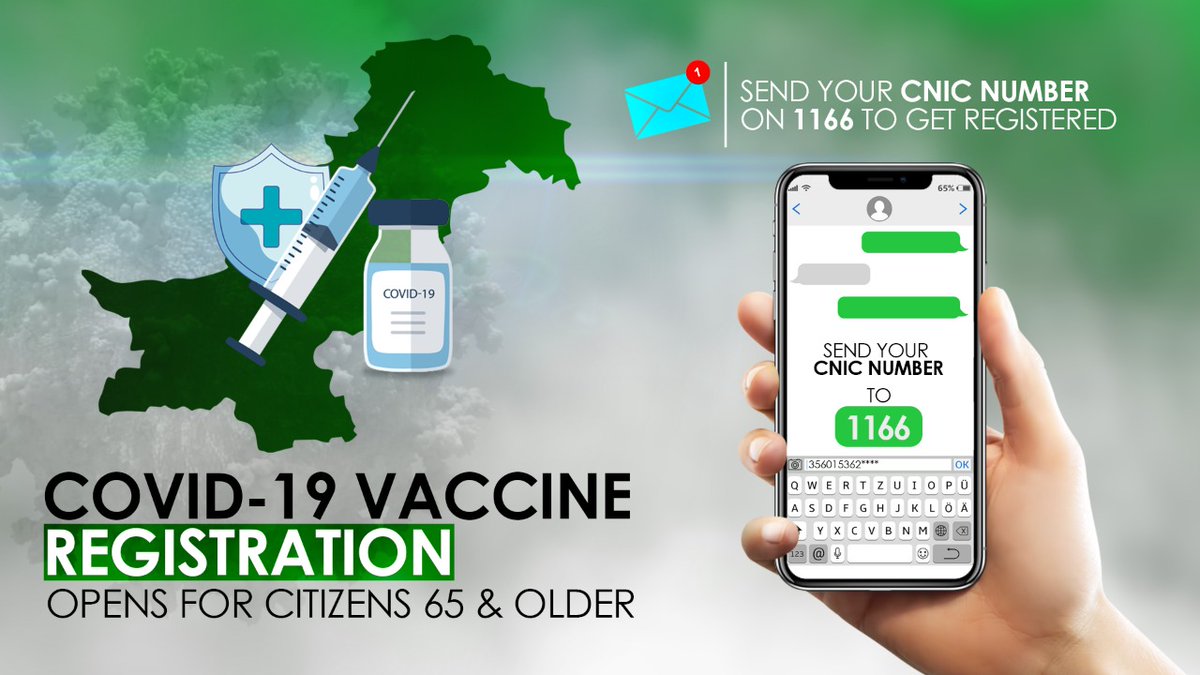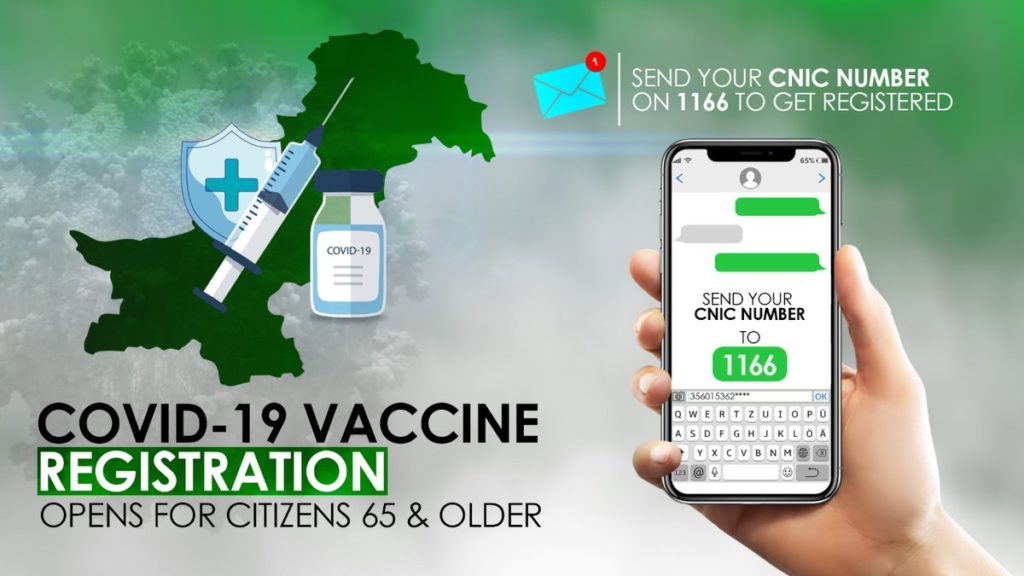 Have something else to add to this? Share in the comments.