Reports in media suggest that Pakistan Cricket Board is looking to control damage after its bio-bubble became ineffective. 
Read: PSL 6 Postponed: Here Is Why PCB Is Responsible For What Happened
Wasim Khan Accepts The Failure And That There Will Be Trust Issues Going Forward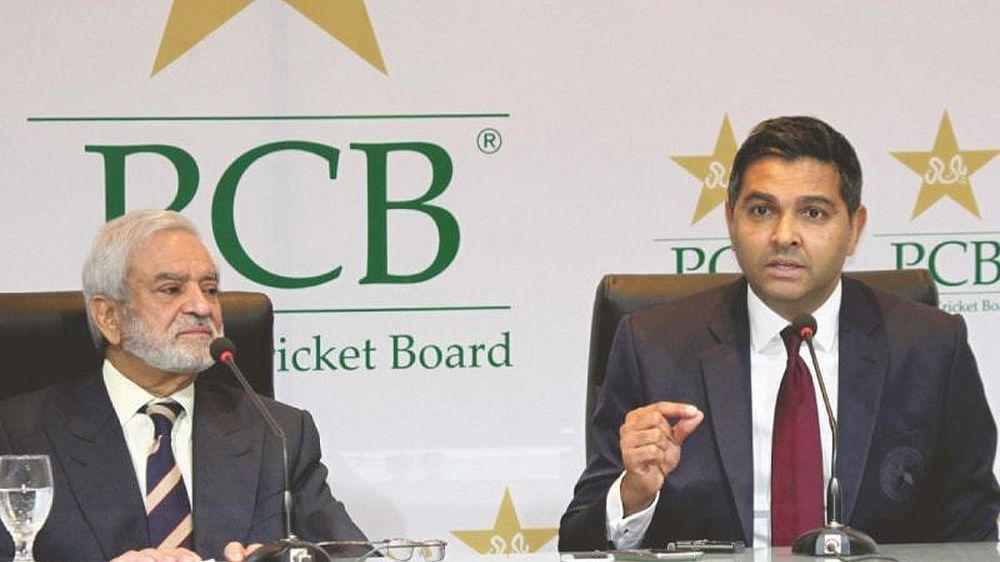 While accepting failure to appropriately manage the bio-bubble CEO, PCB i.e. Wasim Khan admitted that it was a "difficult day" for cricket in country. He further admitted that there will be issues relating to trust and hence said, "The situation was such that it is now outside ours and others' reasonable control. When players are affected, and players start to lose confidence, then it all comes apart. The bio-secure bubble is all about trust. There has to be trust for players and all the partners working together to make it all work and self-police it. This will make international news; a lot of work has gone into this last premier event of our calendar, and we've had to put it off. We remain resilient and confident that with the support of the franchises to make sure we complete the remaining games before the end of the year.
"There will be an issue of trust. We need to accept that the fans in particular have supported Pakistan cricket through tough times. Building back that trust will take some time and effort, but we'll be willing to learn from the mistakes that were made; I hope that everyone will be able to learn from what's happened."
Read: Sharjeel Khan Opens Up After Scoring The First Century Of PSL 6
PSL 6 Likely To Be Rescheduled In May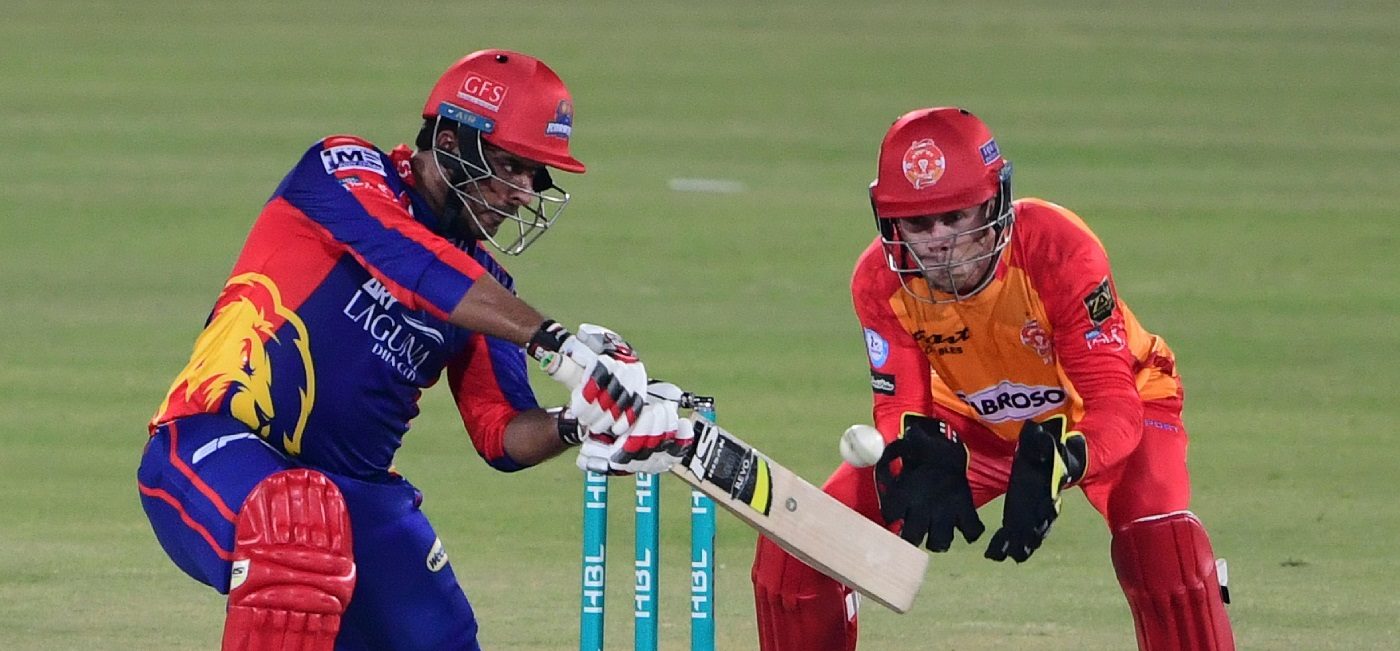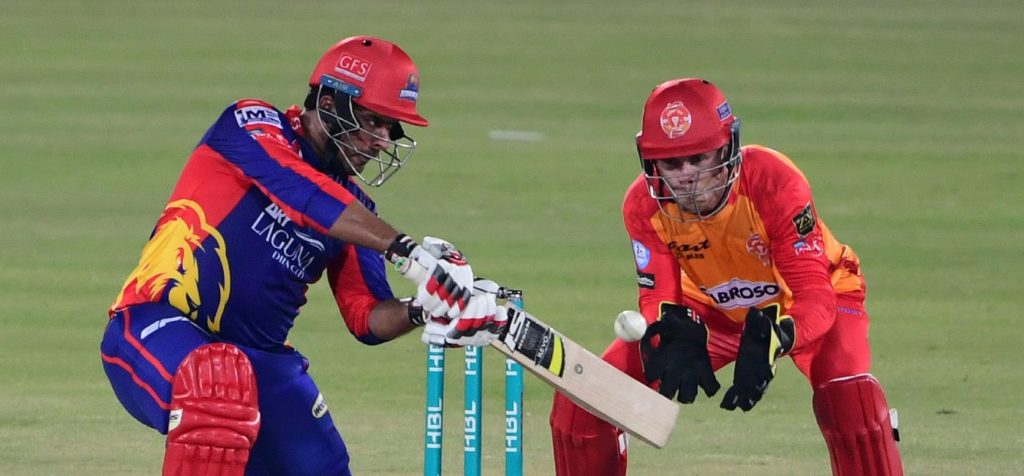 The only likely window this year to reschedule PSL 6 seems to be May i.e. around a couple of months later. Otherwise, PCB might as well have little option but to let go of the idea of rescheduling the event altogether.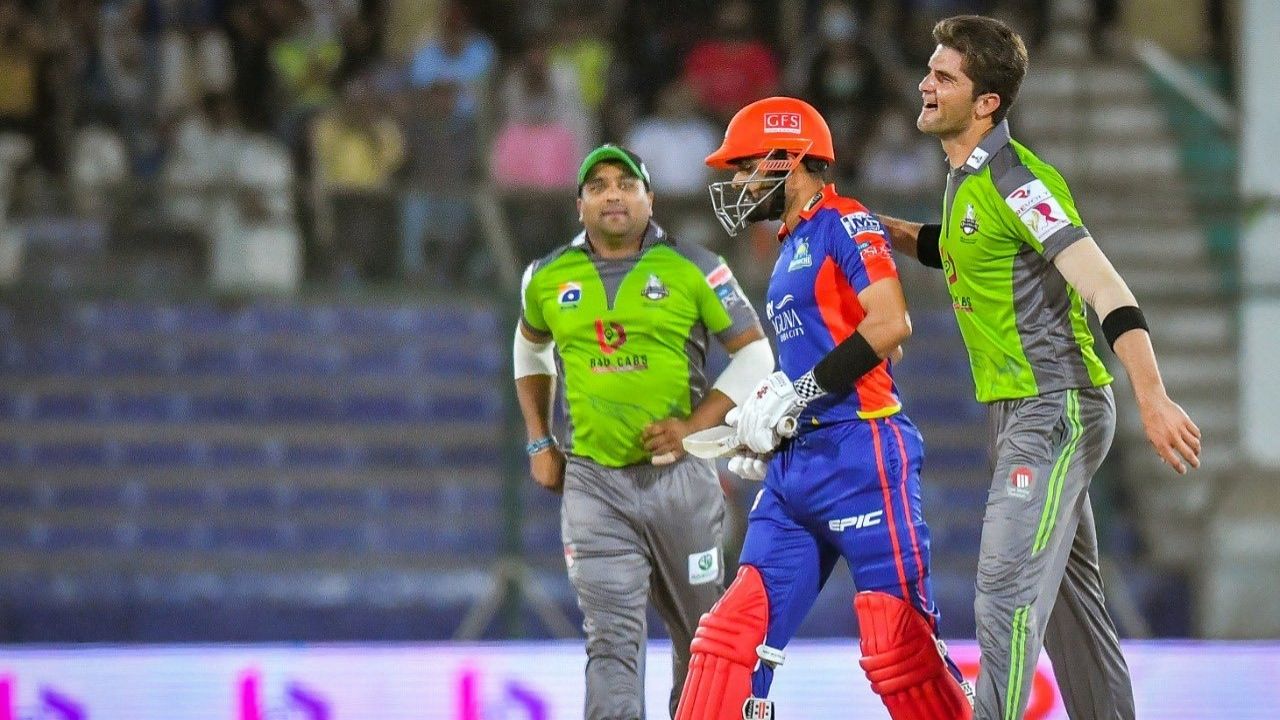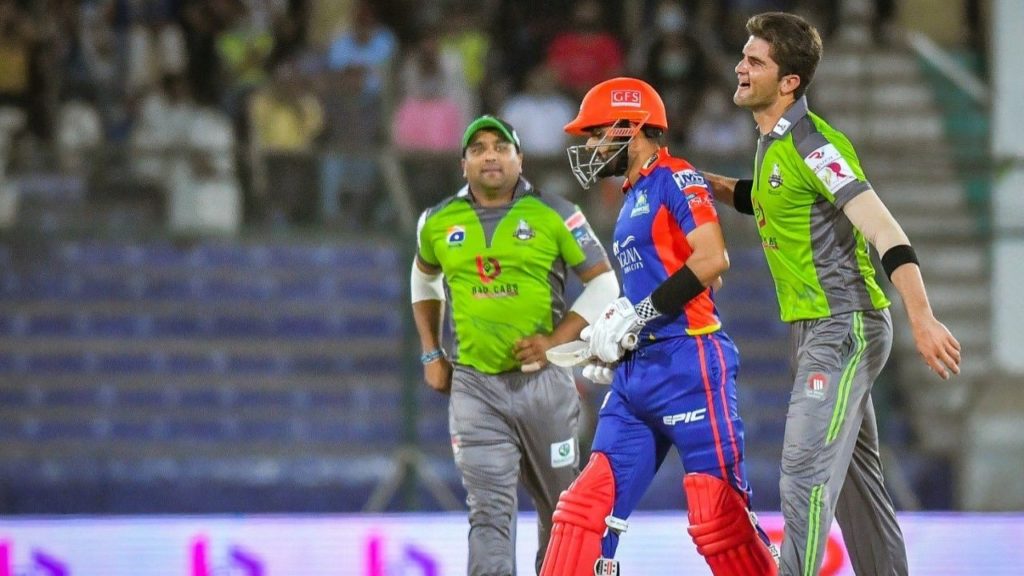 Nevertheless, if the tournament is rescheduled for May then PSL is almost certain to clash with IPL which for obvious reasons might be bit of an issue. Still, delaying the tournament any further would make very little sense.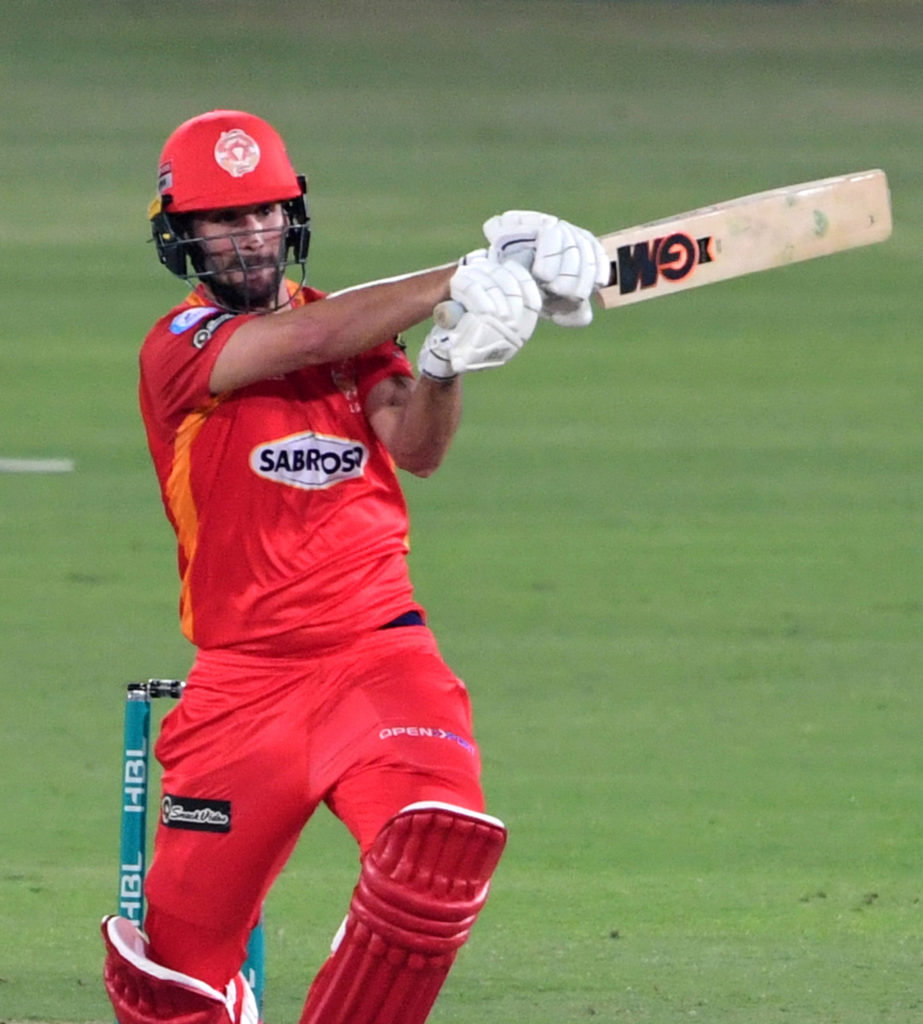 PCB would want to control damage and send a message world-wide that it has learnt from its mistakes. This can now only be done by staging the event successfully and by displaying that the board can manage and keep a bio-bubble secure for such an affair well-before the English side travels to Pakistan. Otherwise, current controversy might rightfully allow ECB a reason to call-off the tour in conversation. Now this is exactly what PCB cannot afford as such a scenario is almost certain to adversely effect the return of international cricket in Pakistan.