PCB has high hopes of reviving international cricket in Pakistan following Australia's tour to Pakistan however, reports in media suggest that some Australian players might not be part of the touring party.
Read: Mohd. Hasnain Banned From Bowling In International Cricket
Some Australian Players Might Opt Out Of Australia's Tour To Pakistan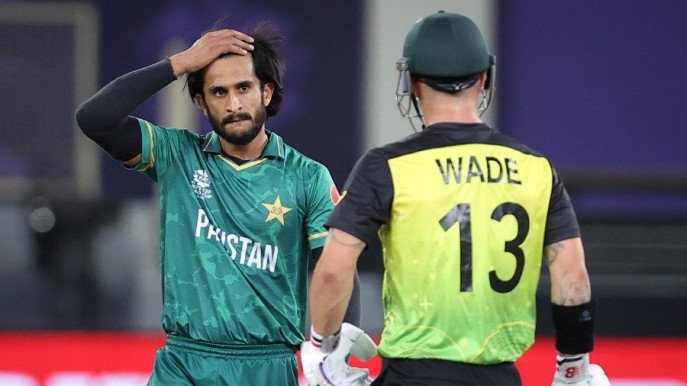 Australian cricket board a few days back confirmed their tour to Pakistan after a gap of nearly 24 years. Still, there is plenty of speculation regarding who is ready to tour and who is not. While addressing the issue then, Chief Executive of ACA i.e. Todd Greenberg said, "Clearly there's some anxiety about touring, and that's perfectly natural given an Australian cricket team hasn't toured Pakistan for almost 25 years.
Read: Sarfaraz Ahmed Shuts Down Salman Butt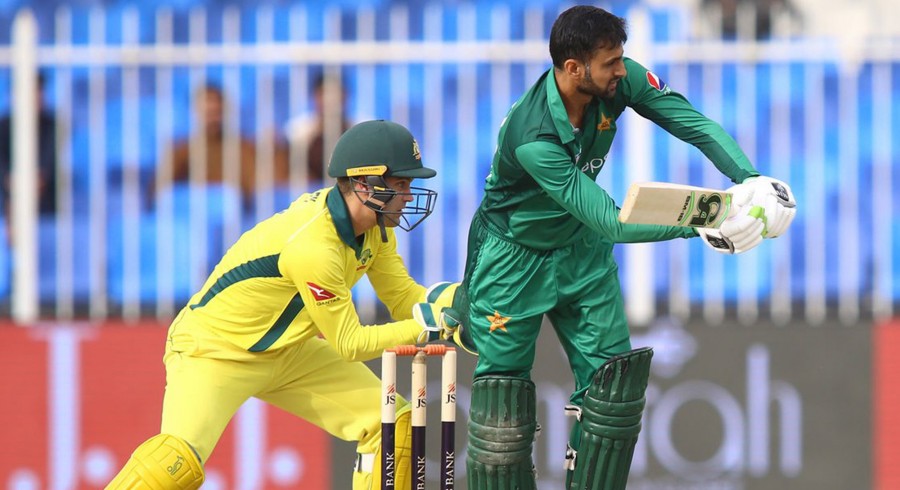 "We may have one or two players that won't be comfortable despite all of the advice and guidance that we provide, and that's okay. Along with Cricket Australia, we'll need to respect those players and give them our full support if they decide not to make this tour."
Read: Hasan Ali & Shaheen Afridi Cried After The #T20WC Semi-final
Schedule Revised
The schedule for the concerned tour was recently revised and is as below.
27 Feb – Arrival in Islamabad
4-8 Mar – 1st Test, Rawalpindi
12-16 Mar – 2nd Test, Karachi
21-25 Mar – 3rd Test, Lahore
29 Mar – 1st ODI, Rawalpindi
31 Mar – 2nd ODI, Rawalpindi
2 April – 3rd ODI, Rawalpindi
5 Apr – one-off T20I, Rawalpindi