Australia's tour to South Africa was expected to be one of the best test series of the ongoing season. Nevertheless, following one controversy after the other and particularly, after the ball tampering scandal the entire campaign has turned out to be a disaster for the Aussie boys.
I see a lot of Pakistanis on Twitter and other social media platforms looking to ridicule the Kangaroos. However, after having followed the game as a fan for nearly two decades now, I feel our history suggests that we are better off minding our own business and learning a lesson or two from the entire episode.
Read: 3 Foreign Cricketers Whom Pakistan Should Be Grateful to This Pakistan Day
Here is a look at 3 incidents from our recent past that if compared to the Australian ball tampering controversy explain why despite being involved in cheating Aussie cricketers, their management and their fans displayed a much better integrity level than we were able to when it mattered.
Their Seniors were Quick to Protect a Junior Cricketer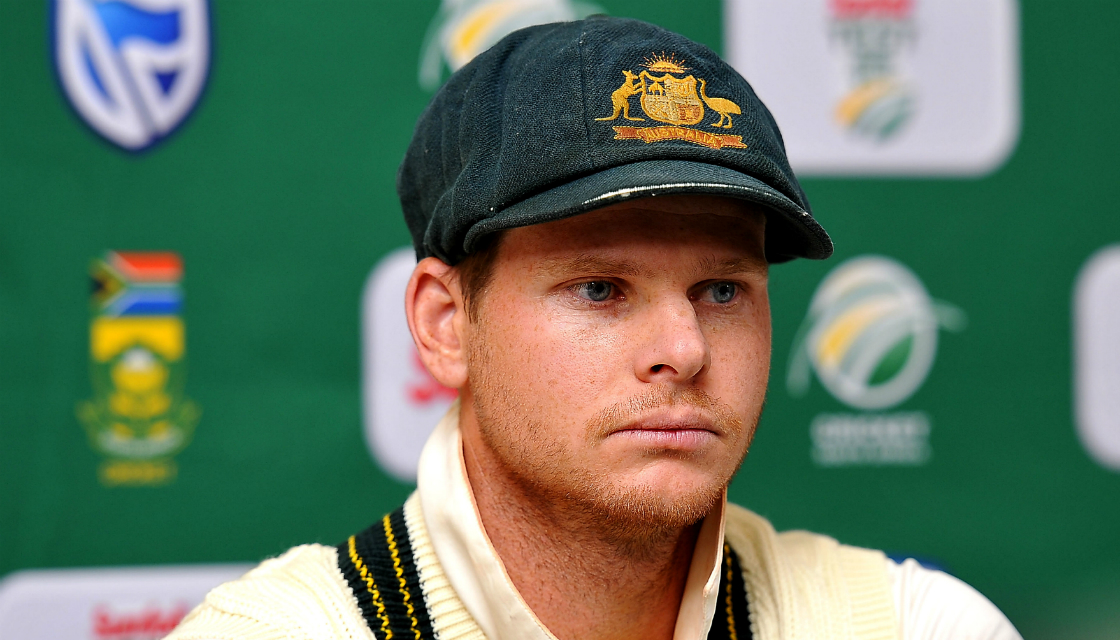 The Australian captain and the vice-captain were quick to take blame for the entire episode and put their own careers at risk. For this reason, junior cricketer, Cameron Bancroft, who was actually caught tampering the ball was able to find relief from the ICC.
Read: Twitter In Awe As Ronchi Powers Islamabad United To The PSL Final!
In our case however, the then Pakistani captain, Salman Butt and senior pro Mohammad Asif did not accept their fault for a significant period of time and instead blamed a very young Mohammad Amir for the whole debacle, when all three of them
were caught in a spot-fixing scandal in 2010.
The Fans Were Quick to Dismiss Smith for His Behavior
I've had some non-Australian colleagues wonder why the country is so outraged, why a captain could be sacked over ball-tampering. It's impossible to really explain Australia's sporting mindset, but hopefully this at least gives some context.https://t.co/nSAWFyty1G

— Brydon Coverdale (@brydoncoverdale) March 26, 2018
Fans sympathized and the board appointed him the skipper for the next big tour when Shahid Afridi (the stand-in captain then) was caught chewing a cricket ball in Australia in 2010. On the other hand, the Australian fans did not accept Smith's behavior for a second and were quick to ask for his dismissal.
Read: 3 Things Quetta Gladiators Need To Sort Out Before Next Season
The pressure from the Australian public eventually, resulted in the Aussie captain and the vice-captain being sacked in the middle of an important test match!
The Board Took Action Immediately
The Australian Cricket Board (ACB) took immediate action and various media reports suggest that a final verdict against the guilty cricketers as well as the head coach will be announced within a short period of time. The Australian board is very conscious about setting an example for the generations to come in their country.
In Pakistan unfortunately, ICC had to intervene after the 2010 spot-fixing scandal because our board was unable to take a conclusive action and it seemed the chairman was more interested in buying time perhaps, hoping for the dust to settle on its own!
Read: 3 Times When Bangladeshi Cricketers And Fans Cried Like Babies
To keep the long story short let's not worry about the Australian ball tampering controversy. However, it would be wonderful if we, the fans learn from our counterparts in Australia and display a similar level of integrity so that neither the board nor the cricketers are able to get away once they are caught doing something that gives a bad name to the country.