Zaka Ashraf is all set to take over as PCB's new chairman and so, here is a look at what he had to recently say about honoring the board's commitment with regard to the hybrid model that was recently accepted for #AsiaCup23.
Read: #PakvsSL: Shahid Afridi Not Impressed With Team Selection
#AsiaCup23: Zaka Ashraf Agrees To Honor PCB's Commitment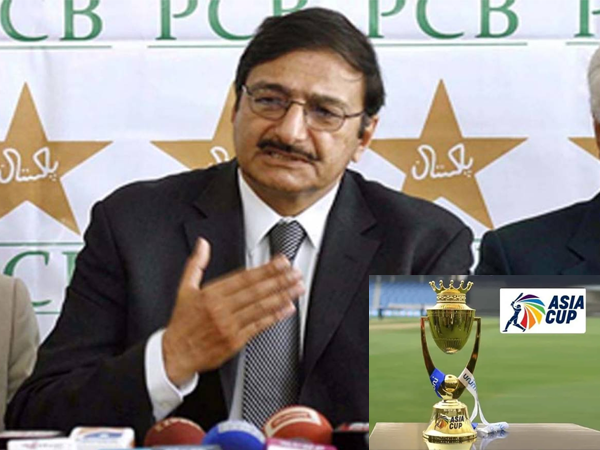 Geo Super reported Ashraf as saying, "In my personal opinion, this whole hybrid model isn't beneficial for Pakistan and I didn't like it. Being a host, we should have negotiated better to make sure that the entire tournament was played in Pakistan. Sri Lanka taking the bigger lot of games, leaving Pakistan with only four games, isn't in the best interest of our country.
"But the decision has been made, so we have to go with it. I will not block or have any intention not to comply with the decision. I cannot do much now. But going forward, every decision we make will be made for and in the best interest of the country."
Read: #PAKvsSL: Two Test Matches Scheduled In July
Responding to Ashraf's statement, Hindustan times reported an ACC board member as saying, "The Asia Cup model has been accepted by ACC and there would be no change. Ashraf is free to say whatever he wants."