Imad Wasim while talking to a local website has revealed that he is available for the #ICCODIWorldCup however, he is not too concerned with what selectors eventually decide because he has little control over the country's selection policy.
Read: #AsiaCup23: Will Zaka Ashraf Honor PCB's Commitment
Imad Wasim Available For #ICCODIWorldCup But Doesn't Want To Worry About What The Selectors Decide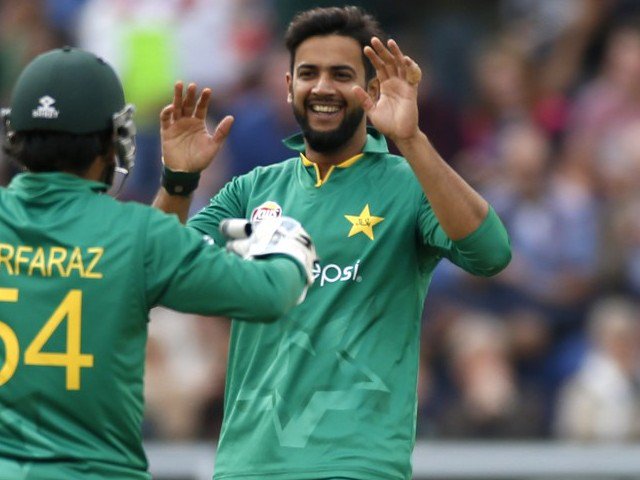 While explaining whether or not he'll be selected to play the ODI world cup Imad said, "Only controllable things should be controlled, and things that are out of your control, out of your hand; you shouldn't be thinking about it. Neither selection is in my control, nor is captaincy, so I don't really think about it. I go day by day and enjoy my life.
Read: #PakvsSL: Shahid Afridi Not Impressed With Team Selection
"Moreover, I take pride in playing [for Pakistan]. Irrespective of whether it is league cricket or national cricket, I play with passion. Passion is important, but pride and dignity are even more essential. So, I always keep this in my mind. If truth be told, neither I fret over selection too much nor am I thinking about it right now. It is straightforward, whatever they decide, they decide. Nonetheless, I will be available at that point in time. There's nothing better than serving Pakistan. So, if anything happens, more than welcome, but I honestly don't beat my head over selection because this is something that isn't in my control."