This quiz will reveal your mental age, all you have to do is pick your favorite Pakistani desserts. Take this quiz to find out now.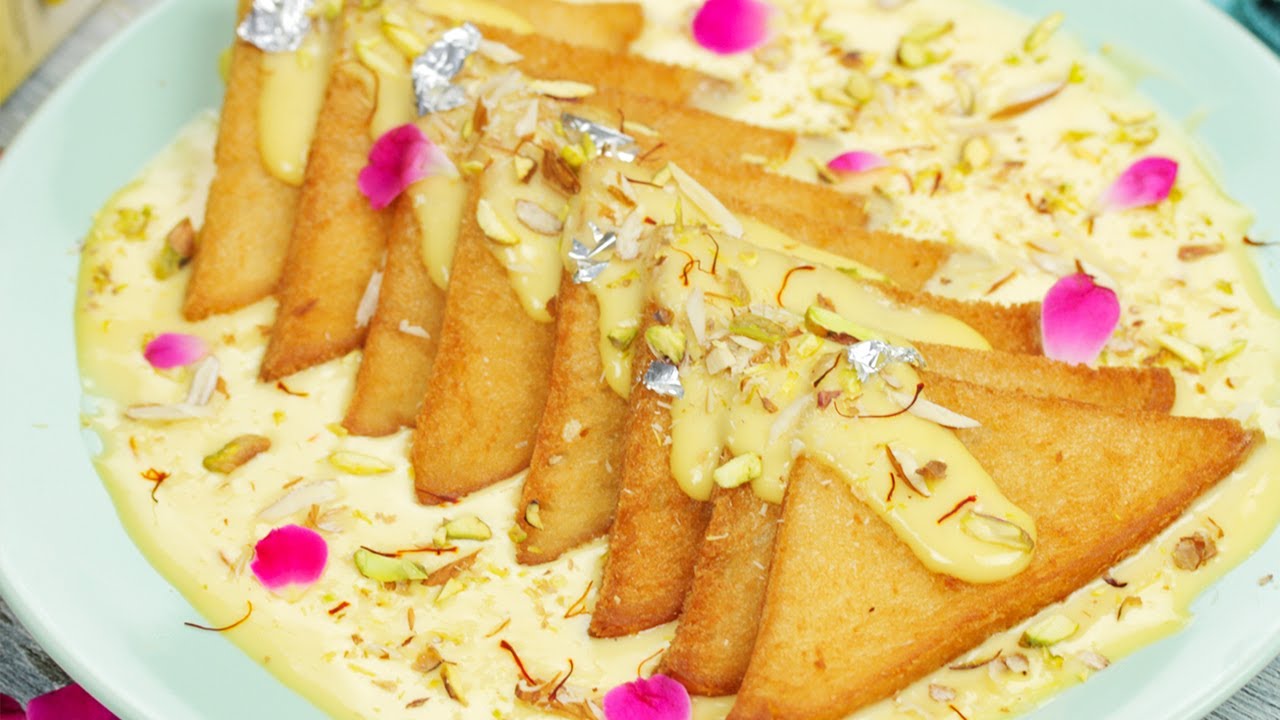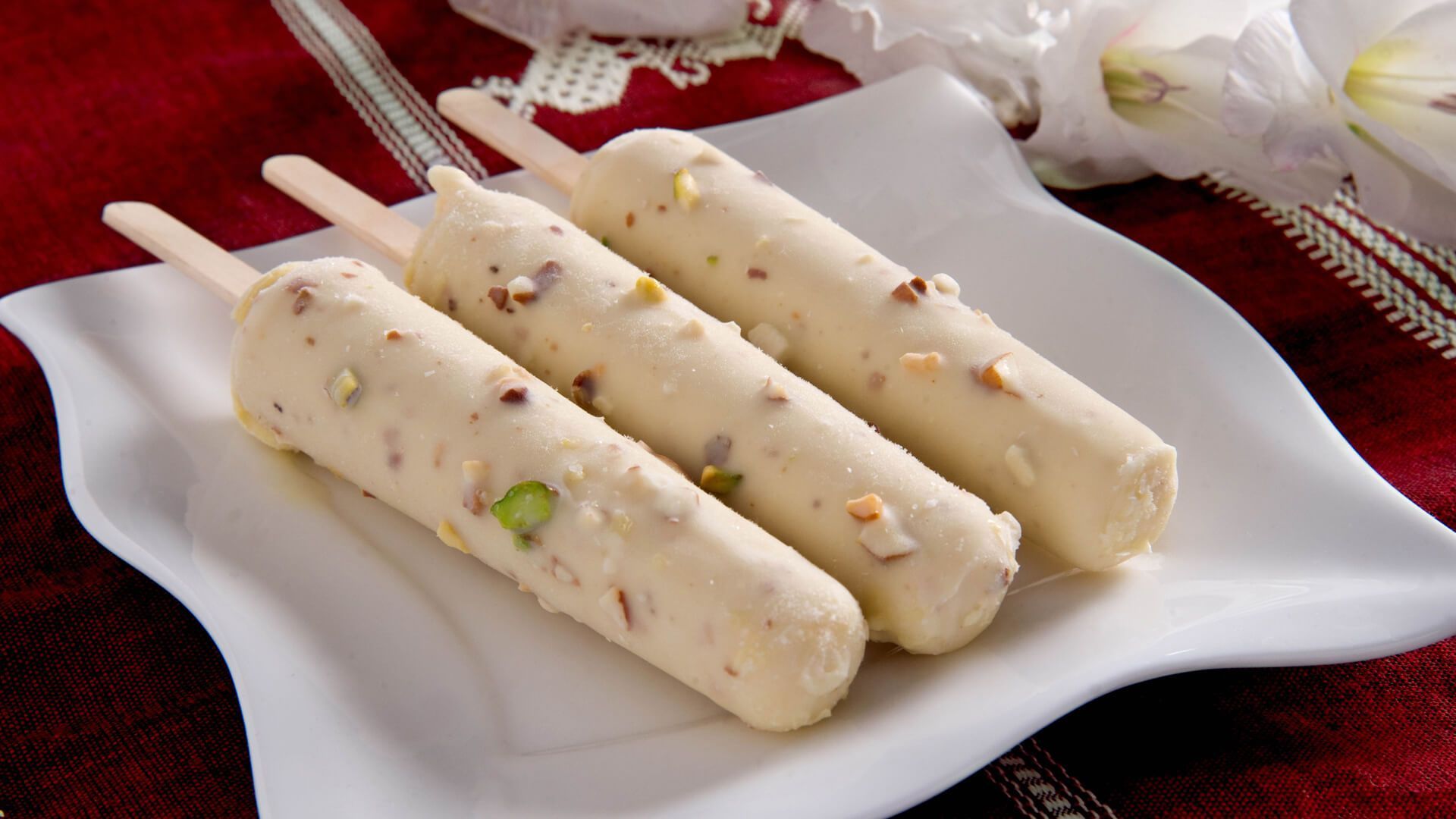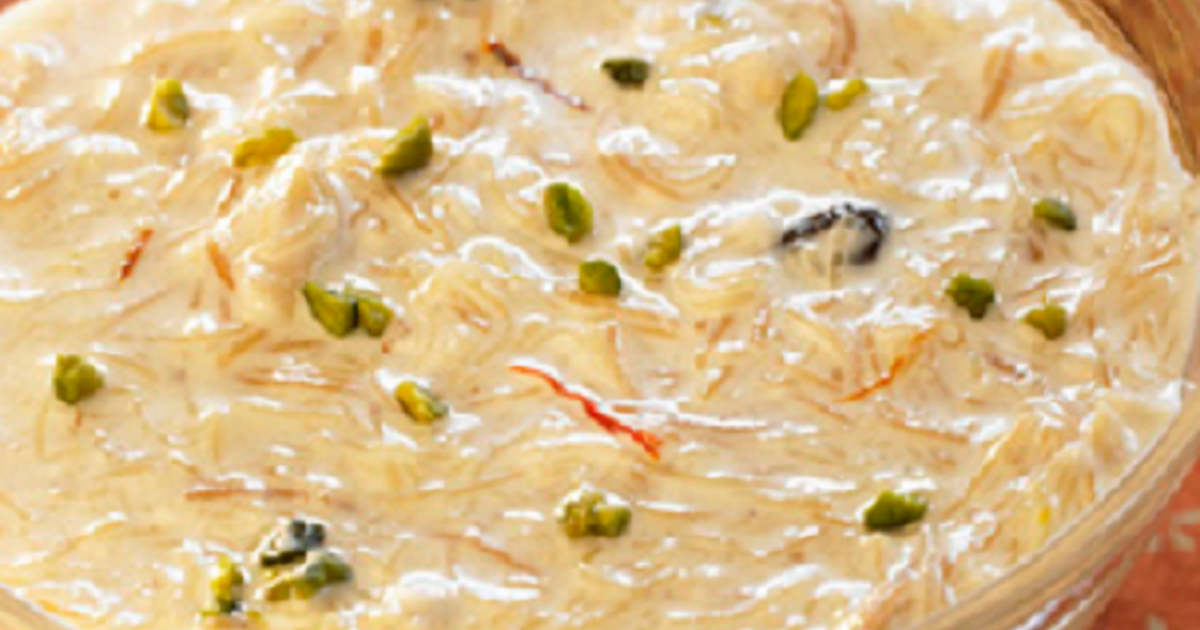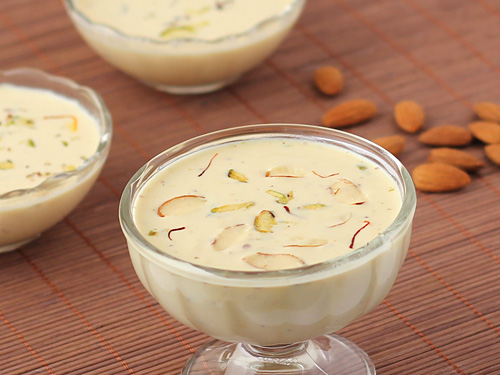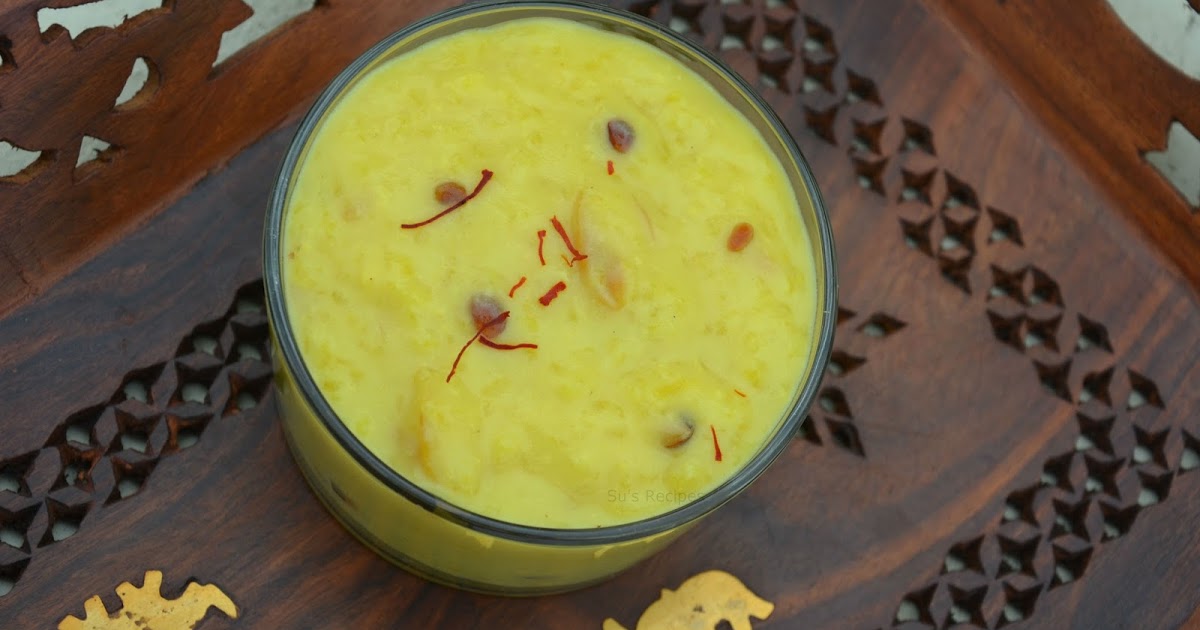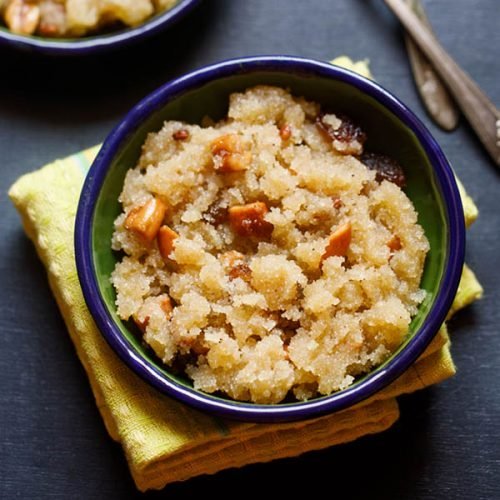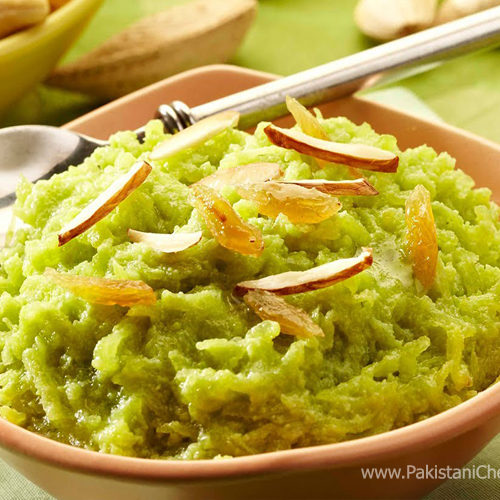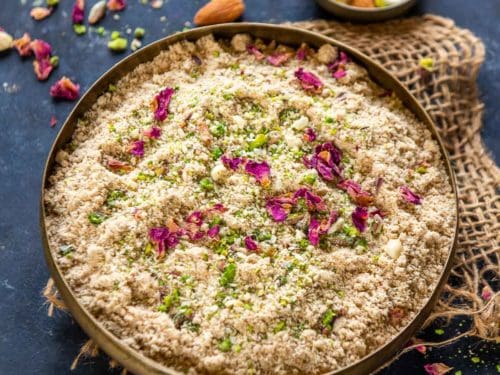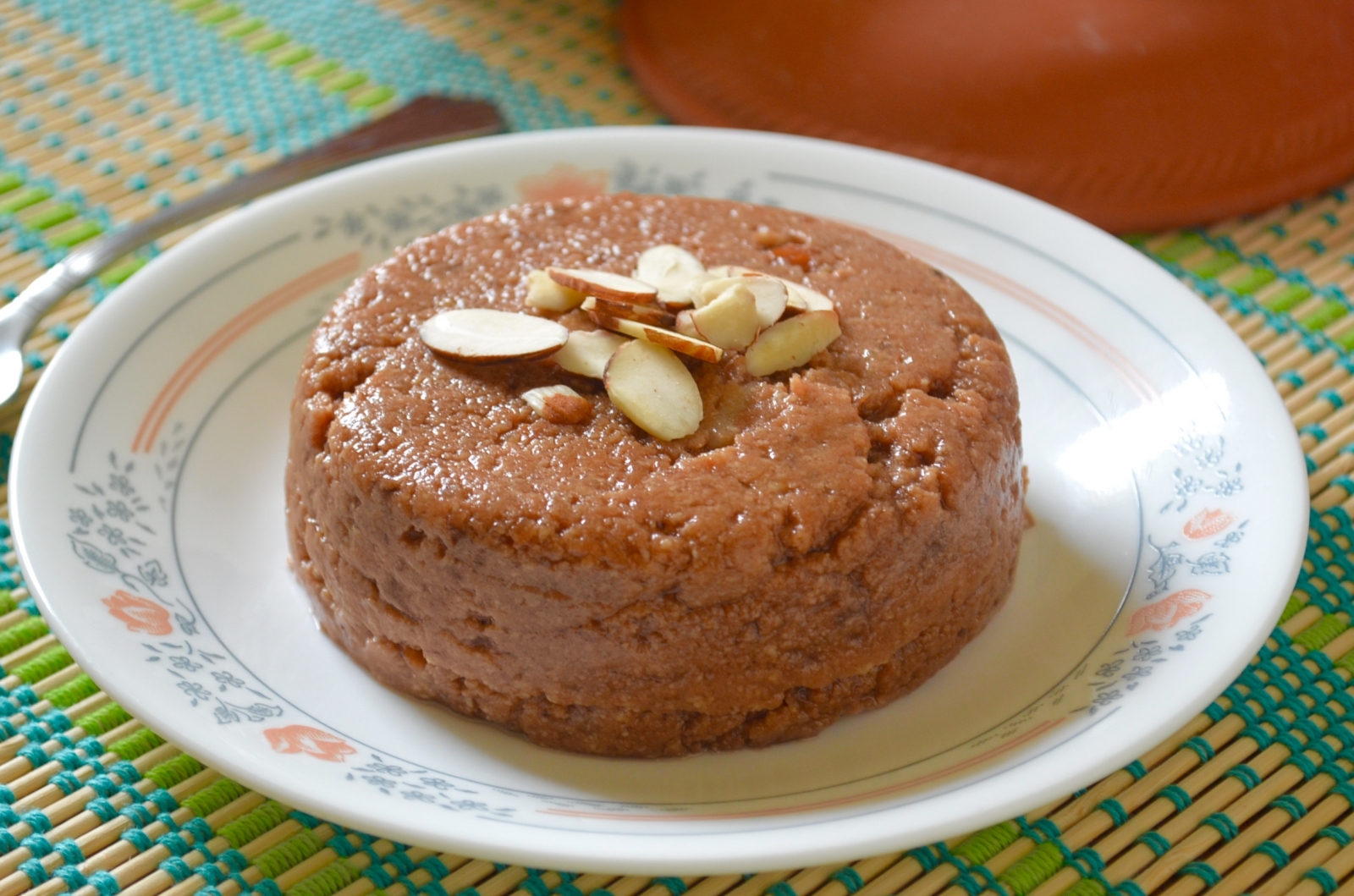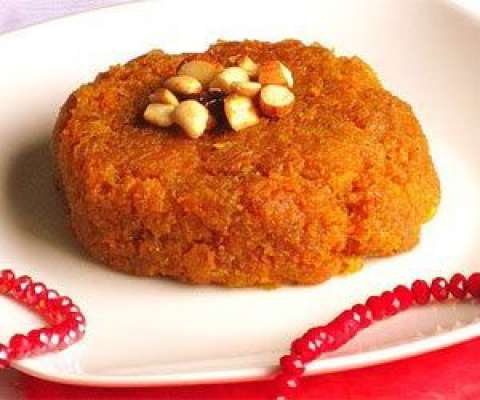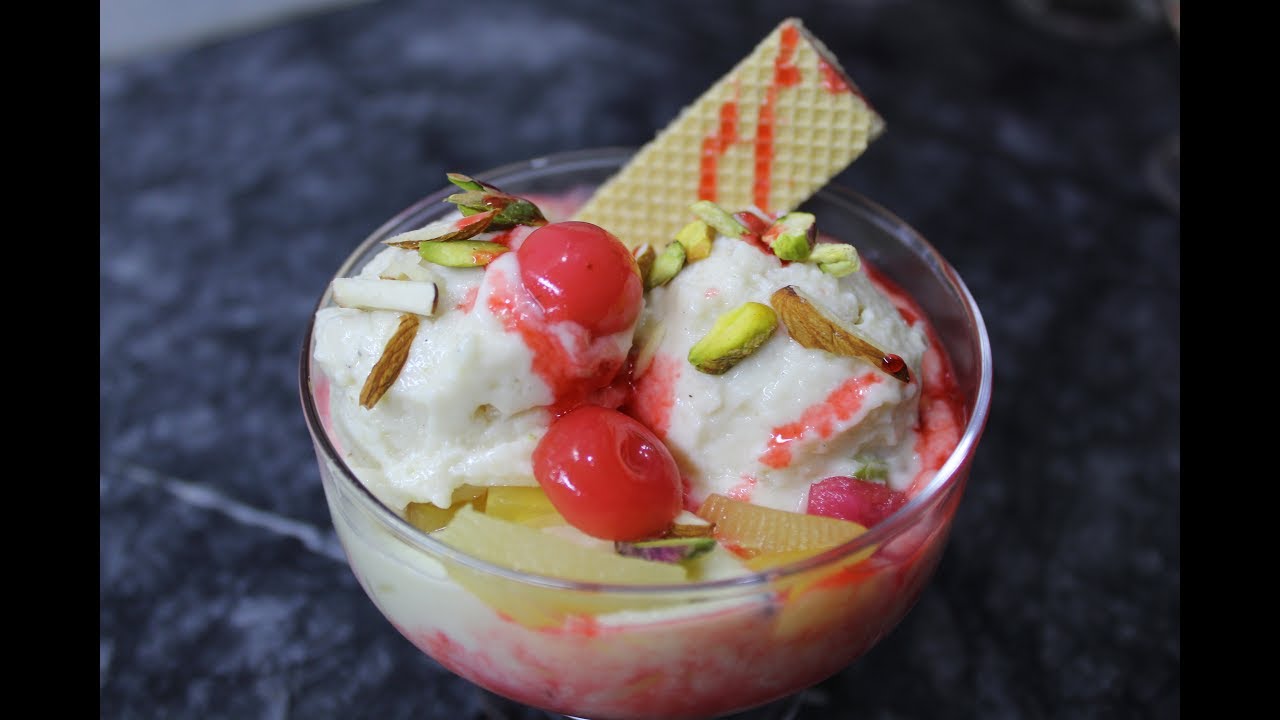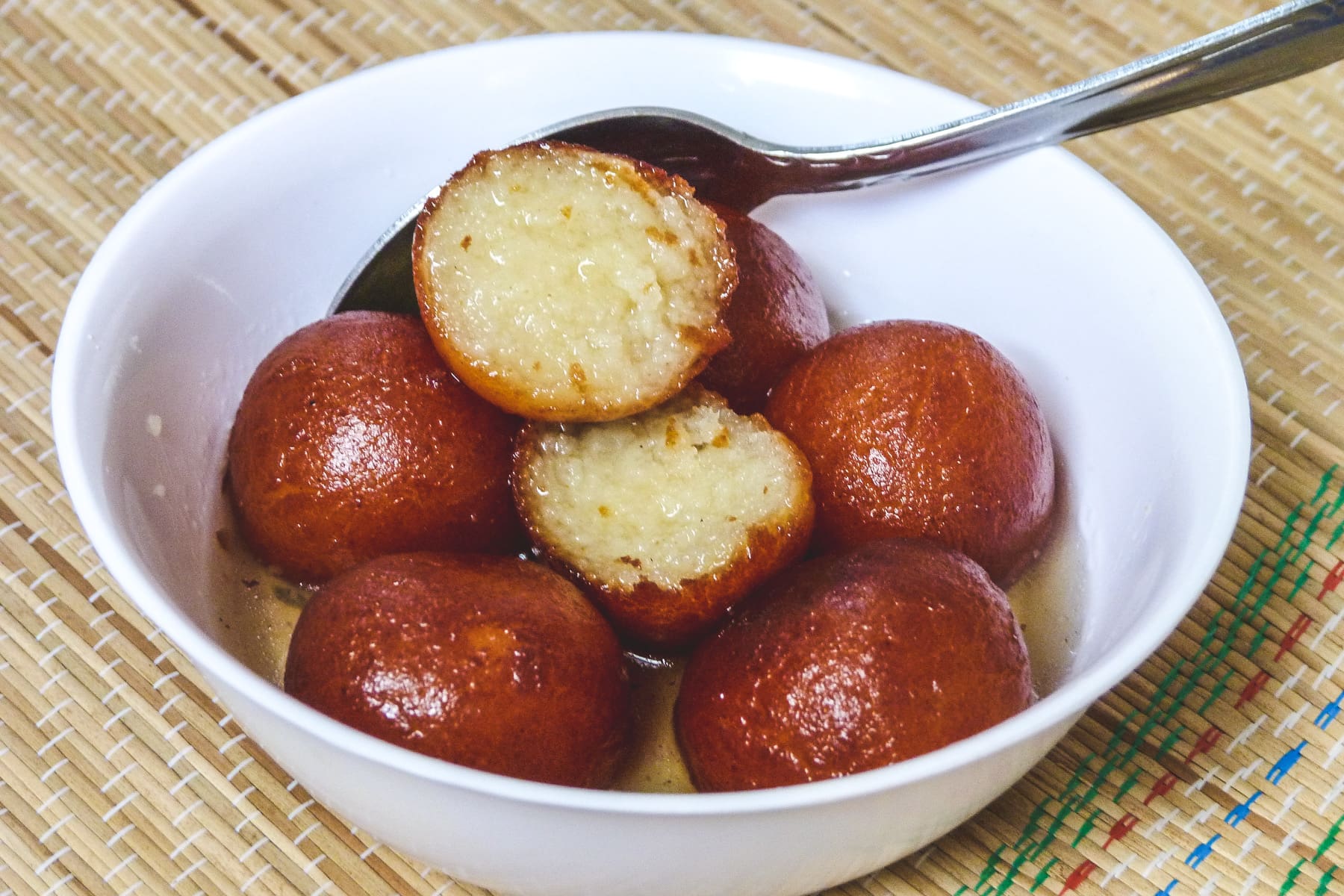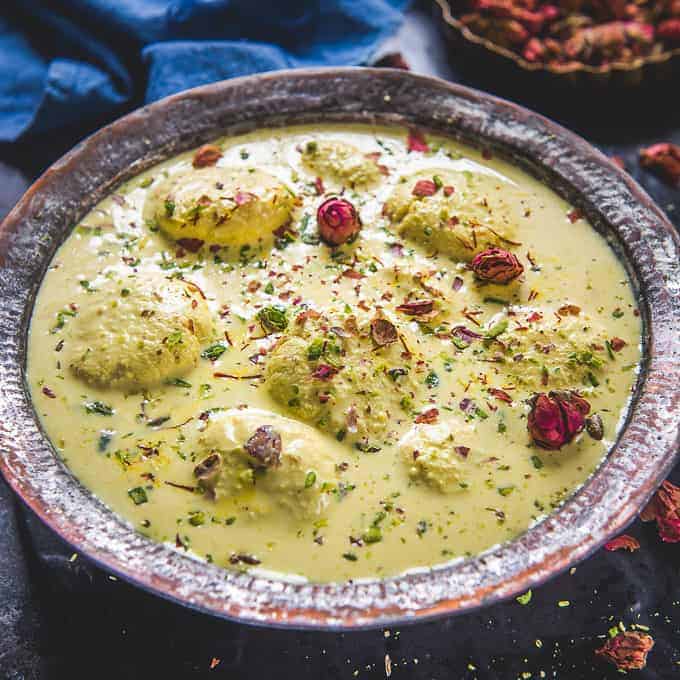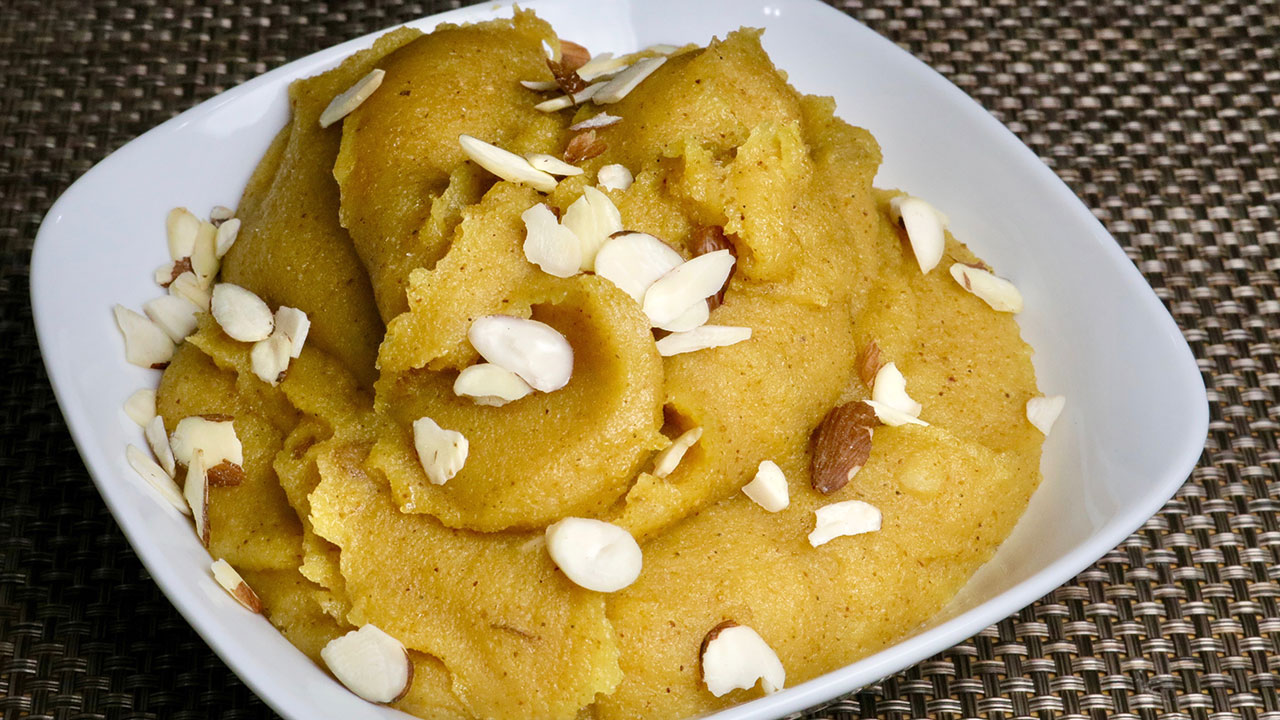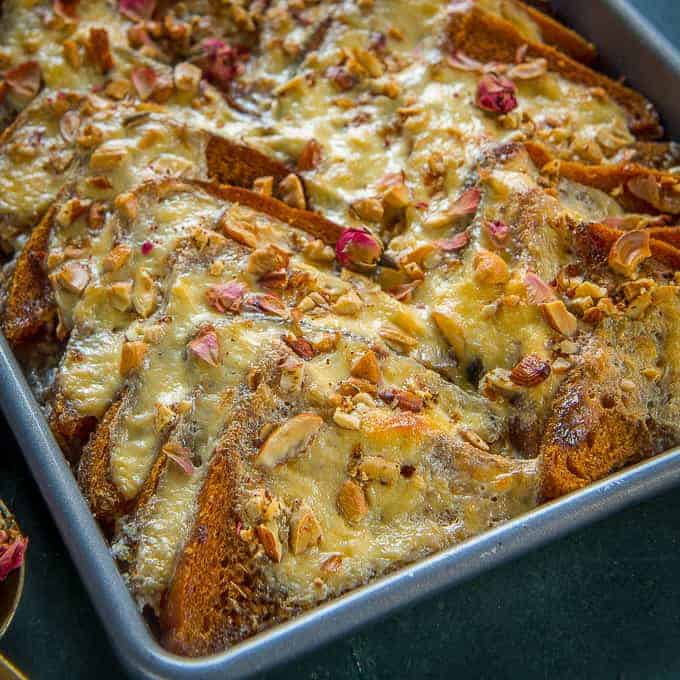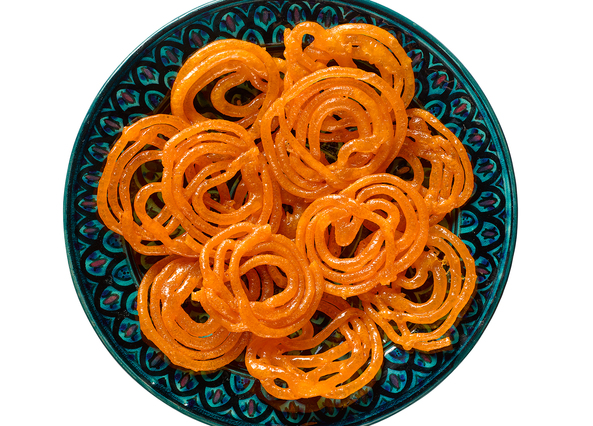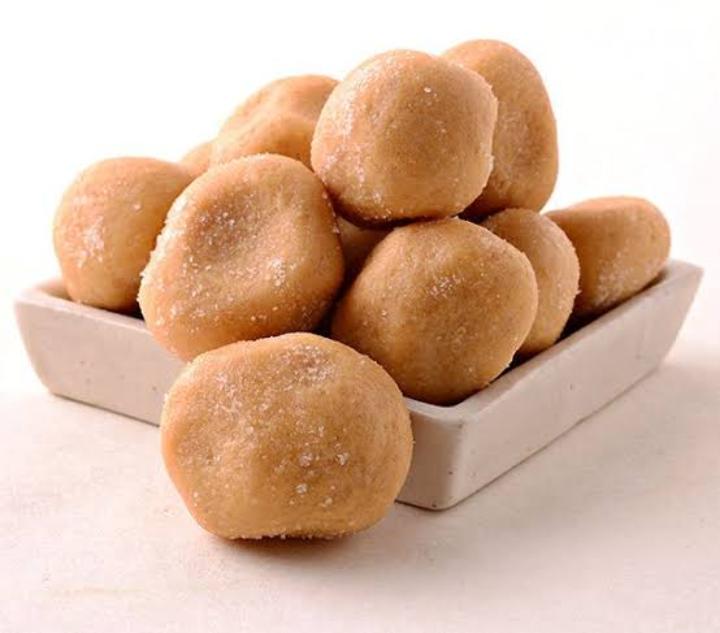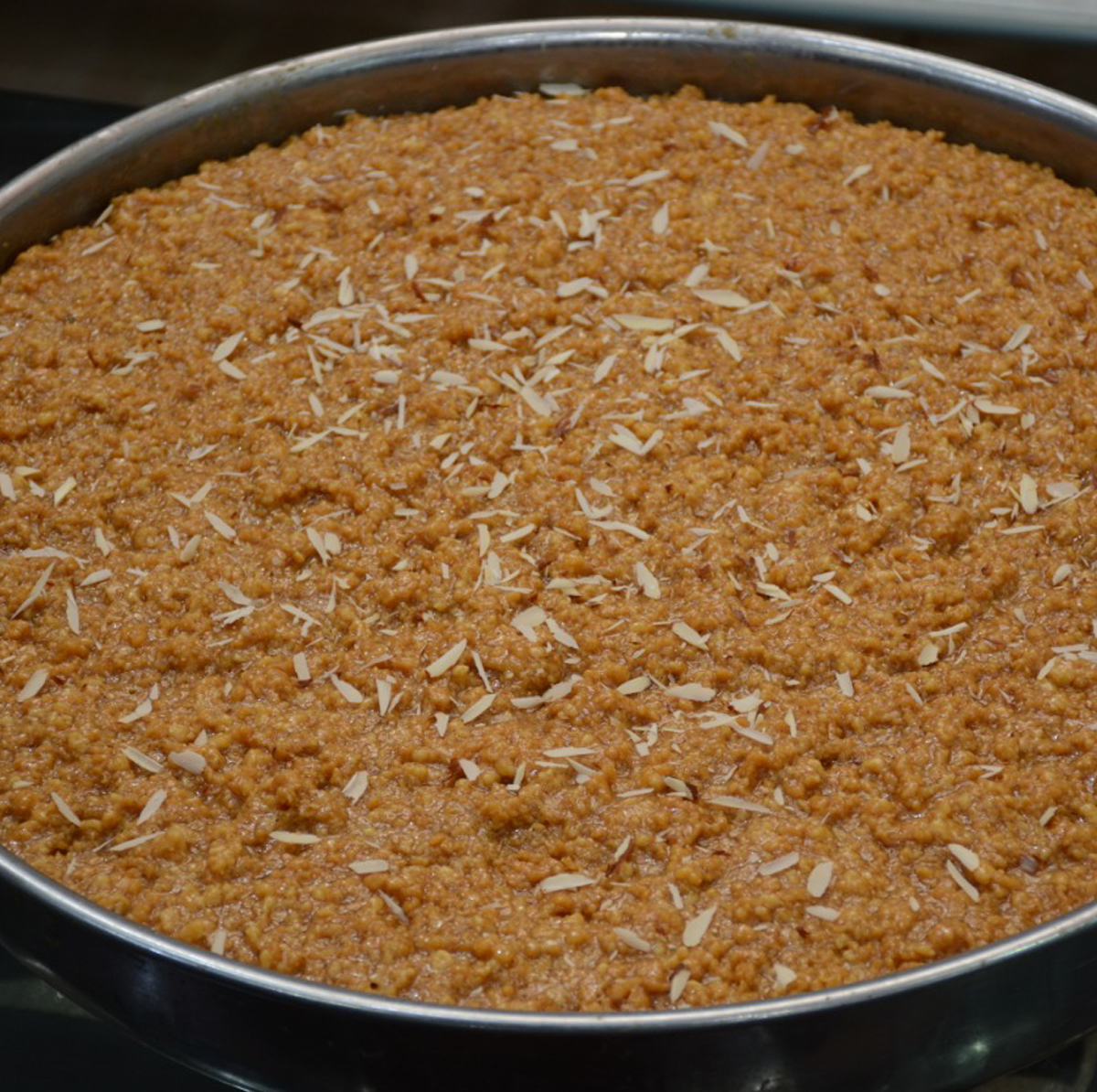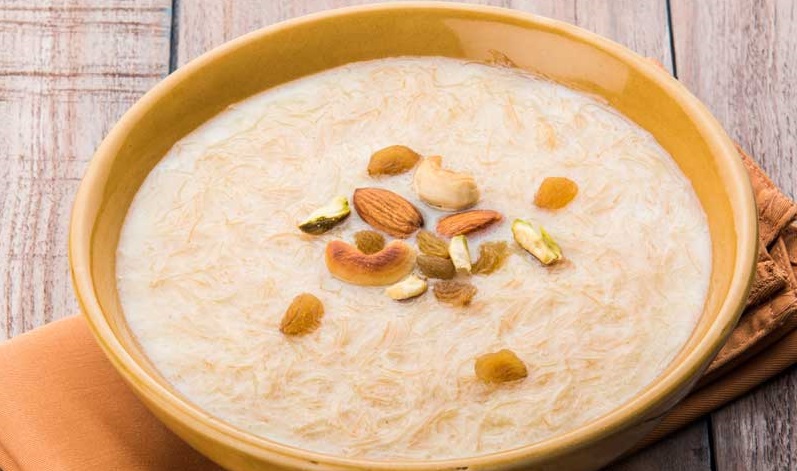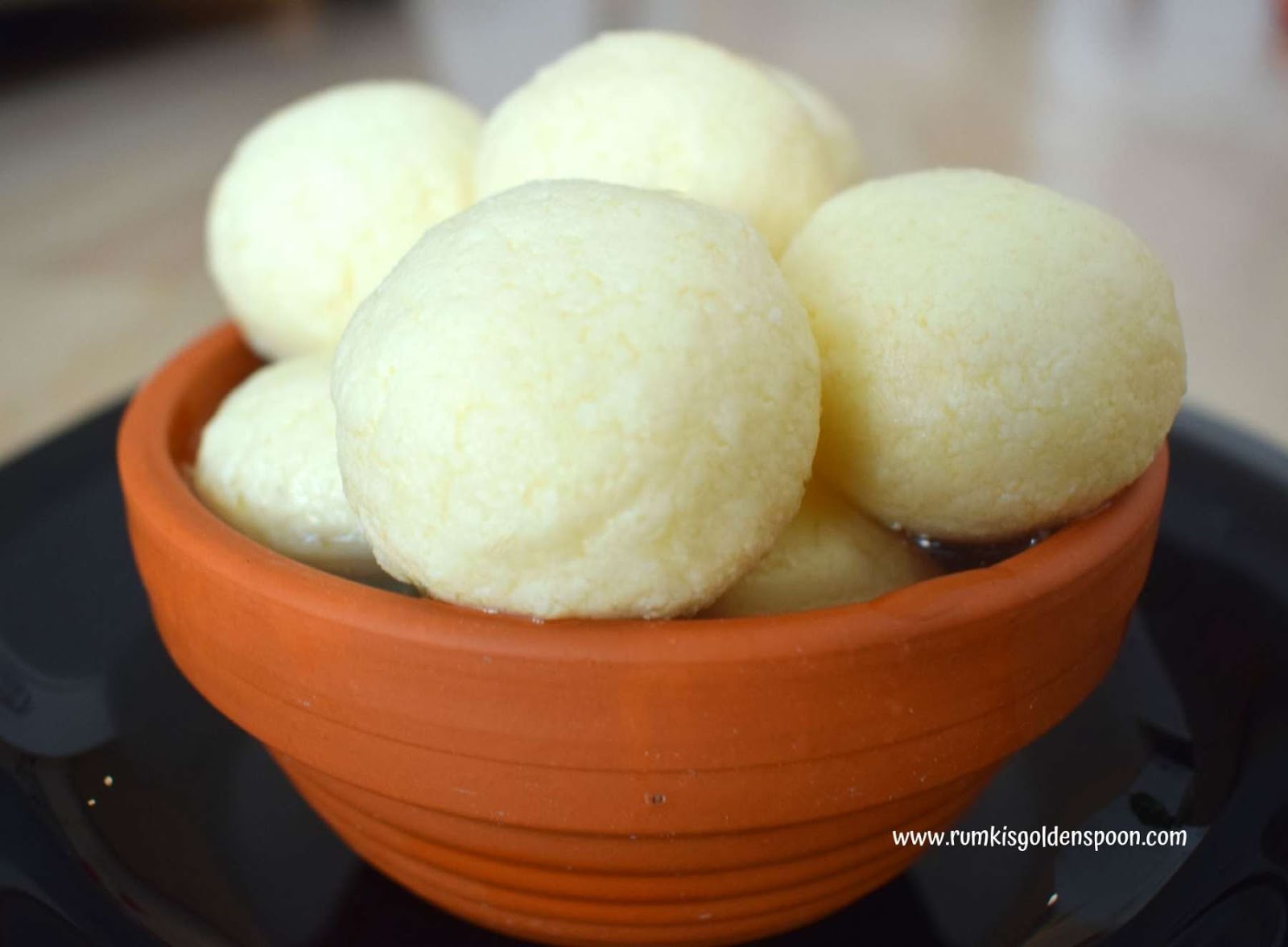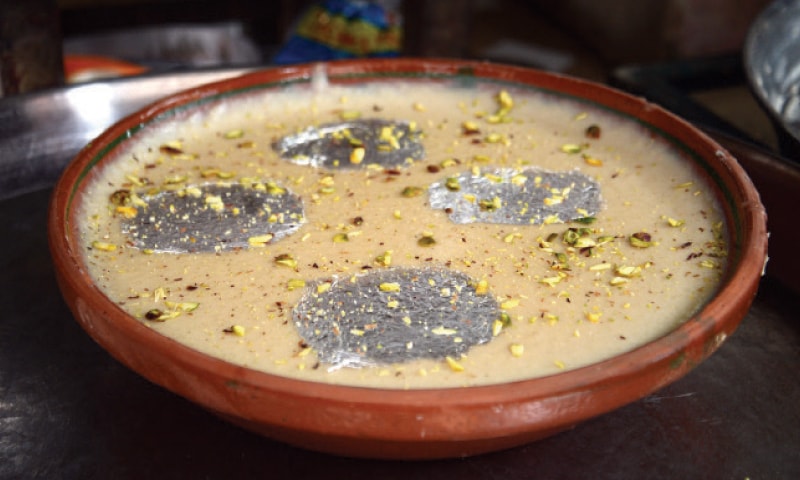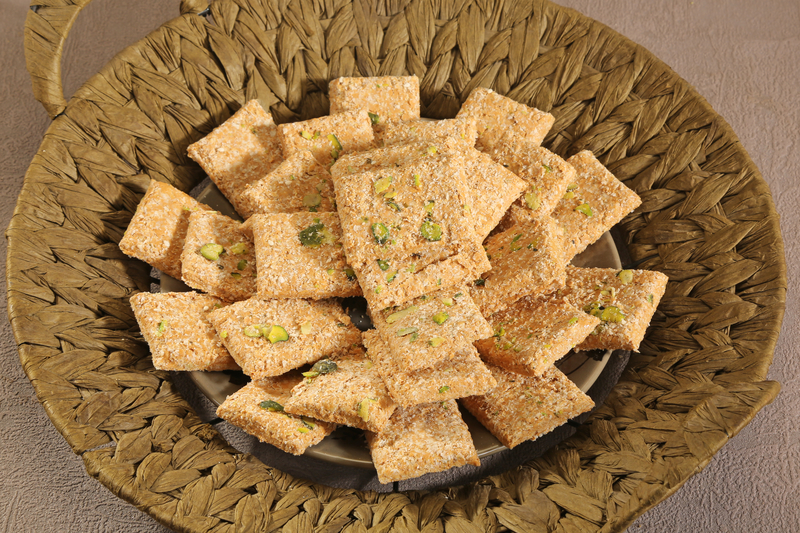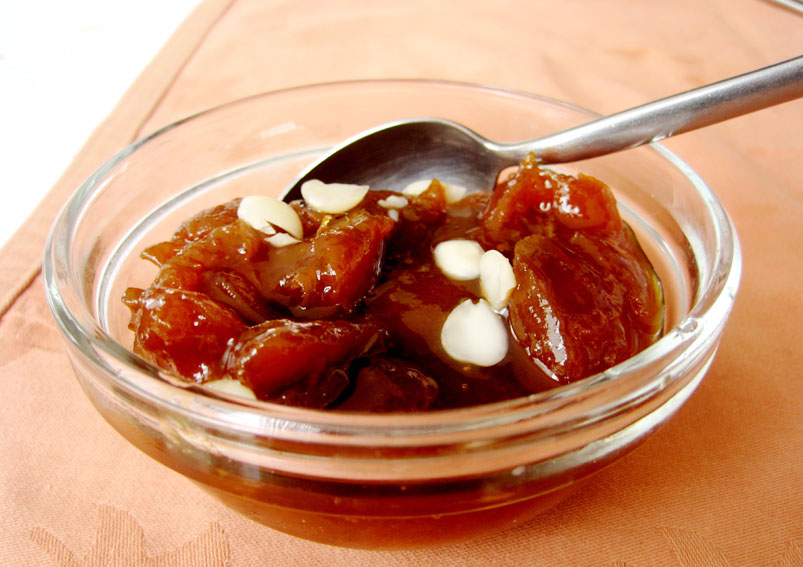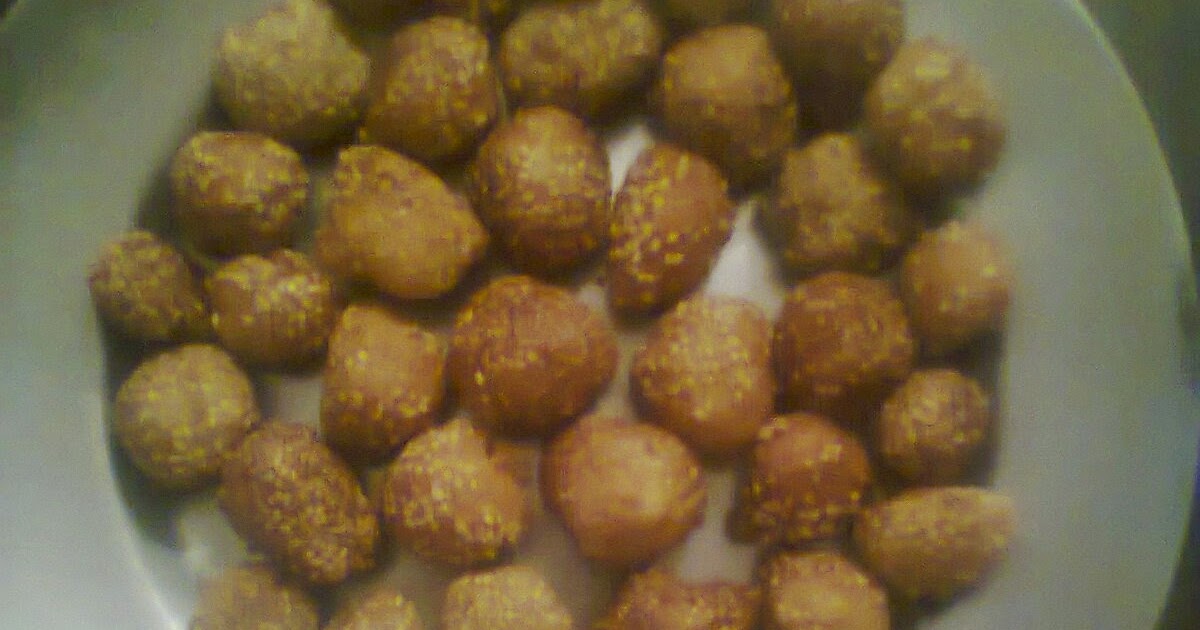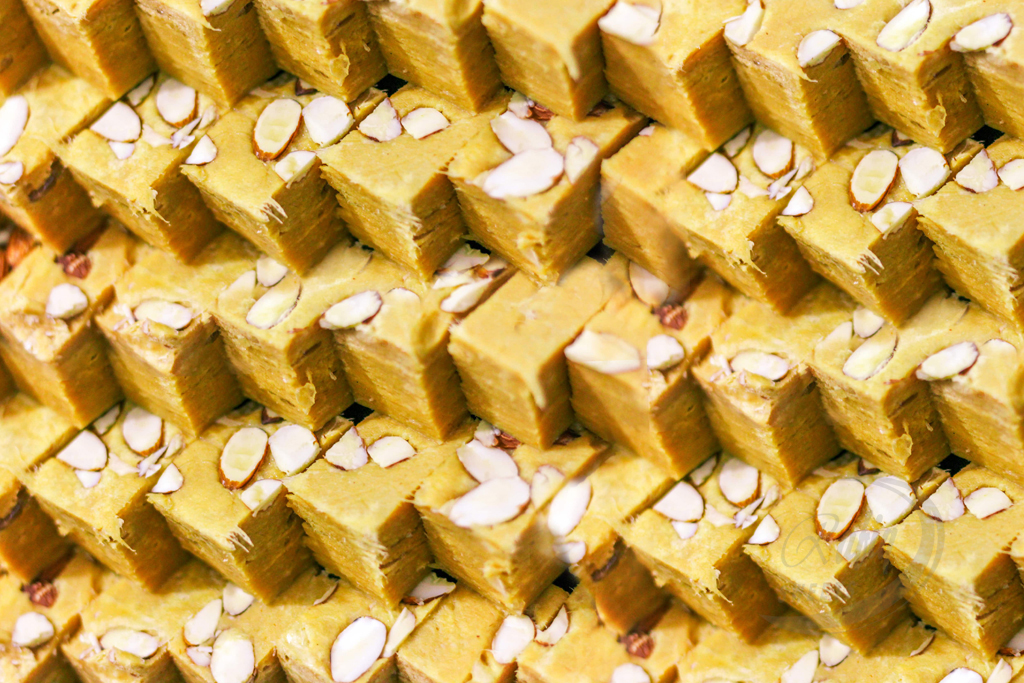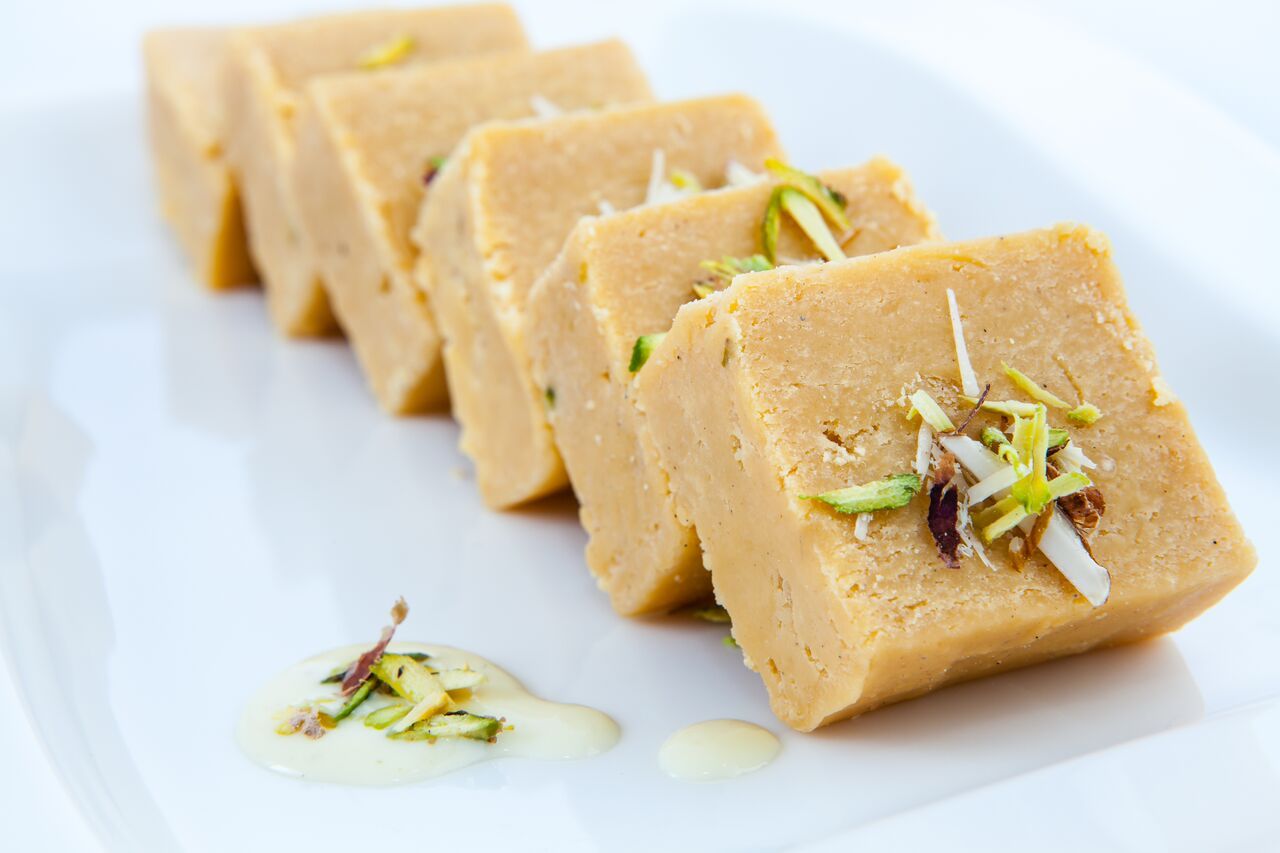 I Need To Know Your Taste In Desserts, To Reveal Your Mental Age
5-15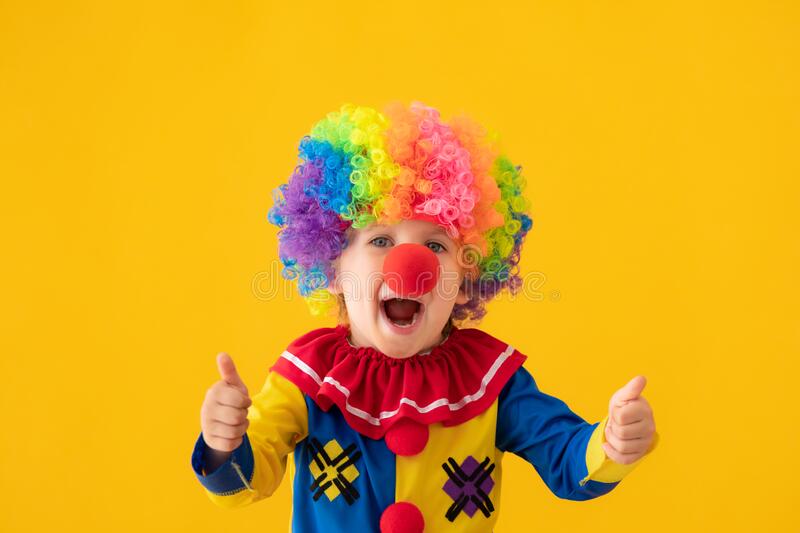 You get really excited about things you're really into, and you're willing to take risks that aren't too far out of your comfort zone!
20-35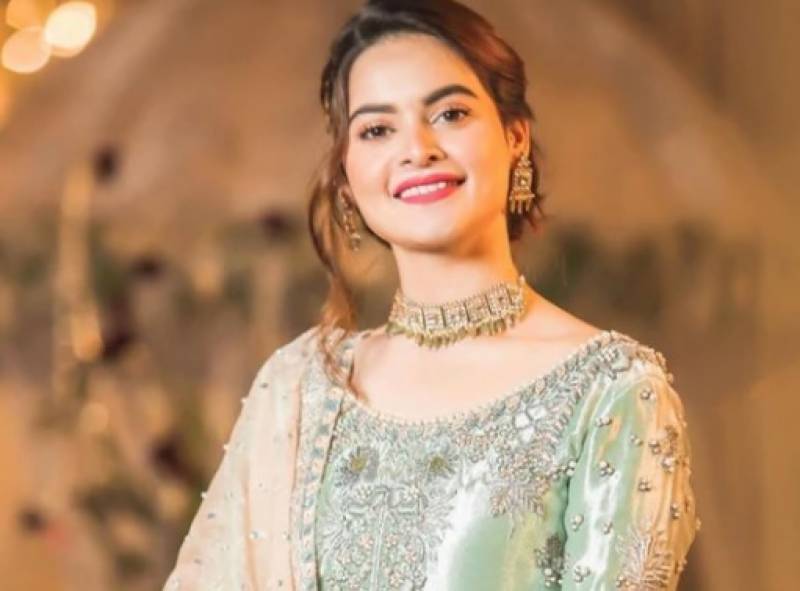 In everything you do, you have the drive and motivation to get through it. You're a hard worker who deserves some time off for fun activities. Don't be afraid to spoil yourself now and then!
40-55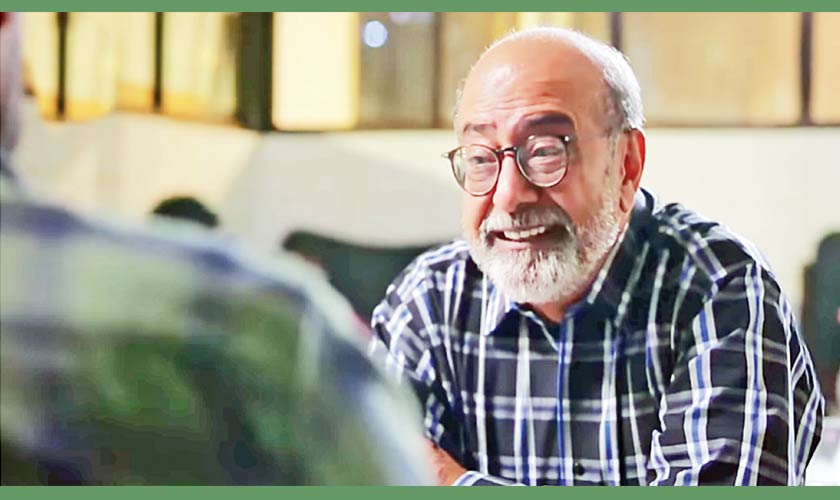 You are composed and rational. You're at the point in your life where you've seen and done enough to not need anyone's approval.
Take Quiz: Do You Think You Can Find The Differences Between These Images