This random quiz will reveal which HUM TV Drama you should really watch, all you have to do is answer some questions.
What do you do when you come home from work or school?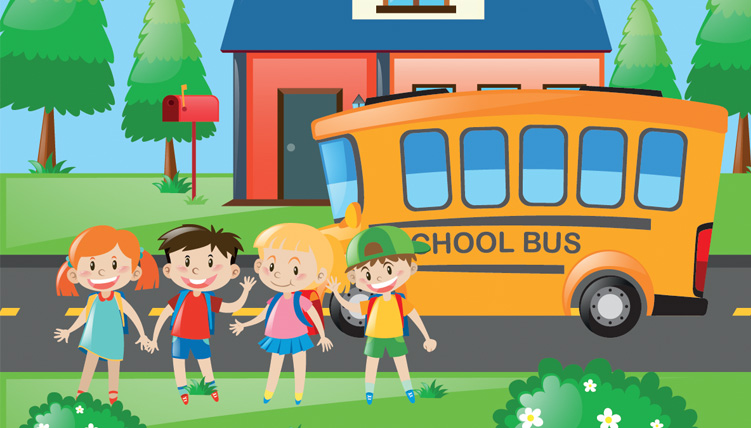 What do you do on weekends?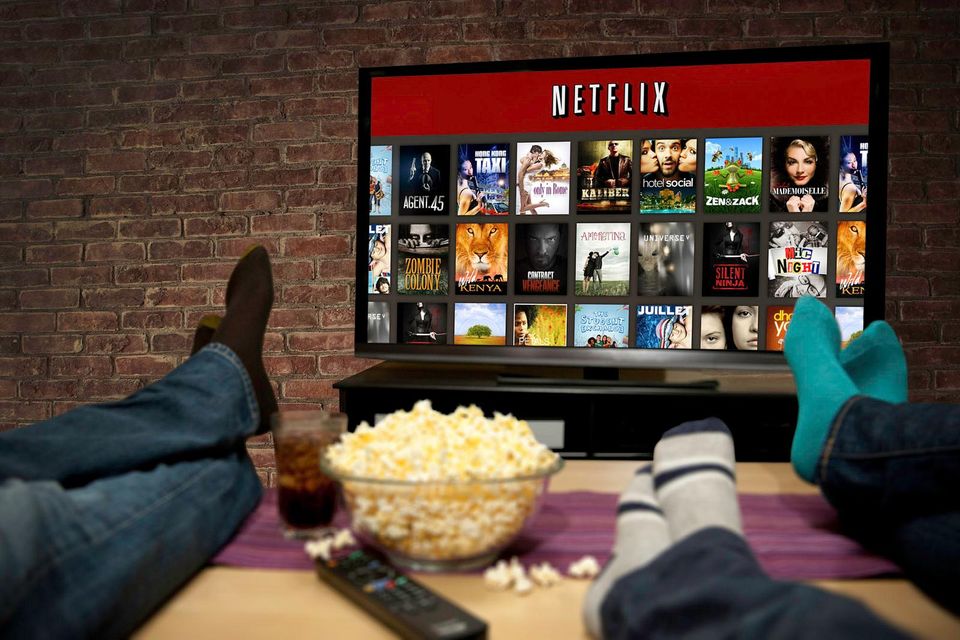 What do you prefer to drink?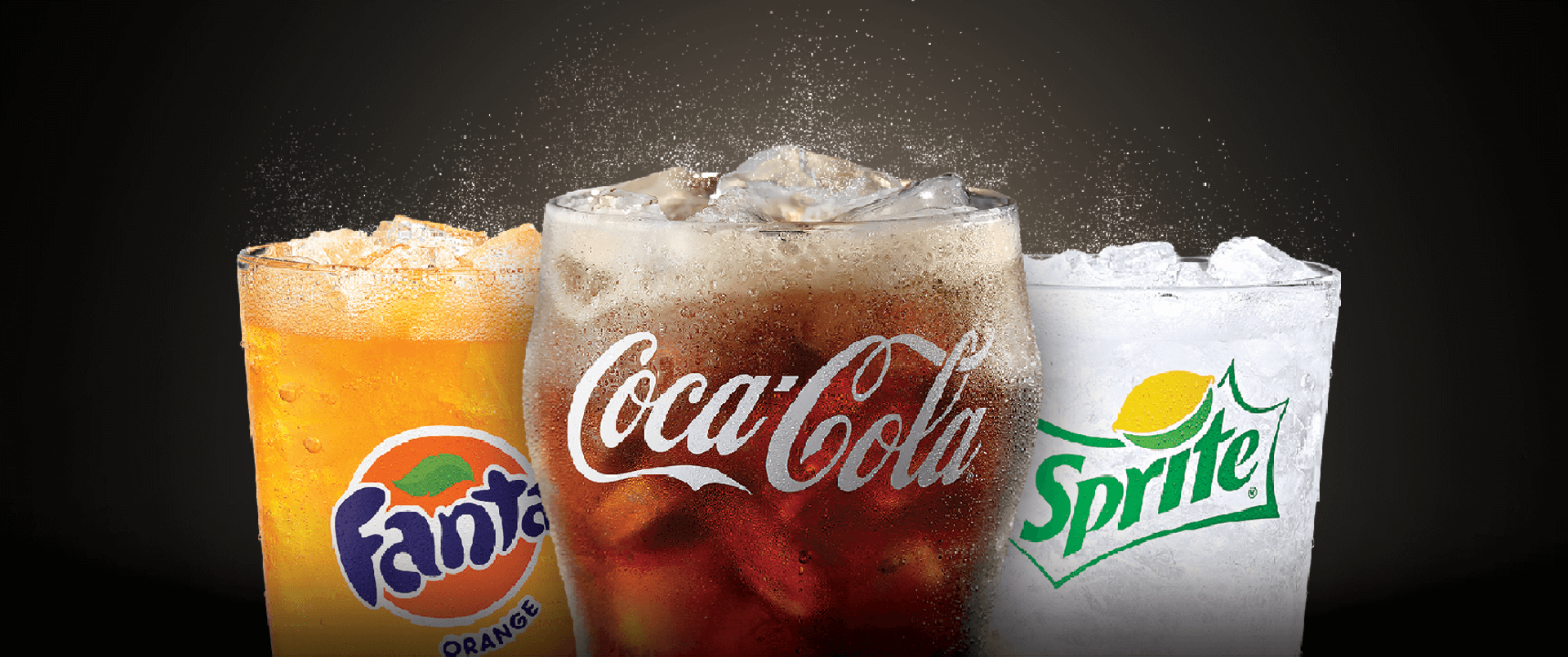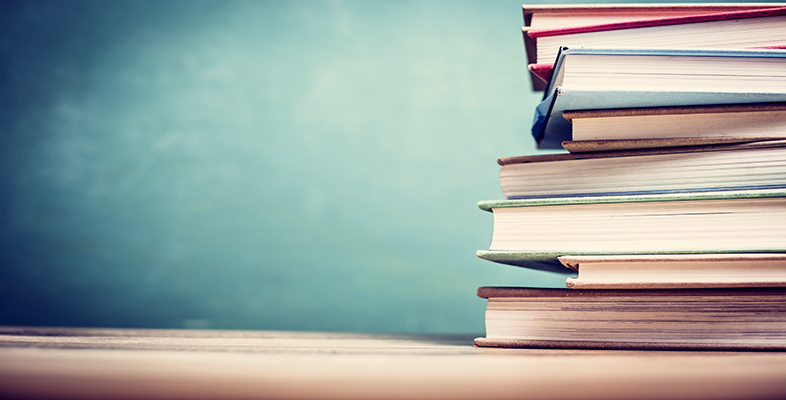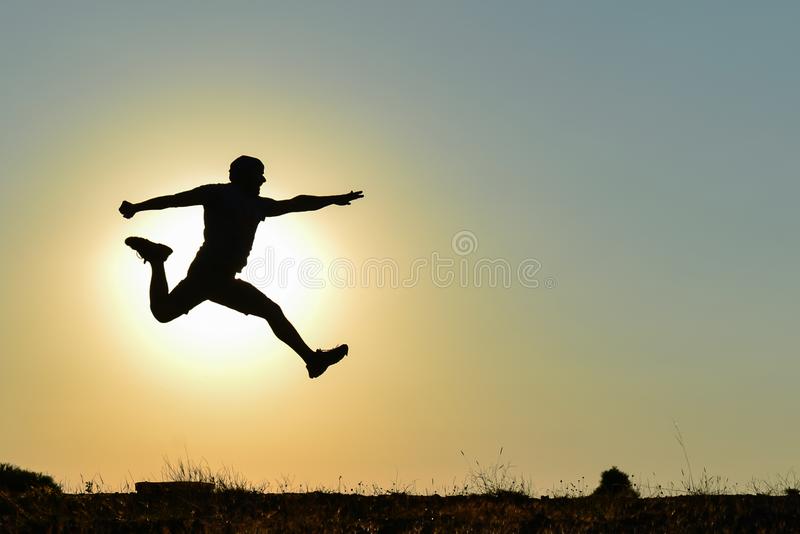 Do you enjoy trying new food?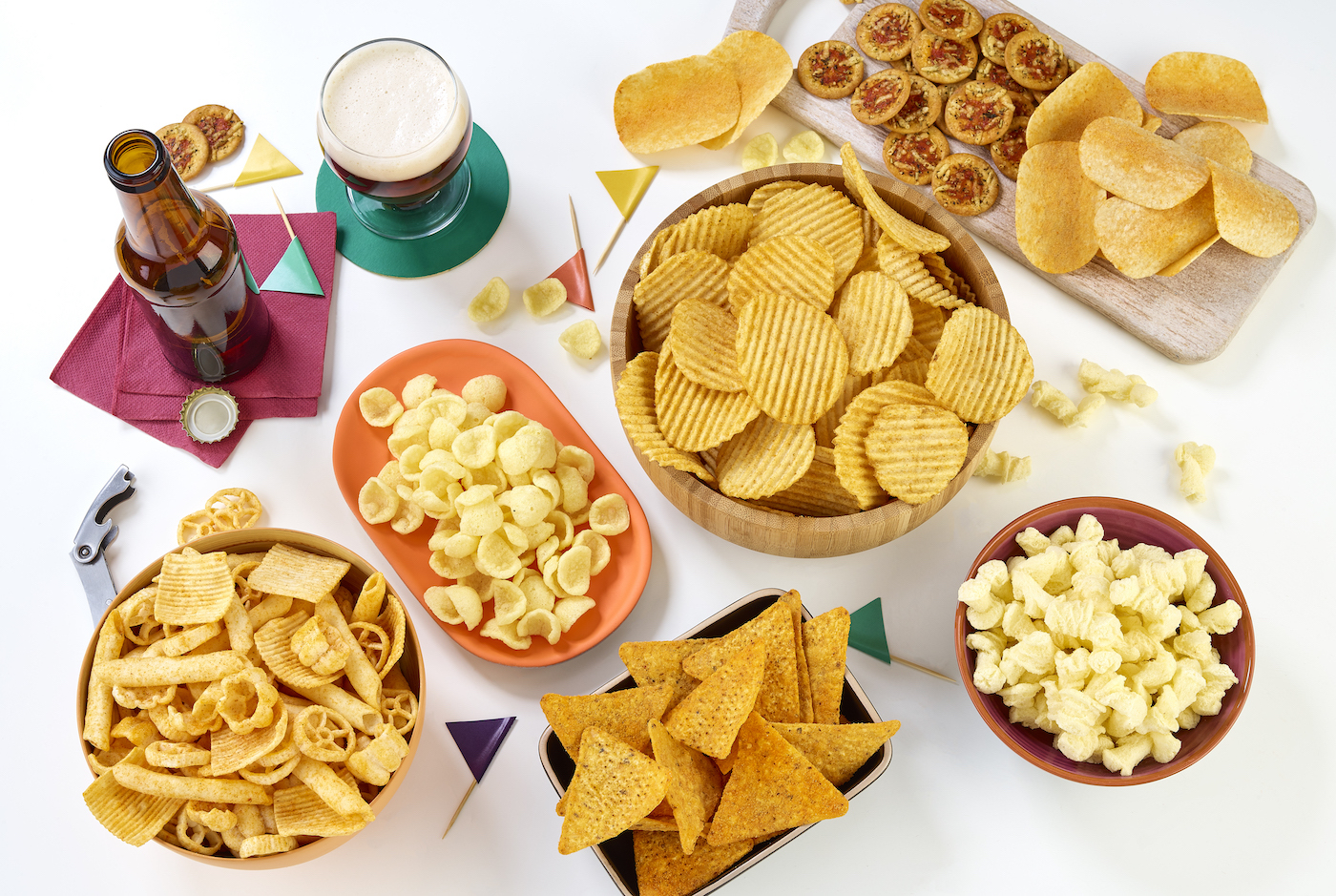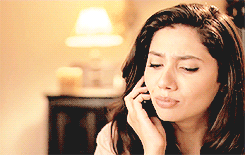 Are you an expert at fixing things?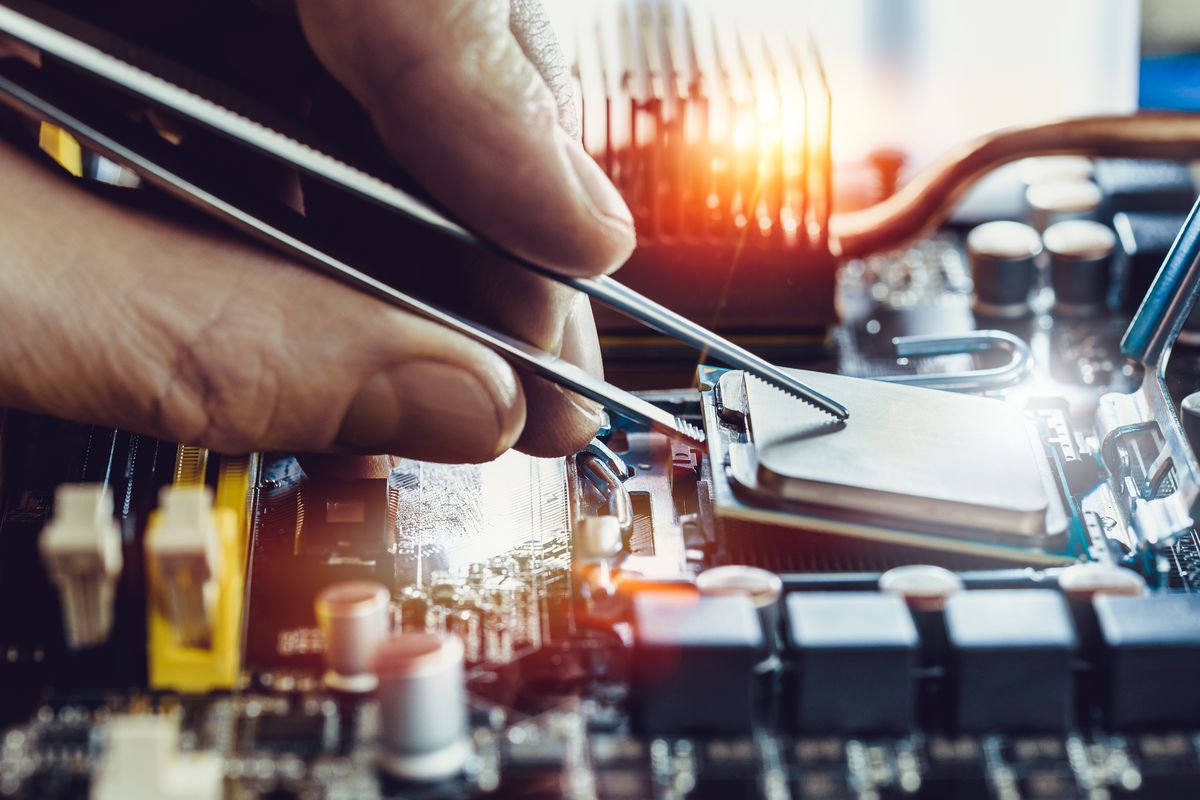 Which word describes you?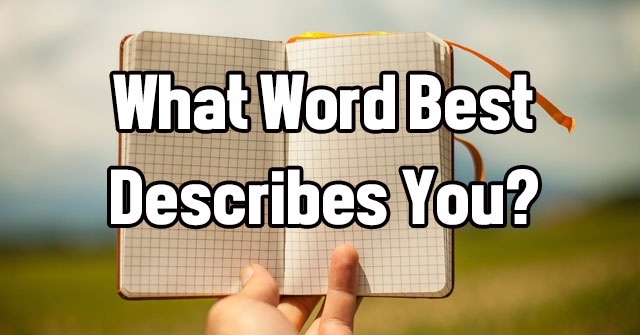 What do you do when you're bored?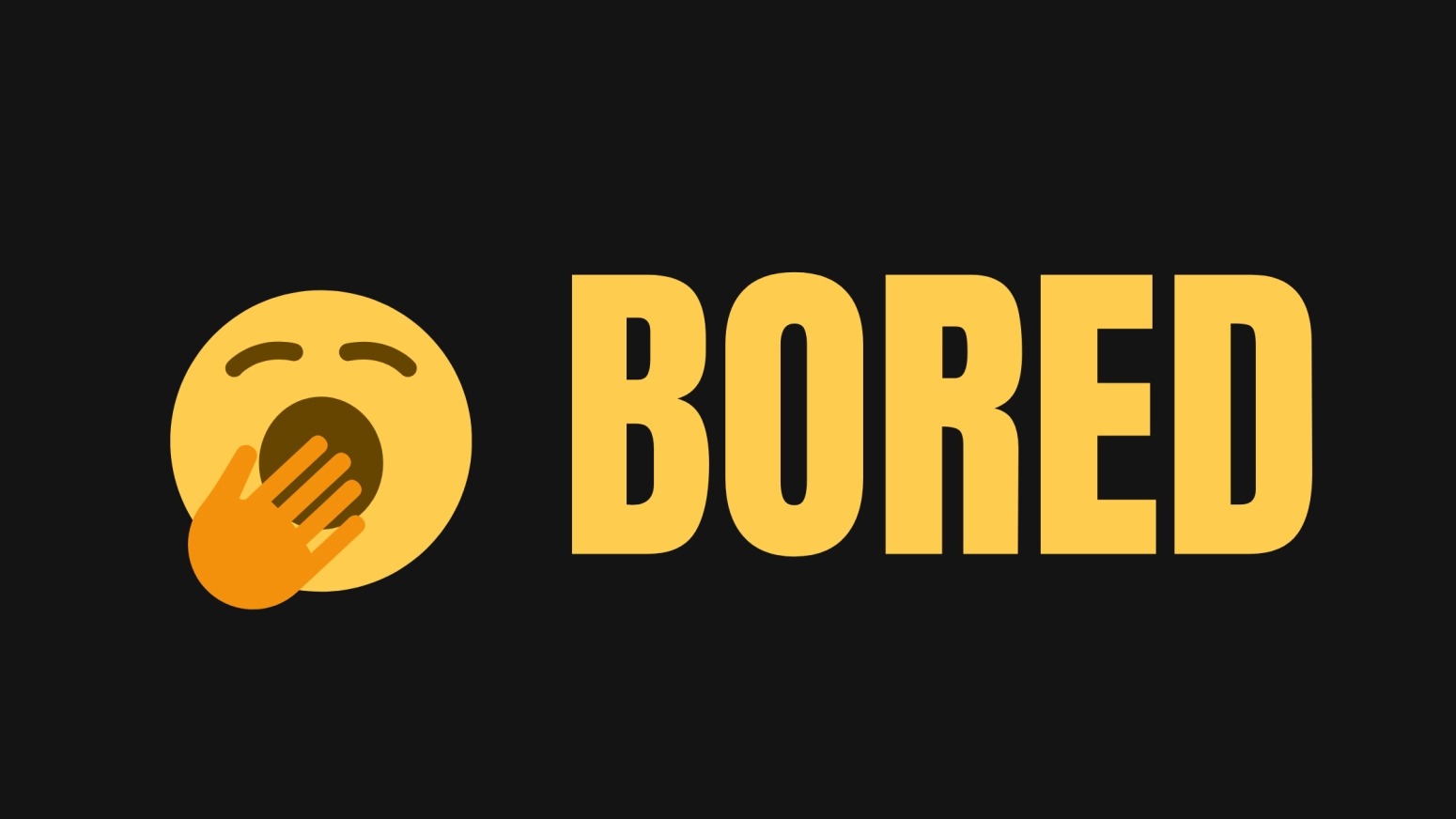 Answer Some Questions And We'll Tell You Which HUM TV Drama To Watch
Yun Tu Hai Pyar Bohut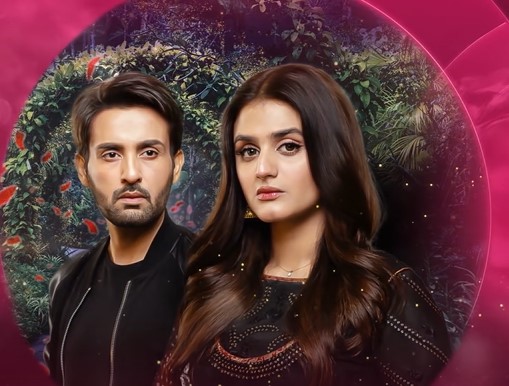 You have already rewatched your favorite comedy series, but now it's time to switch to something more in the dramatic genre. Give Yun Tu Hai Pyar Bohut a try!
Chupke Chupke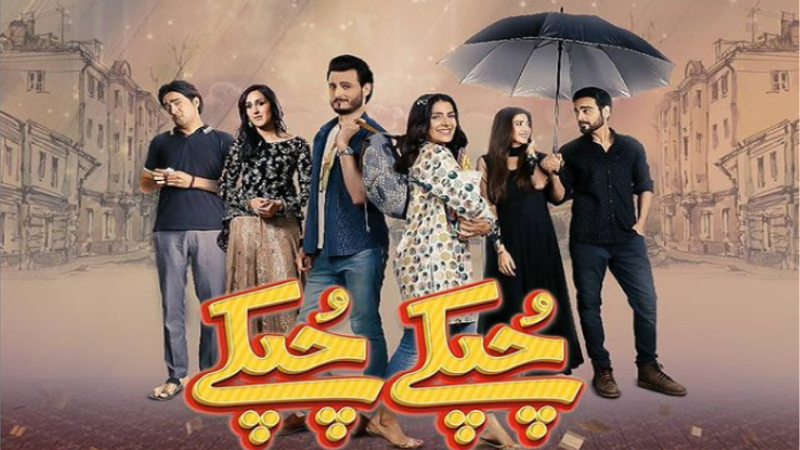 You have got some time to kill, and what better way to waste it than by laughing on your couch. You might have seen a couple of funny shows, but, likely, you have not watched Chupke Chupke.
Bela Pur Ki Dayan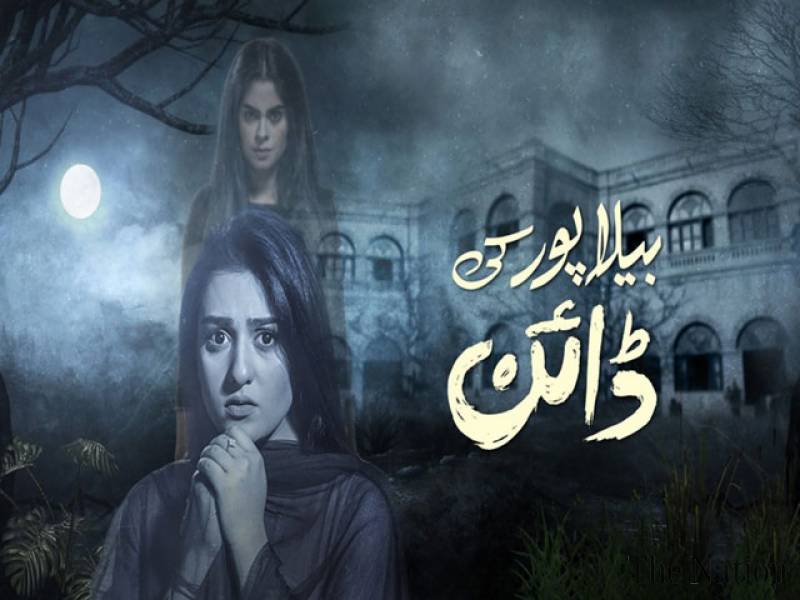 You are looking for something to keep you on the edge of your seat. You are the type of person who does not mind a couple of jump scares or gruesome scenes now and again. You would love Bela Pur Ki Dayan!
Take Quiz: Do You Think These Amazing Facts About Pakistan Are True Or False?