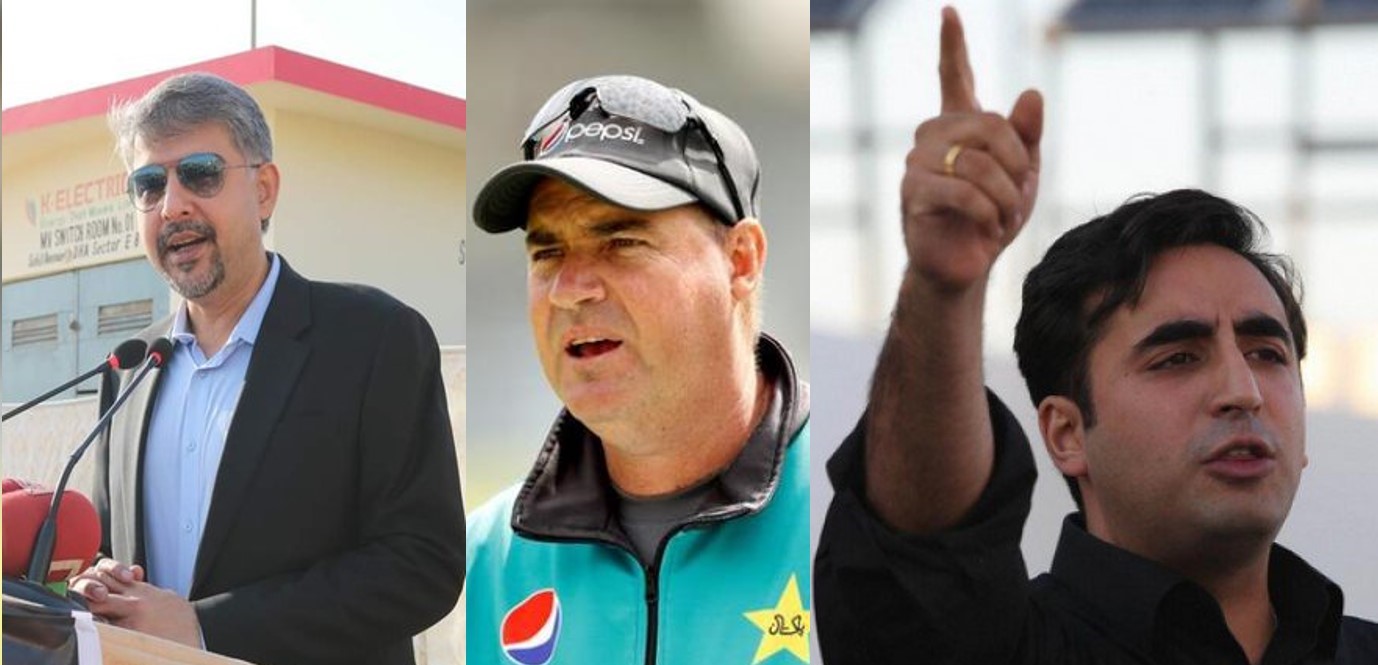 We're back with our list of the top newsmakers of the week. Scroll down to find out who made headlines this week and why!
Syed Ali Raza Abidi Assassinated Outside His House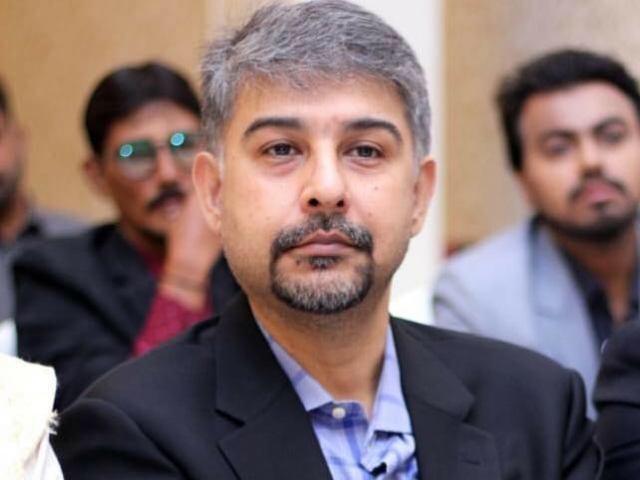 Former MQM leader, Syed Ali Raza Abidi, 46, was shot dead in front of his residence on Tuesday.
While the motivation for Abidi's murder is unknown, analysts believe that it was either linked to sectarian violence or could have been politically motivated, given the former lawmaker's inclination to join the PPP.
Read: Pakistanis Share Personal Anecdotes As They Grapple With The Assassination Of Syed Ali Raza Abidi
Syed Ali Raza Abidi was known to be among the few objective and balanced voices within Pakistan's political circles and his sudden death left the country in a state of shock and mourning.
Bilawal Bhutto Zardari's Speech on the 11th Death Anniversary of His Mother Raised Eyebrows
While paying a rich tribute to his mother and former Prime Minister of Pakistan Benazir Bhutto on her eleventh death anniversary in Garhi Khuda Bakhsh on Thursday, Bilawal Bhutto Zardari also took serious jibes at PM Imran Khan.
During his fiery speech, Bhutto called PM Khan a "puppet" who wanted to reverse the 18th amendment to make way for a single-party, one-unit rule.
He also accused the National Accountability Bureau (NAB) for indulging in "one-sided accountability" by investigating leaders of the opposition while ignoring the undeclared foreign assets and undeclared wealth of the Prime Minister's sister, Aleema Khan and his close confidante, Jahangir Tareen.
Maryam Nawaz Broke Her Silence on the Eve of Her Father's Arrest
The last time I saw HER was in the coffin. The last time I saw HIM smile was with HER. May Allah have mercy on both of you. Ameen 🤲🏼♥️ pic.twitter.com/q5hlws8rf6

— Maryam Nawaz Sharif (@MaryamNSharif) December 23, 2018
On the eve of the verdict in her father's Al-Azizia property reference, Maryam Nawaz announced her return with a tweet that hinted at another jail tryst for her father.
Read: Maryam Nawaz Marks Her Return To Twitter With THIS Tweet!
Party workers, who had been waiting for Maryam Nawaz's handle to come back to life for almost five months welcomed her return by trending #WelcomeBackMaryam on Pakistani Twitter.
The Exit Control List (ECL) Became a Bone of Contention Between the Government and Opposition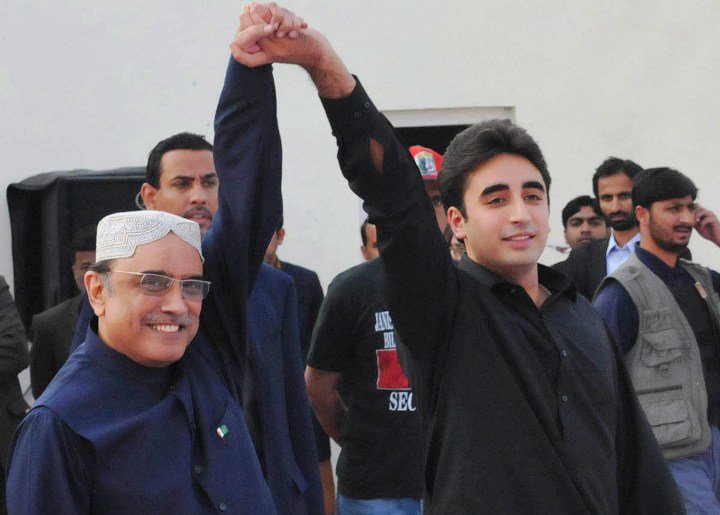 On 28th December, the Government issued a list of 172 individuals whose names had been placed on the Exit Control List (ECL) in line with an investigation into a multi-billion dollar scam.
Those placed on the ECL included such names as Asif Ali Zardari, his son Bilawal Bhutto Zardai, his sister Faryal Talpur and Chief Minister Sindh Murad Ali Shah.
A day after the list was made public, PPP leader and former Senator, Farhatullah babar demanded that Prime Minister Imran Khan's name also be placed on the ECL owing to an on-going corruption investigation.
In his letter to the State Minister for Interior Shehryar Afridi, Babar wrote, "Investigation is going on against some ministers and party leaders for alleged corruption. The names of those under investigation, should be placed on ECL."
Apart from Imran Khan, those named by Babar in his letter included, Defence Minister Pervez Khattak, Zubeda Jalal, Fehmida Mirza,  Senior Minister Atif Khan, Chief Minister Khyber Pakhtunkhwa Mehmood Khan, party leader Jahangir Tareen Khan and Punjab Senior Minister Aleem Khan.
Mickey Arthur, Sarfraz Ahmed and the Ugly Dressing Room Brawl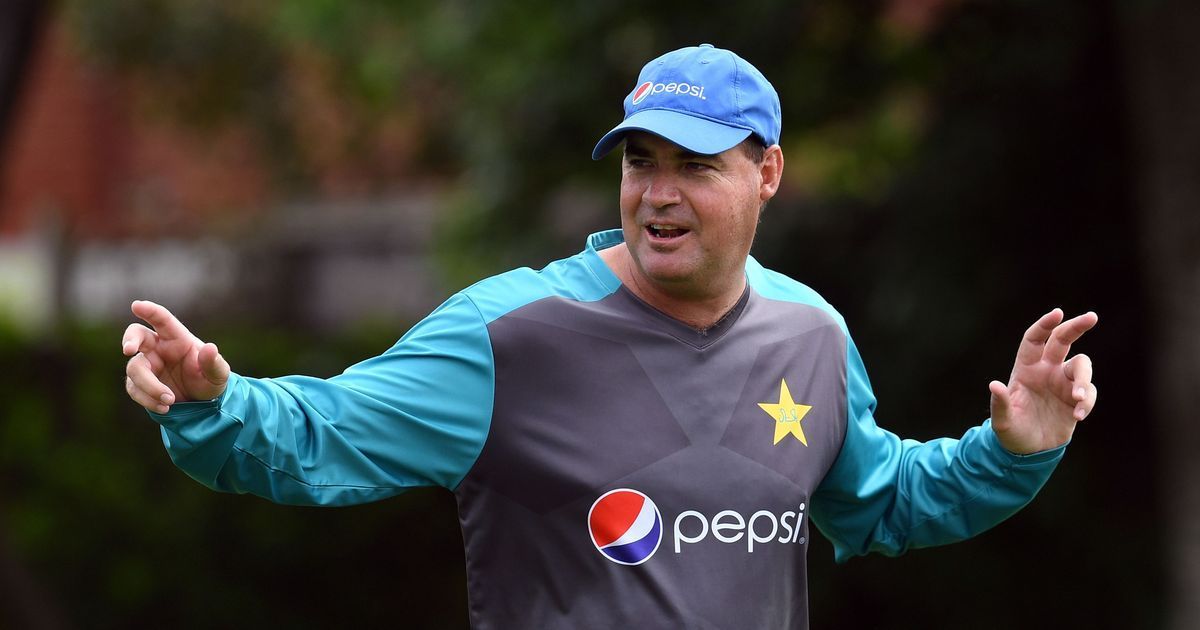 Media reports suggest of an ugly incident in Pakistan's dressing room between coach Mickey Arthur and senior cricketers including Azhar Ali, Asad Shafiq and Captain Sarfraz Ahmed earlier this week. If reports are to be believed, the coach came down hard on the players after  Pakistan's batting collapsed once again in Centurion, South Africa.
Read: An Ugly Incident In Pakistan's Dressing Room: What Mickey Arthur & Sarfraz Have Done Wrong