This was an extremely happening year from Pakistan's perspective and hence, here is a look at major Pakistani political developments of 2018 in pictures.
Read: #WrapUp2018: 10 Pakistani Civil Servants Whose Twitter Handles Kept Us Informed This Year
25th Amendment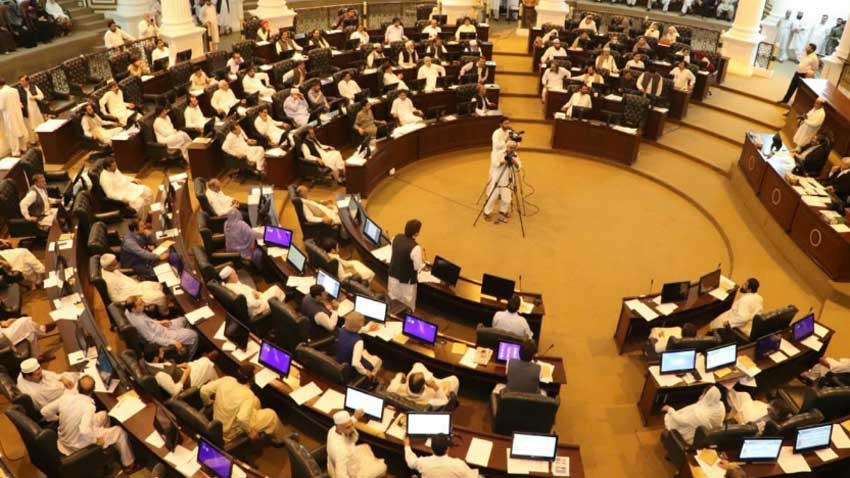 May 2018, saw the merger of Federally Administered Tribal Areas (FATA) into the KP province as a result of the 25th amendment.
Read: #WrapUp2018: 10 Pakistani Films That Made 2018 The Most Profitable Year In Lollywood's History
A Tough Year For Sharifs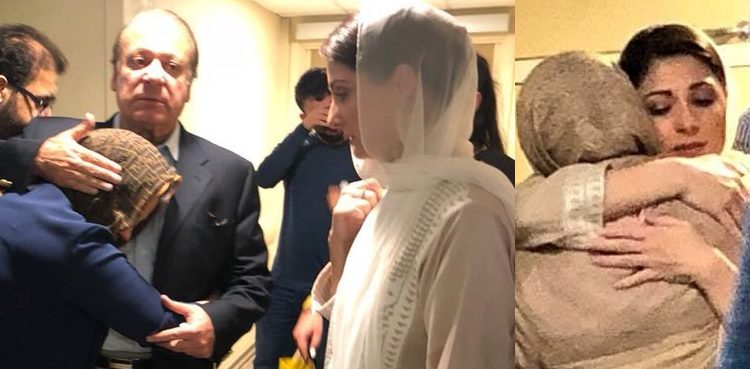 2018 was particularly tough on PML-N. Former Prime Minister Nawaz Sharif, his daughter Maryam Nawaz and son-in-law Safdar Awan were found guilty of corruption and were handed over 10, 7 and 1 year of arrest sentences respectively in July 2018. However, despite a few months of relief as a result of bail orders, Nawaz was arrested again in December.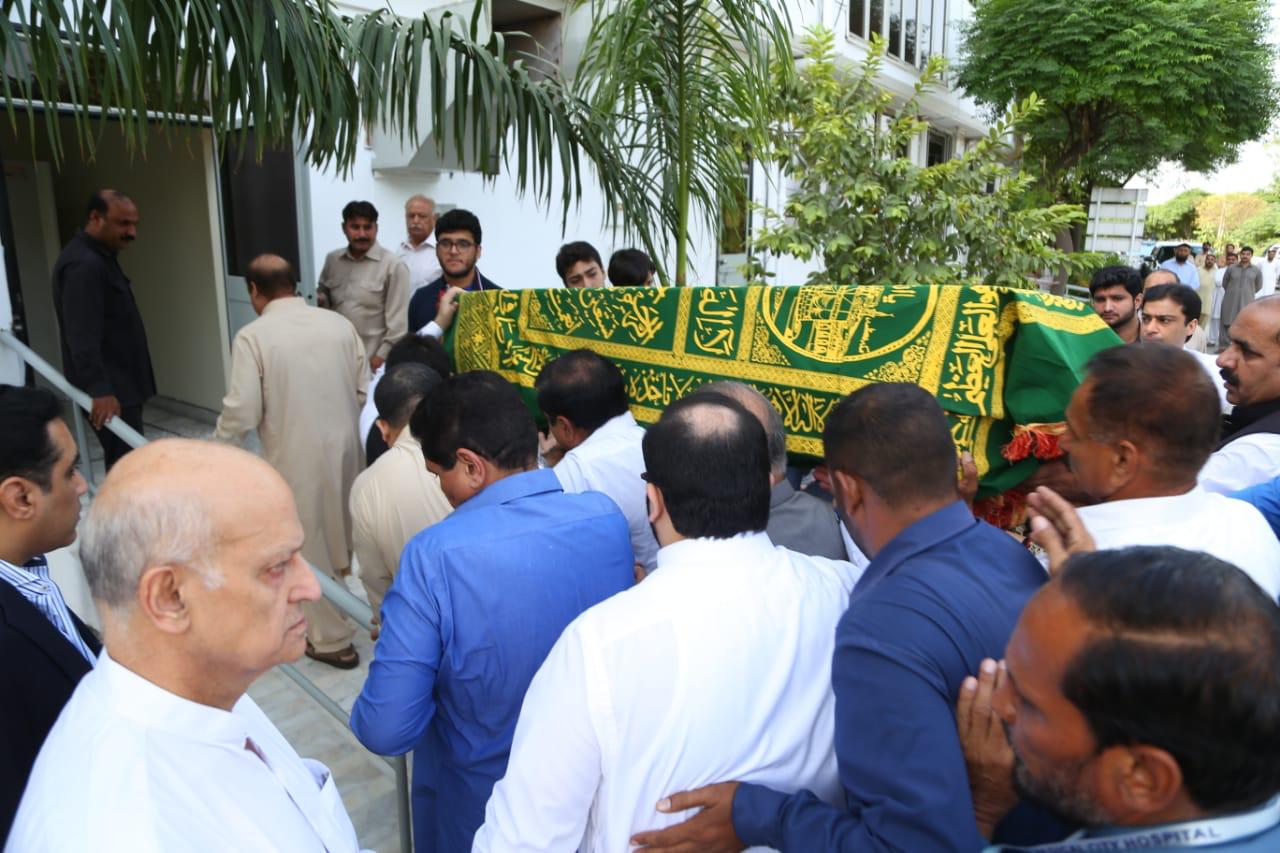 Sharifs also had to bear the trauma of watching Kalsoom take her last breath during the month of September.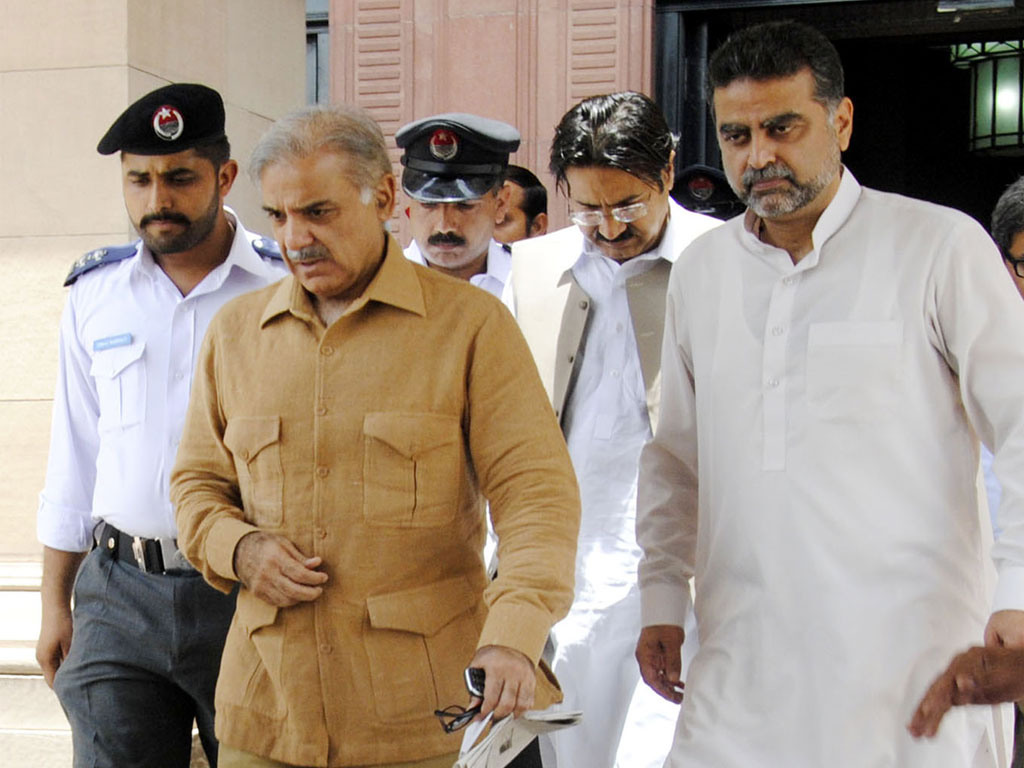 Nearly a month after Kalsoom's death Shahbaz Sharif too found himself behind bars owing to his alleged involvement in the Ashiana Housing Scam.
A Year of Elections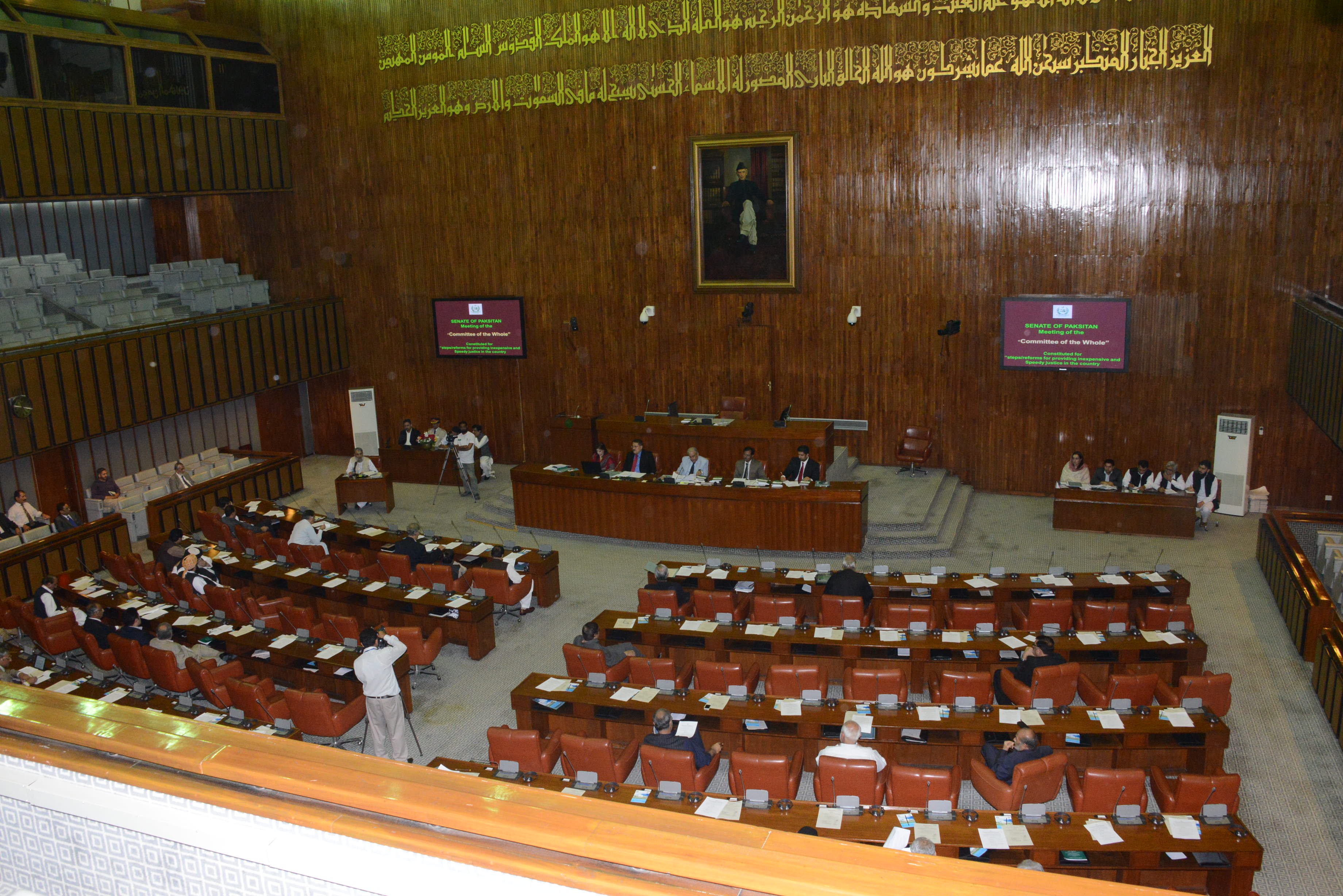 Elections in Senate took place earlier this year to replace 52 retiring senators. The entire exercise, however, was marred by allegations of horse trading and vote buying.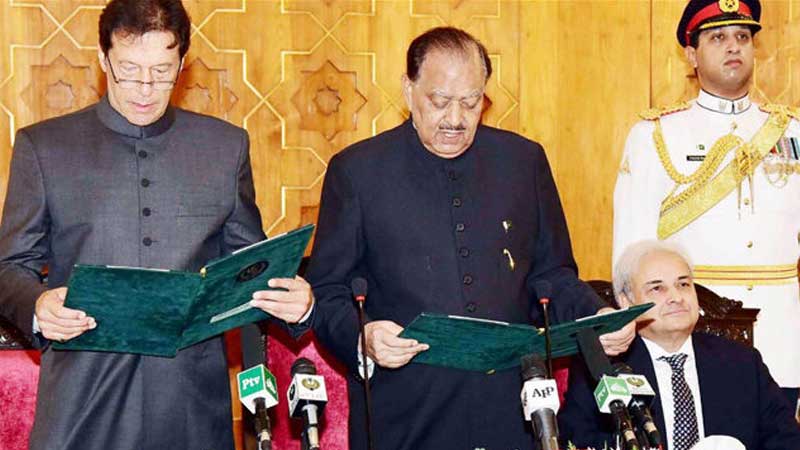 Later in the year, general elections in Pakistan saw a change of guard as PTI for the first time was able to form a government in the center as well as in the province of Punjab. The development resulted in Imran Khan taking over as the country's Prime Minister.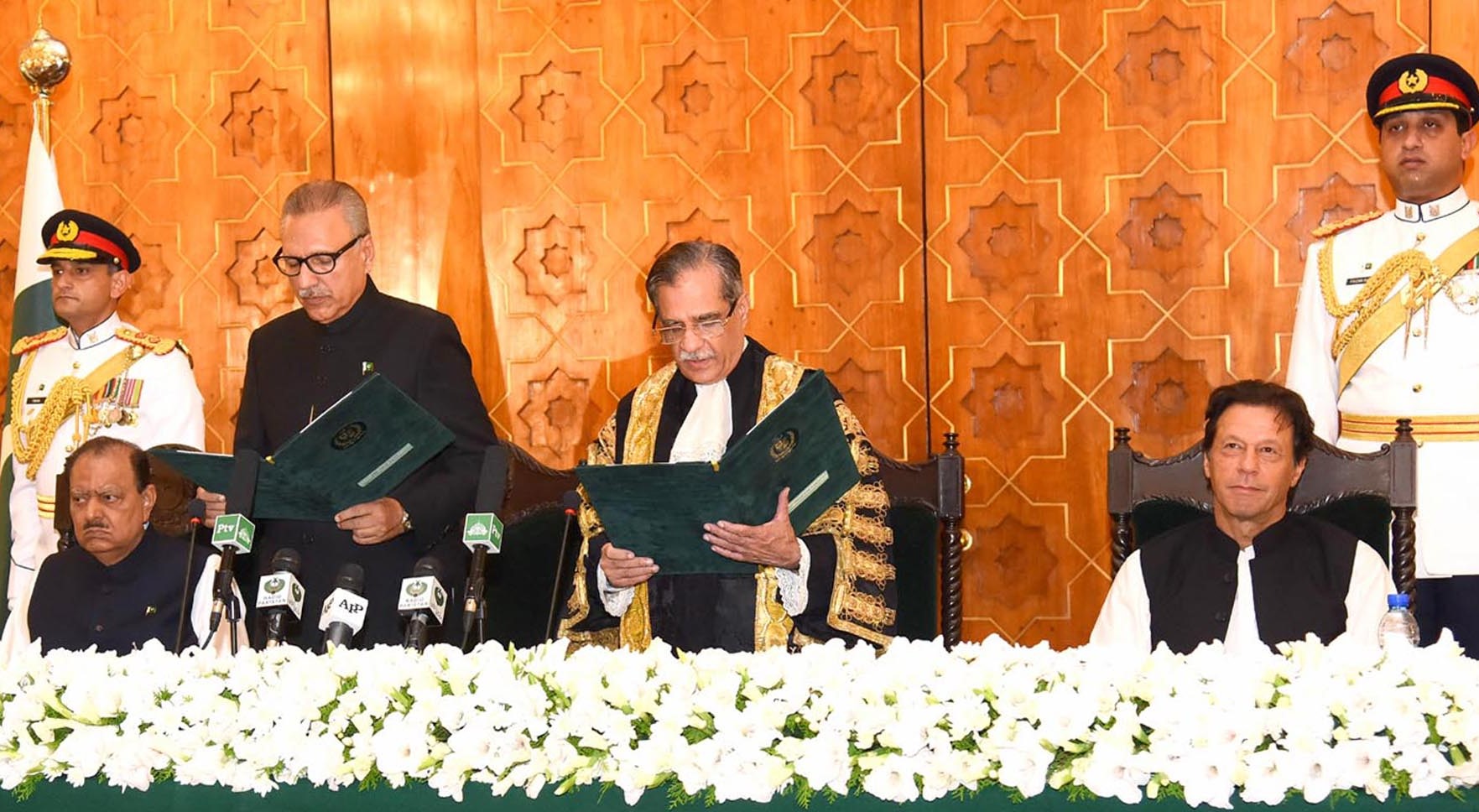 2018 also saw a change of guard at the Presidency when Arif Alvi of PTI took over from Mamnoon Hussain of PML-N as the country's 13th President.
The Rise of PTM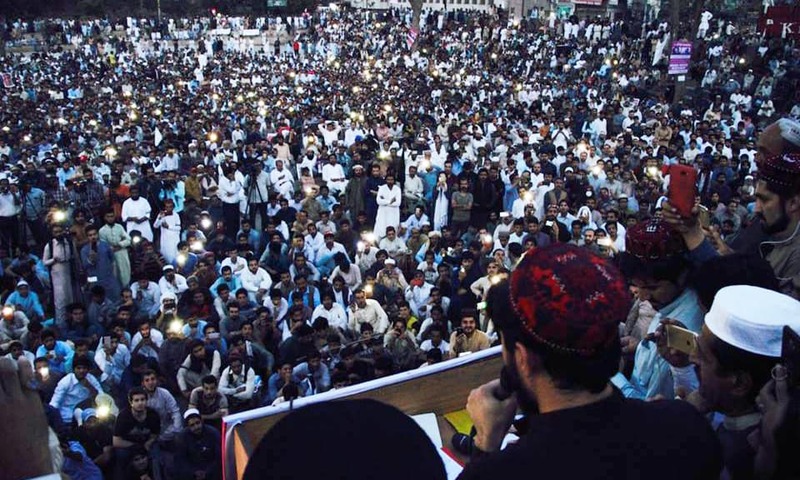 2018 also witnessed the rise of Pashtun Tahaffuz Movement (PTM ). Under the leadership of Manzoor Pashteen the party organized its first protest in January. In September, however, arrest warrants of Pashteen were issued by the government of KP.
TLP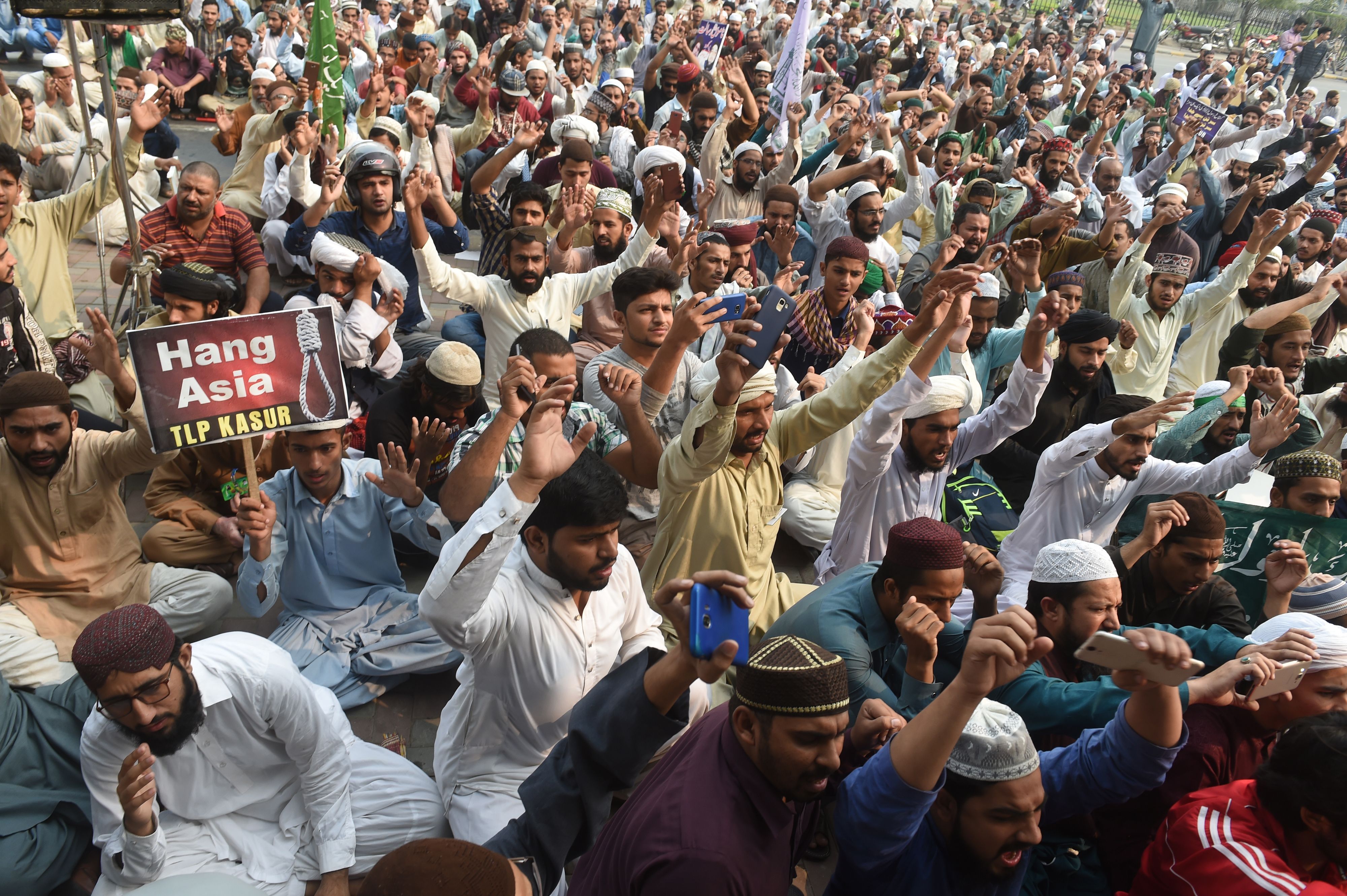 TLP leaders organized a yet another protest from October 31 to November 2 after the release of Asia Bibi. All senior leaders of the party including Khadim Hussain Rizvi were arrested nearly 3 weeks later on November, 23.
Another Bloody Year in Pakistani Politics
A renowned politician from KP, Haroon Bilour was killed in a suicide attack just before the general elections during a party meeting in Peshawar. The year also saw the prominent leader of MQM Syed Ali Raza Abidi gunned down in Karachi.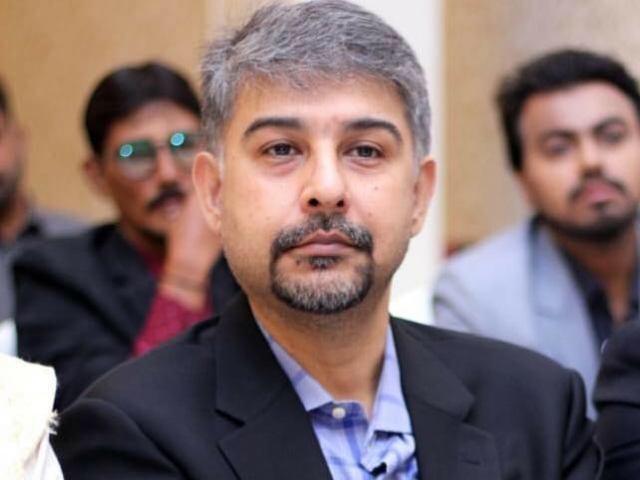 Read: #WrapUp2018: This Is What Pakistanis Searched On Google In 2018!