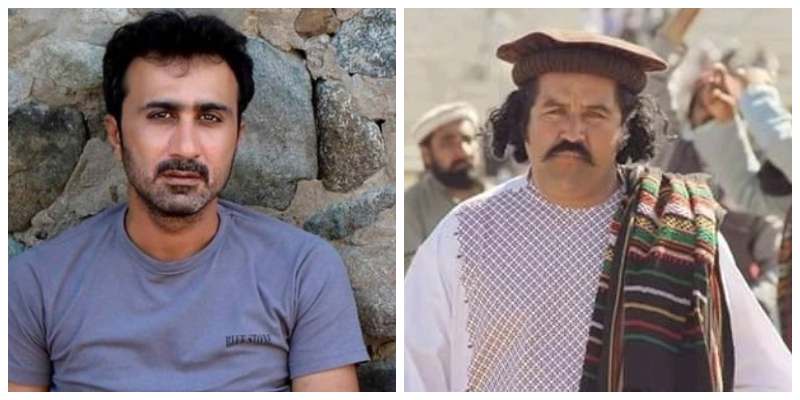 Here's a timeline of events that led to the advocates of PTM raging on social media afresh.
The 18th Amendment Controversy – 27th April, 2020
Several members of the ruling PTI made remarks about revising the 18th Constitutional Amendment. The opposition parties took it as a threat to undermine provincial autonomy and warned the government against any such decision.
MNA and senior leader of the PTM, Mohsin Dawar made his presence felt after many months when he issued the following statement in support of the 18th Amendment:
"In my opinion, the 18th Amendment is the only political development that paved the way forward to address the grievances of marginalized groups residing in the smaller provinces. The protections guaranteed by the Amendment are not being implemented in full and yet now there is talk of rolling it back. Pakistan cannot progress without the 18th Amendment, the federation cannot last without the 18th Amendment."
Attack on and Murder of Arif Wazir – 1st May 2020
Unknown gunmen opened fire on Arif Wazir, brother of MNA and senior PTM member, Ali Wazir in Wana, South Waziristan injuring him severely.
He was first rushed to a nearby hospital and later shifted to the Pakistan Institute of Medical Sciences (PIMS) in Islamabad.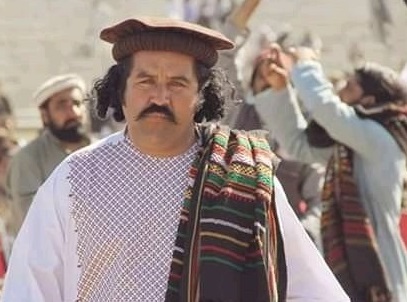 Read: From Mohsin Dawar To Usman Dar; Here's How Racist We Pakistanis Are
Campaign against Arif Wazir on Twitter -1st May 2020
Right after the attack on Arif Wazir, a malicious campaign against the Wazir family was launched on Twitter. It was speculated that the attack was the result of an internal family feud.
Baloch journalist Sajid Hussain found dead in Sweden – 1st May 2020
The chief editor of the Balochistan Times, Sajid Hussain, had been living in exile in Sweden since 2017.
Baloch had been missing since March 2019 and his dead body was found by the Swedish police in Fyris River. While police had ruled out foul play, Reporters without Borders (RSF), a press freedom organization, suspected the journalist's death to be a crime.
Baloch's disappearance and later death remained topics of concern during the last two months among PTM circles.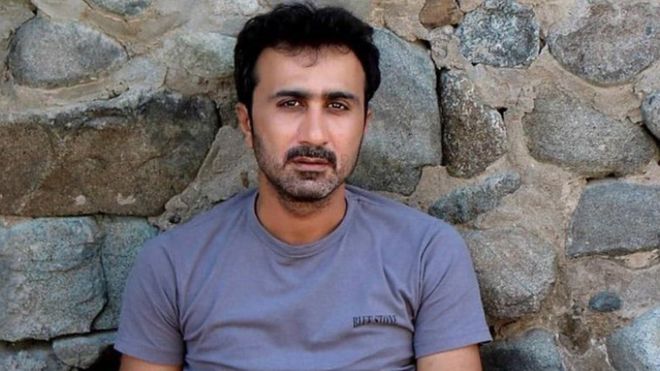 Arif Wazir breathed his last -2nd May 2020
Arif Wazir succumbed to his injuries a day after he was attacked outside his home in Wana.
Counter Campaign by PTM – 2nd May 2020
After the death of Arif Wazir, PTM retaliated and launched a campaign against "good terrorists" blaming them of their leader's murder.
PTM called for a worldwide protest – 5th May 2020
PTM called for worldwide protests to demand justice for their slain leader.
#NationDemandsBanPTM starts trending simultaneously – 5th May 2020
Just as PTM's worldwide protest campaign began trending online, a counter hashtag, #NationDemandsBanPTM quickly made its way to the top of Pakistani Twitter trends.
The fresh timeline of surging PTM activism demands state attention
Whether one supports PTM or opposes it, it is hard to deny its presence and growing influence. Given that PTM is very quickly escalating into a separatist front, the state must step forward – earnestly – to start a dialogue.
An important confidence building measure in this regard would perhaps be to launch an impartial inquiry into the murder of Arif Wazir.
Have something to add to the PTM timeline? Share your views in the comments below.