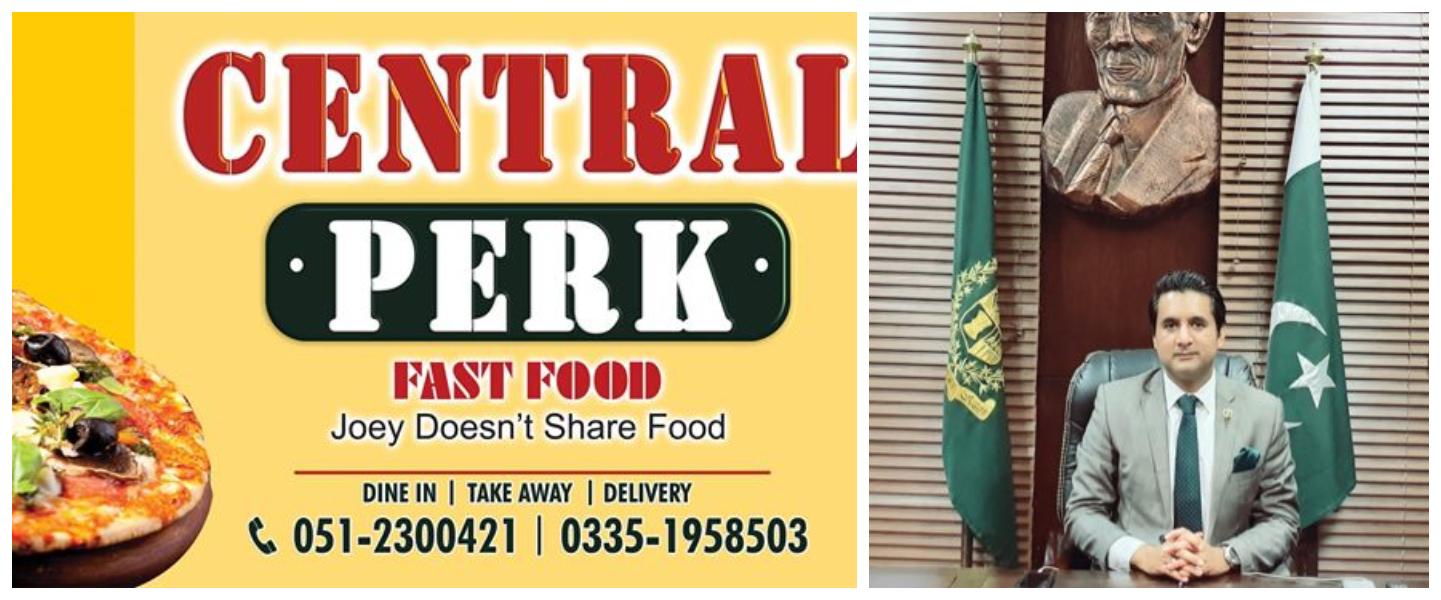 Central Perk is a restaurant located in G-11 sector of Islamabad that was harassed by the police recently.
Following the current protocol, the restaurant is only offering delivery due to the coronavirus outbreak.
The owner of the restaurant, Saad Rauf tweeted on the night of 2nd April about being repeatedly harassed and being forced to close down the restaurant in G-11.
Saad mentioned in the complaint that their foodpanda device was still inside the restaurant and online. Because the eatery had been sealed, they were missing out on confirmed orders.
DC Islamabad and Islamabad police both were tagged in the tweet. Lucky for "Central Perk" that multiple people from the law enforcement authority came into action immediately.
Read: A Girl Just Shared A Video Of Men Harassing Her Sisters In Islamabad & WTH?!
Islamabad police immediately responded by taking the owner's contact details to look in to the matter.
The complaint was addressed and resolved within 12 minutes by the Islamabad police and owners of the restaurant were informed that they will not face any problem again.
Read: COVID-19: These Indian Husbands Went To Bangkok Without Telling Their Wives & Then This Happened!
DC Islamabad also took note of the complaint and ensured that the restaurant owners didn't face any harassment going forward.
It was excellent how DC Islamabad and Islamabad police responded to help the restaurant owners. This is the kind of response every citizen expects. Also, 12 minutes of resolution time has to be some sort of a record. Kudos to the authorities!
Read: VIRAL VIDEO! 19 Members Of A Tableeghi Jamaat Were Caught Sneaking Into Islamabad & Then This Happened
Acknowledging the swift response from the authorities, Saad Rauf offered a special discount of 10% by using the promo "DCISLAMABAD" for all the people who helped him out in resolving the matter.
Have anything to add? Share your thoughts in the comments below!