Dilip Kumar, an actor who dominated the golden age of Bollywood cinema passed away at the age of 98 in Mumbai.
Here, we remember the 'Tragedy King' through the times he lit up the Indian silver screen.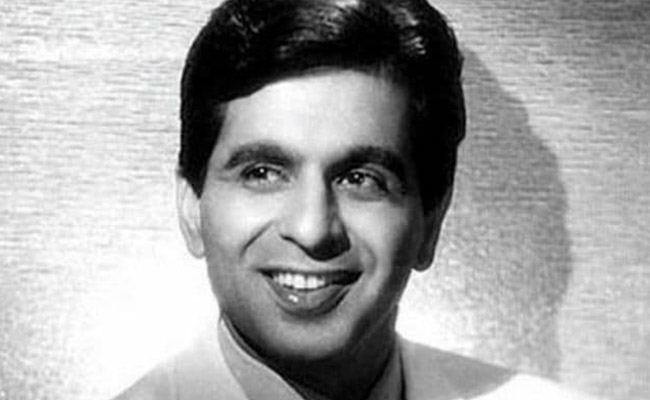 Read: Aamir Khan, Kiran Rao Divorce: Indian Bhakts & The Conversation Around Love-Jihad
Born as Yusuf Khan on December 11, 1922, in Peshawar, (now a part of Pakistan) Kumar's screen name was suggested by Devika Rani, who gave him his first movie, Jwar Bhata (Sea Tide), in 1944. His father was a fruit merchant who moved his family to India's entertainment capital in the 1930s.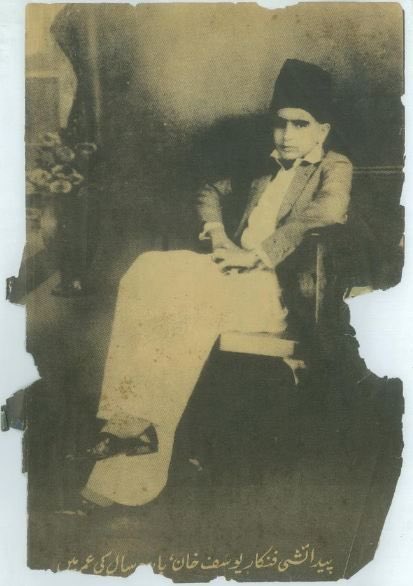 In his six decades of an acting career, he cherry-picked over 60 films only to play wide-ranged characters with precision, finesse, and astuteness.
He will be remembered for giving some of the most memorable movies and songs to the Indian cinema, while his performance will reverberate on the screens for decades to come.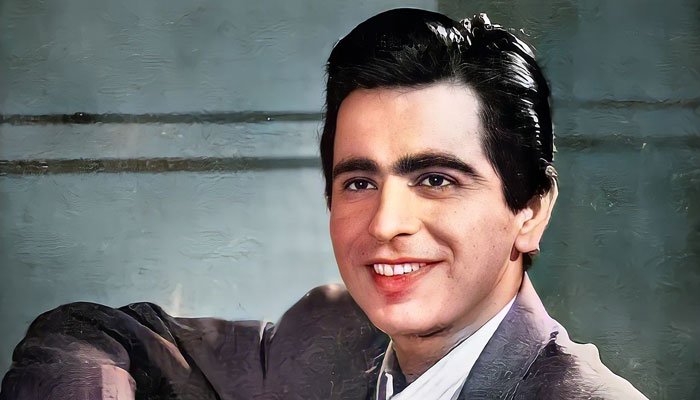 Even though his first film Jwar Bhata went largely unnoticed, Kumar was undeterred despite harsh criticism, as three years later he bounced back with a mega-hit, Jugnu. Besides that, he gave some major blockbusters that include Mela (1948), Andaz (1949), Deedar (1951).
His forever iconic roles, however, were in Bimal Roy's 1955 adaptation of Sarat Chandra Chattopadhyay's novel Devdas, Mehboob Khan's Aan (1952), and K Asif's magnum opus Mughal-E-Azam (1960).
With his back-to-back melancholic roles, Kumar was given the epithet of 'Tragedy King.' Those characters started to affect his mental health too, so on the recommendation of his psychiatrist, Dilip Kumar took up a string of light-hearted roles. He then featured in comedy-themed films such as Azaad (1955), Kohinoor (1960), and Ram Aur Shyam (1967).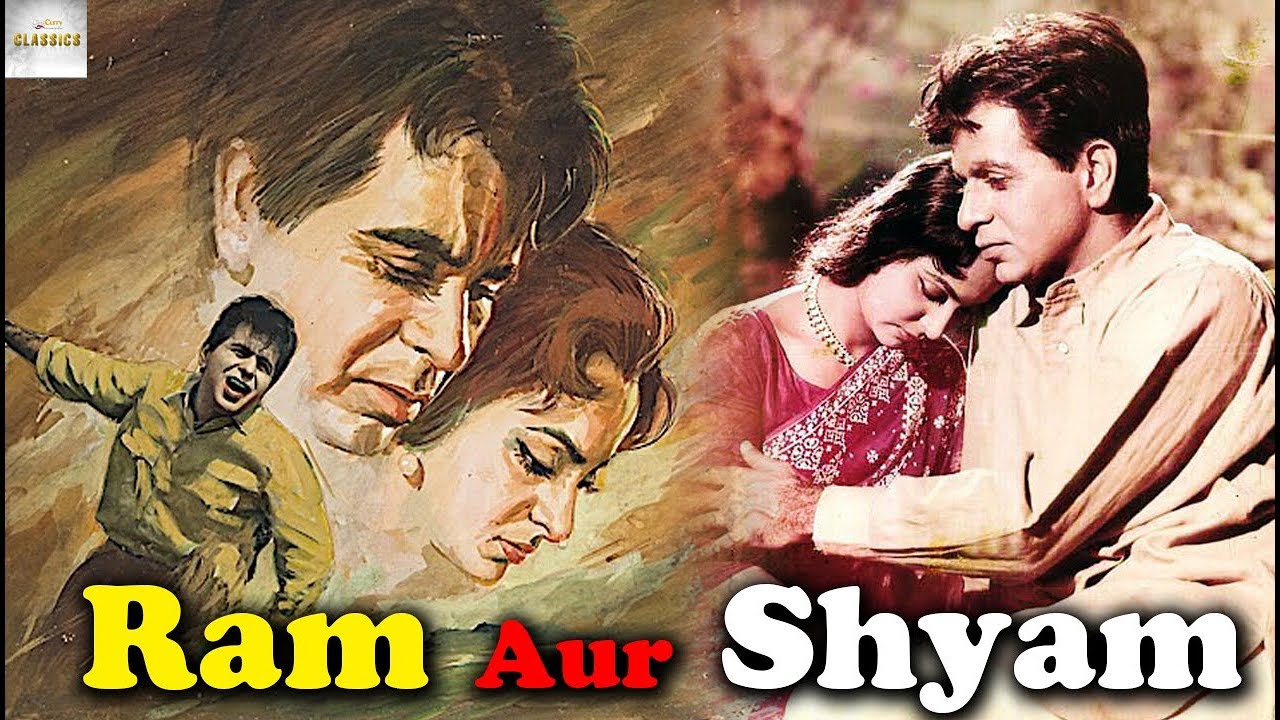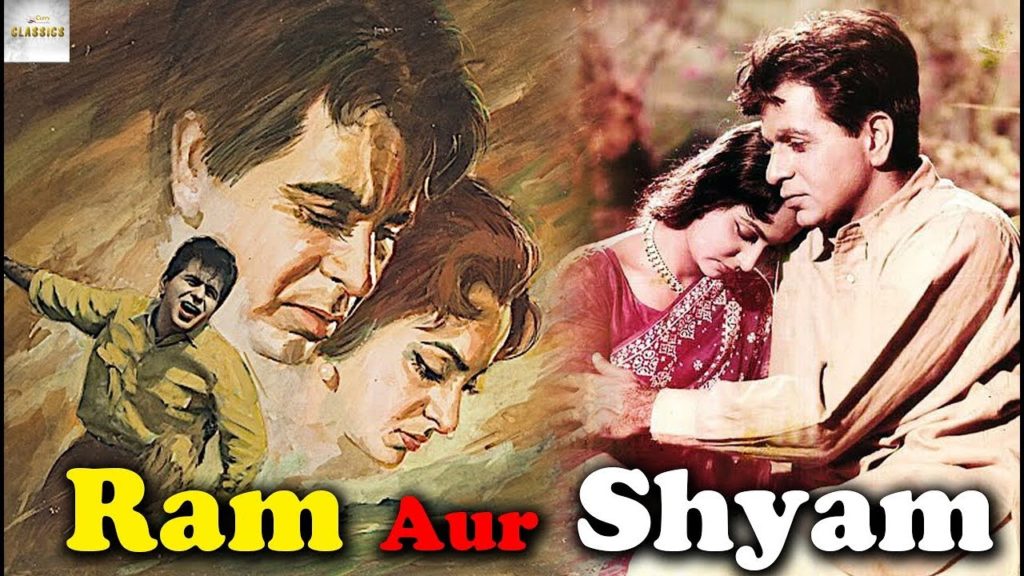 Kumar performed in his last film Qila in 1998. He was given several awards, including the Padma Bhushan, Padma Vibhushan, and Nishan-e-Imtiaz, Pakistan's highest civilian honor.
He has left behind a wife, Saira Banu, 76, who was also a Bollywood starlet of her time; the couple had no children.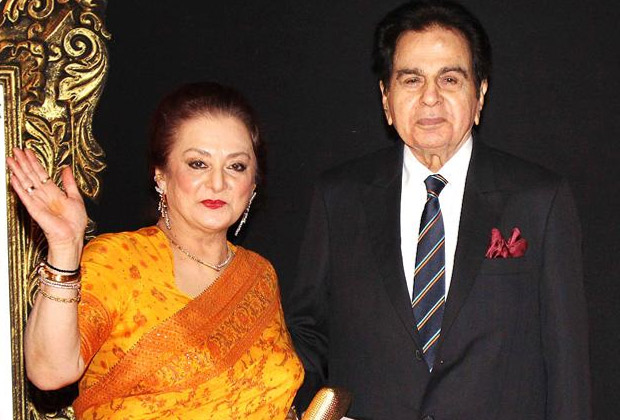 The hero with a deep voice and unmatched finesse will always be remembered for his rich legacy.
Have something else to add to this? Write in the comments.