Our very own PM Imran Khan has his birthday today, hence we thought about celebrating it by listing down some of the lesser-known facts about him.
So, here they go.
1. He has TWO birthdays
LOL, did you know that? The greatest cricketer and kaptaan to come out of Pakistan celebrates his birthday twice a year. The first one is on October 5 (says Wikipedia) and the other is on November 25 (according to his official records).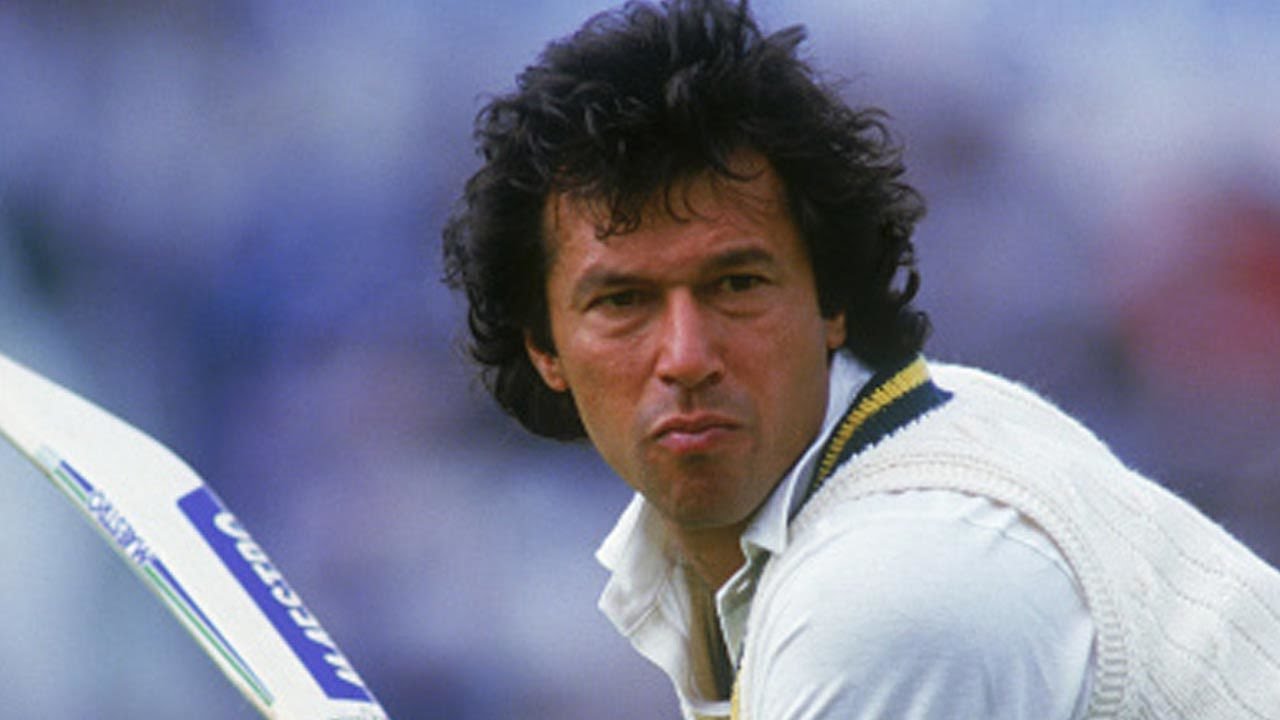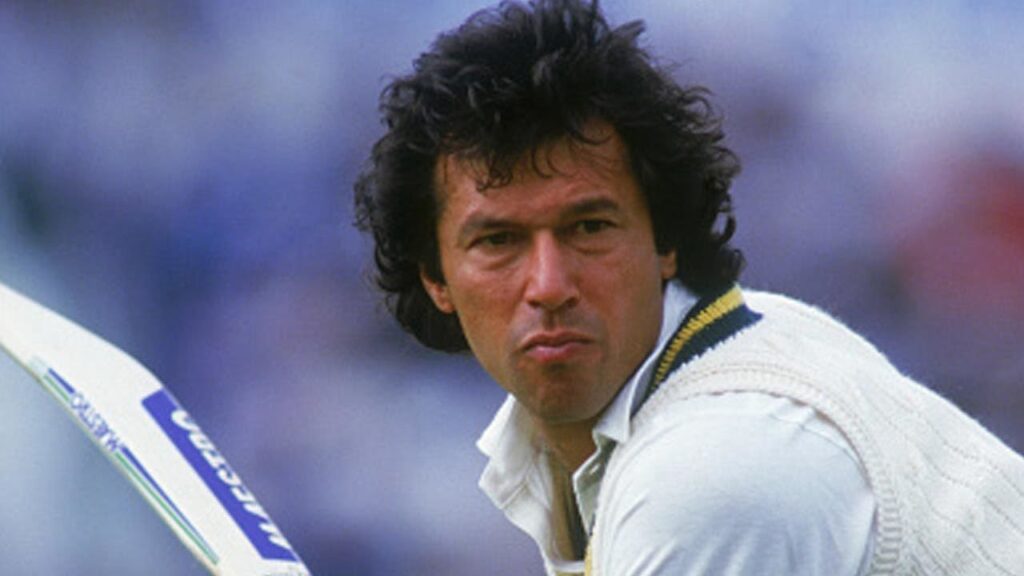 Read: PM Imran Khan Meets Pakistan's T20 Squad, Says "Ghabrana Nahi Hy"
2. He broke his left hand in school
The person who led Pakistan to victory in the 1992 World Cup fell off a tree and broke his left hand in school. The injury didn't affect his career though.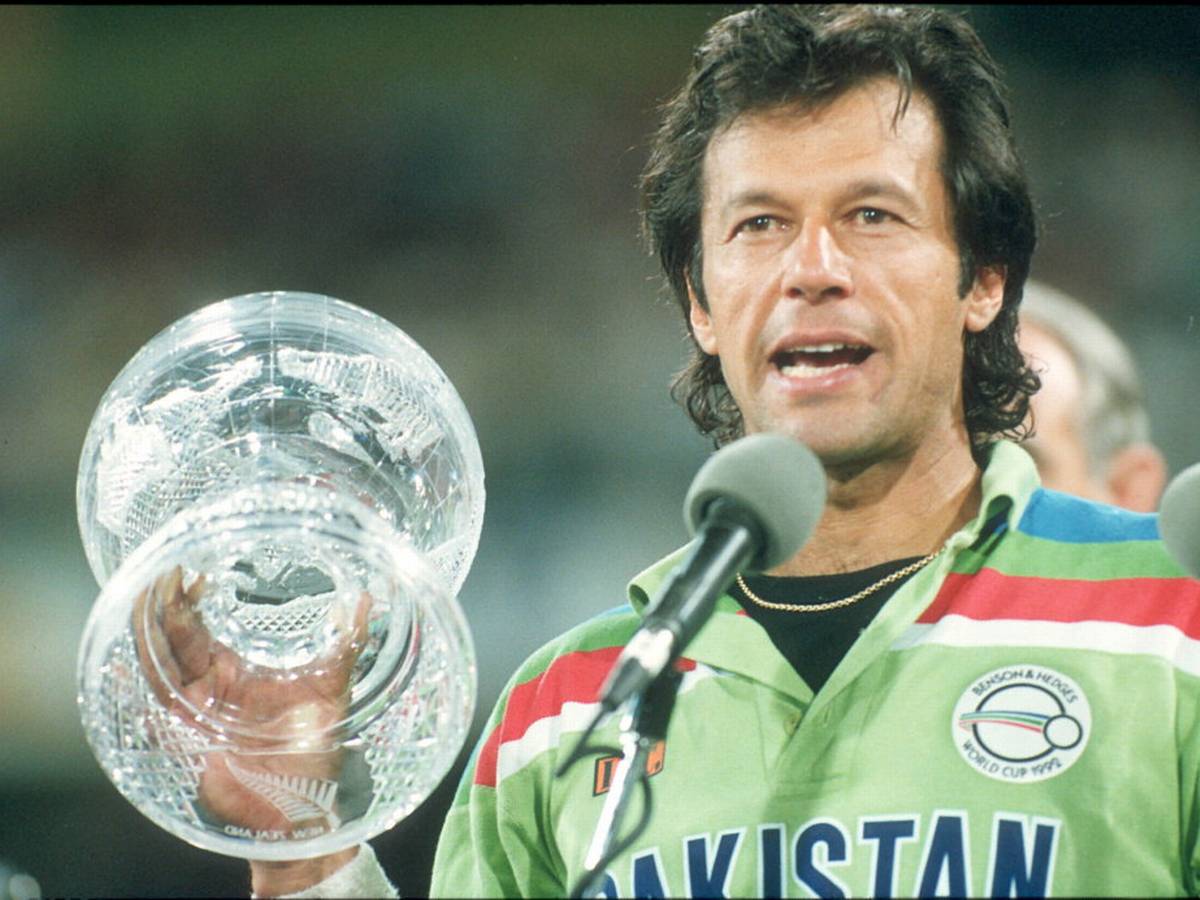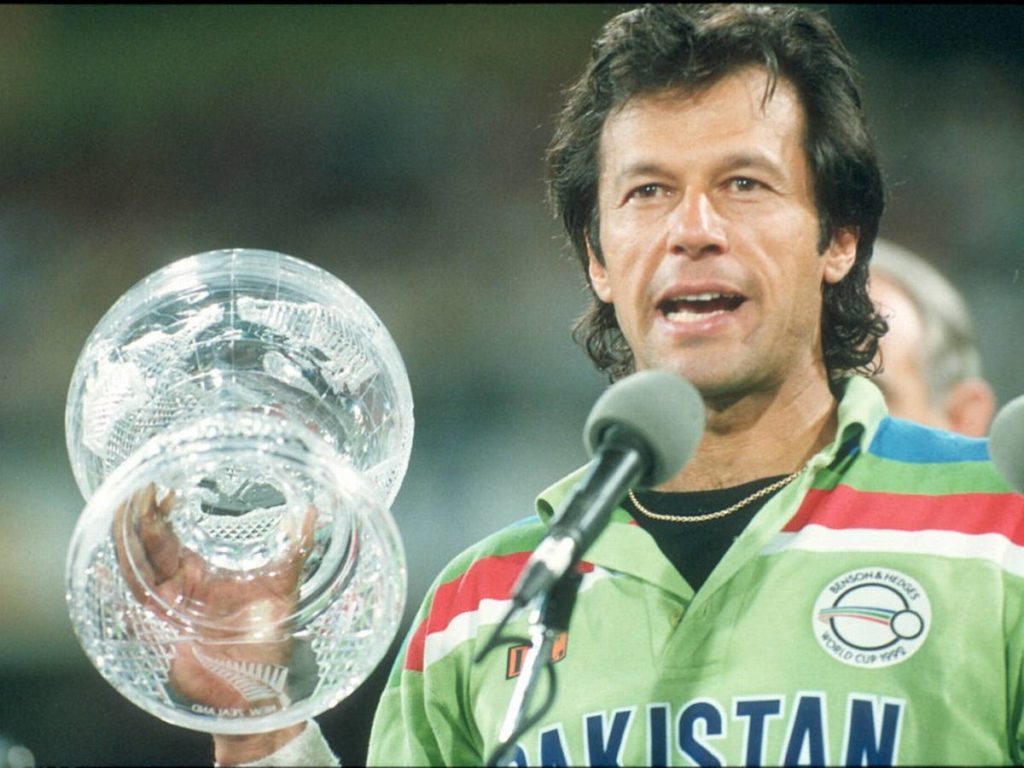 3. Captained Oxford's cricket team
Before his career took off as a professional cricketer, Khan captained Oxford's team. He attended Keble College in Oxford.
4. Khan and controversies
The PM has had his share of controversies too. He admitted to seam-lifting and scratching the ball once with a bottle top in a county match during the year 1981. In 1194, Ian Botham and Alan Lamb, two former England cricketers, sued him for libel in 1996 after he reportedly labeled them as "racists." Khan, however, won the case and made both English cricketers pay heavy.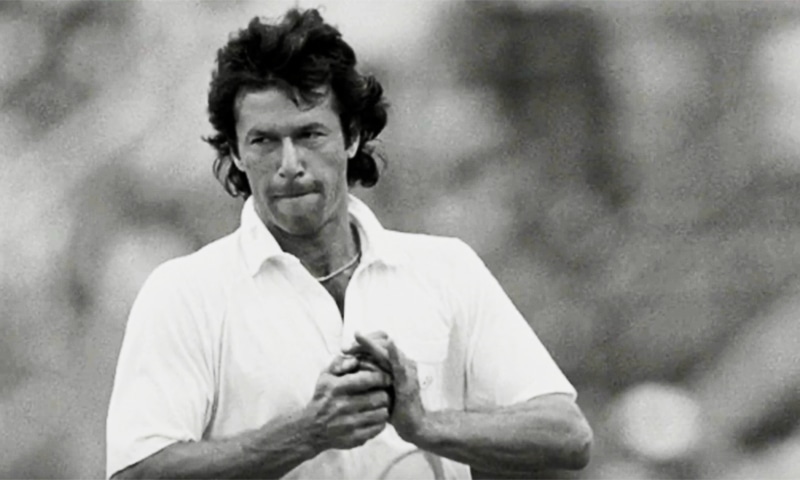 5. Bhutto and Khan sath sath
Former PM Benazir Bhutto and Imran Khan attended Oxford college at the same time. Zulfiqar Ali Bhutto, Liaquat Ali Khan, Bilawal Bhutto Zardari, and Wasim Sajjad are the other Pakistani politicians who have attended Oxford.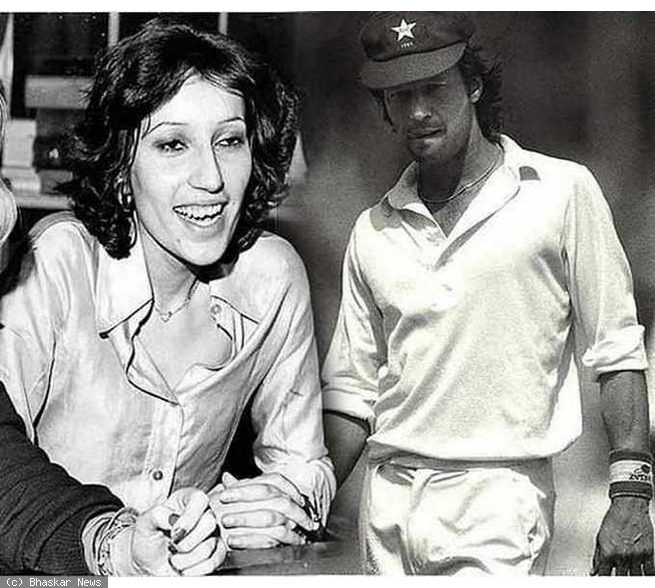 6. Played for West-Pakistan
One of the last lesser-known facts about Imran Khan is that he played for the West Pakistani under-19 squad in 1971. For a cricket match, he also traveled to Bangladesh (then East Pakistan). He was on the last aircraft back to West Pakistan on the day the 1971 war broke out.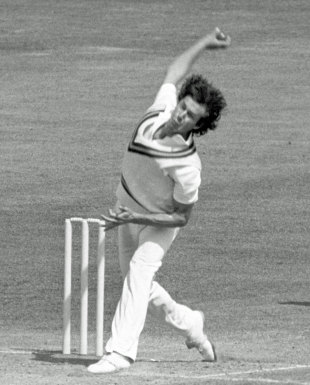 Have something else to add? Write in the comments.