Pakistan cricket team is playing its second warm up game in England which is also the last of such encounters before the green
caps play Ireland on the 11th of this month. So, here is a look at 5 things we have learnt from Pakistan's warm up games in England so far!
Read: 4 Former Pakistani Cricketers That We Miss In A Series Against England
1. Fast Bowling Still a Concern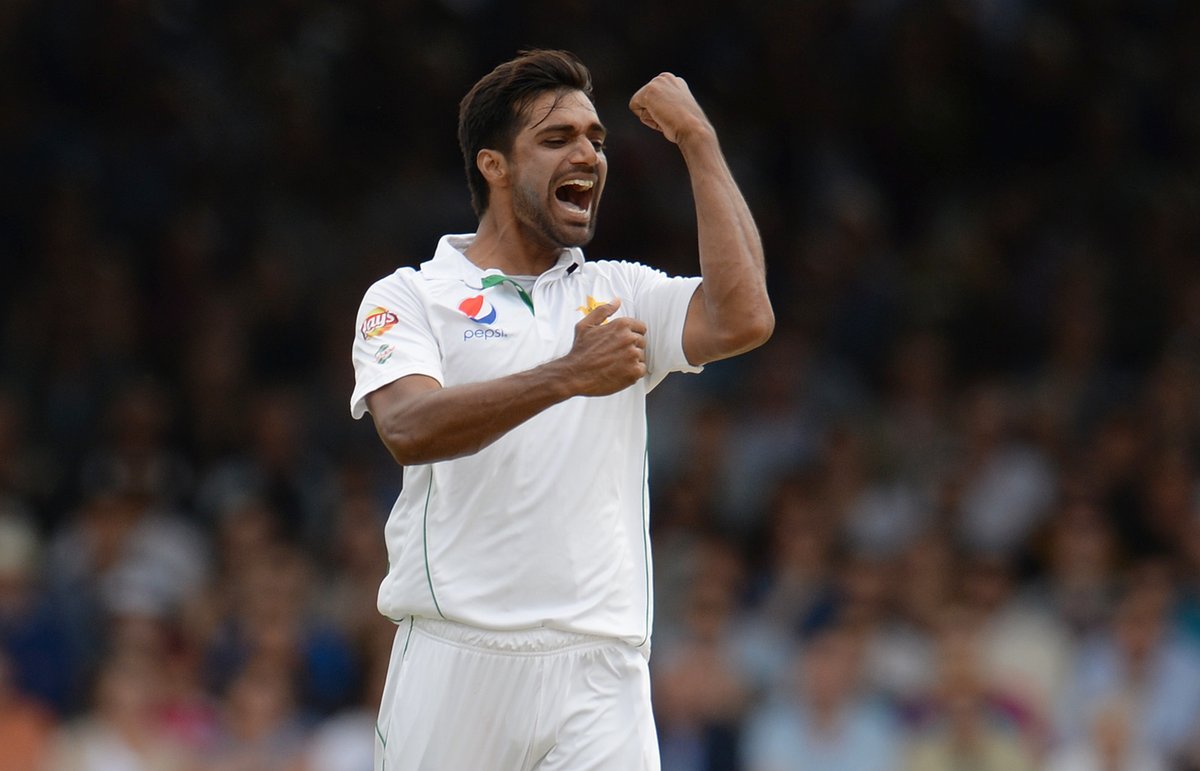 None of the fast bowlers to have played the warm-ups have been really able to deliver. Rahat Ali surprisingly, seems to have bowled better than M. Amir, Hasan Ali and M. Abbas. This far, Faheem Ashraf too has returned with disappointing figures.
With Pakistan playing during the early part of the summer; there really is no excuse for the faster men to disappoint. Perhaps, selectors will have no other choice but to choose a completely different set of fast bowlers for the longer version of the game if the current lot fails to deliver yet again during the next three games.
Read: These Pakistani Cricketers Are Likely To Make Their Test Debut Soon!
2. Pakistan will Need Shadab to Fire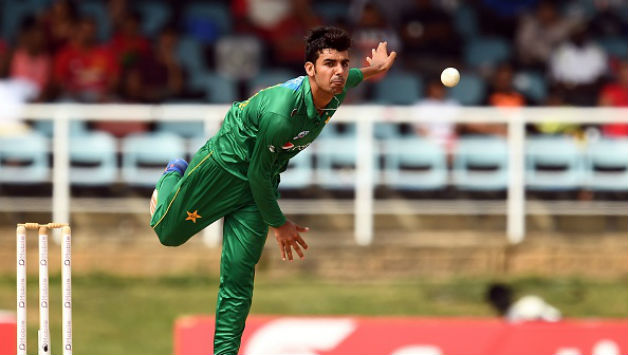 Despite conditions being conducive to fast bowling, leg-spinner Shadab Khan seems to be the only specialist bowler who has questions to ask in the middle. The teenage sensation has returned with noteworthy figures on more than one occasion and with fast bowlers not looking impressive, Pakistani boys will require Shadab to fire if they are to compete well during the next few weeks.
Read: 3 Pakistani Cricketers Who Deserve To Tour England In 2018
3. Batting Order Looks Settled for Now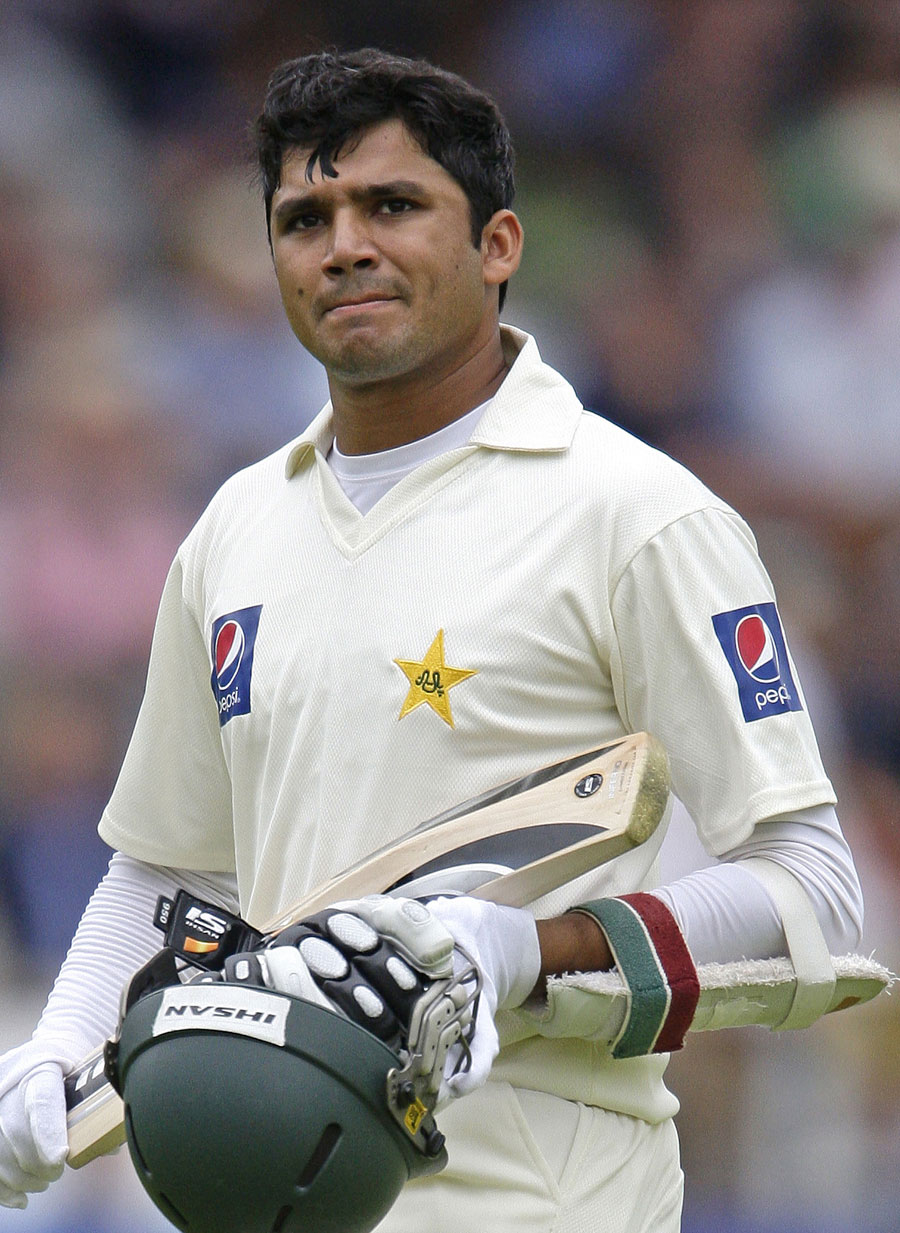 Pakistan's batting line performed pretty well during the second warm-up and hence, it seems that the batting order is settled for now. Nevertheless, Pakistan's mainstay Azhar Ali is yet to deliver still, he is a big match player and thus, the management would not want to worry too much about the warm ups and remain hopeful of him delivering when the actual show begins.
Read: T20 Comeback For These Pakistani Cricketers Is Fast Becoming Very Difficult!
4. Finally the Right Combination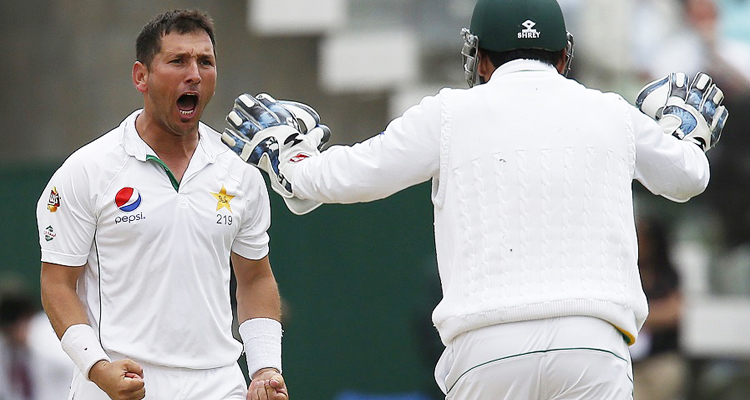 Pakistan played 5 specialist batsmen, a wicket-keeper batsman, an all-rounder and four specialist bowlers in the second warm up game. Keeping in view of the conditions and the circumstances following the unfortunate Yasir Shah injury, the combination seems to be right and for once it looks like the men in green have found the right balance before an important series.
5. Pakistan Better Off Bowling First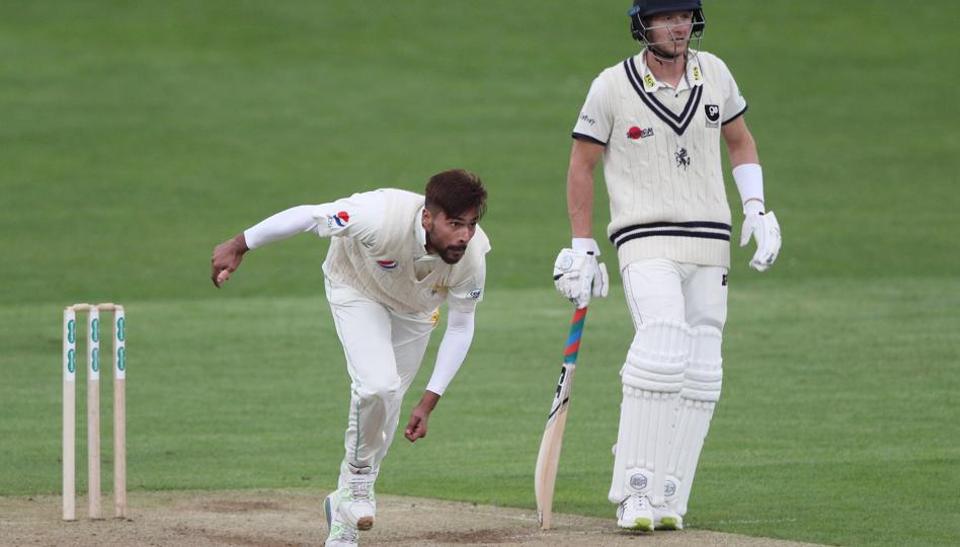 The performance in the side games suggest that Pakistan are better off bowling first because the batting line is likely to be found wanting even if there is very little moisture in the track. Moreover, the bowling line too will be in a better position to exploit the conditions without the pressure of defending runs.
Read: 3 Reasons Why Pakistan Needs To Play Faheem Ashraf In Ireland And England