Pakistan will play Australia in the first Test of the two-match rubber tomorrow in Dubai. While keeping in mind the fact that victory in both Tests can help Pakistan go up in the ICC Test rankings, here is a look at 5 things that the green shirts must get right during the all-important series opener.
Read: 3 Confusing Scenarios Before Pakistan's First Test Against Australia
Forget Asia Cup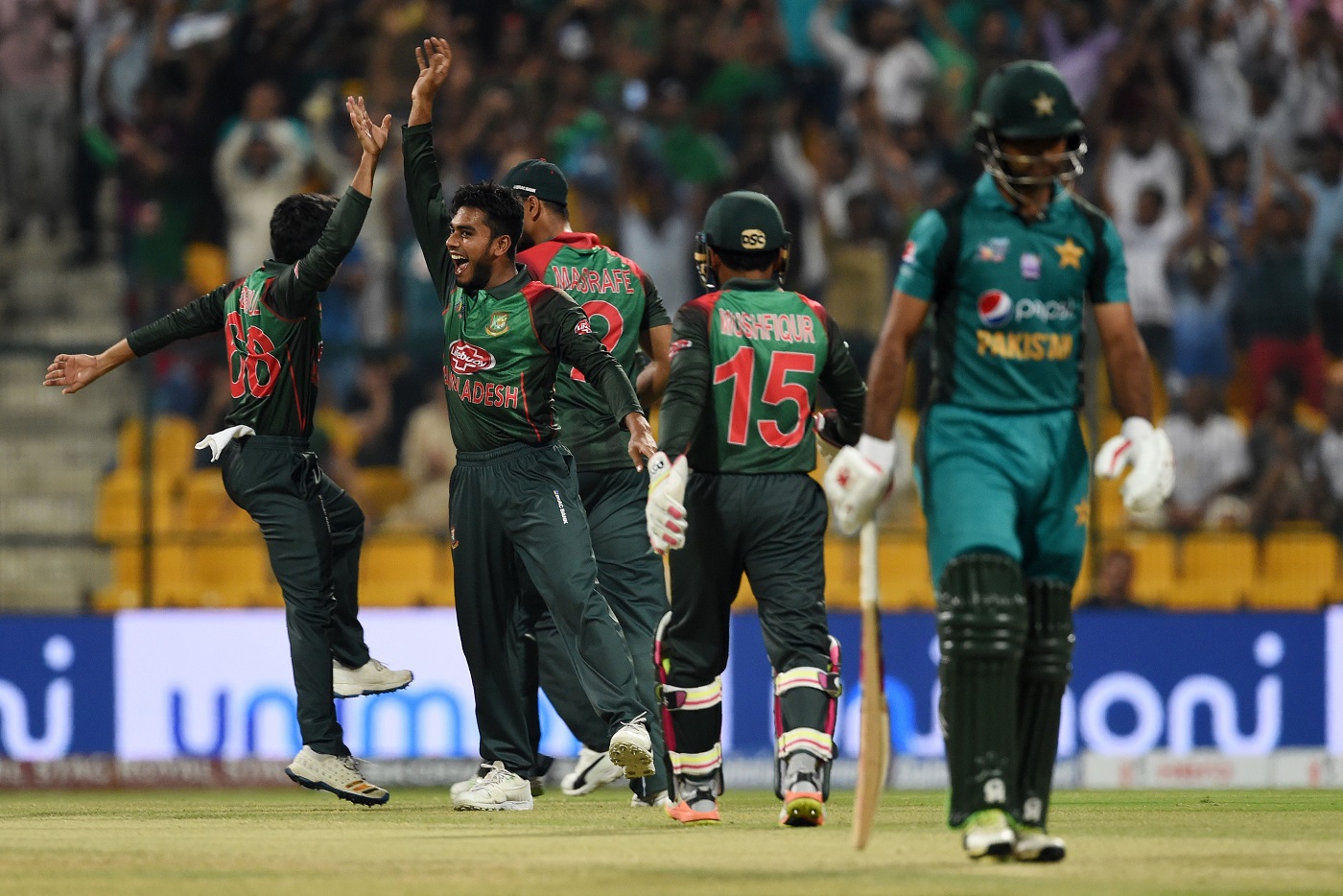 Asia Cup, 2018 was a nightmare for sure for the men in green. Hence, going into the game it is easy for them to feel that the momentum is not with them. However, owing to the ball-tampering scandal, Australia too have suffered from an even bigger nightmare during the last few months.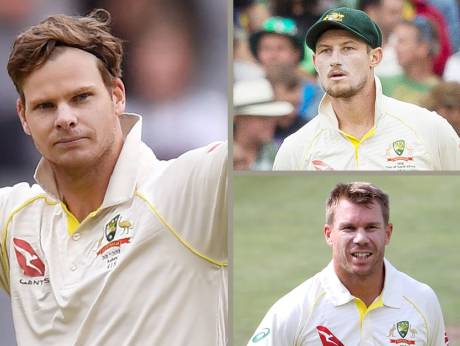 Therefore, Pakistan needs to understand that it is all psychological and that it is about getting basics right against an Australian squad that does not have in it key cricketers like Steve Smith and David Warner. Moreover, even with those two Australia lost a Test on a spinning track in Bangladesh and thus, unnecessary intimidation is not required.
Get the Toss Right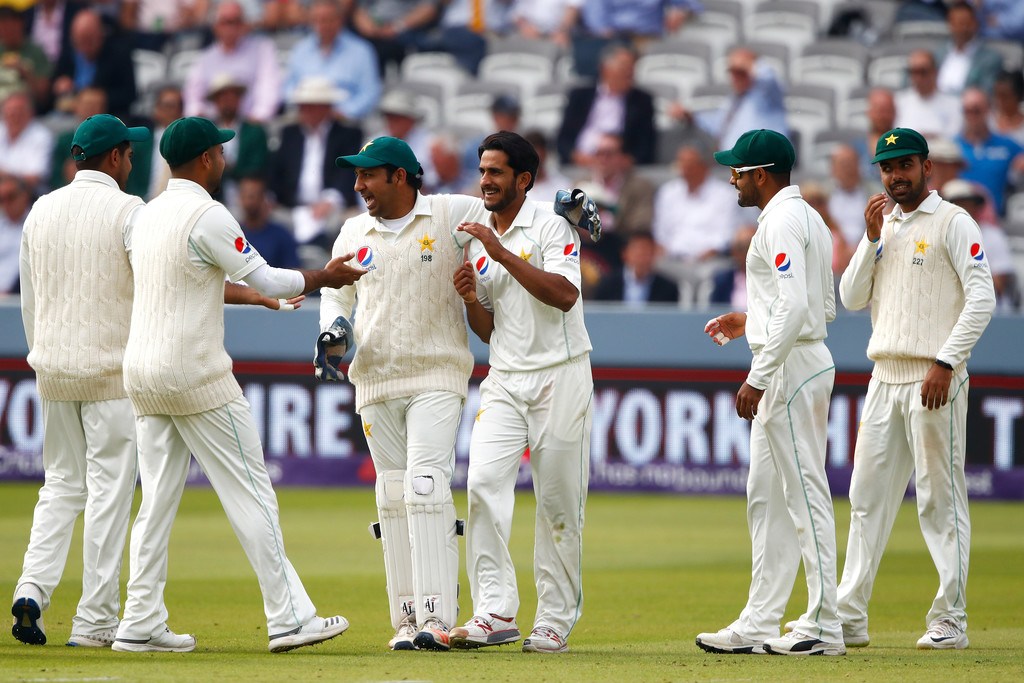 The first session and half generally provide assistance to pacers and hence, can be critical for batting sides in UAE. In an effort to avoid batting last (i.e. during the fourth inning of a Test on a deteriorating pitch) a lot of teams win the toss and elect to bat first only to lose early wickets – something that leaves them with no other option but to play catch-up cricket for the next few days.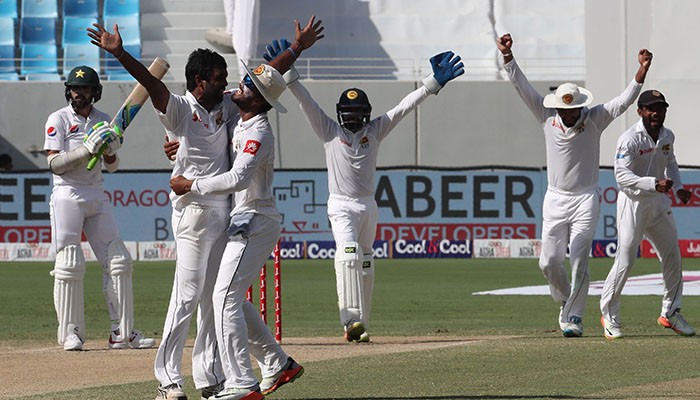 If Pakistan win the toss then they need to be absolutely sure if their batsmen can sustain the first few hours. If that's not the case then they should be happy electing to bowl first and should look to bat big in the second innings of the Test so that they either don't have to bat fourth or even if they have to; it is a small total to chase.
Read: Mohd. Hafeez's Test Comeback – An End to Mickey Arthur's Hegemony?
Get the Playing Eleven Right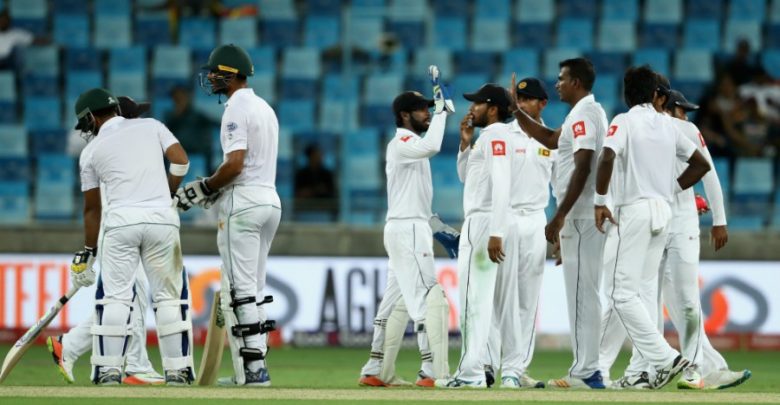 Pakistan lost to Sri Lanka last year primarily because they played with too many fast bowlers.
Moreover, later in England Pakistan changed the composition of their playing eleven and decided to go in with five regular batsmen only with Sarfaraz batting at six.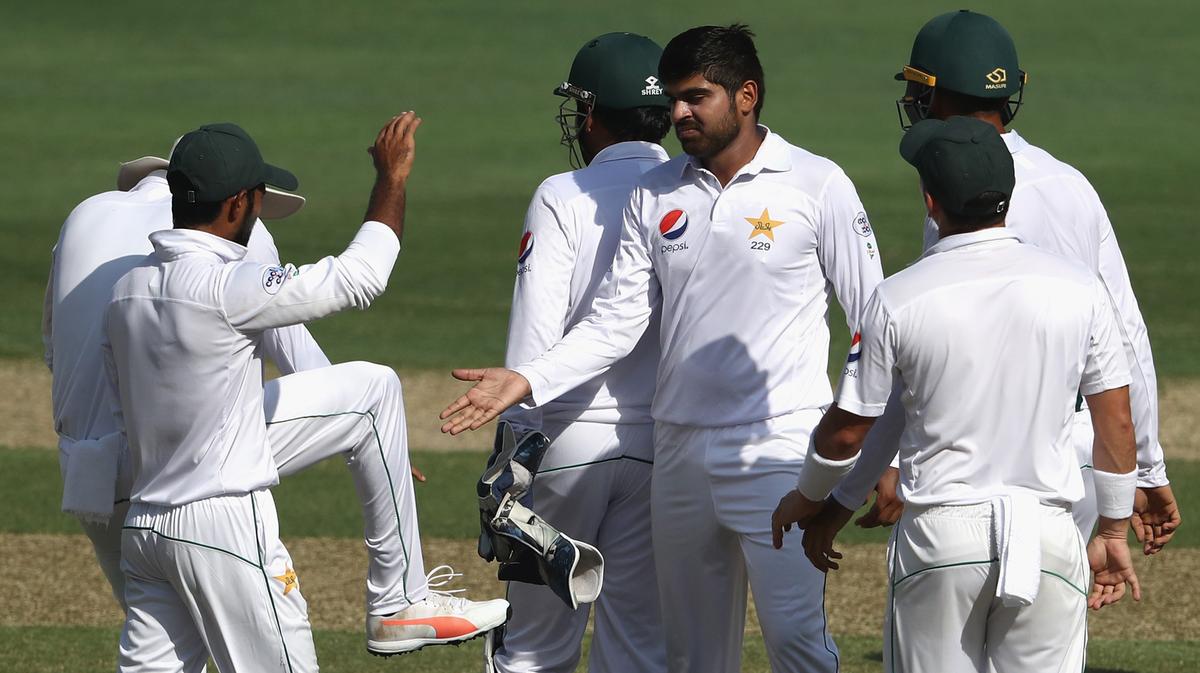 Think tank for the green caps then needs to revisit their UAE strategy and play six regular batsmen, a wicket-keeper, two regular spinners and two fast bowlers. They should also look to accommodate at least one of the two part-time spinners i.e. Mohd. Hafeez and Haris Sohail in their top six so that there is enough breathing space for the front line bowlers in conditions that are bound to be hot and humid.
Catch!
Pakistan were awful in the field during the Asia Cup, 2018 and dropped quite a few important catches. They need to get that right against a struggling yet determined Aussie line up that will be looking forward to making full use of any slip-ups that come their way.
Read: 3 Talking Points From Australia's Drawn Warm-Up Game Against Pakistan In UAE
 Grab Key Moments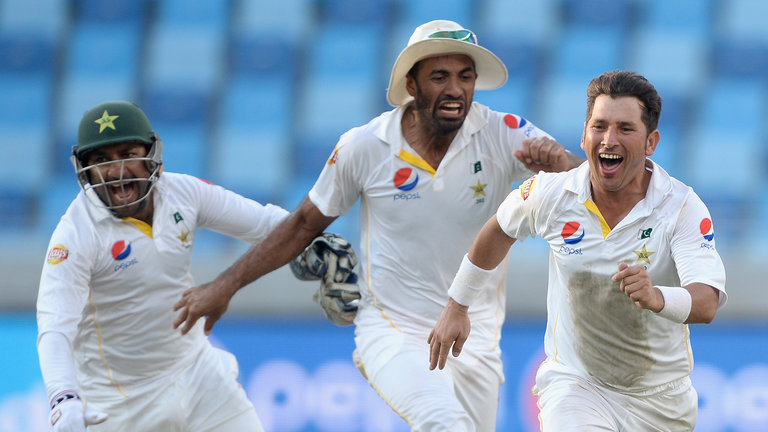 Pakistan must exert pressure to first create and then grab key moments. Hence, the skipper and spinners are likely to have a very important role to play during both Tests.
Regardless of form and experience, Australians become impossible to deal with once you let them off the hook.