Green shirts secured a victory by 2 runs yesterday during the first T20 between Pakistan and New Zealand. And even though Pakistan won the first game, there are important lessons that team green must heed to in order to ensure a series win.
Read: 3 Reasons Why New Zealand Are Likely To Be Tougher Opponents Than Australia For Pakistan
Kiwis Definitely More Competitive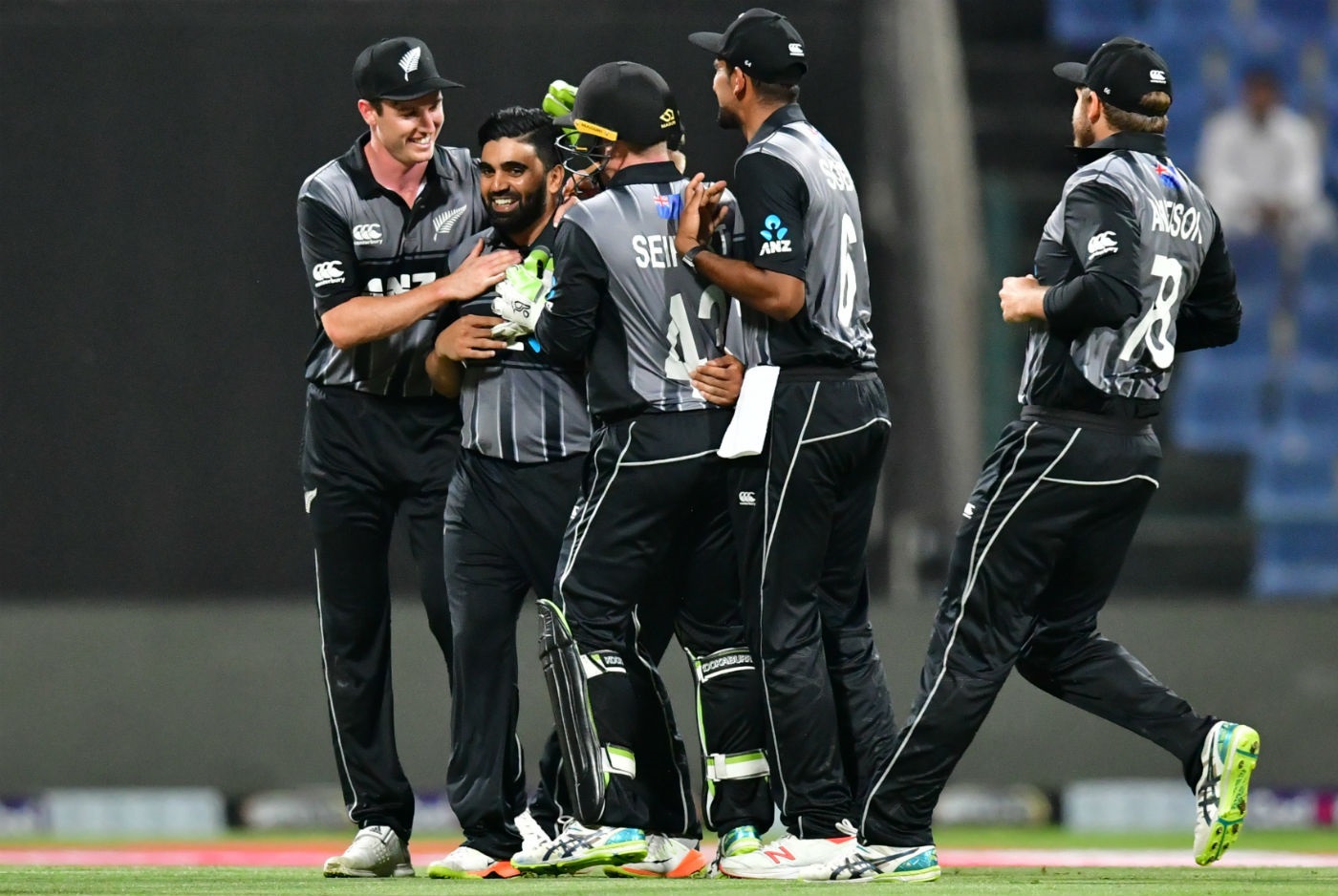 The victory margin quite clearly shows that Kiwis are much better prepared both physical and mentally than the Aussie boys. New Zealand remained in business throughout the game and hence, Pakistan cannot afford to be complacent at any given point during the series.
Imad Plays an Important Hand with the Bat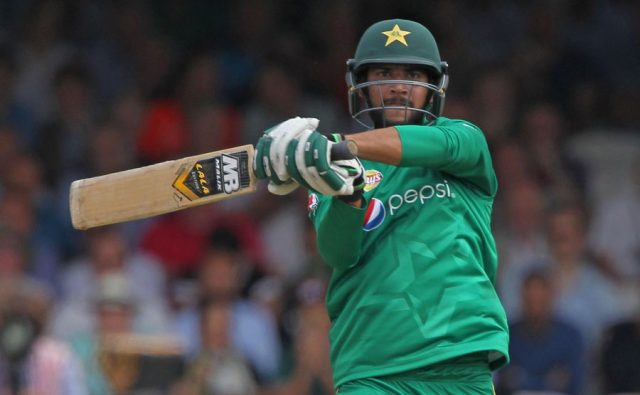 After having impressed with the ball during his comeback series against the Australians, Imad Wasim finally delivered with the bat as well yesterday. His 10 runs of the final two deliveries then were may be, the difference between the two sides.
Professor's Prolific Form

Player of the Match, M. Hafeez a.k.a Professor" is most definitely in the middle of a purple patch with both bat and the ball. Pakistan's think tank then must be hoping for him to carry on with the brilliant form for a little longer.
Pakistan's Middle Order Finds Form
It was after a while that Pakistan's top order failed completely and the otherwise fragile middle order was able to make up for it. Asif Ali, M. Hafeez and skipper Sarfaraz all were able to score some useful runs and at good pace.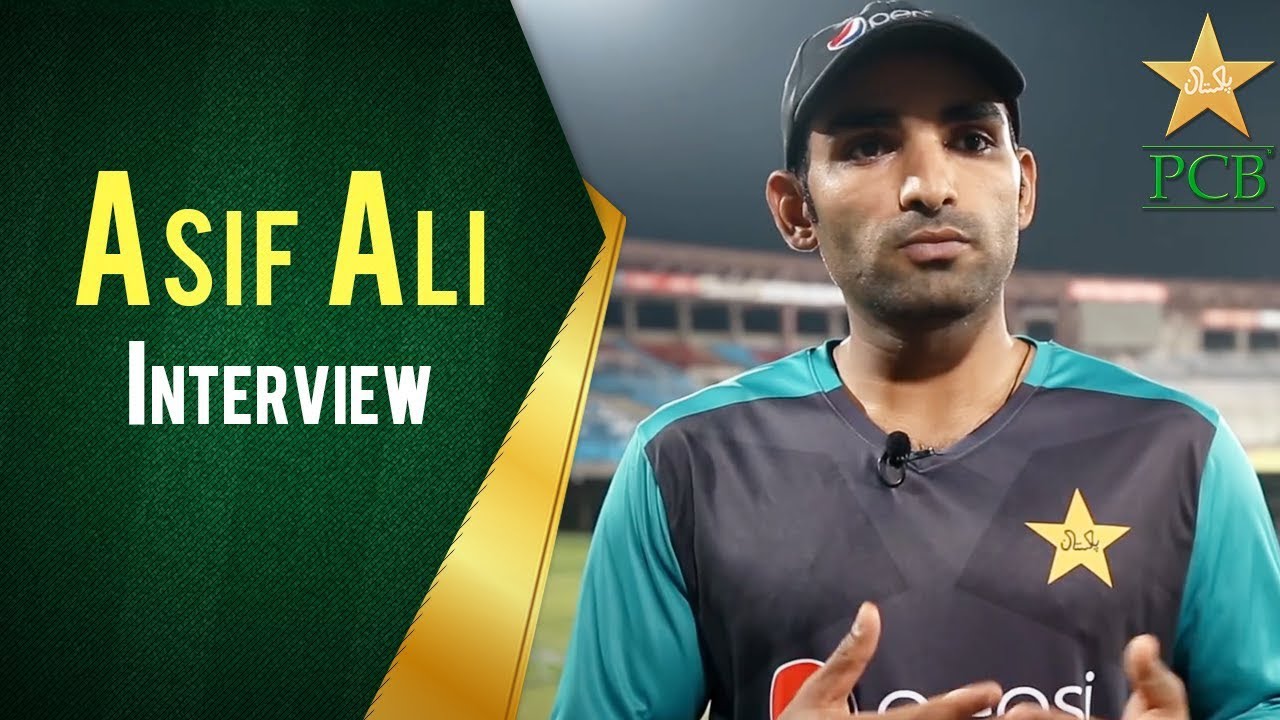 Asif Ali's innings looked a little ugly nevertheless, the move of sending him up the order worked as at least he was able to spend some time in the middle. Moreover, Hafeez batting at number 4 also worked in Pakistan's favor as now they had an inform batsman taking care of the middle-order for the green caps.
Read: Mohd. Abbas Has Finally Found Recognition At The Test Level & The Best Is Yet To Come!
Shaheen's Perfect 2 in 2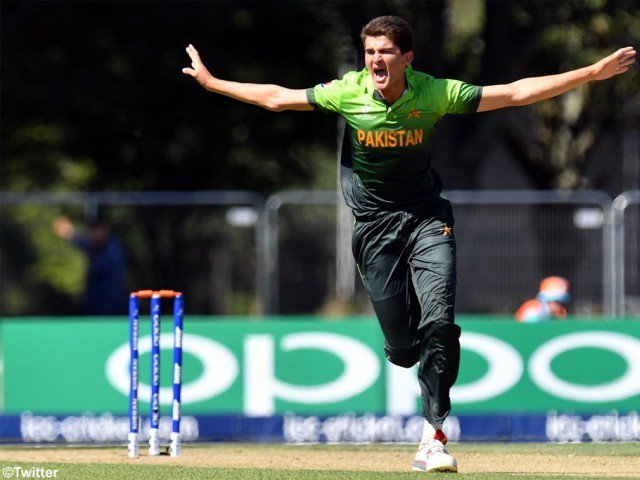 For the second consecutive time and now against two different quality opponents, Shaheen has defended well while bowling the final and a decisive over of an innings. The teenager therefore, deserves applause for not losing the plot under pressure and Pakistan should be really happy with the find.