After having won the Test series Pakistan meet Australia again for 3 T20 internationals in UAE. So, here is a look at 5 Pakistani cricketers who would be desperate to perform against Australia in the T20 series.
Read: Mohd. Abbas Has Finally Found Recognition At The Test Level & The Best Is Yet To Come!
Hasan Ali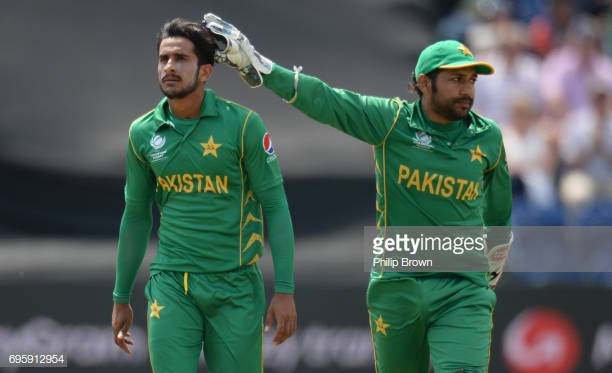 Hasan Ali was horrific during the Asia Cup, 2018. Hence, despite being part of the squad he was not selected to play in the Test matches against Australia. Sarfraz Ahmed during an interview clarified that the support staff was busy rectifying some of the technical errors that the pacer has developed and that he should be back again come the limited over games. Therefore, Hasan is likely to play in the opening T20 that starts tomorrow.
The 24-year-old without a shadow of doubt would know that another failure can cost him his place and thus, he has got little choice but to deliver.
Asif Ali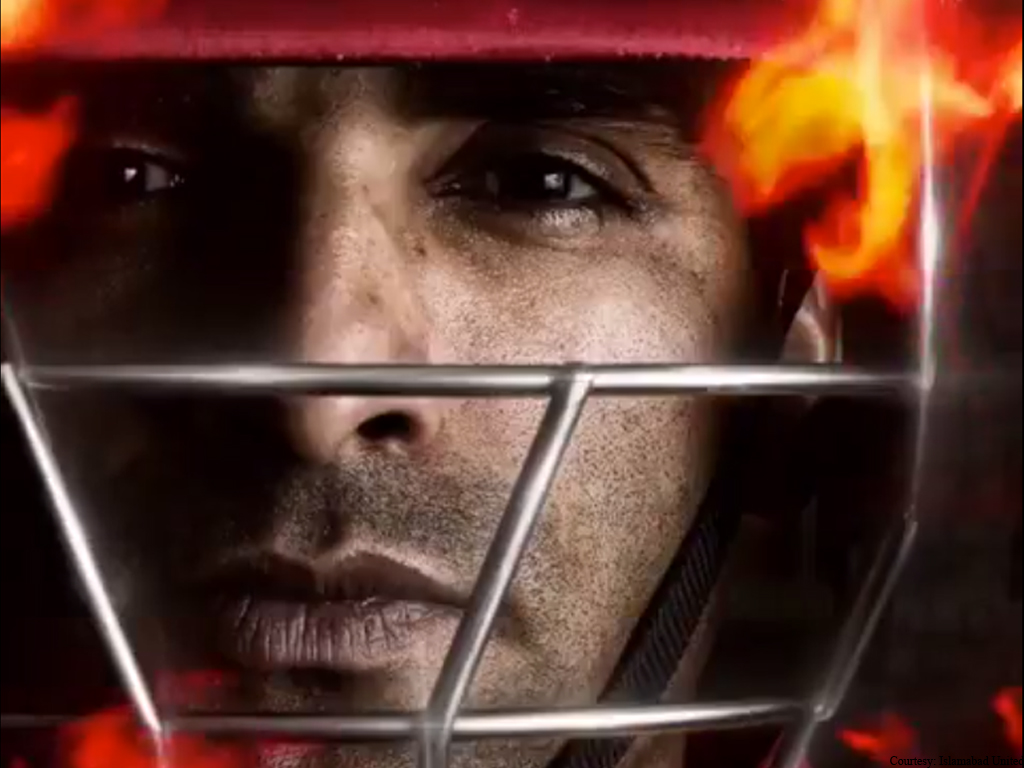 Asif Ali too did not do well during the Asia Cup, 2018. To make matters worse, he was also exposed as an unreliable middle-order batsman. Therefore, he has got a point or two to prove. A bad series in his case is bound to result in his ouster from the T20 series against New Zealand that begins only a few days after the Aussie boys depart.
Read: From Mohammad Amir's Omission To Imad Wasim's Return, Here's Why Pakistan's T20 Squad Has Everyone Talking!
Usman Khan Shinwari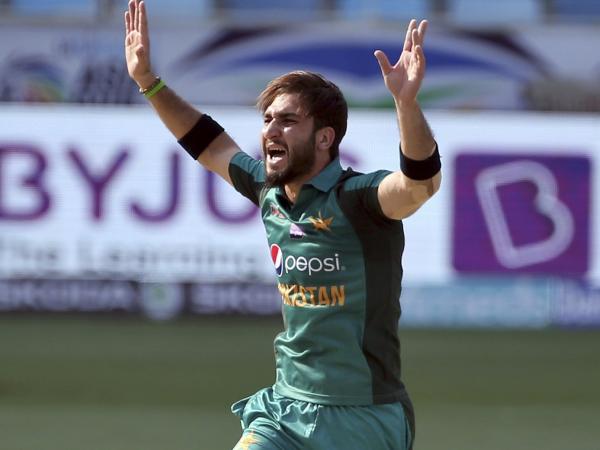 Usman Khan Shinwari showed a lot of promise during the early part of his international career. However, in the last few months, he is clearly searching for form. He is then, another youngster in the squad who has a lot of catch up work to do in order to sustain his position.
Imad Wasim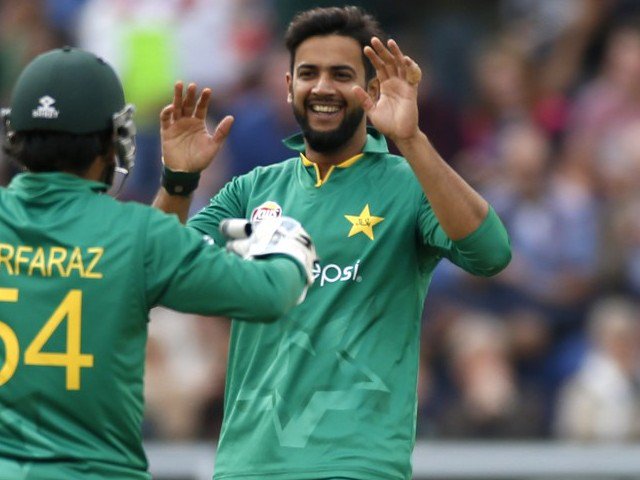 Coming back after a long layoff because of an injury; Imad Wasim is all set to feature in the opening game of the three-match Test series. With Shadab Khan also likely to feature in the playing eleven; with M. Hafeez making a comeback and after Bilal Asif has also made his mark at the international level, Imad Wasim has little space to breathe and therefore, has no other choice but to perform to keep his place in the T20 squad.
Read: 3 Talking Points After Danish Kaneria Apologizes For Spot-Fixing
Mohd. Hafeez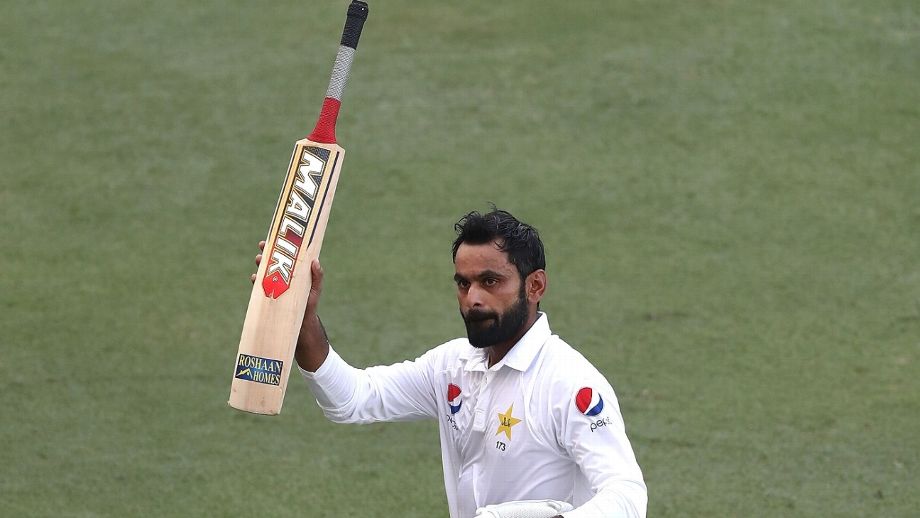 Only two months back M. Hafeez seemed to have lost his place in the T20 squad for good. A decent performance in the Test series, however, has resulted in selectors giving their decision a second thought. Hence, the all-rounder needs to leave behind a good impression during the 3 match series so that he is able to prolong his T20 career on one hand and so that he has momentum going his way before the Kiwis arrive for their tour to UAE.
Read: 3 Reasons Why Pakistan's Second Test Against Australia Matters