Misbah-ul-Haq led Pakistan are in the middle of an important tour to Australia where they are scheduled to play a three match T20 and a two match Test series. Historically, the green shirts haven't done well in the country. Hence, here is a look at 4 things that the national side must do turn the tables.
Read: Why The Countdown Has Begun For Misbah-ul-Haq
Get The Line And Length Right

First things first! Pakistan generally wins when their bowlers deliver. In Australia however, the green caps suffer because their bowlers fail to adjust. So, it is absolutely imperative for the coaching staff to ensure that the bowling unit is well settled and that everyone involved knows what line and length would suit them during the entire trip.
Read: Takeaways From Misbah-ul-Haq's Press Conference In Australia
Get Smith And Warner Early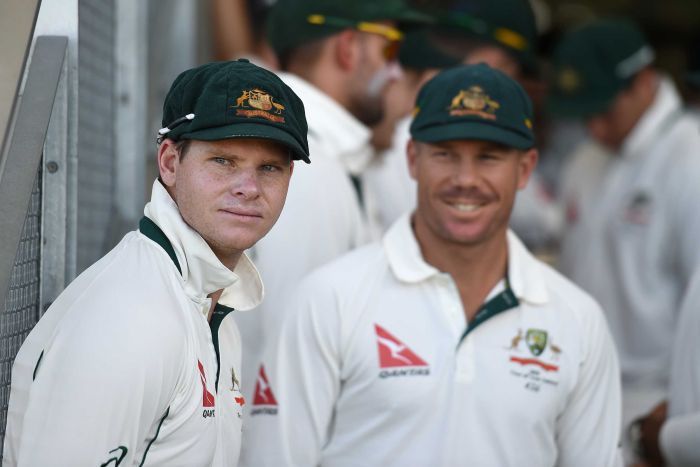 Steven Smith is a class act and hence, there is no need to explain why Pakistani bowlers need to dismiss him early. David Warner on the other hand hasn't done too well at the Test level ever since making a comeback following a 12 month ban. Nevertheless, he was brilliant against the Sri Lankans the other day and therefore, would be a real threat for the Pakistani bowlers to deal with. So, they are bound to hurt the green caps if they allow them to settle and if they don't get rid of them early in the innings.
Read: Why Pakistan's T20s In Australia Promise To Be Exciting And Why They Don't
Negotiate The Bounce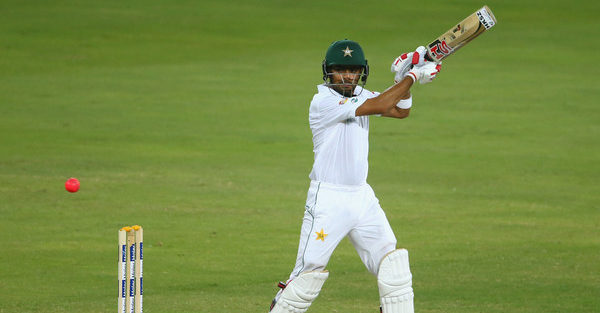 Pakistani batsmen generally fail to negotiate the bounce in Australia. Therefore, they have a history of producing extremely embarrassing performances in the country. The batsmen then will have to show improvement this year otherwise, results might not be too different from the previous tours.
Read: Has Misbah-ul-Haq Hit The Panic Button Ahead Of The Australian Tour
Don't Over Work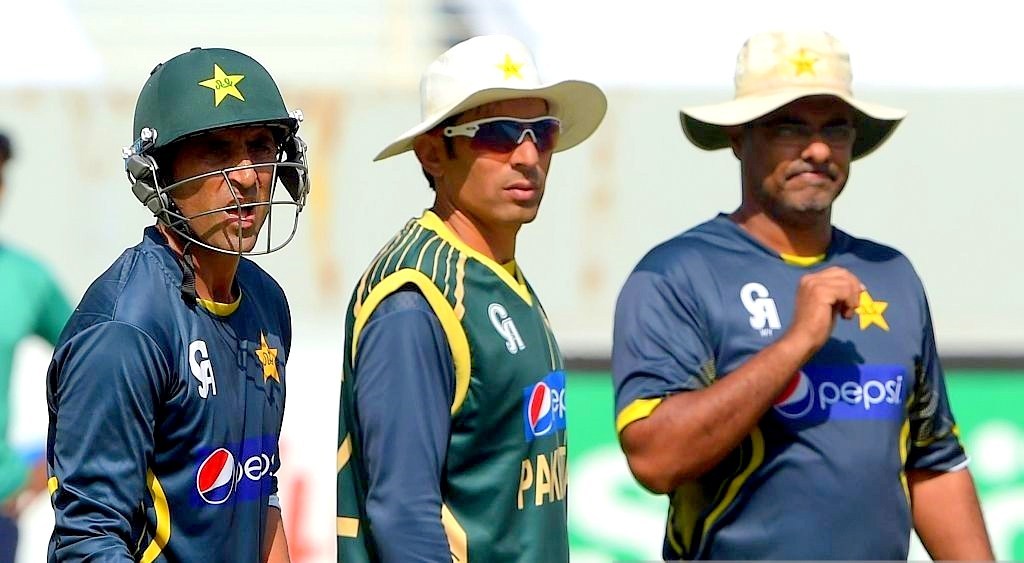 Both Waqar and Misbah it seems over-worked the entire unit during practice sessions against Sri Lanka. The end results then was disastrous. So let's just hope that they learn and don't repeat their mistakes again. Also, lets remain hopeful that the Misbah-ul-Haq led Pakistan enters both the T20 and the Test series while their minds and bodies are still fresh.