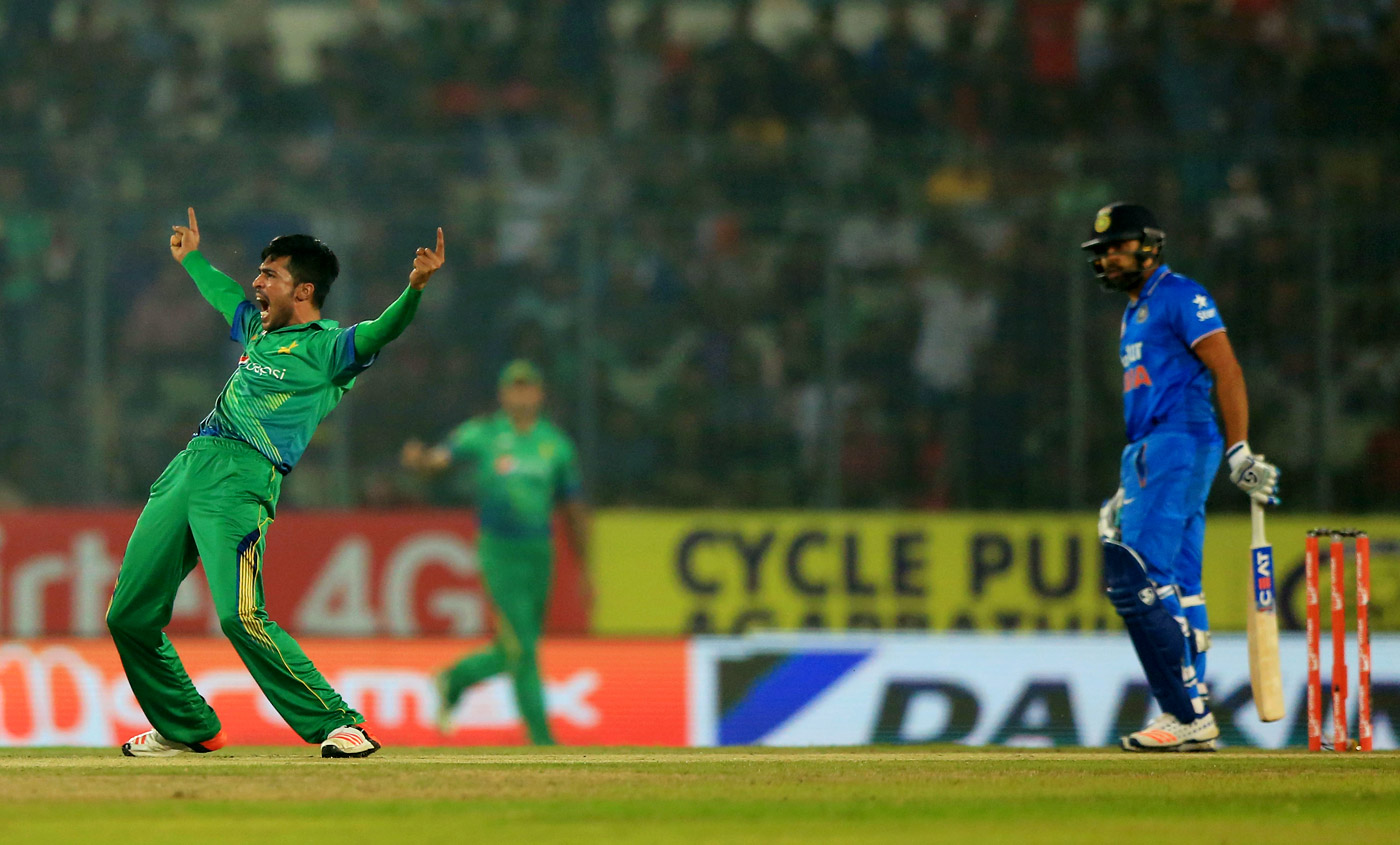 With more or less a year to go before the next ICC World Cup, here is a look at 4 teams Pakistan gets to play in One Day Internationals (ODIs) and must win against to boost their confidence before the mega event begins.
India in Asia Cup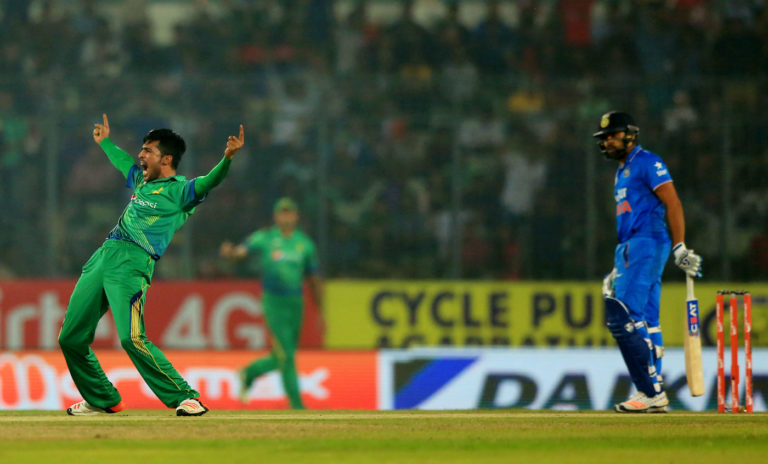 In case both Asian giants qualify for the final, there is this good possibility of Pakistan and India meeting for three ODIs during this year's Asia Cup. Pakistan must look to dominate the arch-rivals during the tournament because there is no bigger morale booster for the green shirts than to beat India regardless of where and when they manage to beat them.
New Zealand in UAE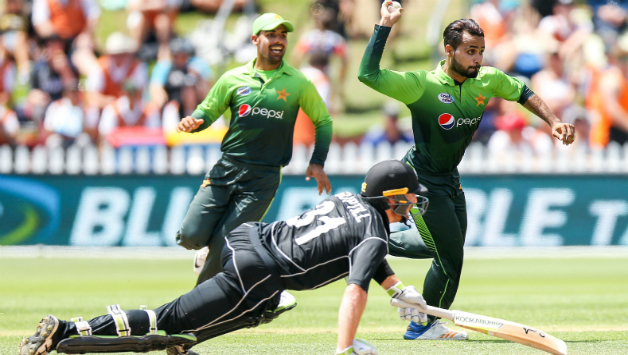 Pakistan had a torrid time against the Kiwis earlier this year when on their tour to New Zealand the men in green lost all five ODIs. Now in a few months' time the national side will have an ideal opportunity to settle the score when the two teams meet in UAE.
Read: Here Are The Top 3 Worst Cricket Boards Of Test Playing Nations!
New Zealand are a top ODI unit and hence, beating them should do a world of good to the entire dressing room's confidence.
South Africa in South Africa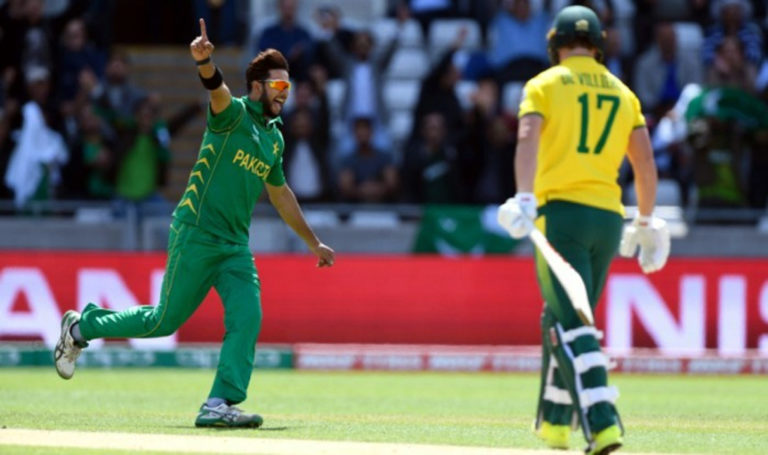 Pakistan has beaten a strong Proteas side in their own backyard in a bilateral ODI series before and need to do that again when they meet them only a few months before the all-important event.
A victory against South Africa in their own home conditions is bound to lift the mood and confidence of any given dressing room as it is a pretty difficult a task to accomplish.
England in England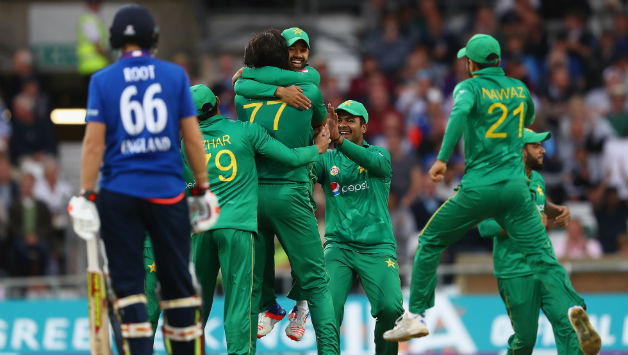 The green shirts will play their last ODI series before the World Cup against the hosts for the event and the tournaments favorite i.e. England. Beating the English side at home and that too while keeping current their form in mind is just unimaginable for any side let alone a young Pakistani team. Nevertheless, the unpredictable Pakistani boys to their credit successfully completed a much difficult ICC Champion's Trophy assignment last year and hence, there is no way you can rule them out.
Read: 3 Most Unsuccessful Pakistani Captains Of The Ongoing Millennium
So, it is just obvious that the confidence in the dressing room is bound to go sky high if the green shirts manage to beat the best ODI side in the world just before the ICC flagship event begins.