Ashes, 2019 has been a great source of excitement and has been a wonderful advert for the longest version of the game. So, here is a look at 3 lessons that Pakistan's Test team must learn from the ongoing series in order to raise its Test standard which as of now is pretty ordinary.
Read: Why Dean Jones Can Surprise Misbah To Be The Next Head Coach
A Mainstay In The Batting Line-up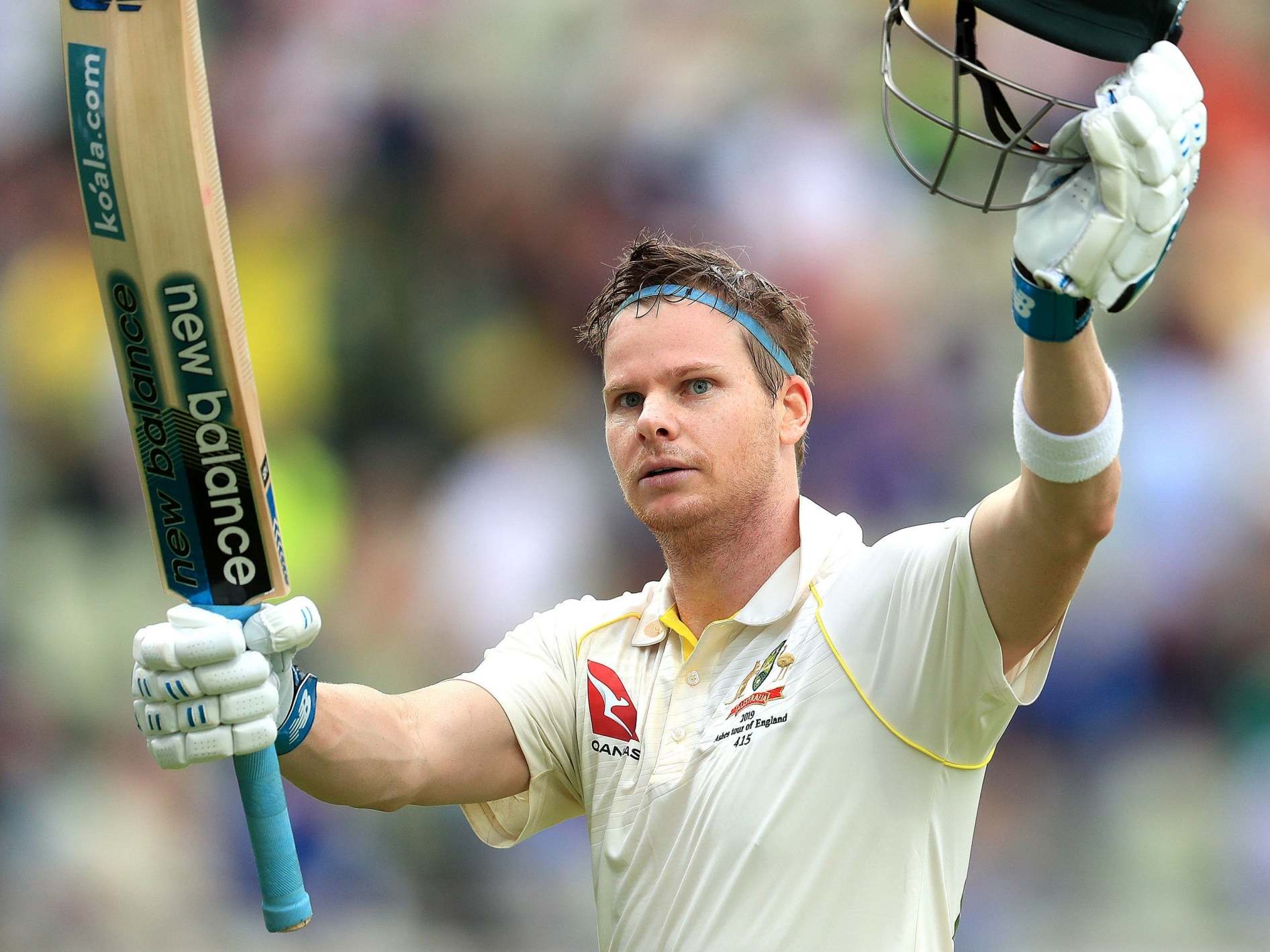 Steve Smith made his comeback during the series and from the word go he has had a major impact. On wickets where most batsmen from both sides have found things difficult; Steve has been unbelievably consistent.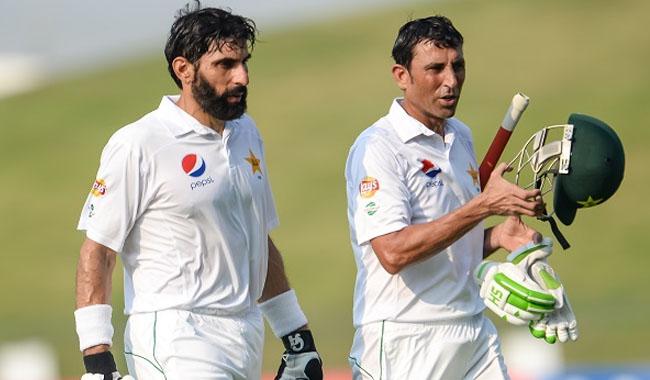 After the retirement of Misbah-ul-Haq and Younis Khan a lot was expected of Azhar ali and Asad Shafiq. However, both of them have disappointed big time so far.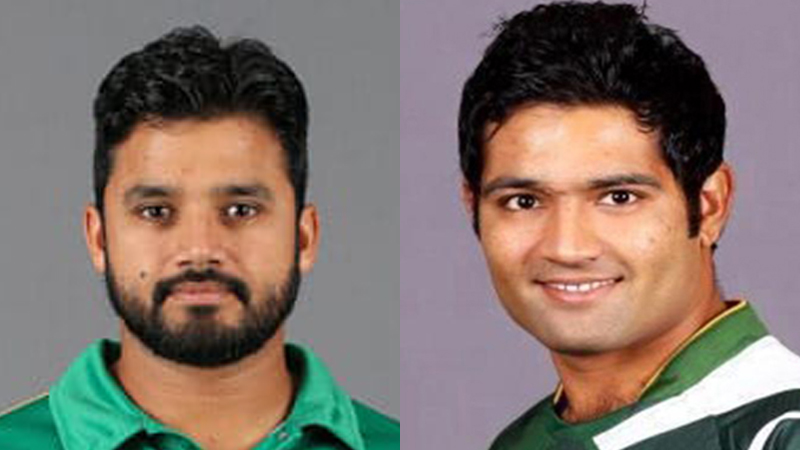 Hence, for Pakistan to raise its Test standards, there is a definite need to find a mainstay in the batting line who is able to manage an innings and others around him on his own terms.
Read: Why PCB Shouldn't Consider Waqar Younis As Bowling Coach
Significance Of The Finisher's Role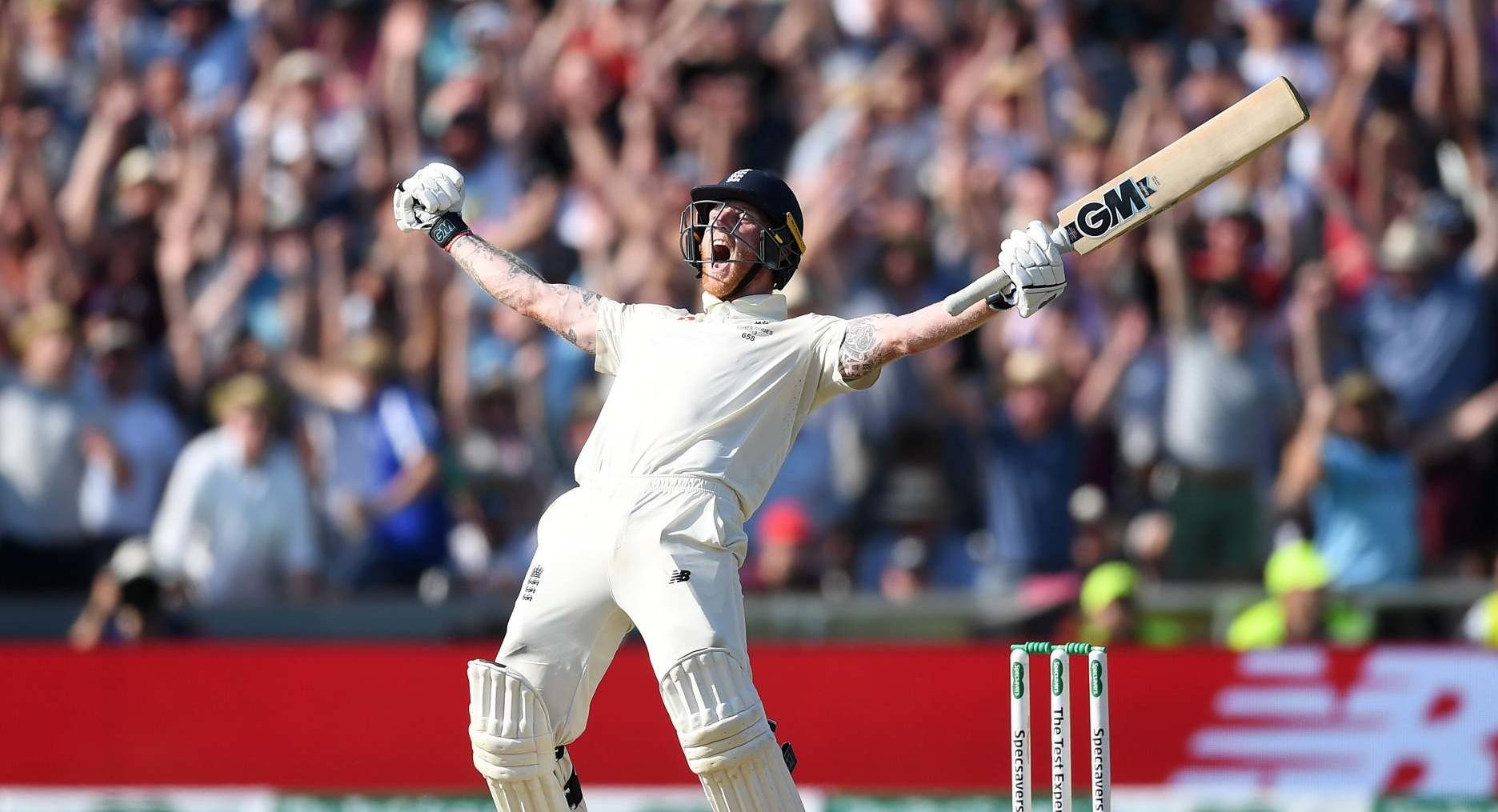 Ben Stokes has shown what a good finisher can do in any given version of the game. The guy has shown how well he can defend and how quickly he can change gears to strike the ball big. Ashes, 2019 came back to life following England's victory in the third Test and Stokes played a massive part in it.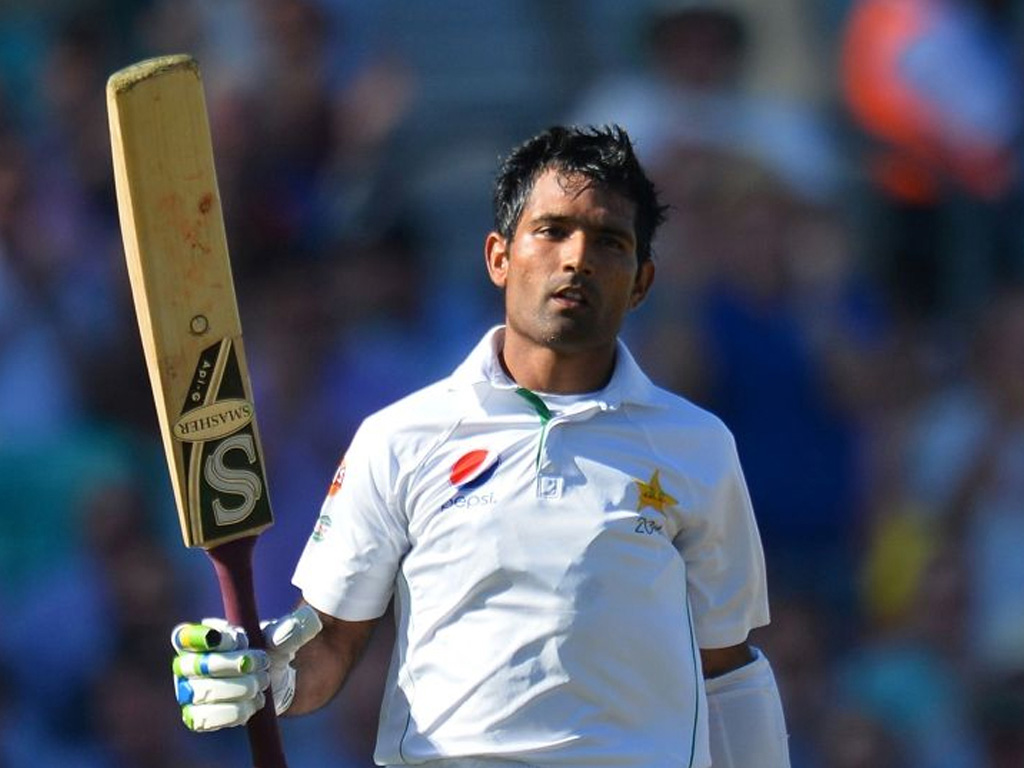 Pakistan on the other hand is yet to find a strong finisher who is capable of both defending for long hours and attacking when there is a need for it. Asad Shafiq briefly showed glimpses of excellence while he was still batting at number six. Nevertheless, he still doesn't have the attacking game that is required when the going gets tough. Therefore, it is absolutely imperative for the green shirts to find at least one batsman who is mentally strong and technically well-equipped to consistently end an innings on a high note for the national team.
Read: These Former Pakistani Cricketers Are All Set To Takeover Key Positions
The Need For Pace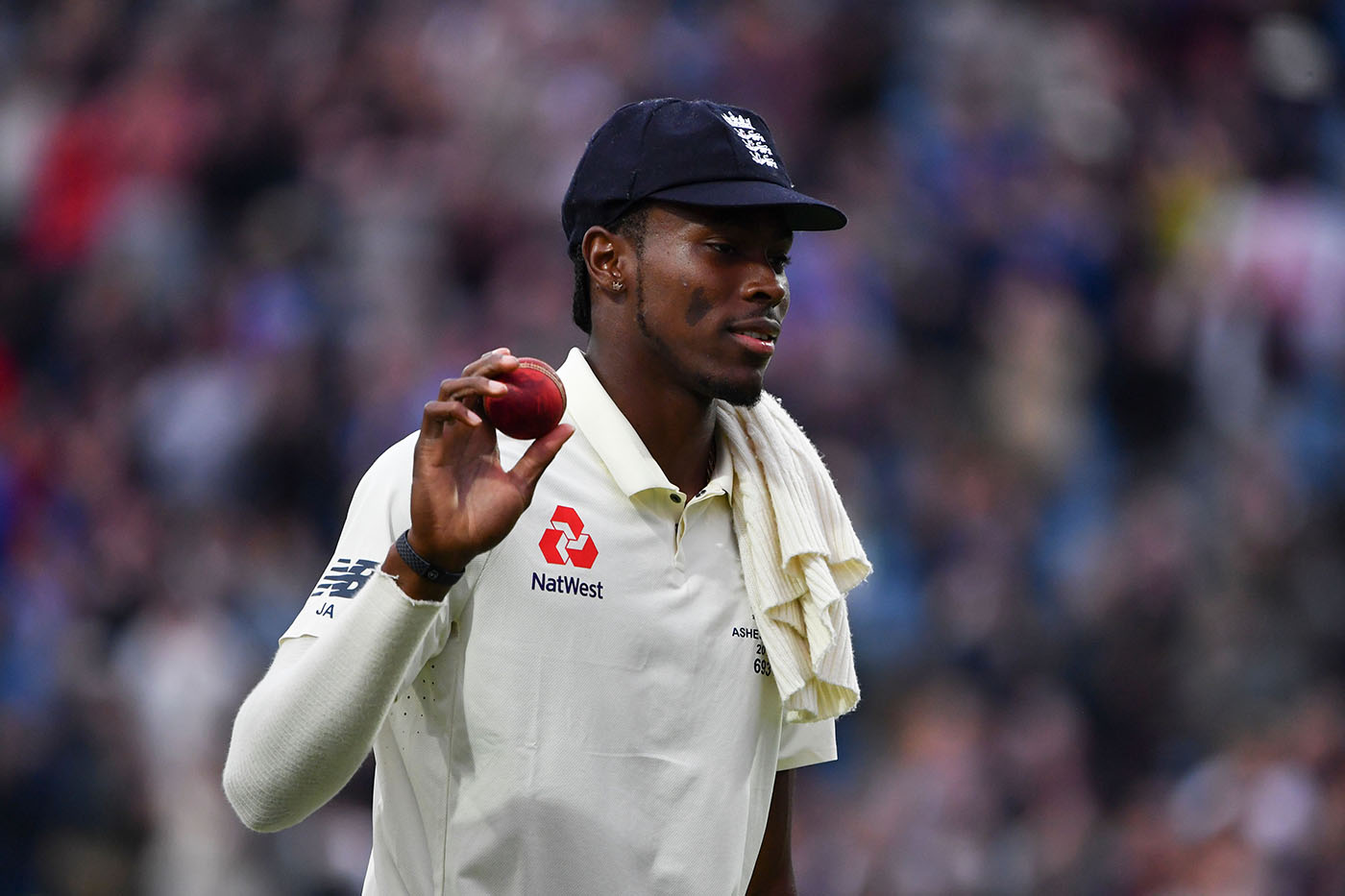 Jofra Arher made his debut during this year's Ashes. With his pace and accuracy he has picked wickets on one hand and has left the Australian batsmen intimidated on the other.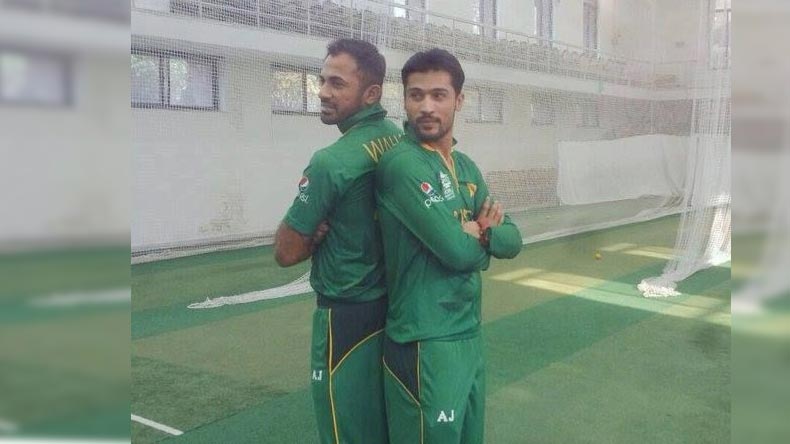 So, who do we have following Mohd. Amir's definite and Wahab Riaz's expected retirement from the longest version of the game? Mohd. Abbas and Shaheen Afridi are pretty accurate but they don't have the pace that is required to enforce the issue. Mohd. Hasnain then is the only one who has got the pace but he lacks experience and perhaps, even the fitness and the accuracy that can allow his pace to work in his favor.
Therefore, it is only obvious that Pakistan needs to either develop Hasnain or find someone else who can unsettle batsmen with extreme pace and do the job for them.