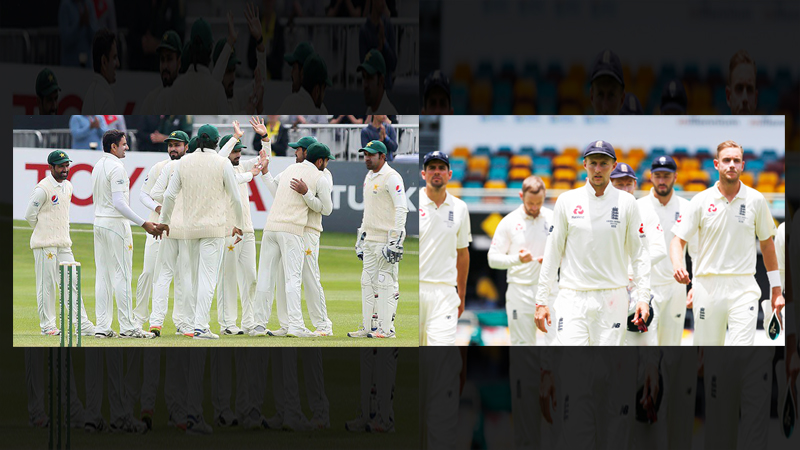 Even a draw at Headingley Test should be enough to earn Pakistan its first series victory in 22 years on the English soil. However, the green shirts will need to be on the top of their game when they meet the English boys tomorrow for the second and last Test of the series.
In order to topple the record books though, boys from the national team will have to guard against the following three things.
Unpredictability
Pakistan is arguably the most unpredictable side in the world. Hence, the men in green need to guard against unpredictability and instead ensure consistency in all the departments during the important game at Headingley, Leeds.
Over Confidence
On many occasions during the last few years, owing to over-confidence Pakistan ended up in a mess after going 1-0 up in a given Test series.
Read: 3 Things That Pakistan Did Right And England Didn't At Lord's
It is high time that the Pakistani boys learn from their previous experience and keep their feet on the ground until the end of teh Test match.
Complacency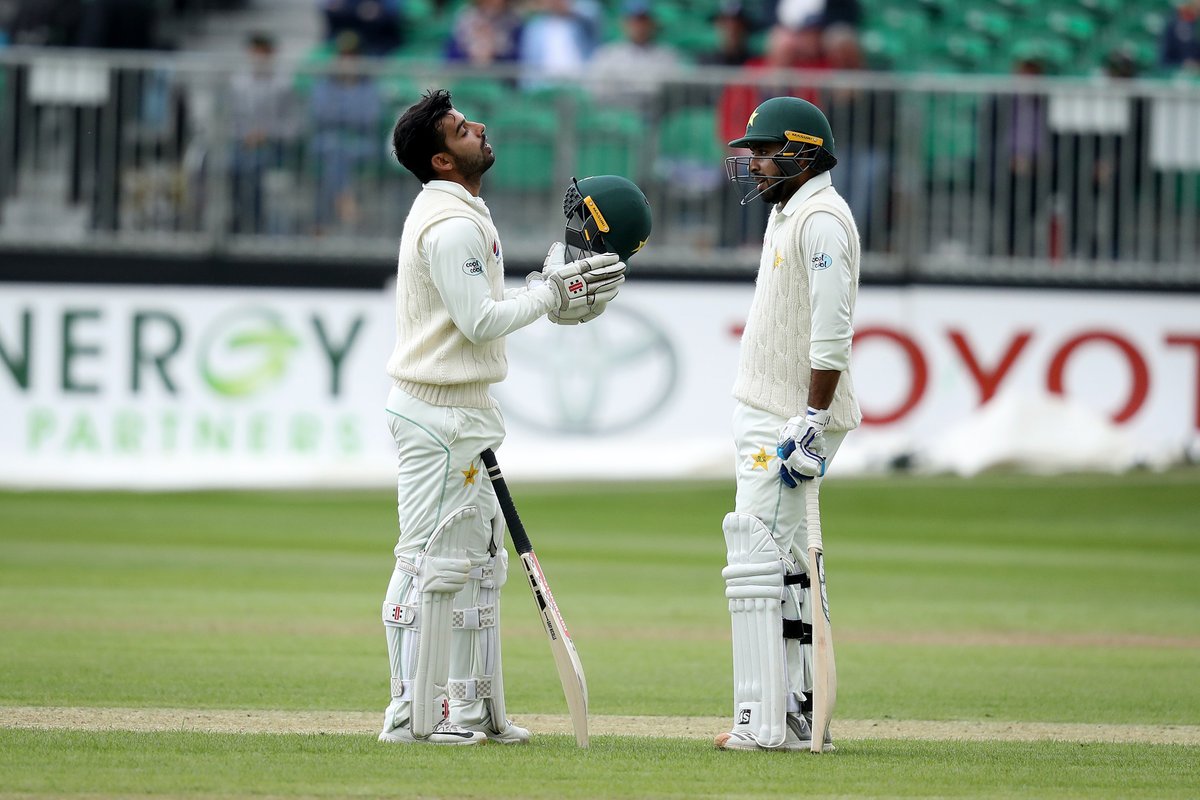 Over the years Pakistan has lost Test matches and important series simply because they went complacent once they had acquired lead.
We dearly hope that Pakistan will be able to guard against complacency during the game to come back home victorious!