Ireland will make their Test debut against Pakistan today in Dublin. Despite being debutants, here is a look at 3 reasons why Ireland can't be taken lightly by the green caps.
Read: This Is What Pakistan's Likely Playing XI Against Ireland Looks Like!
1. An Unpredictable Batting Line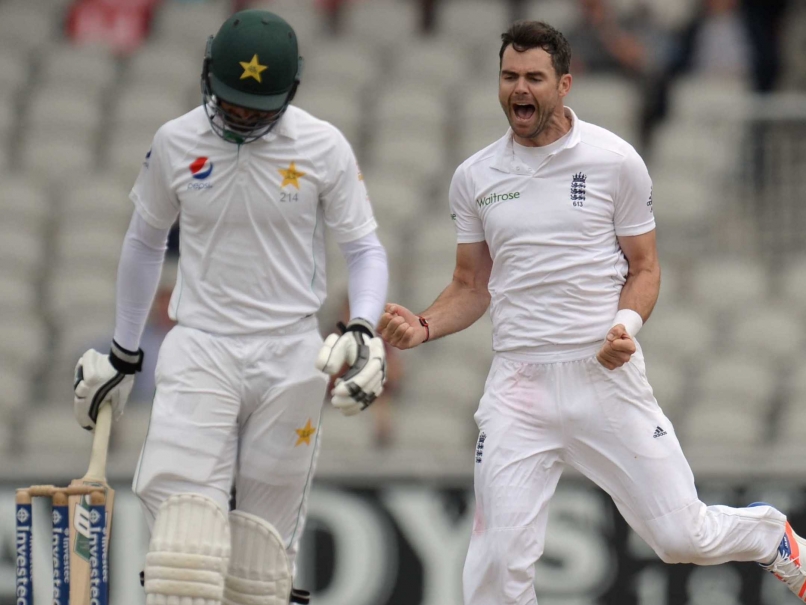 Having watched Pakistan play for nearly 3 decades, I personally have no doubt in mind that they have been unpredictable over the years for no other reason but their batting line that has always been vulnerable particularly, on wickets that provide assistance to pace bowlers.
Read: 4 Pakistani Cricketers Who Need To Perform In England To Keep Their Place
Conditions in Ireland hence, will remain a threat for the Pakistani batsmen who might as well find themselves in massive trouble if they have to bat first in cloudy conditions. Moreover, Irish pace men have decent exposure and can't be considered pushovers.
2. A Team in the Middle of a Re-Building Process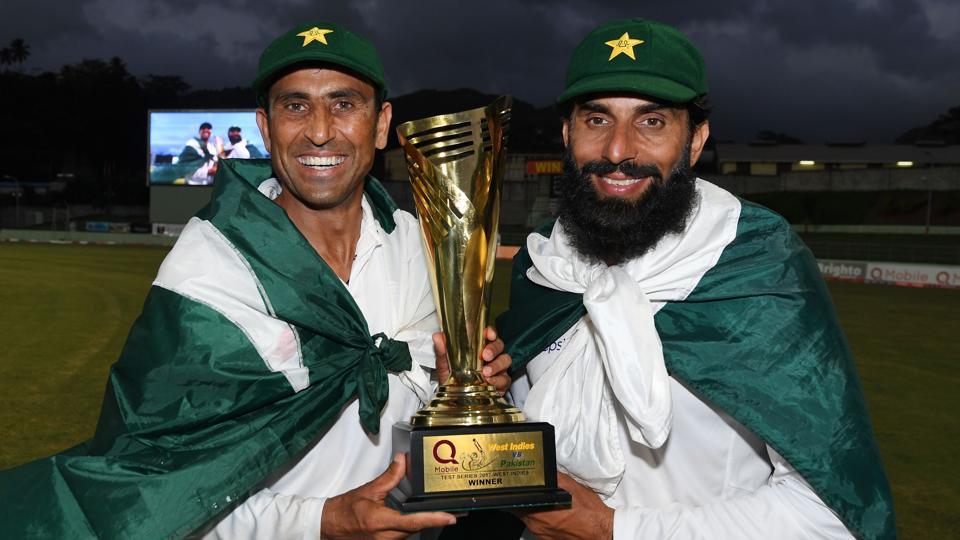 Owing to the retirement of the Mis-You pair and the injury to key bowler Yasir Shah, Pakistan find themselves in the middle of a re-building process. Pakistan's Test side then is not as strong as the ones that represent the country in the shorter formats of the game.
With the Test side still finding its feet and with the Irish boys hungry to register their first win, there will be nerves on both sides and thus, taking Ireland lightly is neither possible nor advisable.
Read: 5 Things We Have Learnt From Pakistan's Warm Up Games In England!
3. Ireland has a Reputation of Flooring Giants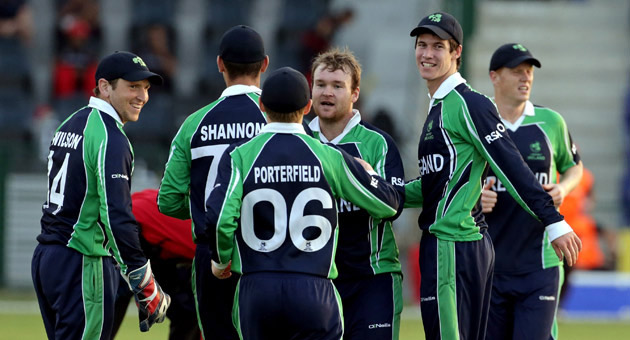 Ireland has floored giants in world cricket on more than one occasion. They like playing the game tough and therefore, there is every likelihood of them toppling Pakistan if the men in green take them lightly.
Read: 3 Reasons Why Pakistan Needs To Play Faheem Ashraf In Ireland And England