The current federal government of Pakistan Tehreek-e-Insaaf, has set aside a specific quota for women and transgender people in the Ehsaas Rehri Ban Project.
On April 17th, 2021, Dr. Sania Nishtar launched the project in Islamabad's G-11 market. It has now been expanded to the capital's G-8 and G-10 marketplaces, with the government planning to expand it throughout the federal capital.
As committed to our transgender community at the opening of MoHR Transgender Protection Centre, transgenders along with women will now get a quota in Ehsaas Rehri Ban project. Took it up with @SaniaNishtar who accommodated. Appreciate quick response. https://t.co/52Xf4NbgLw

— Shireen Mazari (@ShireenMazari1) October 18, 2021
Now that the government has increased the quota for transgender people in the relief program, here's how it will help them.
1. It will protect the trans people from exploitation
With a specific quota for them, there will be no favoritism and every community will be provided their share. A transparent mechanism will be employed to extend this facility.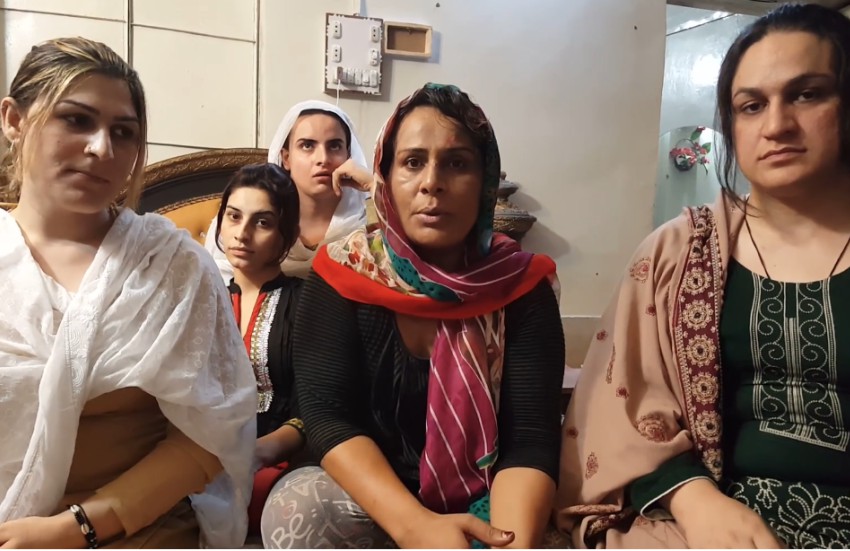 Read: Pakistan's First Transgender-only Madrassah Marks An Important Milestone Towards Acceptance
2. Earn a respectable livelihood
The project will facilitate women and trans peddlers. Under this initiative, they will be given licences and modern carts after conducting a proper survey, so they can respectably earn a livelihood for themselves.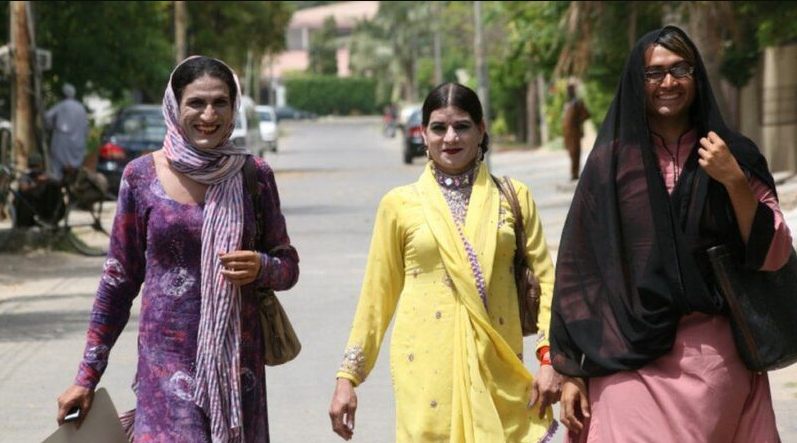 3. Conducive business environment
The Ehsaas Rehri Ban project will provide a conducive environment for business owners of the transgender community. The Ehsaas Targeted Subsidy Program was created to mitigate the effects of inflation. The CDA will allocate sites for the construction of Panahgahs. This step will hopefully help the marginalized community become independent and financially stable.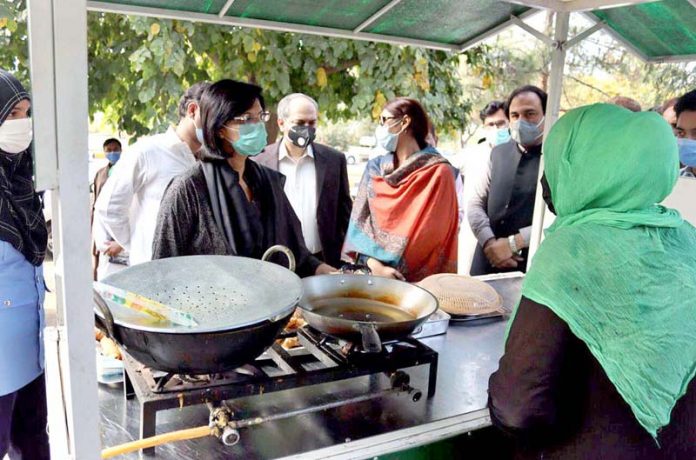 Have something else to add to the story? Share in the comments.