2020 has surprised everyone yet again as Lahore Qalandars & Karachi Kings have qualified for the PSL 5 final. So, here is a look at why it is surprising and what we can expect during the grand finale.
Read: Asad Shafiq Dropped From The New Zealand Bound Squad
So, Why Is It Surprising To See Lahore Qalandars & Karachi Kings In The PSL 5 Final?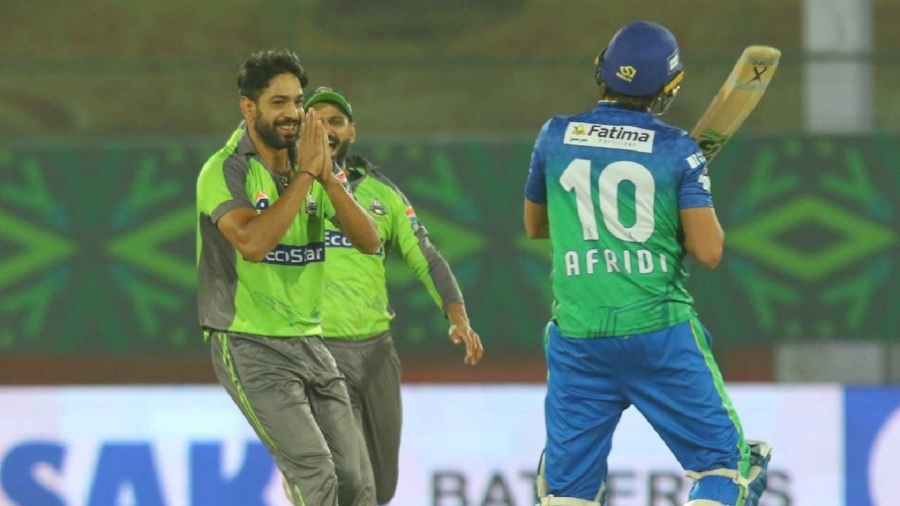 Lahore Qalandars (LQ) & Karachi Kings (KK) have always had big names representing them. Nevertheless, never have they managed to reach this far before. LQ as a matter of fact qualified for the play-offs for the first time in the history of the tournament. So, it is then obviously surprising to see the two under performers do well for once.
Read: PCB Appoints Younis Khan As Batting Coach Untill T20 World Cup 2022
A New PSL Champion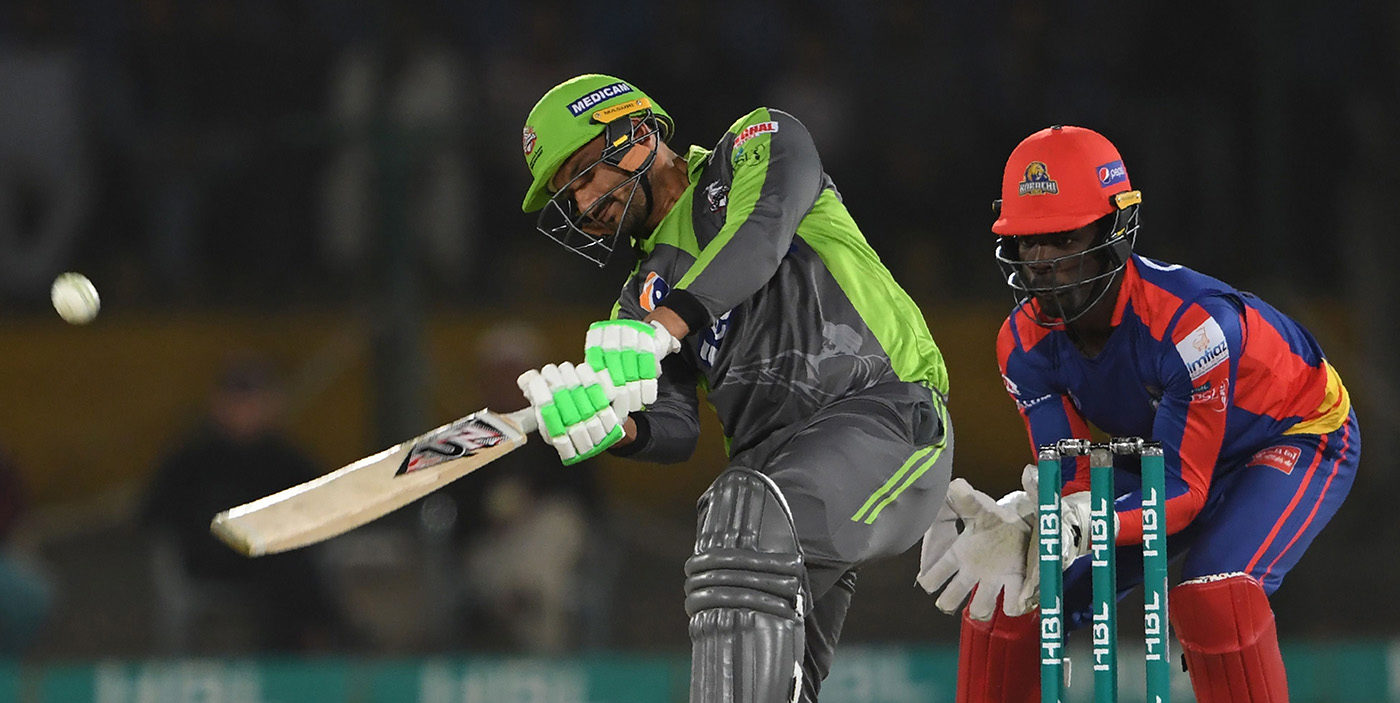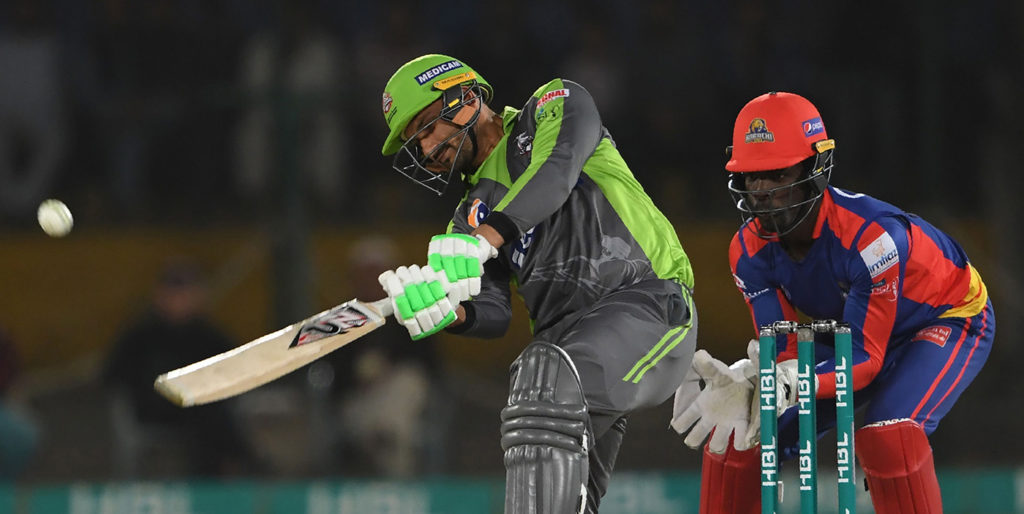 Regardless of who wins tomorrow; PSL is now all set to welcome a new champion. It is worth mentioning here that Islamabad so far has won the title twice while Peshawar Zalmi and Quetta Gladiators have lifted the trophy once before.
Read: Takeaways From Pakistan's ODI Series Against Zimbabwe
So, Who Is The Favorite?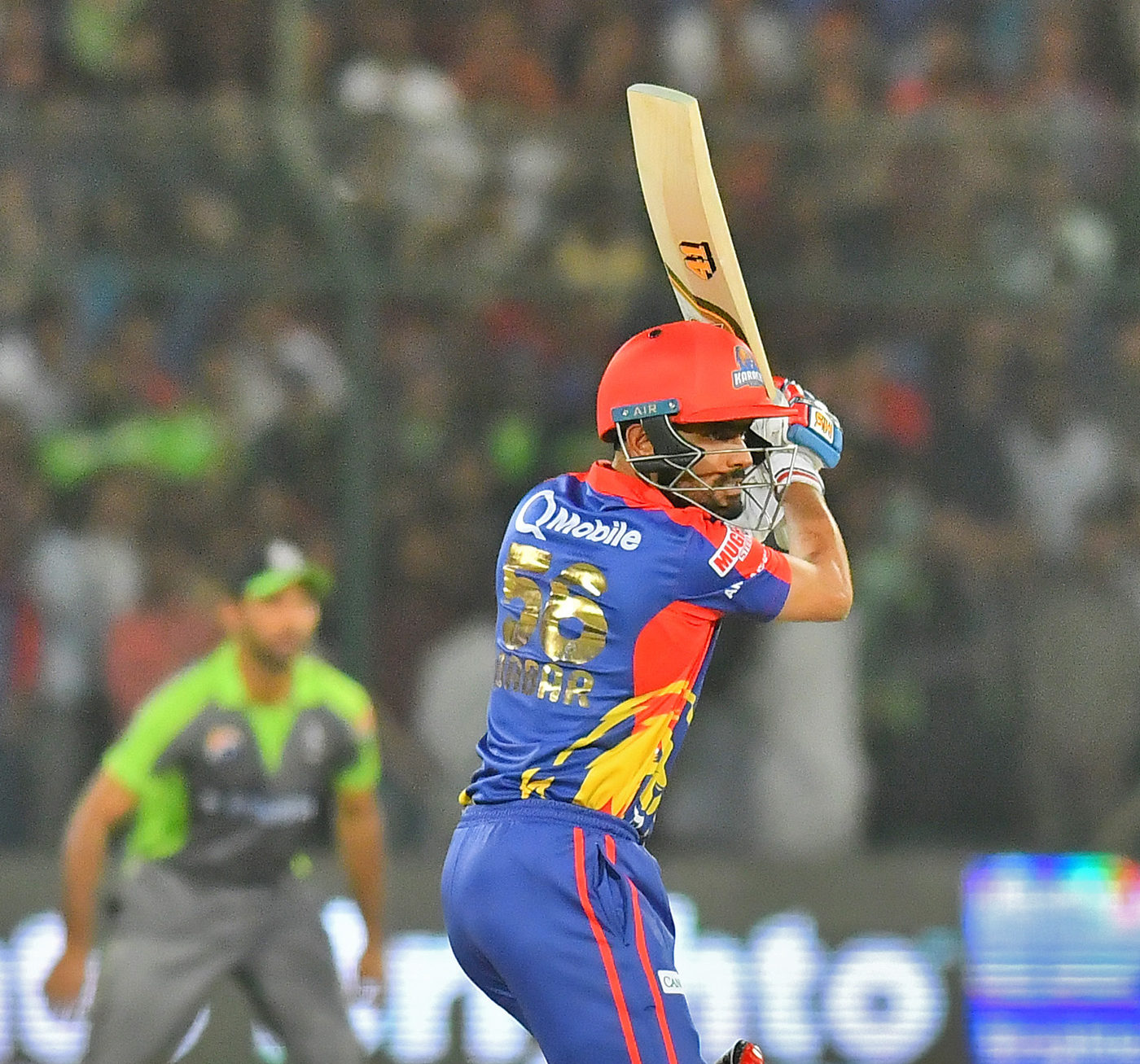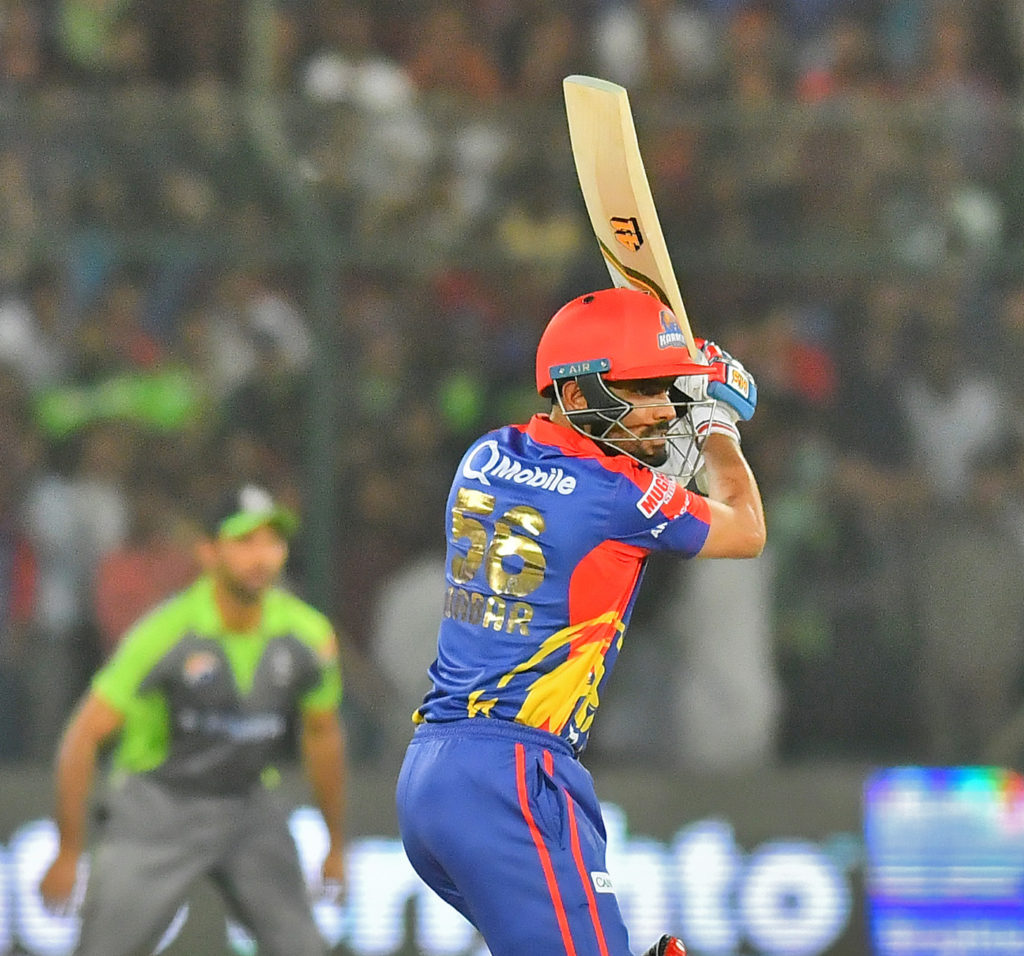 On paper both LQ and KK look strong. LQ's lower-order batting and their fast bowlers are a handful to manage while KK's bowlers too are world-class and of course their upper-order batsmen have it in them to win the important game single-handedly.
So, there is no doubt that the final of PSL 5 promises to be a very very exciting affair and one that should add another chapter to the Lahore Karachi rivalry on the cricket field!