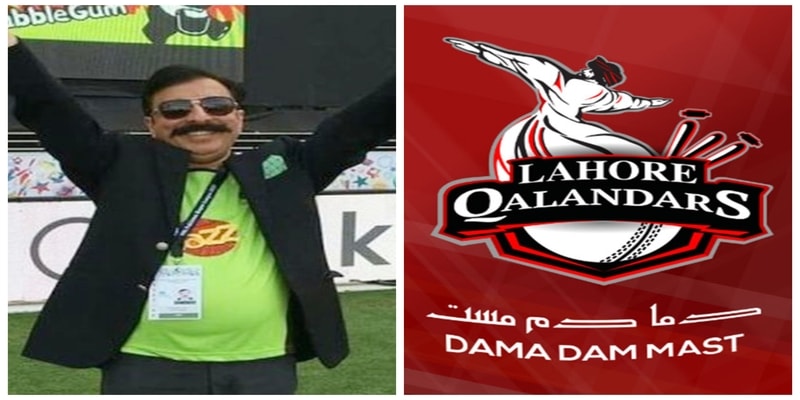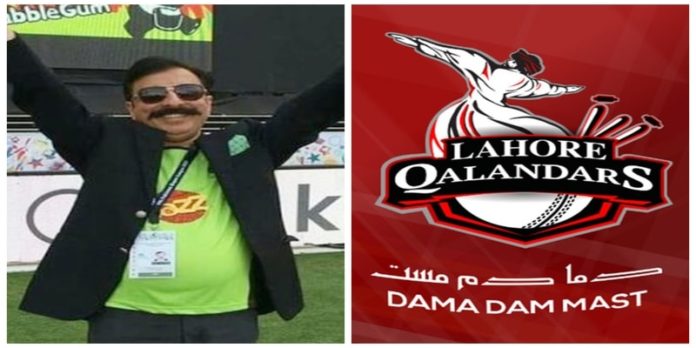 After a brilliant performance from David Wiese, Lahore Qalandars made it to the PSL final for the first time in five years. The team after several terrible performances and ill-fated defeats, moved past its bad spell and reached the final.
T20 final in 2020 will be nothing short of a miracle as it's a first for both the contending teams: Lahore Qalandars and Karachi Kings.
Redeeming itself this year around after being ridiculed for each defeat, Lahore Qalandars entry to the final was celebrated by the Netizens in a way they love the most. Yes you guessed it right, through memes and memes only. After bashing the team year after year for their poor performance in consecutive series, social media users had to congratulate the team for their much deserved victory.
Without wasting a moment, let's have a look at some of the best memes to come out of the LQ victory against Multan Sultans on Sunday.
The journey from Poor Mr. Rana Fawad to Boss Man Rana Fawad
As the arch rivals, Karachi Kings and Lahore Qalandars prepare for a face-off, the comparisons are coming in like…
Nothing beats Karachi Biryani!
Ooh, this is getting intense
Much due adulation for Rana Fawad on Lahore Qalandars entry to the PSL Final
The excitement is unprecedented. It is surely a big moment for him, the team and fans of Lahore Qalandars.
Well what can we say, it surely feels surreal to prove the haters wrong and enter the GRAND FINALE.
The excitement is real. *Drumroll please*
Also Read:
Four years in a meme
How can we conclude without mentioning Mr. Wiese and his brilliant all-rounder performance in the match last night.
Cannot wait
Let us know your views about Lahore Qalandars success to finale in the comments section below.