If you're a 90's kid, these 18 things will totally make sense to you. If you're a Gen Z-er, we don't blame you for feeling wholly confused!
1. Floppy Disk
Let's start with the floppy disk because data storage was always important.
2. Pay Phones
They're quickly disappearing from the map but back in the 90's, they were everywhere – yes, even in Pakistan!
3. Dial Telephones
Having a landline was a luxury but having a telephone set with a dial was a nuisance, even then!
4. VHS
Among the most treasured things in the household of a 90's kid was a VCR that played (mostly) rented VHS tapes.
If you're not an older millennial, you'll never know the excitement a fat VHS tape could inspire in the entertainment starved kids three decades ago.
5. TV Antenna
If you didn't live in the 90s, you probably have no clue what a TV antenna is. In fact, the kids today won't even believe that there was a time when there was only one channel on TV in Pakistan and the giant antenna on the roof often needed adjustment so the reception wasn't grainy.
6. Pagers
The original one-sided messaging device. Pagers were the in thing in the 90's.
Read: If You're A Pakistani Millennial, These 13 Games Will Transport You Straight Back Into Your Childhood
7. Telephone Directory
Unlike the phone-book which is 2 clicks away, the 90's kid had to use a book that was no less than a thousand pages(!) to dig-up numbers!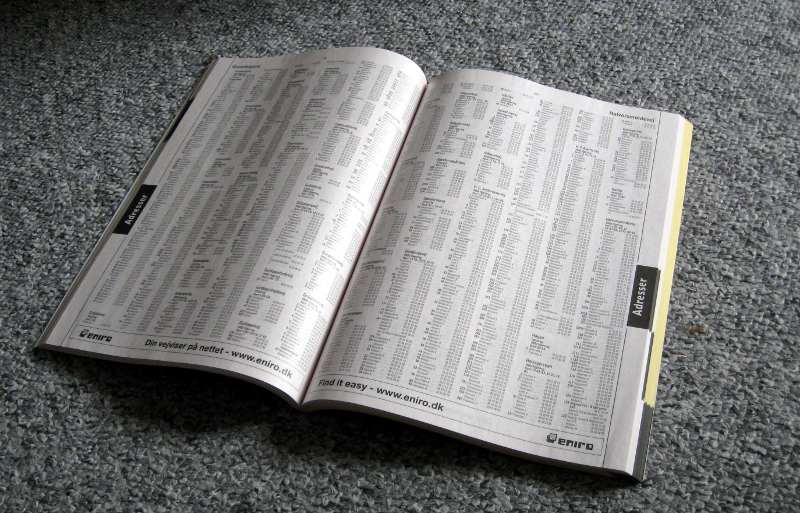 8. Walkman
The cool 90's kid had a really cool gadget called the Walkman and no amount of fancy iPods can ever come near its bada** persona!
9. Audio Cassette
Audio cassettes , oh audio cassettes! Where art thou, audio cassettes?
10. Rewinding Cassette
Rewinding and forwarding a cassette would exhaust the batteries of the Walkman or player quicker so a pencil to rewind and forward tracks was a hack every 90's kid was well-versed in.
How to Manually Rewind a Cassette Tape
11. Kodak Disposable Camera
No one would understand this but there were actually kodak cameras that we could use only once, get the photographs printed and throw the camera away.
12. Laser Pointer
If you've not driven a cat crazy with your laser pointer toy, you've no idea what fun really means!
13. Dial up Internet
Modern kids will never understand the trouble of slow internet, being shouted at for keeping the landline busy and the annoying sound of a dialup modem while it tried – VERY HARD – to connect.
14. Game Boy
Being a 90's kid, having a Game Boy was a delight. The black and white small screen gaming console was in a class of its own.
15. CD Cases
All your music collection is in a small flash drive these days but the 90's kids had a rack for that!
16. Beads on Bicycle
The world was a very different place in the 90's. Here's Exhibit A…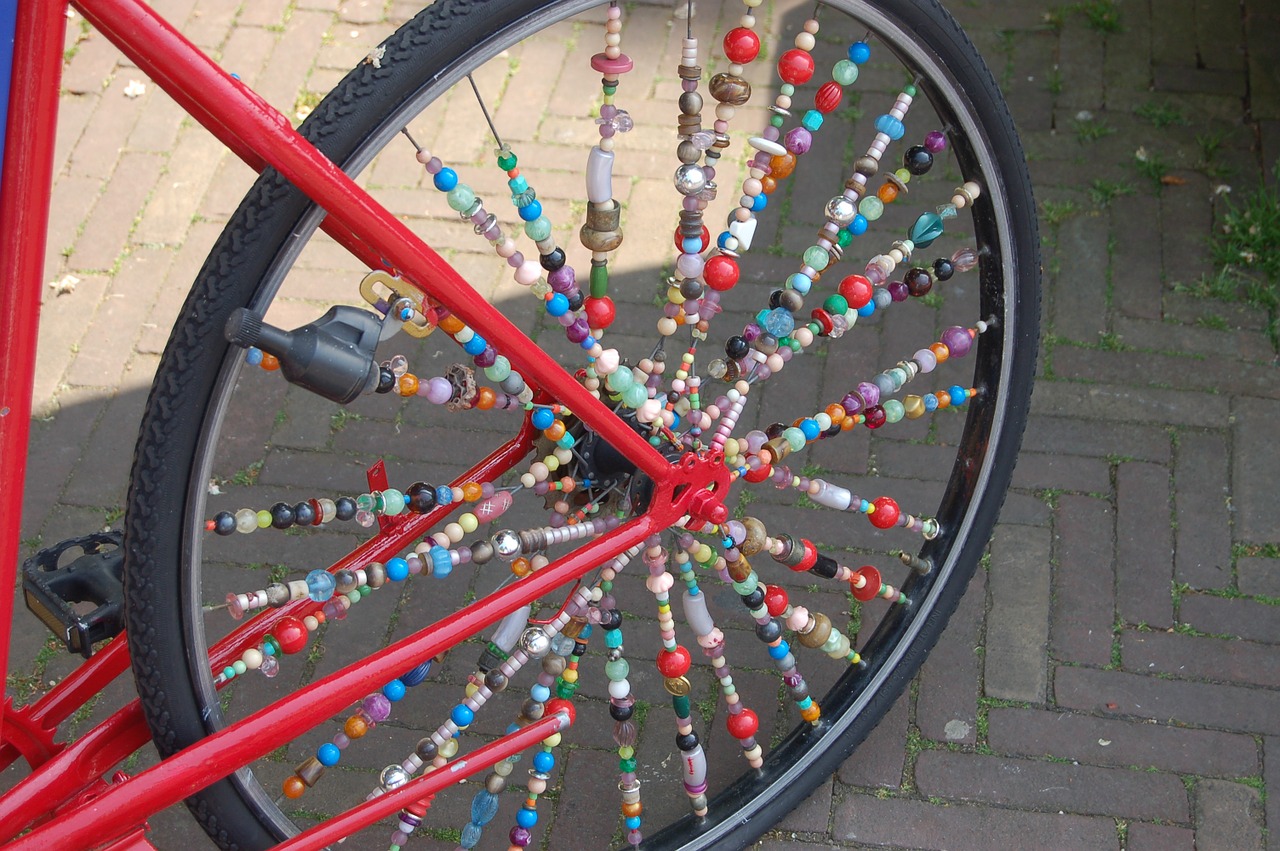 17. Wallets with Chains
Back in the day, wallets with chains were the ultimate fashion statement!
18. Minesweeper
Although there are countless games that deserve a mention on this list but Minesweeper definitely takes the cake!