Shoaib Akhtar is known for his unfiltered comments, and now that he has a YouTube channel, he uses it to its full potential to utter whatever comes to his mind, without any fact-checking. Here we have shortlisted some of the craziest things he has said on his YouTube channel that often grabbed headlines.
Also Read: From Farhan Saeed To Faysal Quraishi, Celebs Criticize Shoaib Akhtar For His Comments On PSL Anthem, Groove Me
1. Groove Means Naali
One of his recent unrestrained comments was on the PSL 6 anthem, where the former Pakistani fast-bowler criticized the song while explaining that Groove actually means naali and that the song makes no sense.
2. Akhtar paired up with a big pharma businessman to recommend "4-5 doses" of hydroxychloroquine as a remedy against the coronavirus.
Neem hakeem, khatra e jaan. Watch for entertainment purposes only!
3. "Kachay pizzay kha kha ke immune system kharab kardiya hai."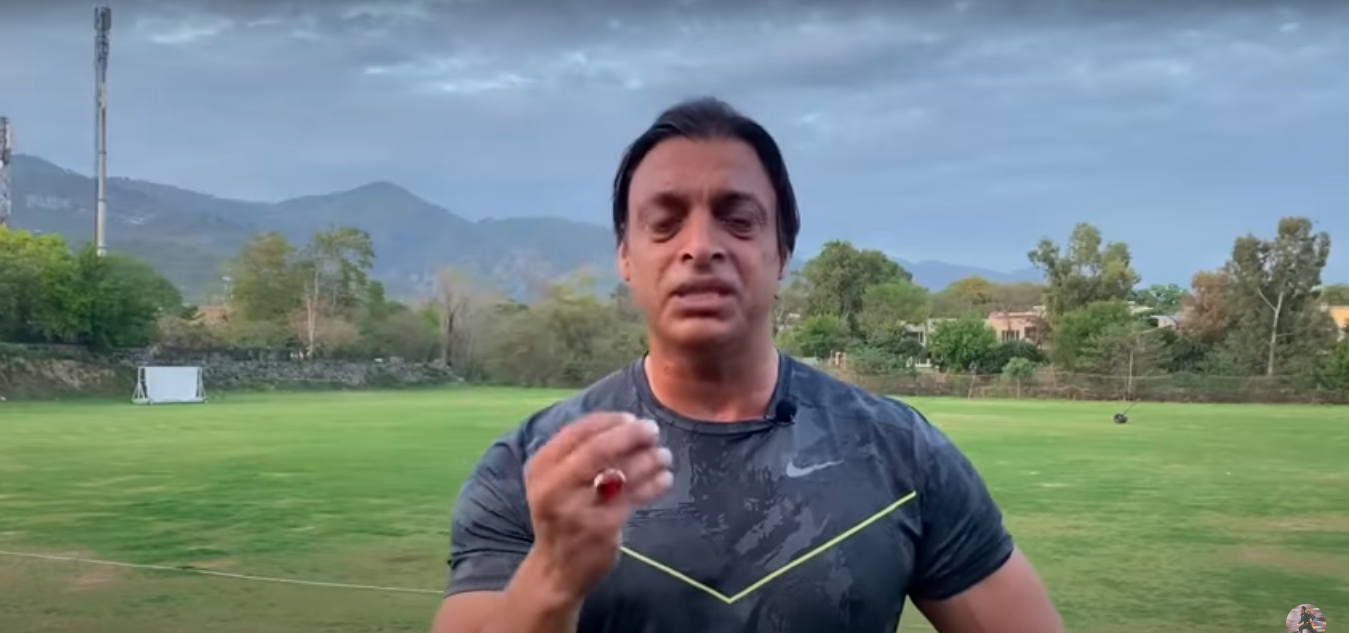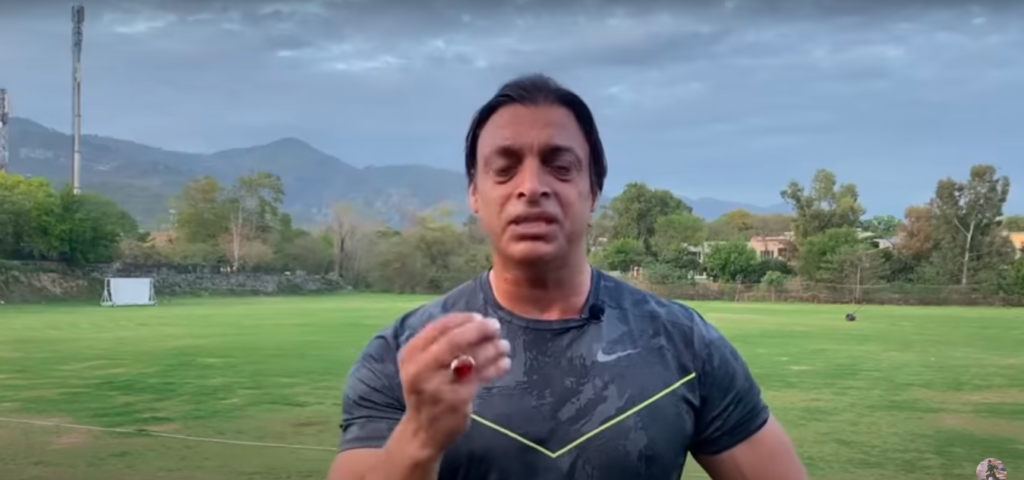 Former cricketer berated Pakistanis for becoming WhatsApp hakeems amidst the coronavirus.
4. Humara immune system mein "6 trillion bacterias" hain, yaar!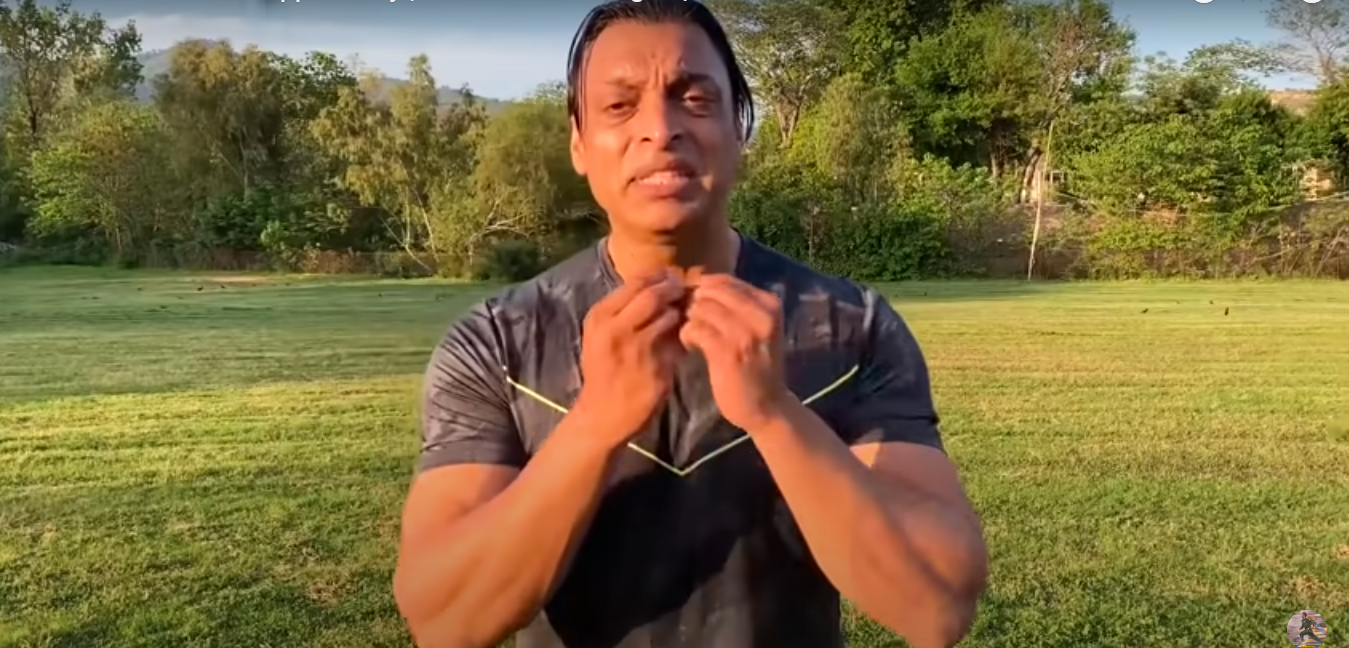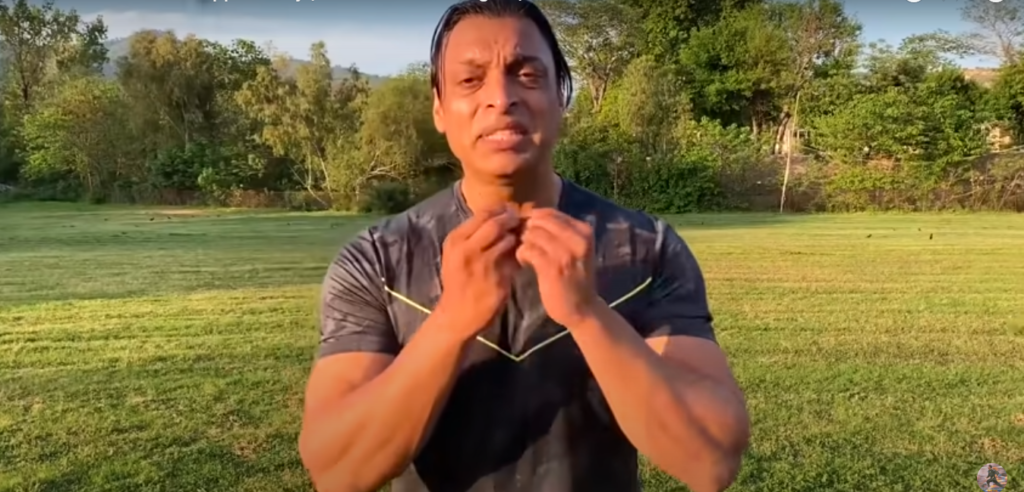 Doctors nahi bata rahey, he said, while suggesting ways to fight the coronavirus.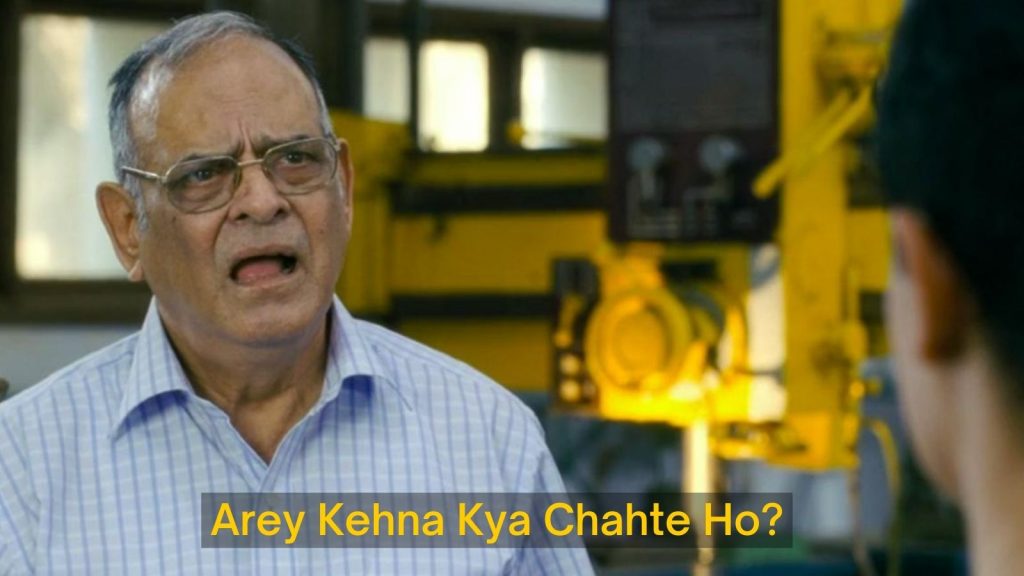 5. "Why do you have to eat bats, cats, and dogs, drink their urine, their blood, and spread the virus in the entire world? I don't understand, I'm really angry. They've got the whole world at stake, these Chinese."
Watch the whole video here:
6. "PCB ka legal department intehai darjay ka nalaiq hai."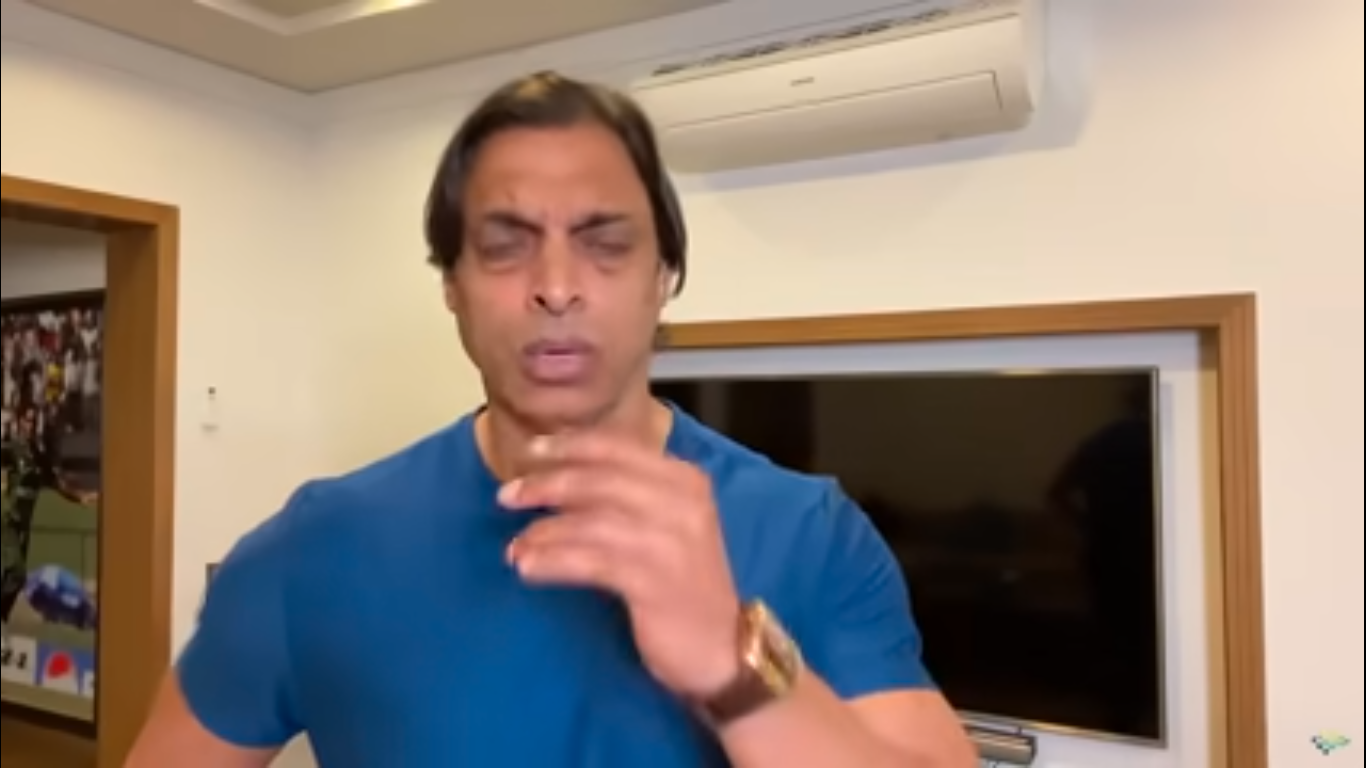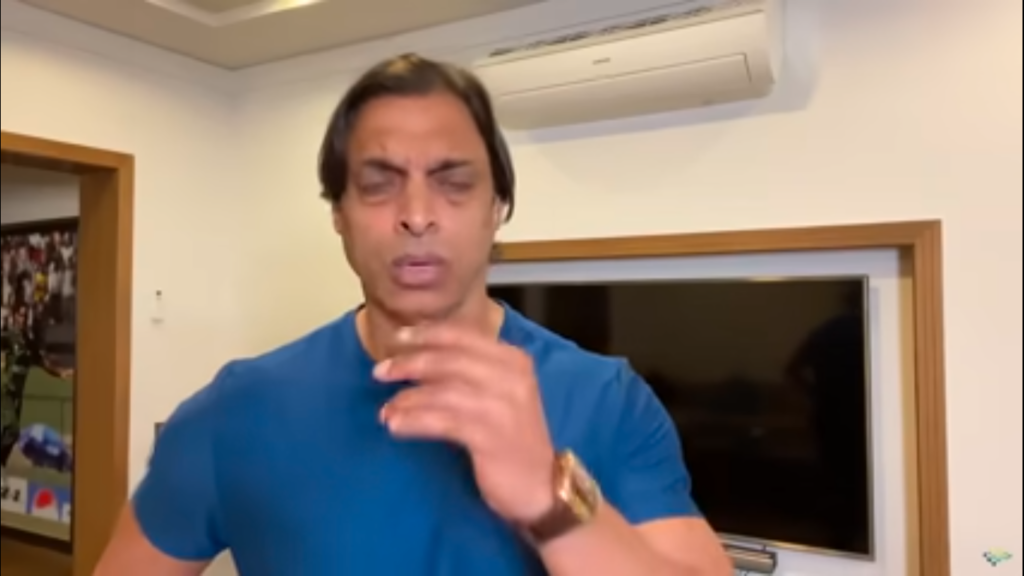 He slammed PCB and its legal advisor Tafazzul Rizvi, saying PCB's legal team is inefficient and their legal advisor is a useless person.
7. "You will have to bear with me but I will say something controversial. If you ask the Afghan players to show their original ID cards, they all will be from Peshawar and for this reason, their entire team can get a ban as well from the ICC."
8. "Shukar hai Misbah ko PCB Chairman nahi laga diya. Woh bhi de dete usko."
Shoaib Akhtar after putting up a video on his YouTube channel said that he was surprised to learn Misbah-ul-Haq was appointed as the Chief selector and batting coach both.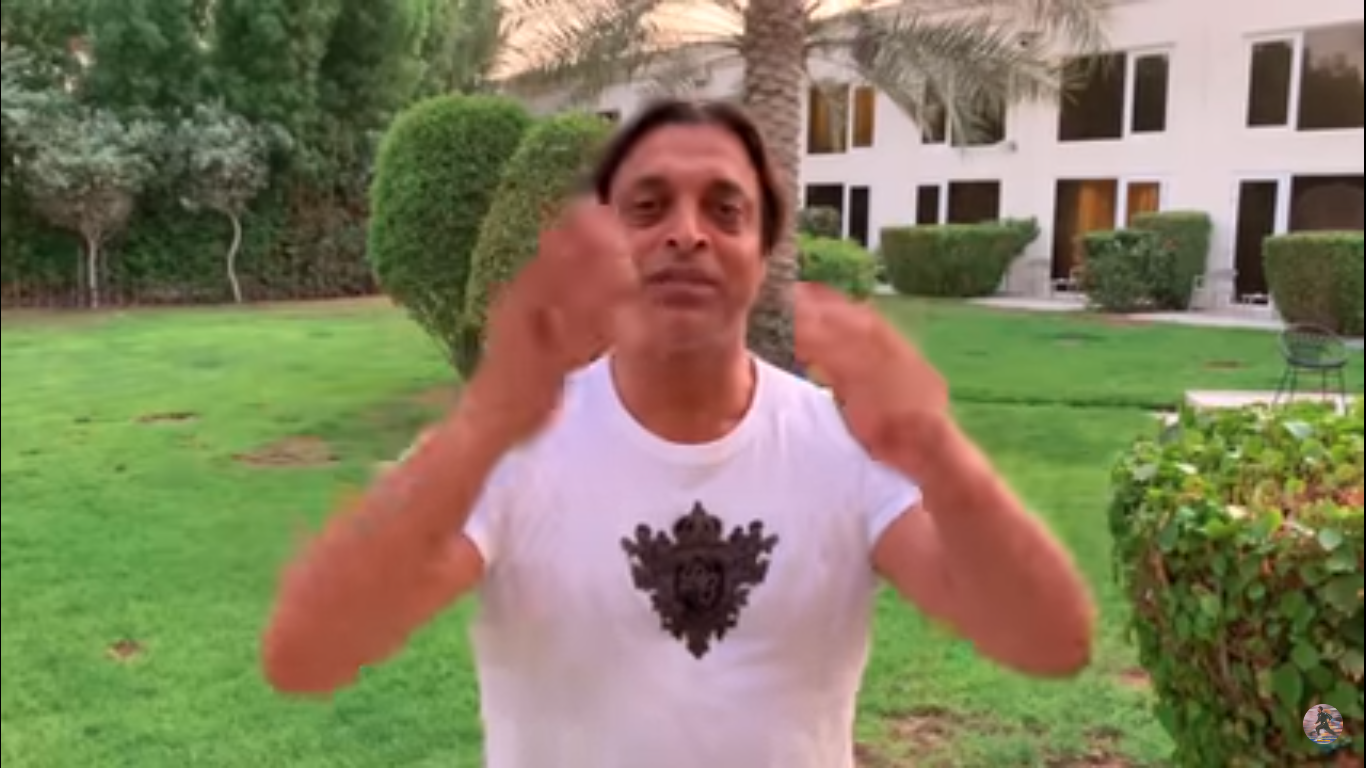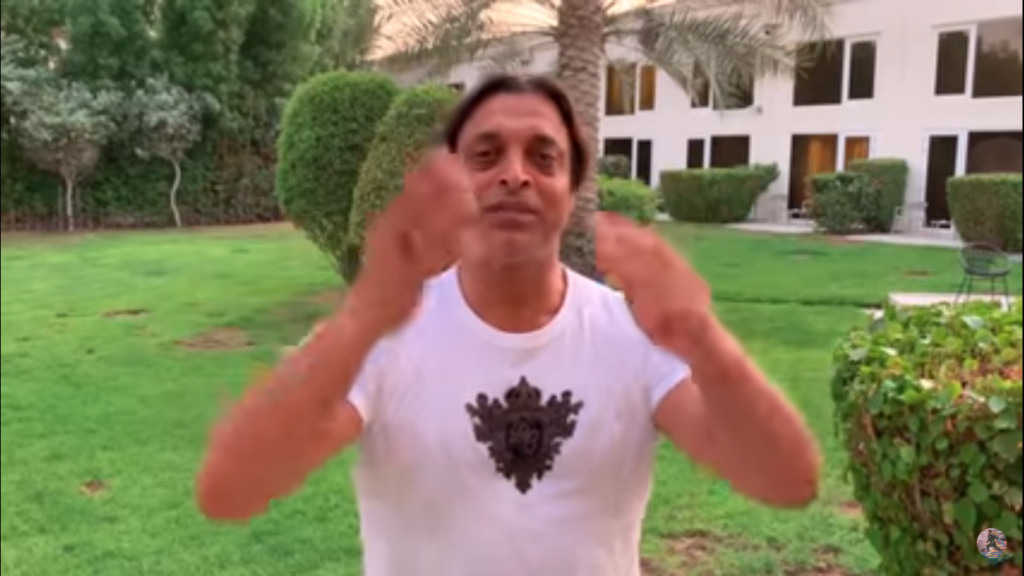 9. Miandad sacked four days after Akhtar's text prank!
This one's hilarious. Watch for pure entertainment.
10. "Kal match hai. Mana hai kia ja kay bahar khaana nahi khaa saktay?"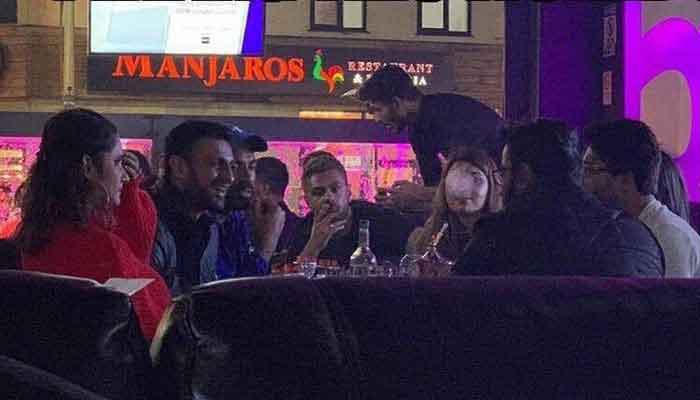 Shoaib Akhtar defended the tennis player Sania Mirza and her cricketer husband, Shoaib Malik after they received backlash for having food at a restaurant prior to India-Pakistan match during the ICC World Cup '19.
Have more crazy incidences to share? Write in the comments.