I would honestly be very shocked if you could get a perfect score on this totally random knowledge quiz. Let's see how smart you really are!
Which of these countries is not in Europe?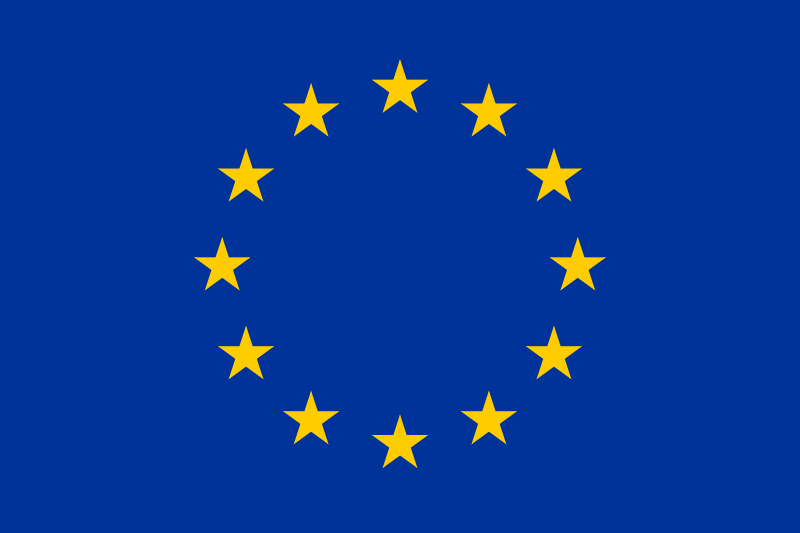 Wikimedia
What is Camembert a type of?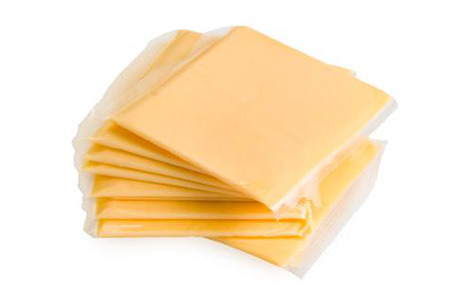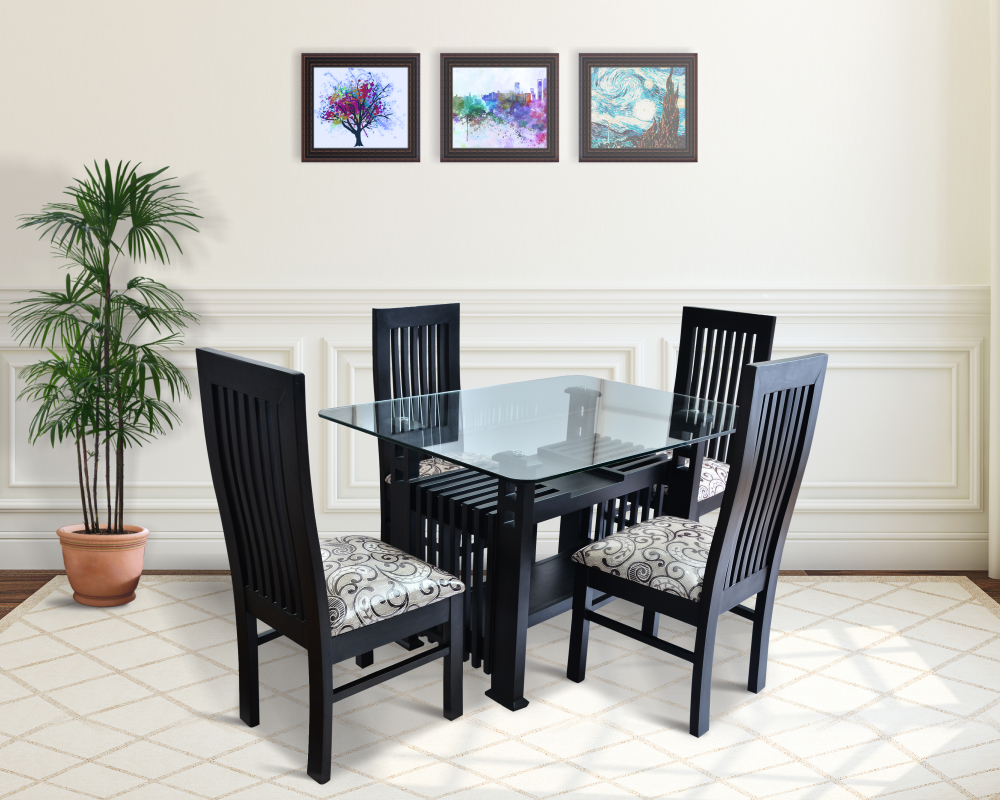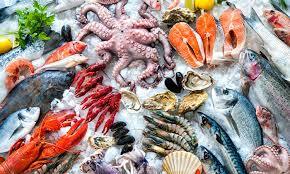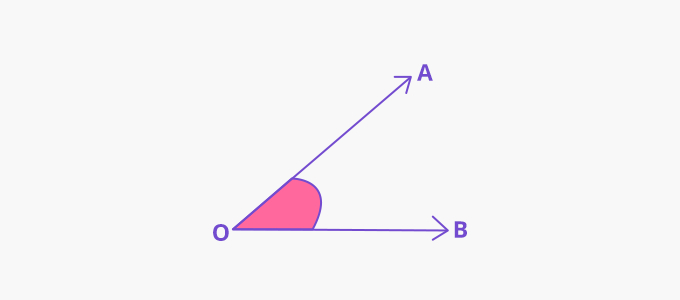 Splash Learn
Which of these is not a Lay's Potato Chips flavor?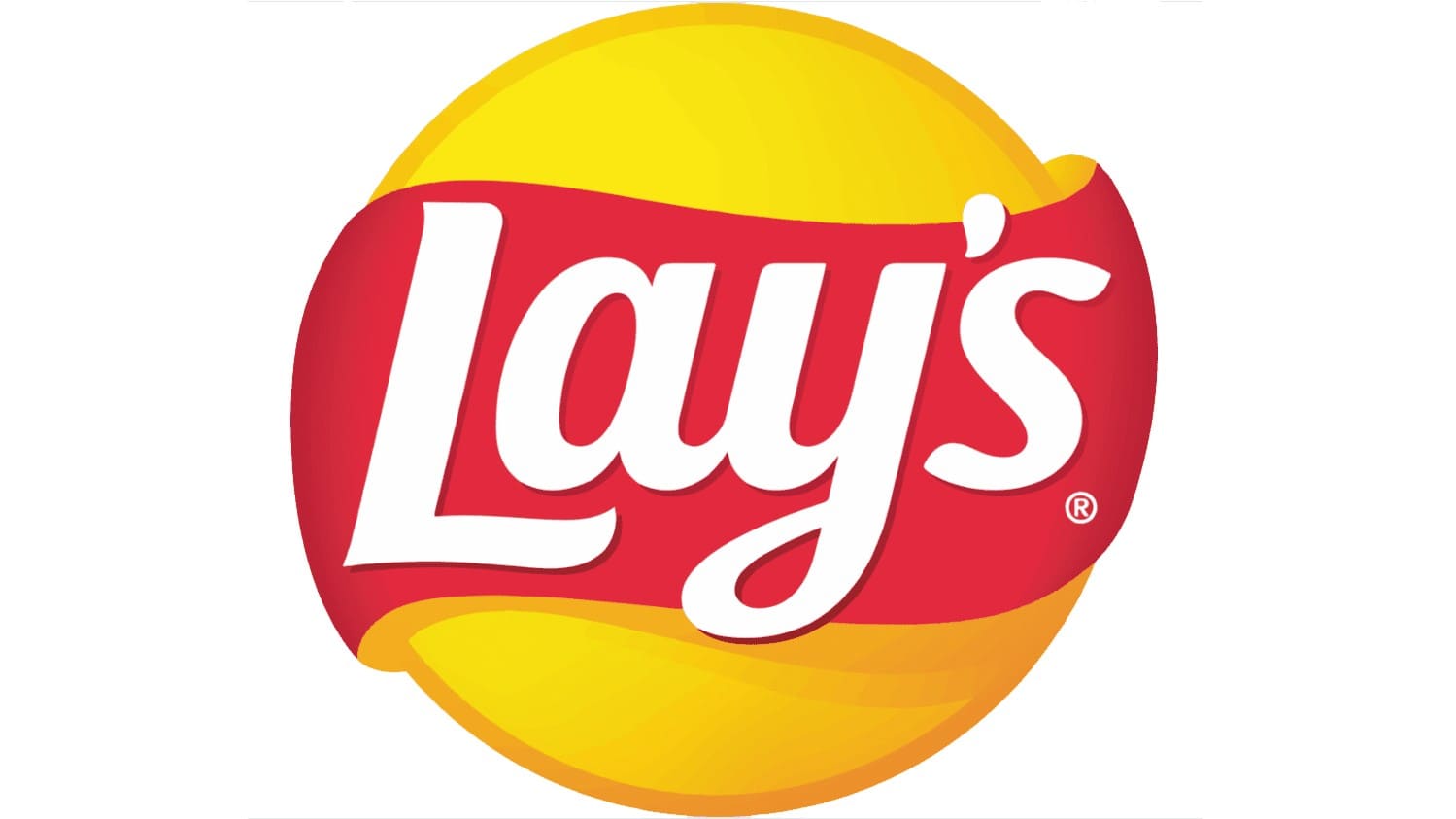 1000 Logos
Which of these numbers is a prime number?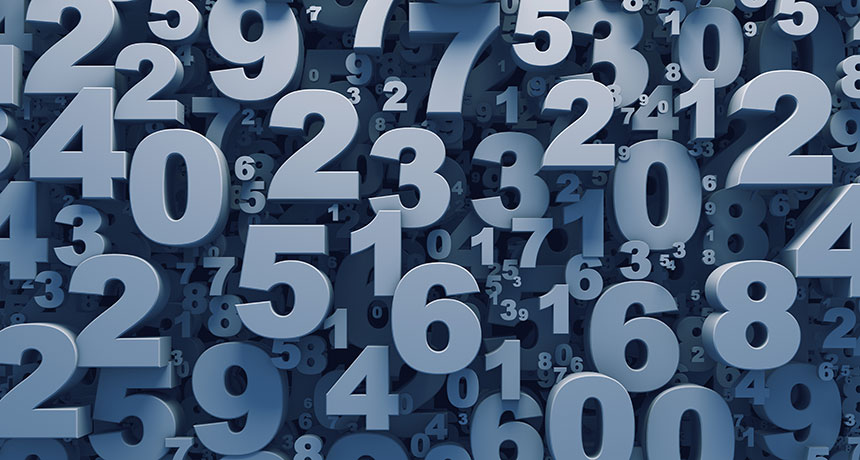 How many brains does an octopus have?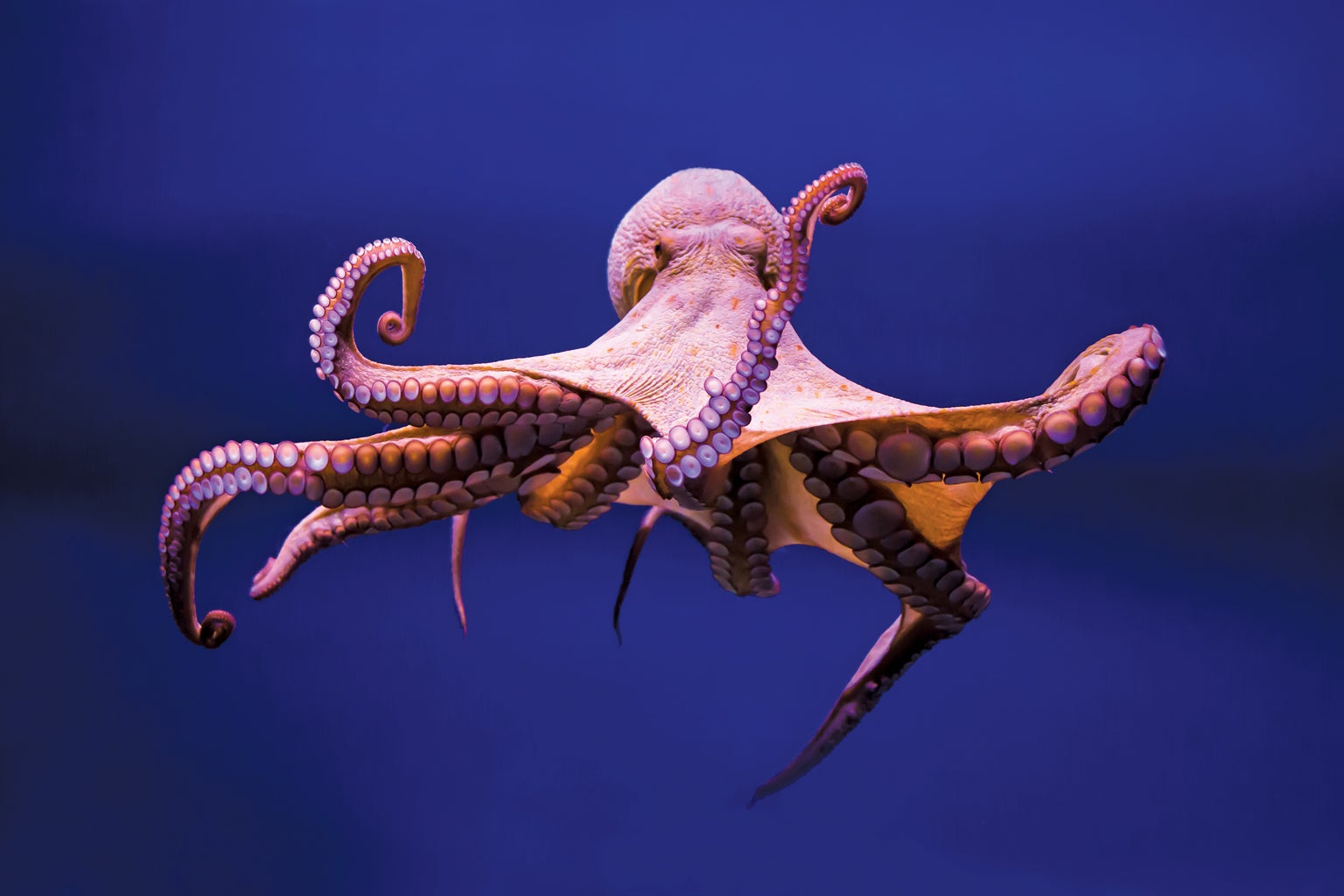 Scientific American
Which of these Disney movies came out in the 1980s?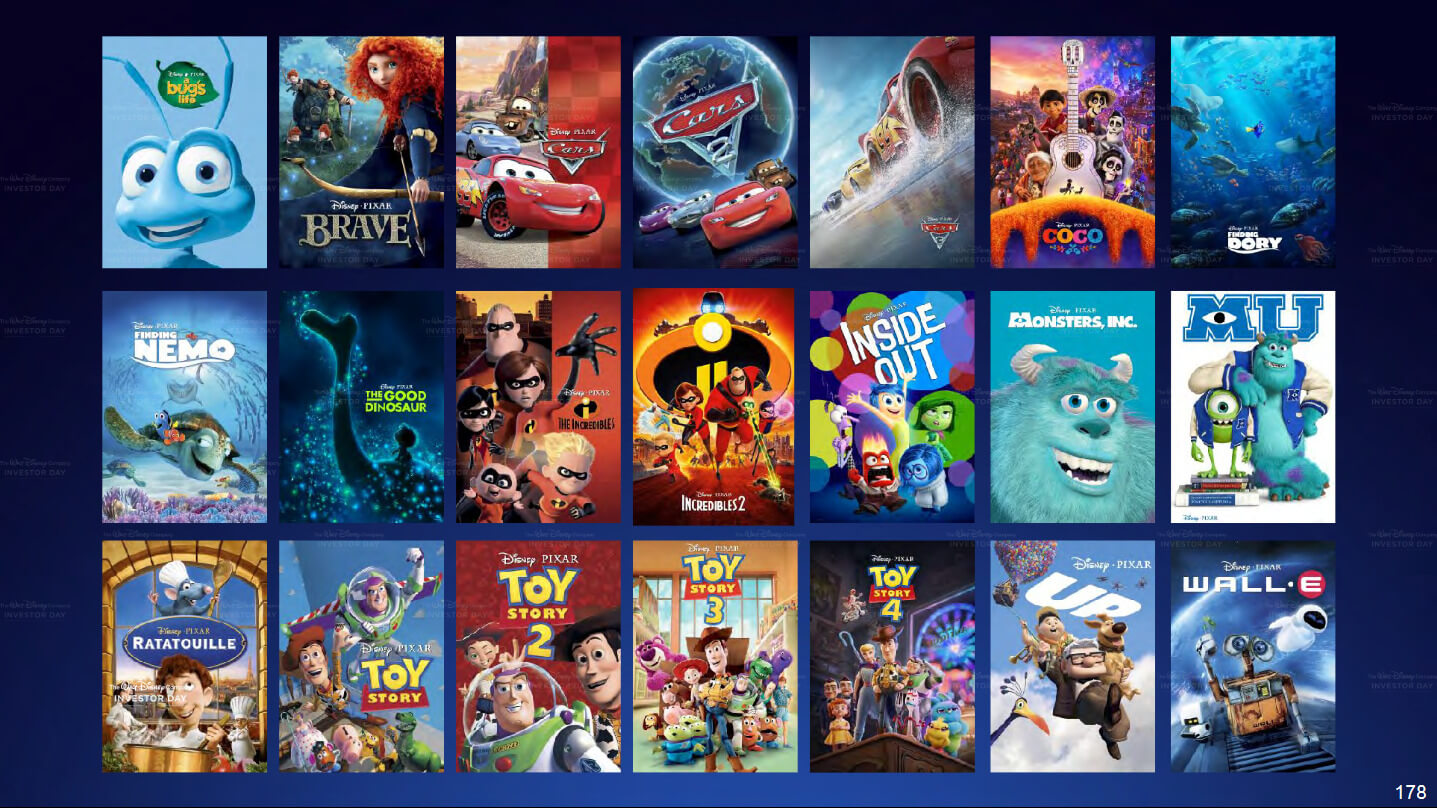 Inside The Magic
What whole number would you round 17.5 to?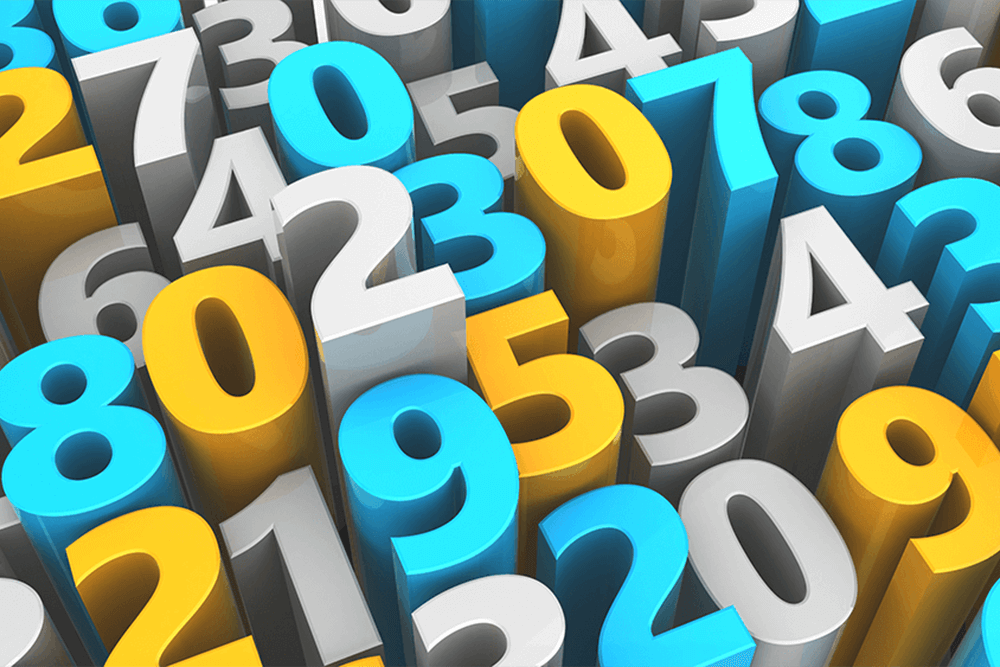 Bernard Marr
Which of the following is the heaviest animal in the world?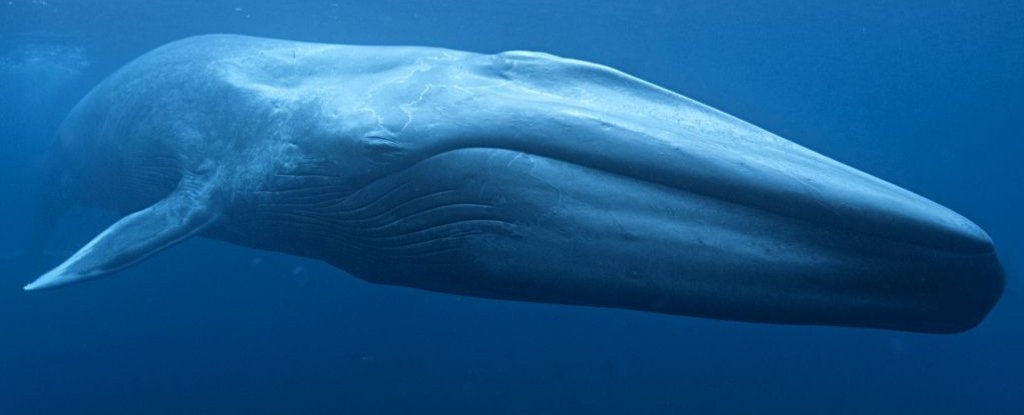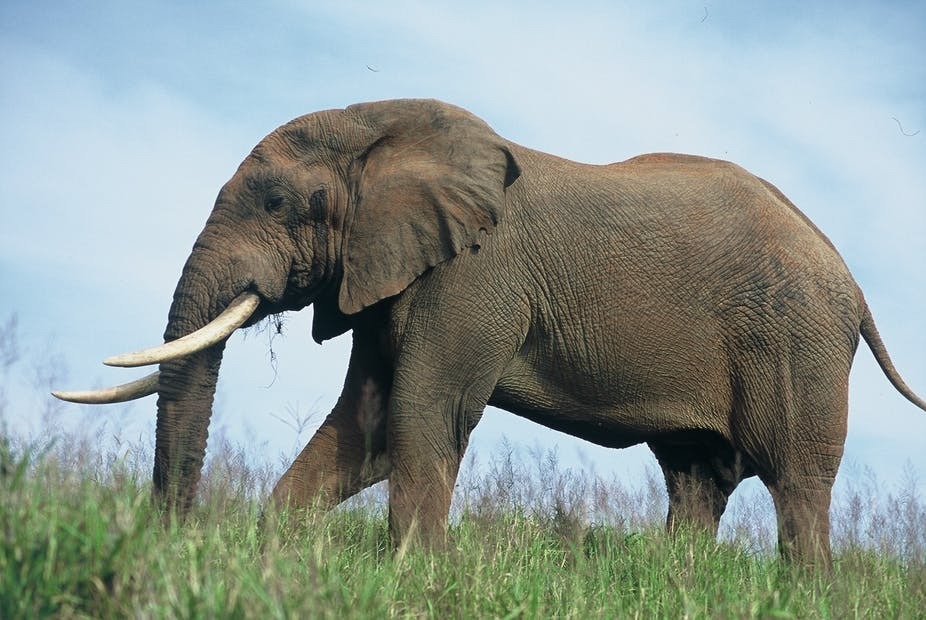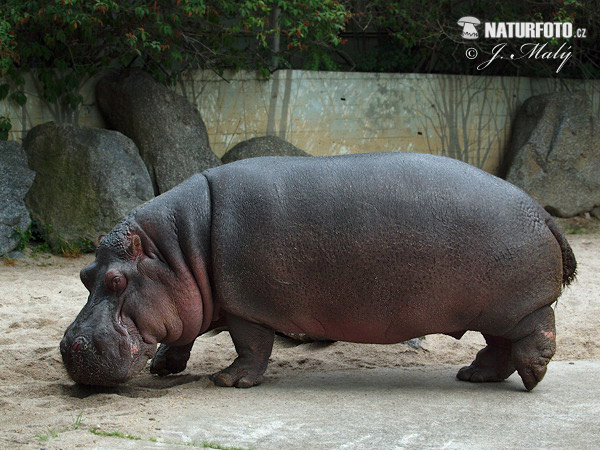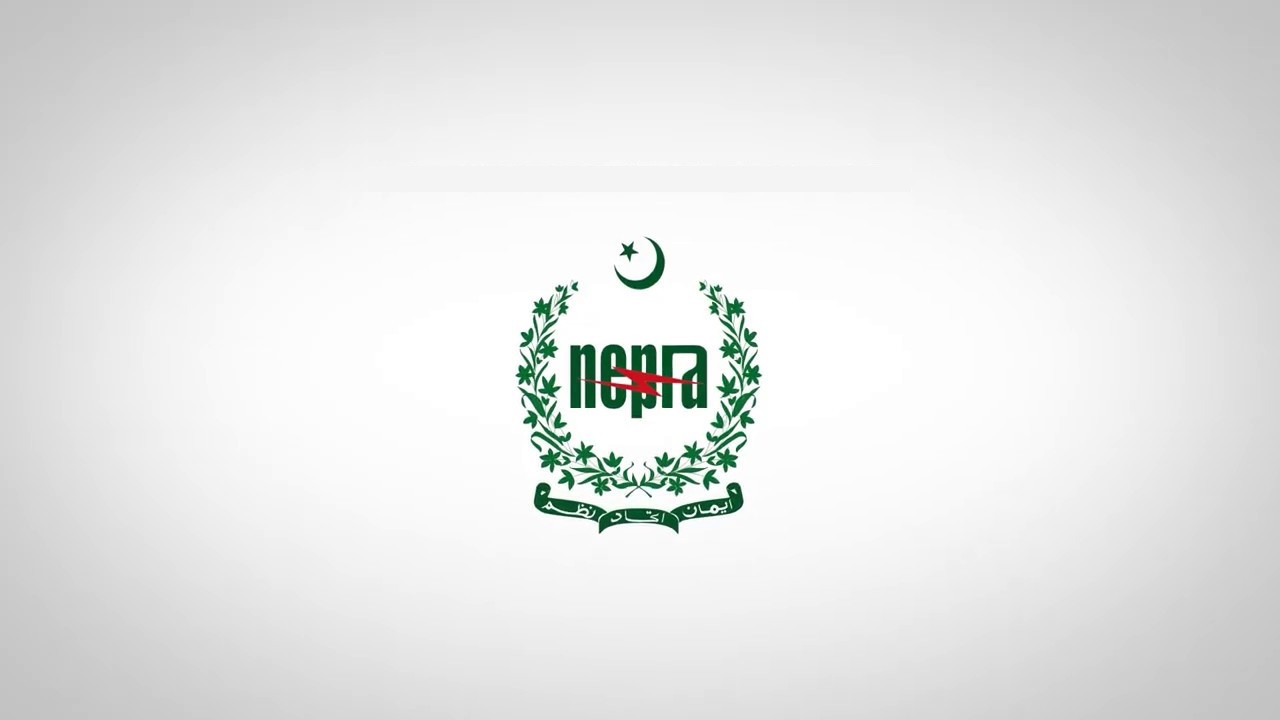 NEPRA
It Would Honestly Shock Me If You Could Get A Perfect Score On This Random Knowledge Quiz
Congratulations!!!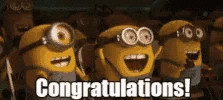 You passed the test, to be honest... I am quite shocked. Keep up the good work.
You Failed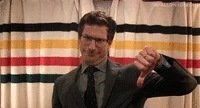 It looks like you don't have a lot of random knowledge! Study up and see if you can do better next time!
Take Quiz: Design Your Bedroom And We'll Guess Whether You're An Introvert, Extrovert, Or An Ambivert