Home
Tags
Posts tagged with "Ronaldo"
Tag: Ronaldo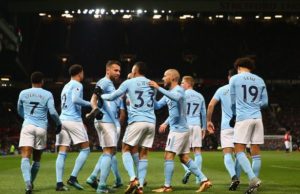 Football is the most popular sports in the world, and the year 2018 have brought more excitement to it as the club football has...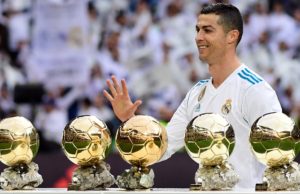 The beautiful game of Football – or Soccer, if you prefer it's American name – truly gave us incredible moments in 2017. The year...