Home
Tags
Posts tagged with "Muslim"
Tag: Muslim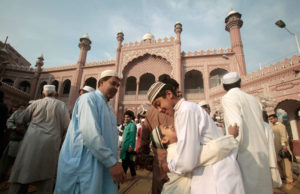 Muslims around the globe unanimously agree that they as a community are in the middle of a major crisis. A lot of them feel...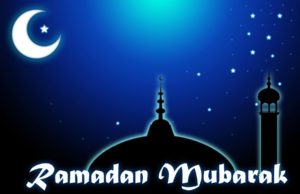 The month of Ramadan provides a great opportunity to develop taqwa (piety) and become a good human being. The holy month allows things to...