Home
Tags
Posts tagged with "Life hacks"
Tag: Life hacks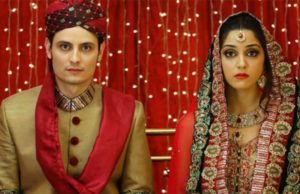 Marriage is perhaps the most complex of all relationships. On one hand it is the most intimate relationship and on the other hand this same intimacy...
Last night Pakistan lost one of its most iconic television personalities, Zubaida Tariq - or as everyone endearingly called her, Zubaida apa. After spending the...